In recent years, live-streaming platforms in Canada have emerged as powerful tools for niche sports to gain global recognition and reach audiences who may not have had access to their content before. With the rise of these platforms, fans of lesser-known sports can now enjoy watching their favorite teams, and athletes compete from anywhere in the world.
This has helped to increase the visibility of these sports and has allowed them to grow in popularity beyond their traditional geographic and demographic boundaries.
One such platform that is helping to bring niche sports to a wider audience is Hulu. By streaming Hulu Sports Channels in Canada and live sporting events, fans can stay updated on whether the team they're rooting for is making it to the finals or not—in real time!
The rise of live-streaming platforms has also opened up new revenue streams for niche sports in Canada. By reaching a wider audience, these sports can attract new sponsors and advertisers, which can help to increase their funding and resources. Also, live-streaming platforms can offer pay-per-view options or subscription-based services, which can generate revenue for sports organizations.
Here, we will further learn in-depth about the importance of Live Streaming platforms helping niche sports in Canada to reach global audiences.
Extended Availability
One of the key benefits of live-streaming platforms for niche sports is increased accessibility. With the rise of live-streaming technology in Canada, fans no longer have to rely solely on traditional television broadcasts to watch their favorite sports. Instead, they can access niche sports content from anywhere in the world, as long as they have an internet connection.
This increased accessibility is particularly important for fans of niche sports, which may not receive as much coverage on traditional television networks. Live streaming platforms can help to fill this gap, making it easier for fans to follow their favorite teams and athletes.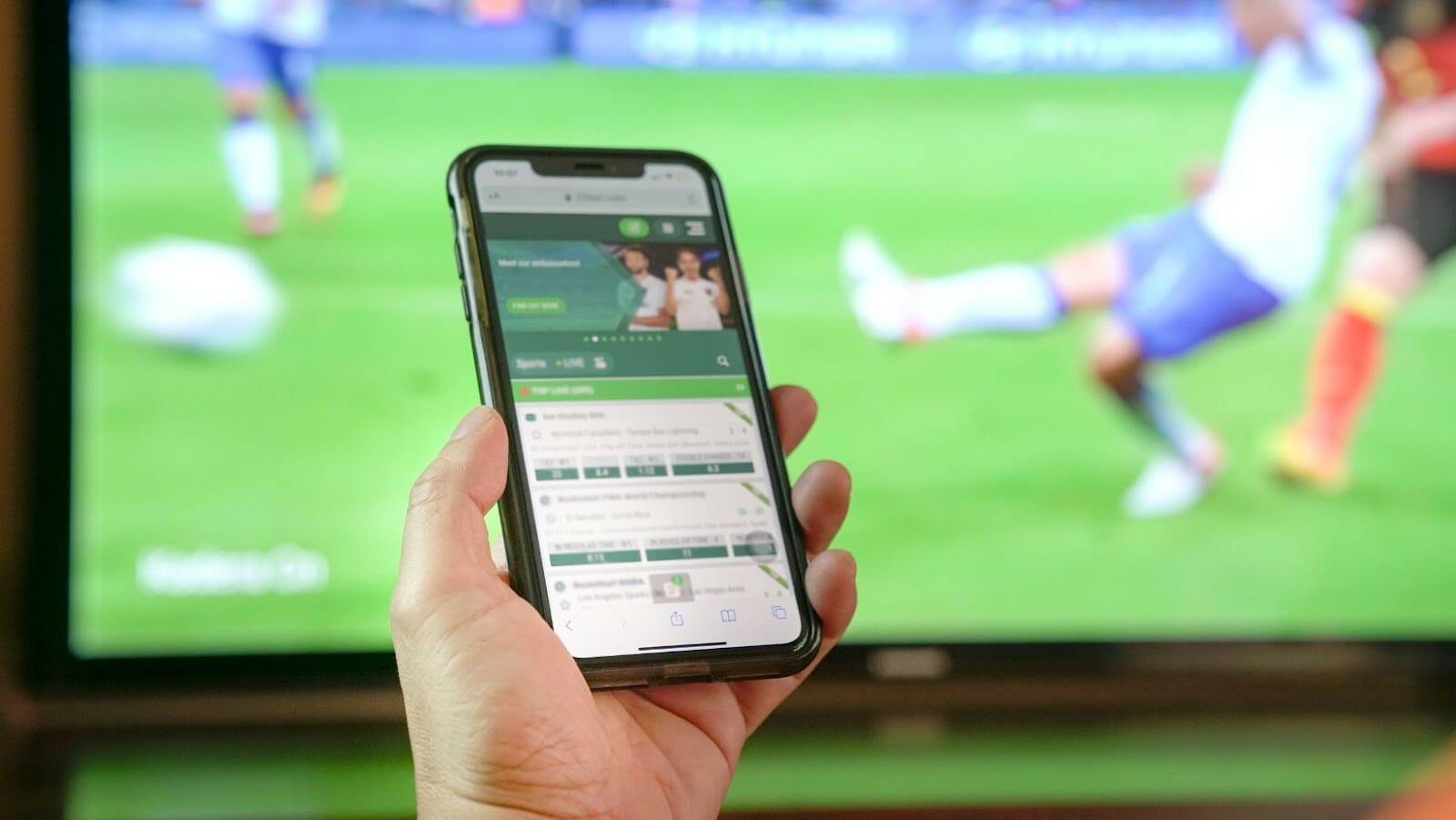 Moreover, live streaming platforms can be accessed on a variety of devices in Canada, including smartphones, tablets, and smart TVs, which means fans can watch their favorite niche sports content on the go. This convenience and flexibility can help to attract new fans to the sport and increase its popularity.
Enhanced Outreach
Another important benefit of live-streaming platforms for niche sports is greater exposure.
Through live streaming, niche sports in Canada can reach a wider audience, including fans from different regions, countries, and demographics. This increased exposure can help to raise awareness of the sport and its players, attracting new fans and sponsors.
In the past, niche sports may have struggled to gain exposure through traditional broadcasting channels, as they often receive less coverage and airtime than more popular sports. However, live-streaming platforms offer a more democratic playing field, allowing niche sports to share the same stage as their more mainstream counterparts.
Live streaming also allows niche sports to showcase their unique characteristics and qualities to a wider audience, potentially attracting new fans who may be looking for something different from the more traditional sports.
Innovative Earnings Pathway
Live streaming platforms can also provide niche sports with new revenue streams, which can help to support the growth and development of the sport. Through live streaming, niche sports can offer pay-per-view options, subscription services, or sponsorships in Canada, providing new ways to monetize their content and reach a wider audience.
Live streaming also provides opportunities for sponsorship deals, as niche sports can offer brands targeted exposure to their specific fan base. This can be particularly appealing to smaller brands or those looking to reach a more niche audience.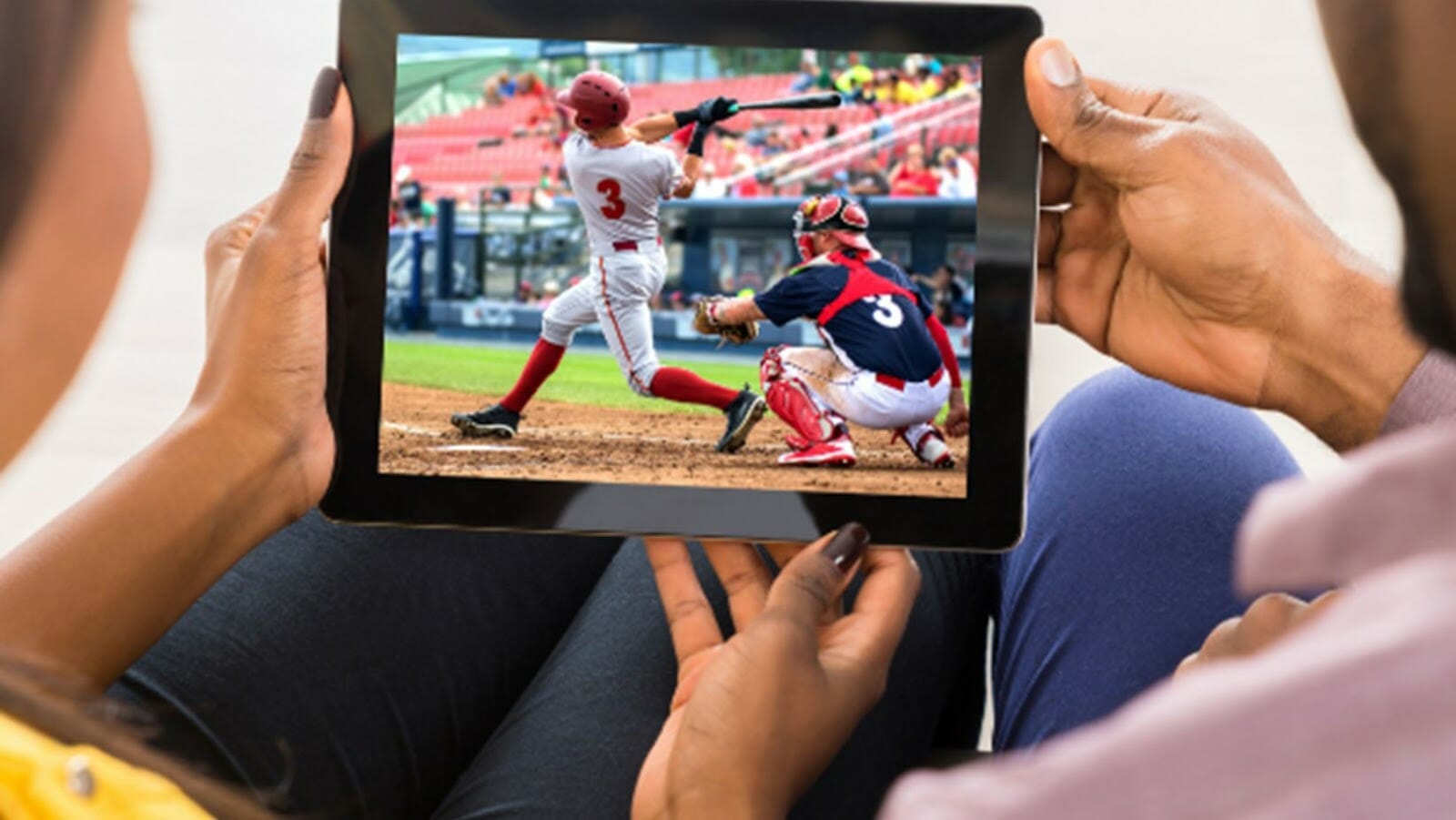 These new revenue streams can help to support the growth and development of niche sports, providing financial support for training, equipment, and facilities. Additionally, they can help to attract new investors and sponsors to the sport, ultimately leading to greater exposure and growth.
Fan Engagement
Live streaming platforms provide new opportunities for fan engagement. Fans can interact with each other and with sports organizations through social media, chat rooms, and other interactive features, which can help to create a sense of community and loyalty among fans.
Conclusion
Live streaming platforms have revolutionized the way niche sports in Canada reach global audiences. Niche sports, which were once limited to a small fanbase, can now be watched by millions of people worldwide through live-streaming platforms. This has created a more level playing field for niche sports, as they can now compete with mainstream sports for viewership and sponsorship deals.
Live streaming platforms have also given niche sports the ability to market themselves directly to their target audience without the need for traditional media outlets. This has resulted in increased engagement and participation from fans, as they can interact with their favorite athletes and teams in real-time.
As these platforms continue to evolve and improve, we can expect to see even more niche sports in Canada grow in popularity and become part of the mainstream sports landscape.