As the countdown to the 149th Kentucky Derby begins, there is a palpable sense of excitement and anticipation among racing fans and bettors alike. The race, run over a distance of one and a quarter miles, is known for its high stakes and intense competition, with the winner taking home a purse of several million dollars. As always, the field for the Kentucky Derby will likely feature some of the best horses from around the world. Many of the top trainers and owners in the sport will be represented, with each hoping to add their name to the list of winners of the iconic race. Below are some horses that could become top contenders in the 149th Kentucky Derby.
Forte
Forte is a remarkable racehorse and one of the top contenders for the Kentucky Derby 2023. He has captured the hearts of racing fans with his exceptional speed, stamina, and agility. Born to the champion sire Violence, Forte was always destined to be a star on the track.
From an early age, Forte showed signs of greatness. His solid, muscular build and natural athleticism made him stand out among his peers. As he began training under the careful eye of his experienced handlers, it quickly became apparent that Forte had a rare talent for racing. As Forte began racing, he quickly established himself as a top contender. He easily won his first maiden race, leaving his competitors far behind. From then on, he continued to impress with his powerful strides and unwavering determination. As the Kentucky Derby 2023 approaches, Forte's fans and avid horse racing enthusiasts interested in placing bets on the races eagerly anticipate his performance. With the advent of online sports betting platforms such as FanDuel 2023 horse racing, placing bets has become more accessible and convenient. Forte had already won several key races leading up to the big event, cementing his position as one of the favorites to win among horse racing enthusiasts and bettors.
Angel of Empire
Angel of Empire is an up-and-coming horse that generates much buzz ahead of the Kentucky Derby 2023. As the second top contender, he is widely expected to show strength in one of the most prestigious races in the world of horse racing. One of the critical reasons why Angel of Empire is considered such a formidable competitor is due to his lineage. His sire, Classic Empire, was a highly successful racehorse who won several prestigious events during his career.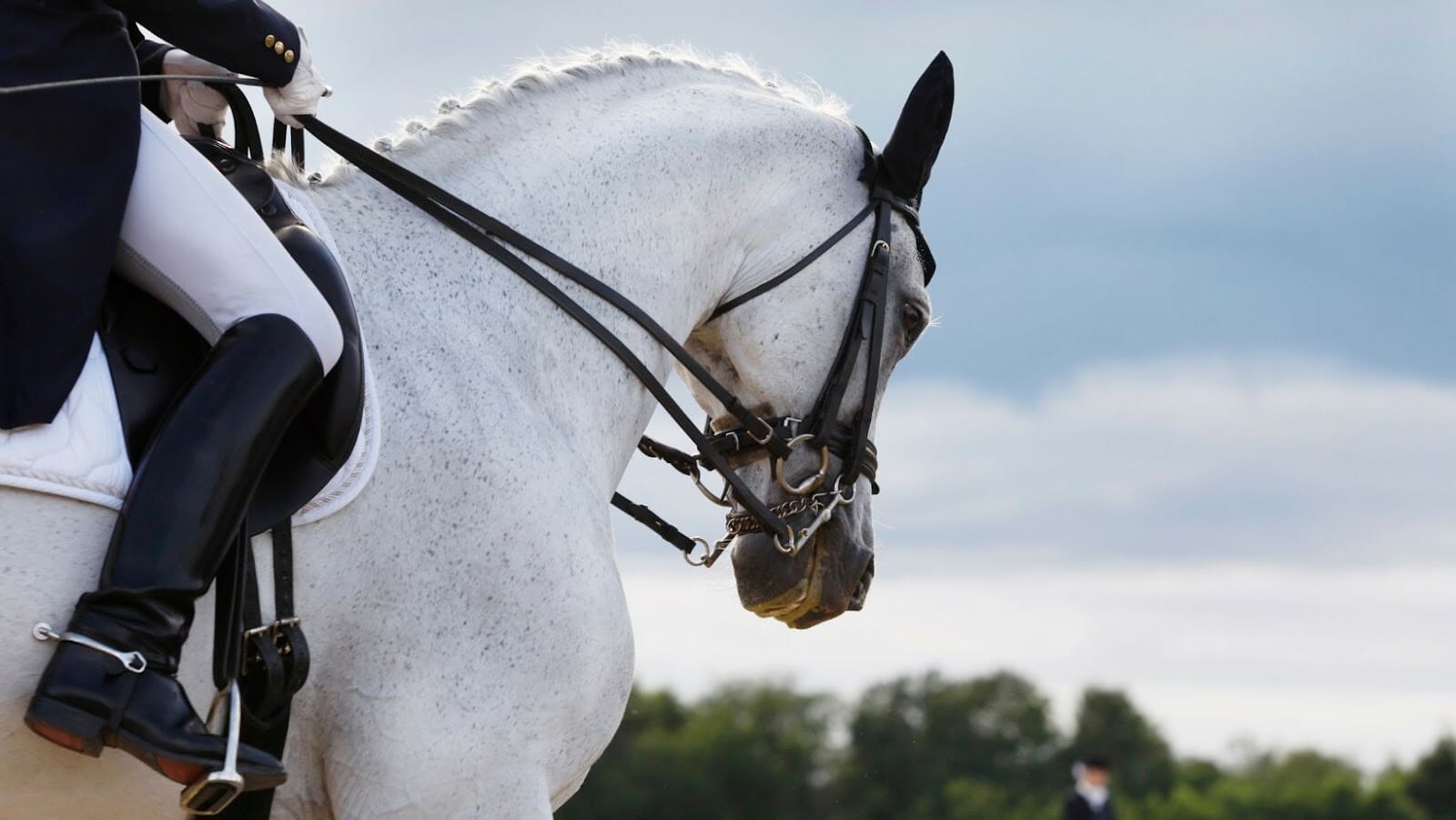 Angel of Empire shares many of his father's qualities, including his impressive speed, agility, and stamina. He has already shown his potential by winning several high-profile races in the lead-up to the Kentucky Derby, which has helped to solidify his status as a top contender. The young colt came in first in the Grade 2 Risen Star Stakes. He also finished first in the Grade 1 Arkansas Derby, highlighting his potential as a future star in horse racing.
Two Phil's
Two Phil's is a son of Hard Spun, a successful thoroughbred racehorse who won numerous graded stakes races during his career, including the Grade 1 King's Bishop Stakes, the Grade 2 Lane's End Stakes, and the Grade 3 Lecomte Stakes. Hard Spun was also a contender in the 2007 Kentucky Derby, finishing second to Street Sense. Trained by Larry Rivelli, Two Phil has steadily improved throughout his career. He started his racing career in June 2022, finishing fifth in his maiden race at Churchill Downs. He then won his next two races, including another maiden race and the 2022 Shakopee Juvenile Stakes (LS).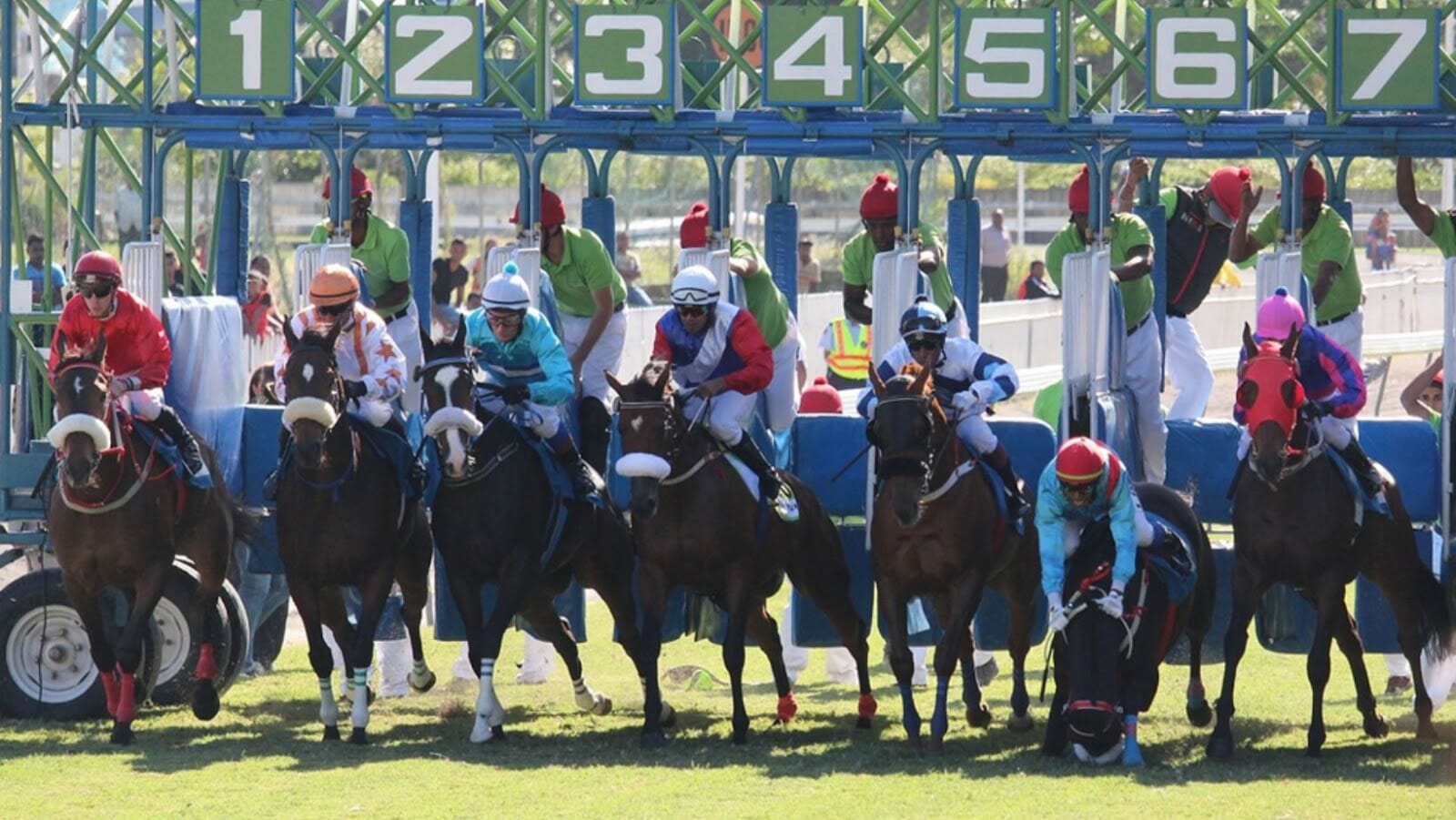 Two Phil's recently competed in the Grade 3 Jeff Ruby Stakes at Turfway Park. Despite facing stiff competition, he finished first and earned a massive 100 points toward his Kentucky Derby qualification.
Derma Sotogake (JPN)
Derma Sotogake (JPN) is a promising young thoroughbred racehorse and one of the top contenders for the Kentucky Derby 2023. He is a son of the famous stallion Mind Your Biscuits, known for his speed, stamina, and versatility on the racetrack. Derma Sotogake was bred and foaled in Japan, where he began his early training. Derma Sotogake's success in the UAE Derby stamped him as a serious contender for the Kentucky Derby. He has since continued to train and race in preparation for the big race, with trainer Hidetaka Otonashi and his team carefully managing his workload and fitness to ensure that he is in peak condition on Derby day.
Takeaway
The 2023 Kentucky Derby will be an exciting race, with several talented three-year-old horses vying for the coveted trophy. The top contenders discussed in this article, including Forte, Angel of Empire, Two Phil's, and Derma Sotogake, have all shown promise in their past performances, but it remains to be seen which one will come out on top. As with any horse race, there is always an element of unpredictability, making it impossible to predict the winner with absolute certainty. However, with the guidance of their skilled trainers and the talents they have demonstrated on the track, any of these horses could emerge as the victor.