Somewhere along the line and throughout our gaming experiences, most of us will have enjoyed playing the most popular sports franchises. Of course, it goes without saying that soccer has become the biggest-selling sub-genre, leading to the FIFA series published by EA Sports dominating the market; now PES franchise by Konami seems unable to compete.
But while these are undoubtedly the two most famous titles, what about others that are putting an entirely new spin on the 'Beautiful Game' as we know it? There is certainly no shortage of soccer-themed games around, whether from big developers and publishers or tiny indie studios. And with that in mind, let's take a closer look at some of the most intriguing, each bringing different perspectives to the most popular sport on the planet.
Have a Bloody Goal
We all know the zombie genre has been resurrected over the last decade or so. After 11 seasons, The Walking Dead TV show has now reached its conclusion, although not without an assortment of spin-offs. Meanwhile, the rising dead have also featured in Australian cinematic releases, including the Wyrmwood franchise.
Mindful, this genre still remains hugely popular; who fancies a game of soccer against zombies? Incredibly, now you can, thanks to the crazy minds of indie studio Kdanss, who bring us the aptly titled Have a Bloody Goal as their first release via the Steam. And the premise is quite simple; you just have to plow through hordes of zombies trying to score goals.
Clearly inspired by countless first-person shooters, there are weapons available to aid our charge through the gory masses ahead of setting sights on the ultimate objective of scoring. No fancy tactics are needed aside from kicking and shooting, although strategic use of ammo drops will help, and there is no red or yellow card for any foul play.
But as the title itself would suggest, our pathway to scoring plenty of goals will obviously be quite bloody; therefore, keeping an eye out for ammo drops is always important. Combining two distinct genres in such a novel way is great fun, especially the shooting part, bringing a whole new context to the terminology surrounding attacking play.
Sensible Soccer Slots
Inspired by the original Sensible Soccer series, crafted by Sensible Software during the 1990s, we now have a nostalgic treat. Already famed throughout the iGaming industry, Ash Gaming have produced various casino games themed around British pop culture, highlighted by their take on the cherished 8-bit sports era.
The first kick was launching the Sensible Soccer World Cup Slot, which became so successful at online casinos, they quickly released an equally captivating sequel. Featuring visuals and sound from the original classic, Sensible Soccer Euro Cup Slot met with global approval, as fans of the 8-bit genre spun reels filled with nostalgic footy flavor.
Nevertheless, given that slots are known as pokies in Australia, don't be surprised to find this wonderfully unique game available there whenever you are looking for top online casino sites. This includes those rated and reviewed by casinoaus.net experts, given they value high-quality gaming experiences, which this particular title certainly provides.
Over the last decade or so, increased engagement and interaction have been the focus of many developers as they seek to transform our perceptions about traditional slots and pokies. Indeed, the Sensible Soccer-themed games were quite ground-breaking for online casinos, adding an extra layer of entertainment and superbly combining two classic genres. No prizes for guessing which national team Aussie fans will choose.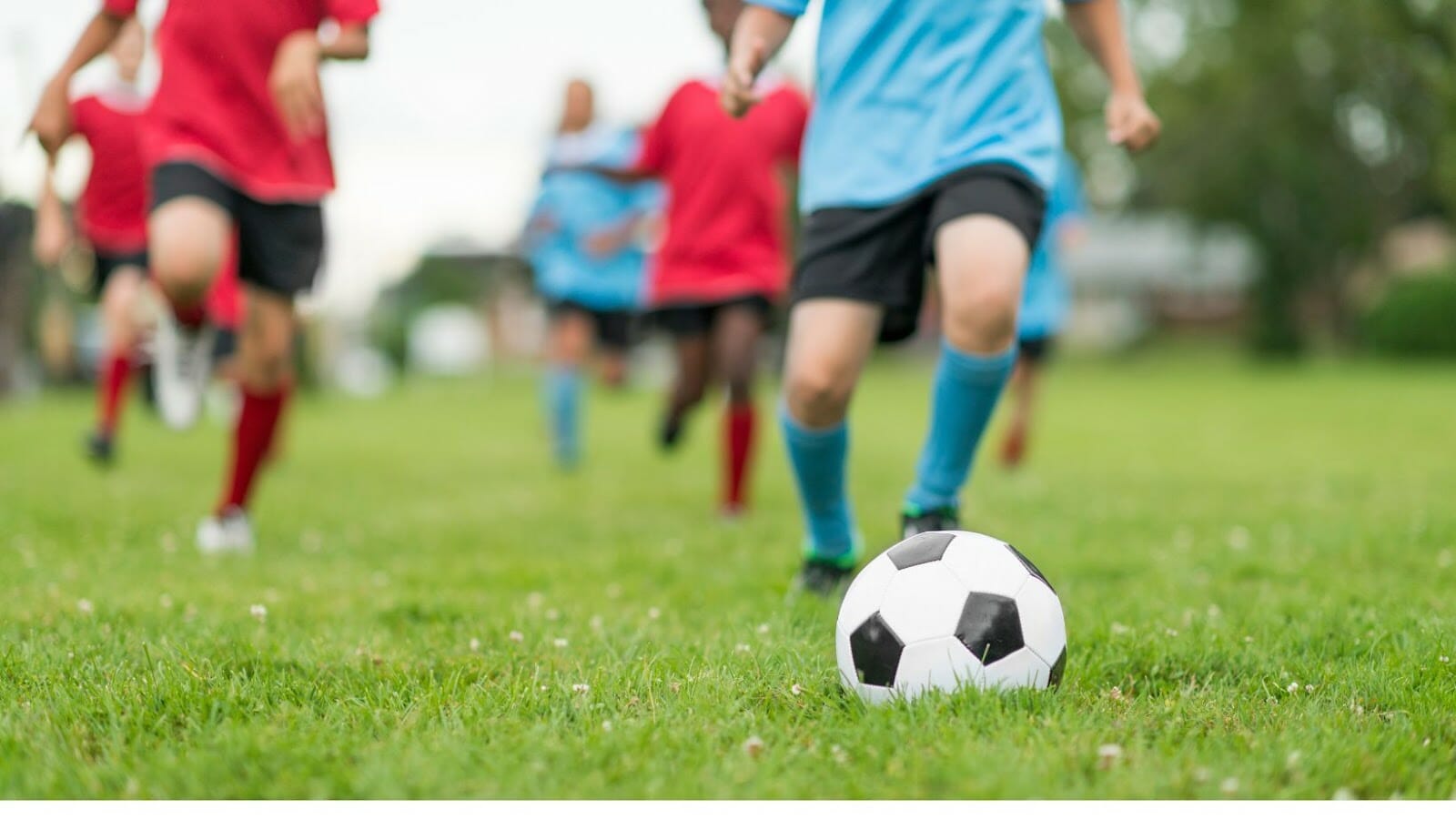 Head Football La Liga
Cartoon graphics representing some of the most famous icons in Spanish soccer, official representations of stadiums, club kits, and badges. What more could any fan ask for when choosing their favorite players and teams and then pitting them quite literally head to head against one another?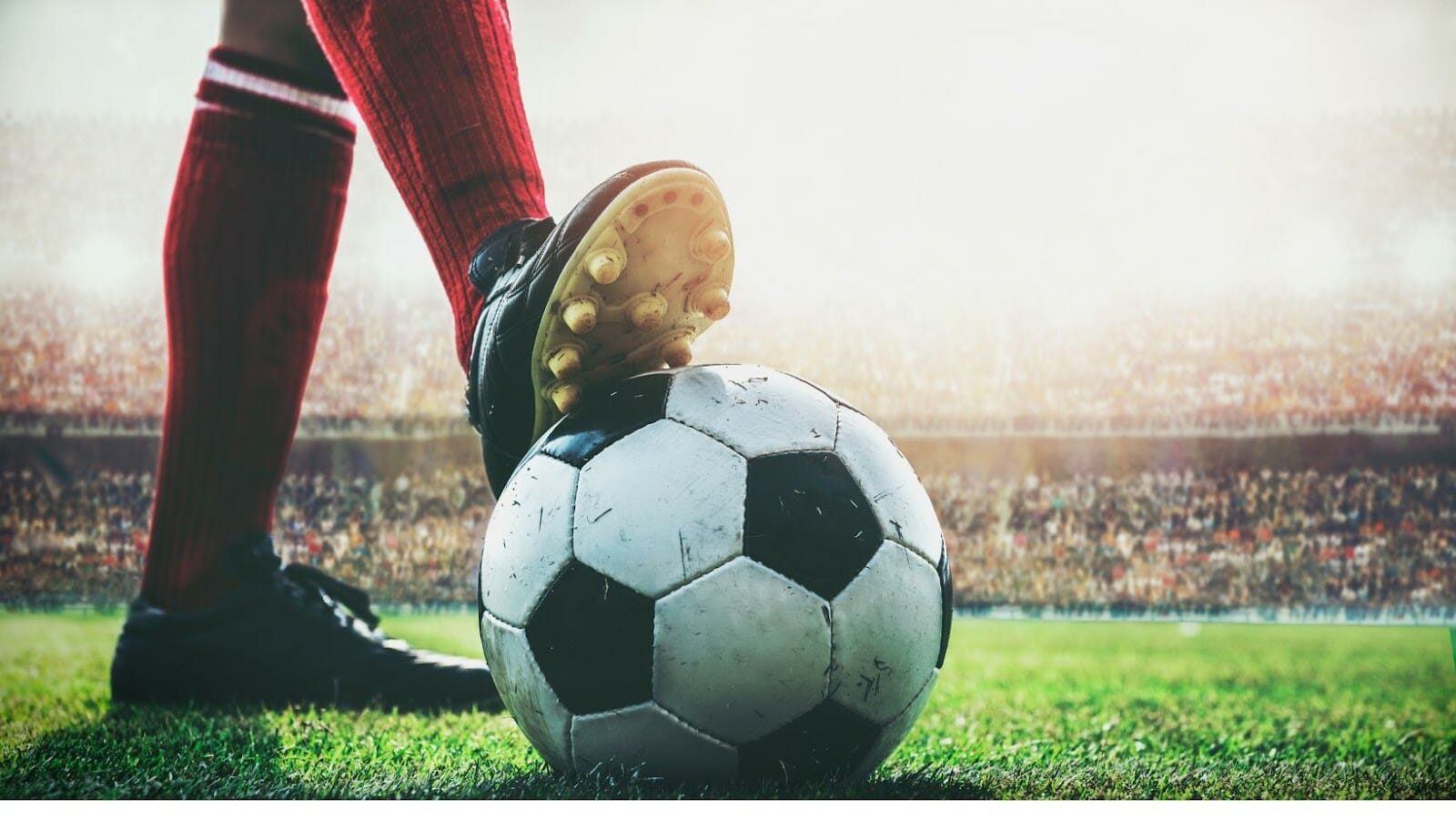 That's the idea behind Head Football La Liga, which the competition originally developed and launched itself midway through the 2014-15 season. And as the game title would suggest, the heads of all the top talents featured are larger than life, reminiscent of the bobblehead collectibles, although these ones can take shots on goal and use special powers.
Now the 2023 release is available for mobile devices, free to download via the official LaLiga website, filled with all the player caricatures fans have been enjoying for the last several years. In fact, more than 10 million people have dived into this game, indicating a growing demand for interaction between supporters and their favorite leagues.
This is perhaps where La Liga got their shot first, producing the first of their own branded titles ahead of rival competitions across Europe. While the Spanish league may be lagging behind the English Premier League financially, they have certainly embraced new ideas and ways to engage with fans and followers, attracting new audiences as far away as the United States and Australia.