While not as fancy or popular as the likes of California, New York, or Texas, the great state of Iowa has still given us some elite athletes and bonafide winners, not to mention a plethora of top-notch offensive linemen.
However, putting together a list of the best players born in Iowa could be a tricky task. Remember that ClutchBet is a legal online sportsbook in Iowa where you can bet on many Iowan teams and athletes.
Nonetheless, today, we're going to do our best and rank the five athletes we believe are worthy of that distinction. Do you agree with us? Let's find out.
The Top 5 Best Athletes From Iowa
Jay Berwanger
Jay Berwanger was the original Heisman. He was the first-ever winner of the Downtown Athletic Club Trophy, a tackle-breaking machine out of the backfield like few we've seen. Unfortunately, we never got to see him in the NFL, as his contract dispute with the Chicago Bears never allowed him to play despite being the first-overall pick.
Berwanger was a physical unit. His lateral quickness and ability to change pace and directions, not to mention continue to gain yards after contact, made him one of the most disruptive offensive forces in college football history.
Joe Burrow
Yeah, I know what you're thinking. Joe Burrow's career is just getting started, but that doesn't mean he shouldn't be on this list. Out of pure talent, he's got a chance to end on top of this list once it's all said and done, as he proved by leading the Cincinnati Bengals to the Super Bowl in just his second season in the NFL.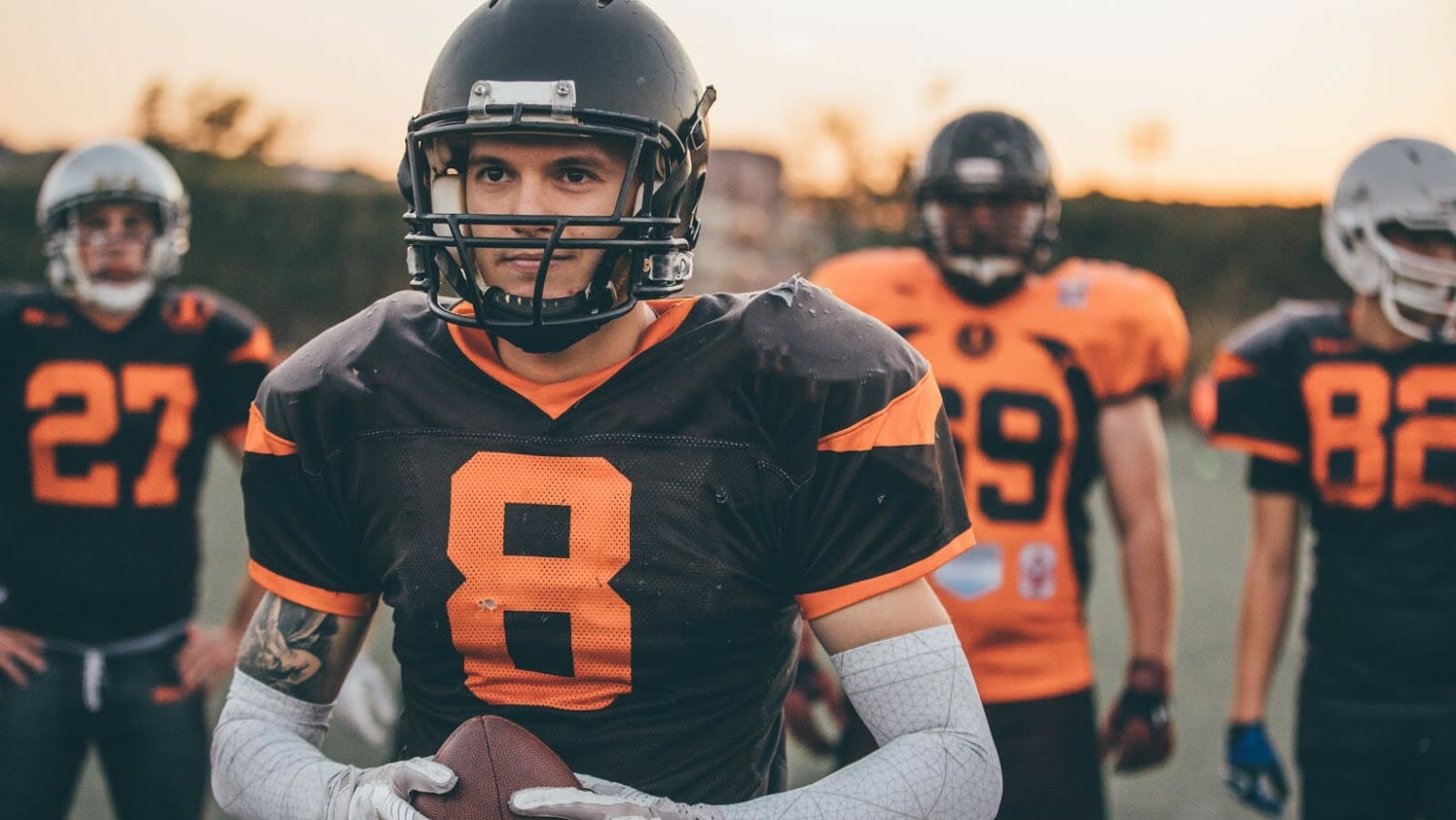 Burrow entered the league as the first-overall pick, and it didn't take long before he proved to be a franchise player. He helped turn the Bengals' losing culture around, and that connection with Ja'Marr Chase will put his name in the MVP conversation for years to come.
Elmer Layden
Elmer Layden's NFL career was somewhat underwhelming, and he found more success as Commissioner and coach than as a player. Nonetheless, he still deserves a top-3 spot in this list as a part of the legendary Four Horsemen backfield that helped the Notre Dame Fighting Irish become a dynasty in the 1920s.
Layden was the most talented of those four running backs, a foursome that some analysts have gone out to call the greatest in college football history. Still, he only managed to play in the NFL for three years.
Kurt Warner
Kurt Warner's history is worthy of Hollywood. So much worth it that it was made into a movie starring Zachary Levy. Kurt was packing groceries one day and then winning a Super Bowl the next. People don't mention his name too often when talking about the greatest quarterbacks ever, eleven though he anchored one of the most explosive offenses in NFL history.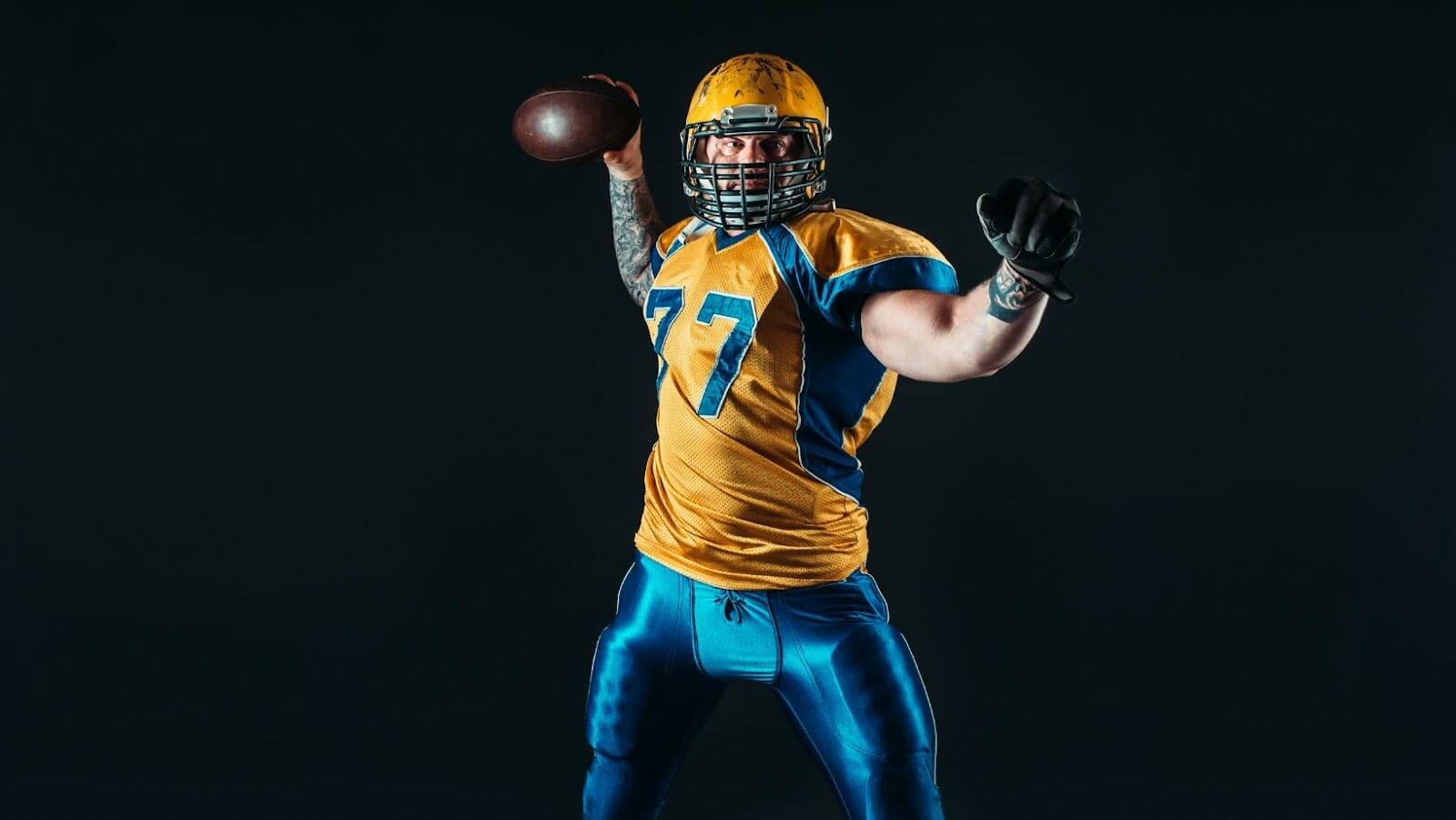 Warner was a four-time Pro Bowler, two-time All-Pro, two-time MVP, and of course, a Super Bowl champion. He's also made a strong case for being the second-greatest player in Arizona Cardinals history, behind only Larry Fitzgerald, not to mention a Rams legend for helping them achieve the ultimate glory.
Bob Feller
And last but not least, we find All-Star hurler Bob Feller at the top spot. 'The Heater from Van Meter' is considered one of the greatest players of the 40s and one of the most dominant pitchers in baseball history. He had a nasty fastball not even the best sluggers on Earth could hit when he was at his best.
He earned 20 career wins before turning 21, becoming the first player to earn that distinction. Moreover, he was the ultimate workhorse, often throwing complete games and shutouts despite his incredible velocity. He got three no-hitters, 266 career wins, was an eight-time All-Star, and won one World Series with the Cleveland Indians.