If you've caught the golfing bug and are looking to buy yourself a set of golf clubs, there are a couple of things you must know. Most importantly, there will be hundreds of golf club options for you to choose from in whatever sporting goods store you go into – ranging from drivers of varying lengths to cavity back irons. As amazing as it is to have so much variation, this can quickly make the process of selecting golf clubs pretty overwhelming. Here are 5 tips to keep in mind when selecting golf clubs for beginners.
Try Them On For Size
Golf clubs are not a one size fits all product, and the clubs that worked best for your friend might not have the same sort of outcome for you. This is where you need to try golf clubs on for size. Whatever store you enter when looking to buy some golf clubs, it's super important to try out the gold clubs around you before you consider buying them. This will give you an idea of how it feels in your hands and whether you feel comfortable holding it. Many stores will have dedicated areas (or indoor driving ranges) for keen golfers to swing the clubs around a bit to test out the swing. If you are buying the clubs from someone that you know, it's still crucial that you test them out for yourself.
Ask Your Golfing Friends for Help
If you have a set of golf clubs in mind but are unsure whether you are selecting the best possible clubs as a beginner, you can ask any of your experienced golfer friends when joining Golf Club for some input and advice.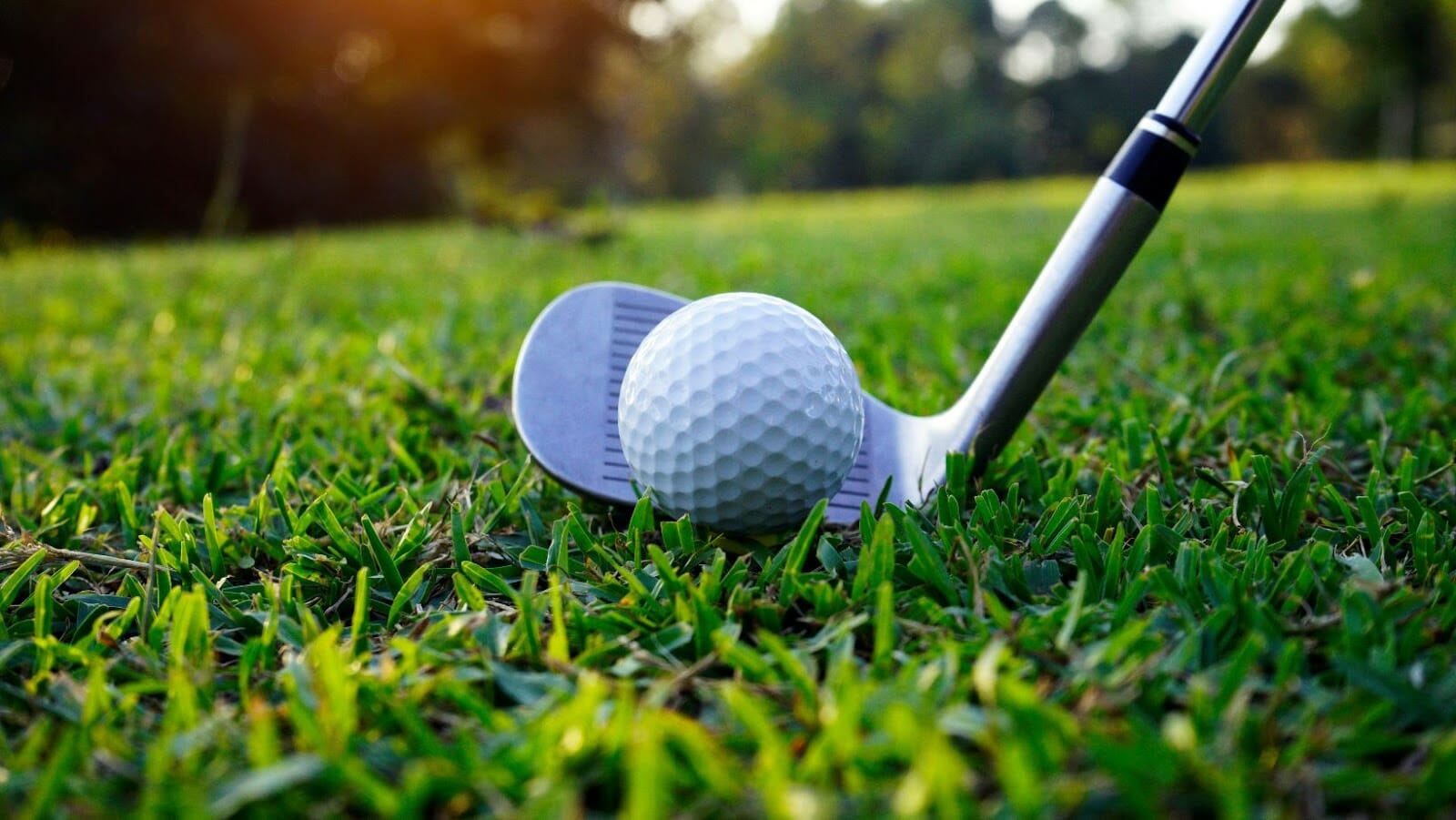 If they have been playing for a while, there's a chance that they will have a collection of clubs for you to try out yourself. This will give you more insight into the elements you need to be searching for when it comes to buying your golf clubs.
Look for Perimeter Weighted Heads
Perimeter-weighted golf clubs are highly valued for their forgiveness and accuracy in terms of off-center hits. They also produce a much better ball flight than other golf clubs. Select golf clubs that have perimeter-weighted heads as they will be much more forgiving due to a bigger "sweet spot." Although they tend to be far more expensive than steel shafts, graphite shafts are more than worth the investment for the beginner golfer. As they are considerably lighter, more of the golf club's weight relies on the head. This makes it easier for golf players of all abilities to swing the club quickly and efficiently.
Check that the Grips Are Secure
Golf grips are the part of the club that can be found at the top. This is the part that golfers can hold in their hands, and is usually made from hollow rubber covering the club's shaft. Your grip size can impact how high or low you can hit the golf ball. As a result, you must ensure the grips of the golf clubs remain in excellent condition — especially if you have chosen to purchase used golf clubs. You can pay someone to secure the grip for you, or it can be done as a DIY job. Make sure the new grips are exactly the same size as the other ones that you are planning to replace!
Buy A Shorter Driver
A driver is the main golf club that any golf player will use at the beginning of each hole, regardless of experience. It features the largest head of all golf clubs and also has the power to send the golf ball as far out as it needs to go. The driver is also typically the longest club in any set of golf clubs.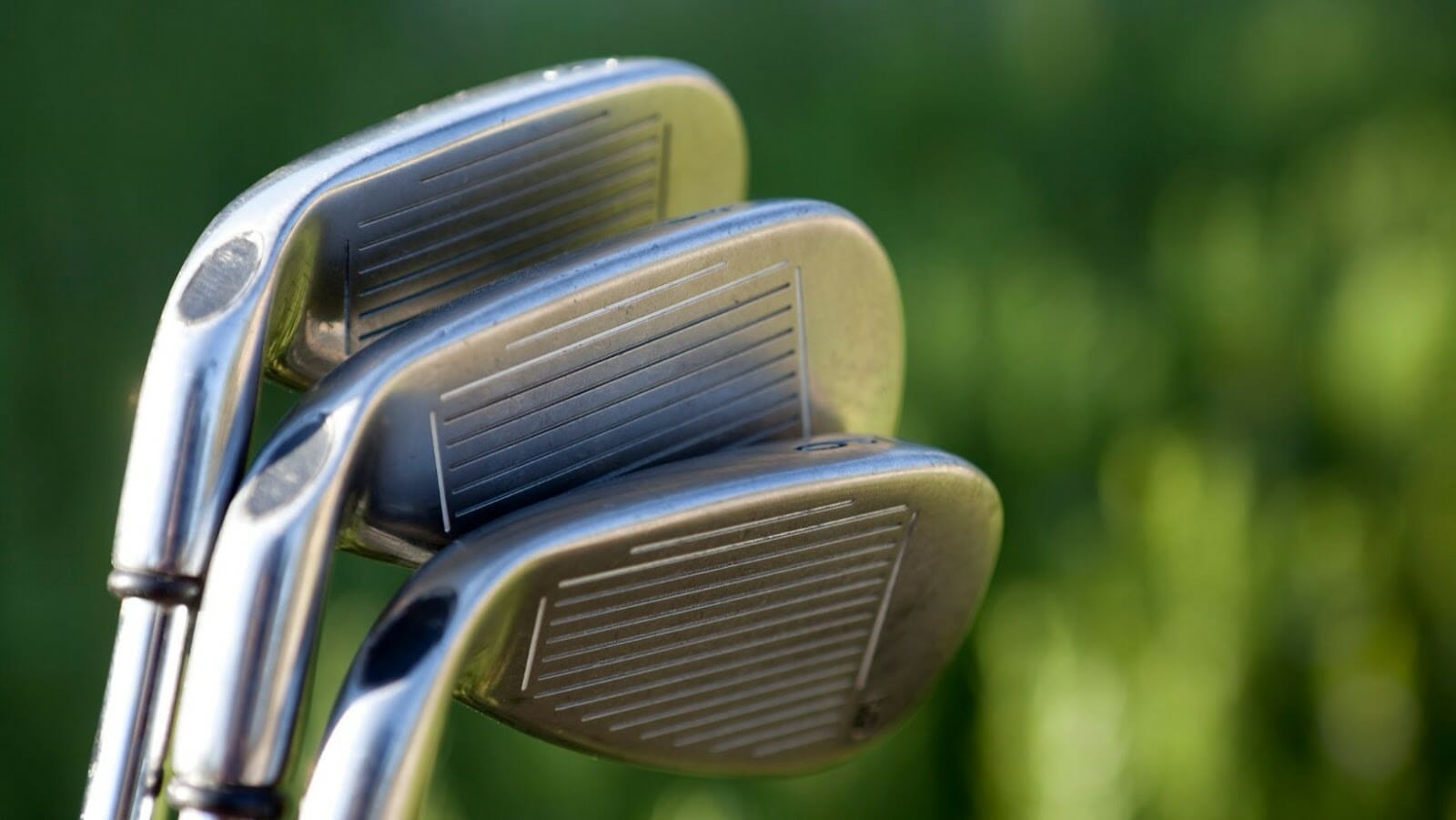 As a beginner, you must do your best to find the shortest driver possible. The average length of a driver that's used in professional tournaments is usually around 44 inches long. This is a great rule to abide by when you are choosing golf clubs as a beginner. If you select a much longer driver while at this stage in your golfing career, you might have issues controlling your movements.
Summary
Selecting your first set of golf clubs as a beginner can be a little difficult. Not only do you need to familiarize yourself with the terminologies but you also need to learn the function of each golf club. More specifically, how they help to polish your technique when you are learning or playing the game.