The Premier League is drowning in new talent. Teams, both small and large, have invested heavily going into the current season, and the league as a whole has smashed its spending record; according to the Financial Times, a stunning $1.64 billion has been spent on new players.
With so much new talent on offer, fantasy PL enthusiasts are spoiled for choice and perhaps are even being handed too much to consider. When it comes to finding players that don't only perform on the pitch but also within the fantasy team, there are a few key new recruits to consider.
Erling Haaland
Man City's new superstar is one of the most expensive forwards in the fantasy football world, and so far, he has more than met expectations. A brace at West Ham was followed up with a hat-trick to save Man City against Crystal Palace, and the lethal goalscoring form he is renowned for seems to be rolling on.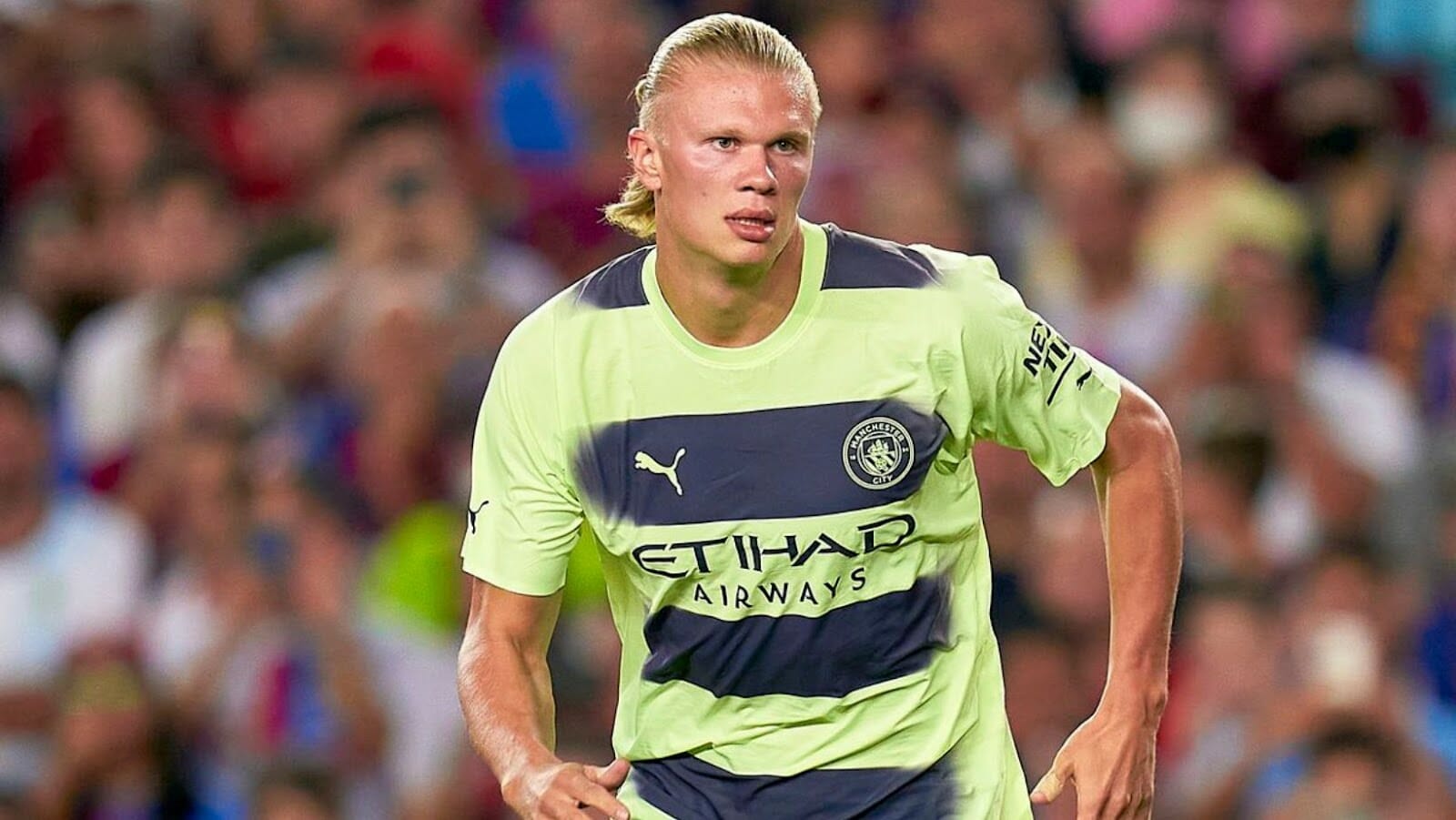 According to iNews, this makes him well worth the money. Haaland has pedigree – as long as he can stay fit, he will bang in the goals, and that will mean huge gains for any FPL team that continues to rely on him. In just 226 appearances, the 22-year-old striker has put in a phenomenal 181 goals. Back him to keep scoring more.
Gabriel Jesus
Not a new face in the Premier League, but Gabriel Jesus is nevertheless a new face at Arsenal, where he has enjoyed a flying start to his maiden campaign. Soccer rating website WhoScored ranked him the 8th best player in the league so far this year, providing not only goals – 2 of them – but assists, too, at 3. As a result, he is seen as the ideal vice-captain, at least according to Sky Sports – consistently bringing in goals and assists with marvelous play and plenty of stats to help support that.
Alexander Isak
Isak is an unknown quantity, relatively speaking. Coming in for Newcastle, he has had several highly productive seasons in La Liga, but his quality isn't yet established in the Premier League. Nevertheless, PL enthusiasts Fantasy Football Hub are predicting great things for the Swedish forward. Isak is relatively inexpensive at the cost of 7 and had solid ratings in La Liga on WhoScored, hitting 7.03 in his best season.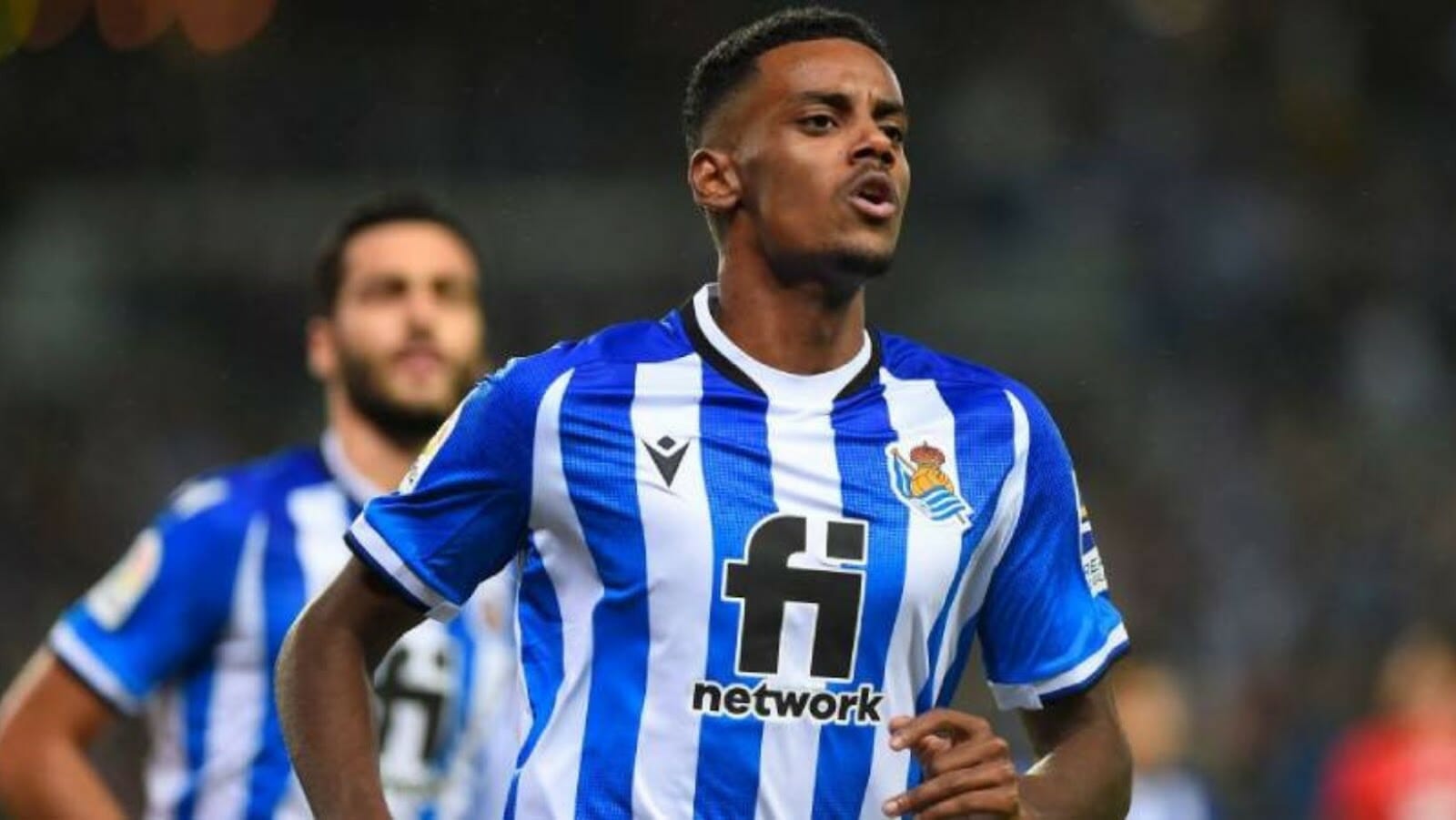 A good dribbler with a solid assists and goals record, he will also be likely to play as a key man in Newcastle's 4-3-3, alongside the wonderfully productive Allan Saint-Maximin and a strong midfield. Chances are likely to be coming thick and fast for Isak, and he has the credentials to make them count – making him a dark horse for FPL success.
This only scratches at the surface of the newcomers to the Premier League, of course. Sven Botman in defense, Darwin Nunez in attack, and Brenden Aaronson in midfield are just a handful of players set to excite across the 20 teams. However, going for some familiar faces is perhaps the best route to FPL's success.