Soccer has long been a favorite sport globally, bringing the globe together through their shared passion. Football betting in the UK has always been huge, but are we starting to see the US follow in their footsteps? The United States and soccer have always had a complicated relationship as it has been considered as a children's game and professional soccer never really took off.
Efforts have been made to grow the US interest in it, with some impressive transfers and the women's national team's 2019 World Cup victory beginning to change how Americans view the sport. As the popularity starts to increase, here are some of the main driving factors:
Generational differences
Being one of the favorite sports among children, the modern-day athletes have been brought up playing soccer. In fact, more American teenagers are playing soccer than ever before, with the number of high schoolers playing soccer reaching an all-time high among both girls and boys. This large pool of young talent means the potential for talent at the adult level is continuing to grow as the years pass by.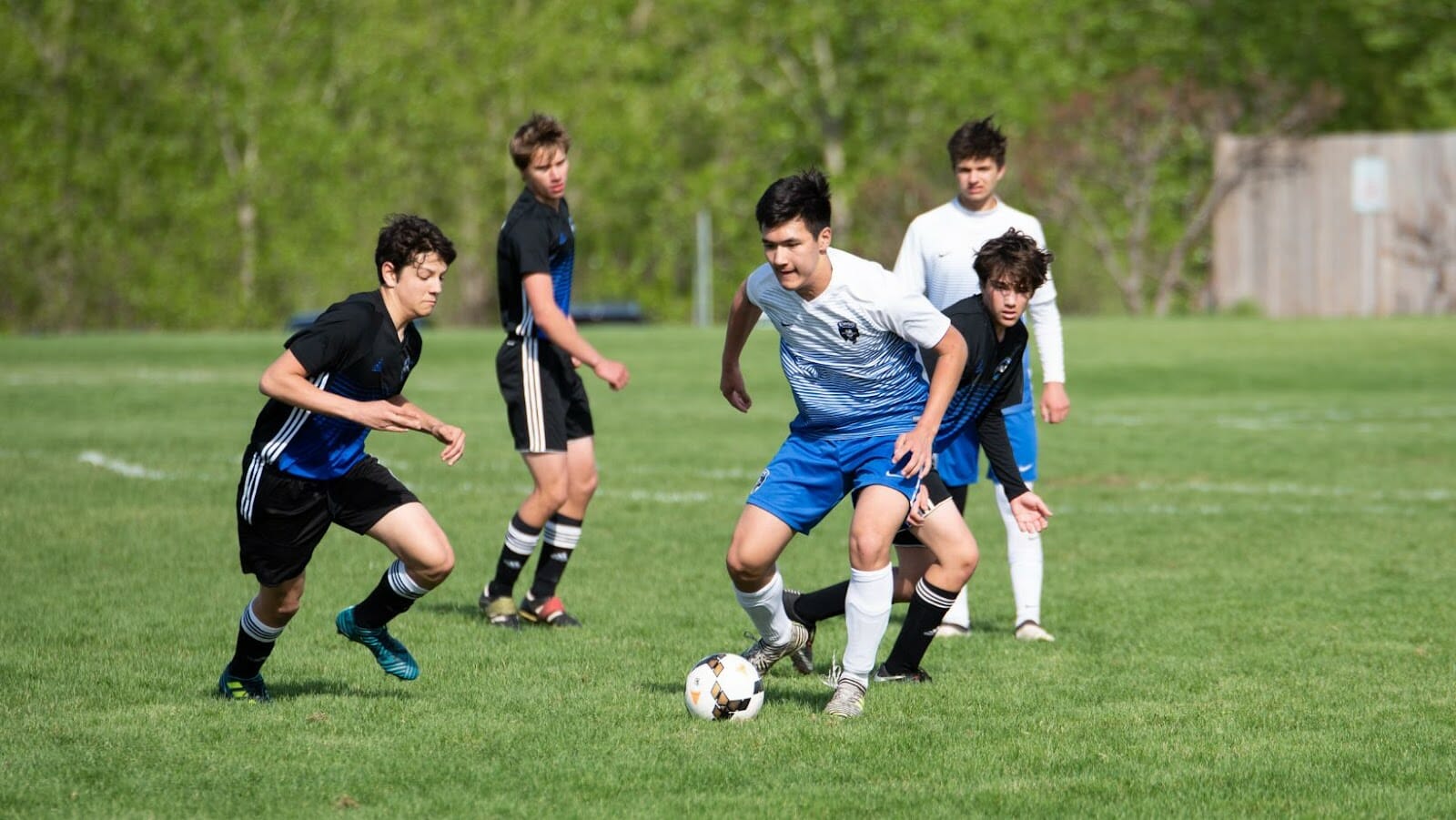 Investment into players
After David Beckham hit the headlines when he transferred to LA, stars such as Ricardo Kaká, Thierry Henry, and Steven Gerrard crossed the Atlantic to participate in US soccer. These arrivals, as well as significant investment in new stadiums, have drastically increased the number of Americans attending games. The US women's national soccer team has also produced some inspiring players, like team captain Megan Rapinoe who is catching the attention of global fans of all ages.
Before the pandemic halted attendance at all sporting events, the Major League Soccer broke its average season attendance for three years straight, and there has been further investment in big-name players and modern stadiums, encouraging fans to get out and show their support.
Rise of the Latinos
Over more recent years, a big chunk of the men's national team were players of Latino origins, reflecting a small but growing influence that immigrants have on US soccer. Especially those from Mexico or Brazil tend to bring along their love for the sport, spreading it to their kids who can spread it among their friends.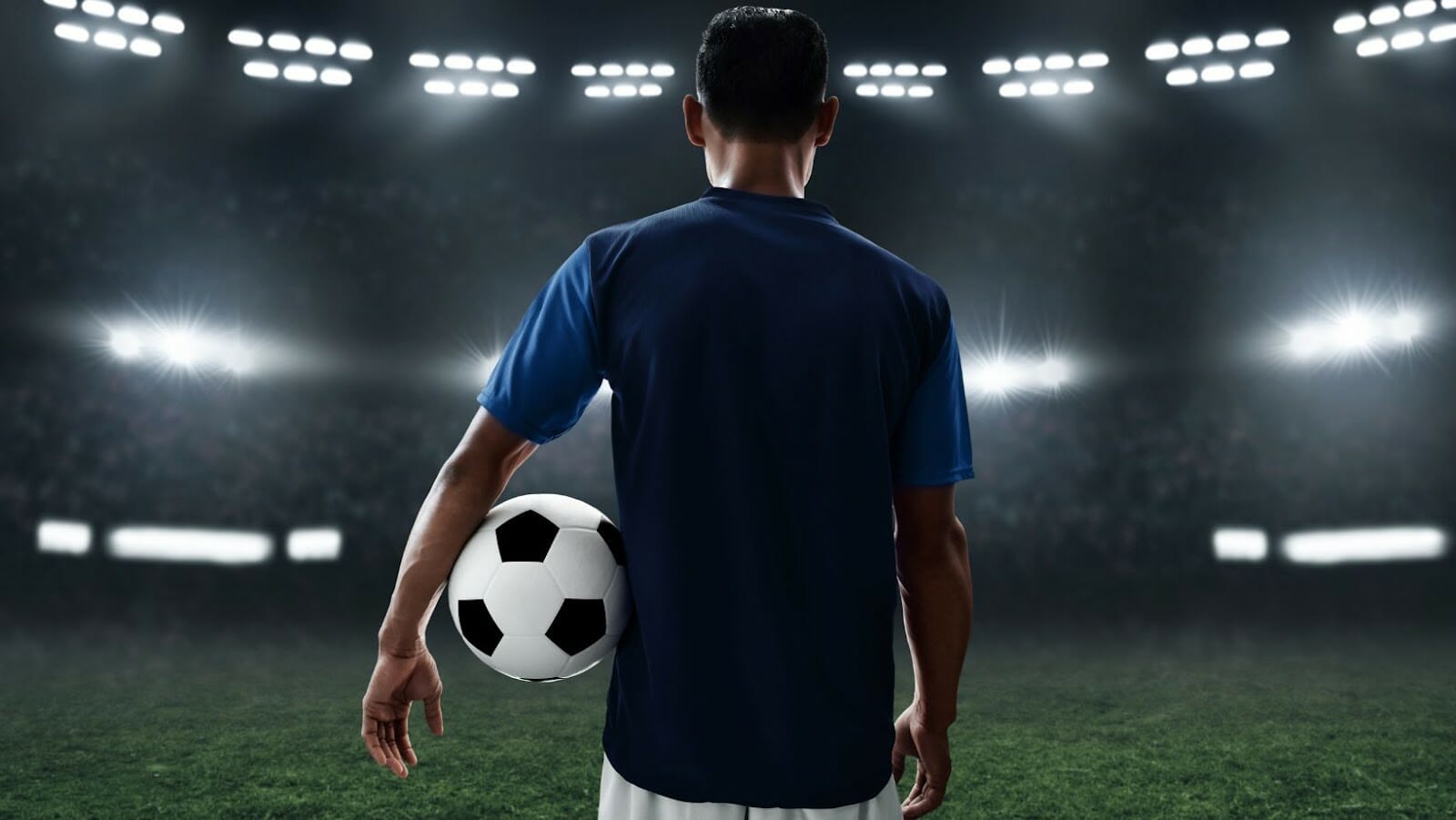 Since the United States has a rapidly growing Latino population, more of these future Americans play and watch soccer, so the quality of the national team is bound to increase. In a similar way to cuisine and languages affecting America's culture, the US is slowly importing Latino soccer culture too.
Even though soccer is still relatively new in terms of televised American sports, battling the likes of baseball, basketball, and American football, we continue to see a massive rise. The excitement generated during World Cups is starting to stick; instead of the hype dying down once the event wraps up, we're seeing more fans stick around and follow their team's performance. Since so many millennials now play the sport, this indicates that it will continue to become a bigger part of American culture as it grows with them.