Baseball was first created in the United States in the 18th century. Today, baseball has amassed a global flowing. People enjoy playing baseball, watching the game, and placing bets with the hope that their team will come out on top.
Baseball has been one of the most-loved sports in the world for centuries. If you want to learn more about baseball and sports betting in baseball, then this article is perfect for you.
13 Baseball Terms
Here's a list of 13 baseball terms that you need to know if you want to play or bet on the game:
Bunt
A bunt is a term used to refer to an action where a batter holds their baseball bat out to try and gently tap the incoming ball. In this case, the batter will not swing their bat at all, and this is done to help a base runner advance.
Balk
A balk refers to a pitching motion that goes against the rules of baseball. Pitchers will make illegal pitches while a base runner is still on the base, and this is typically used to trick base runners.
Home run or homer
A home run or homer occurs when the batter hits the ball over the fence, and the batter is able to cover all of his teammates' bases. For a home run to occur, there should be no errors on the side of the offensive and defensive teams. This means that a home run can only occur in the presence of fair play.
Catcher
A catcher is a player that is situated behind the home base. The catcher's role is to catch any balls that the batter missed.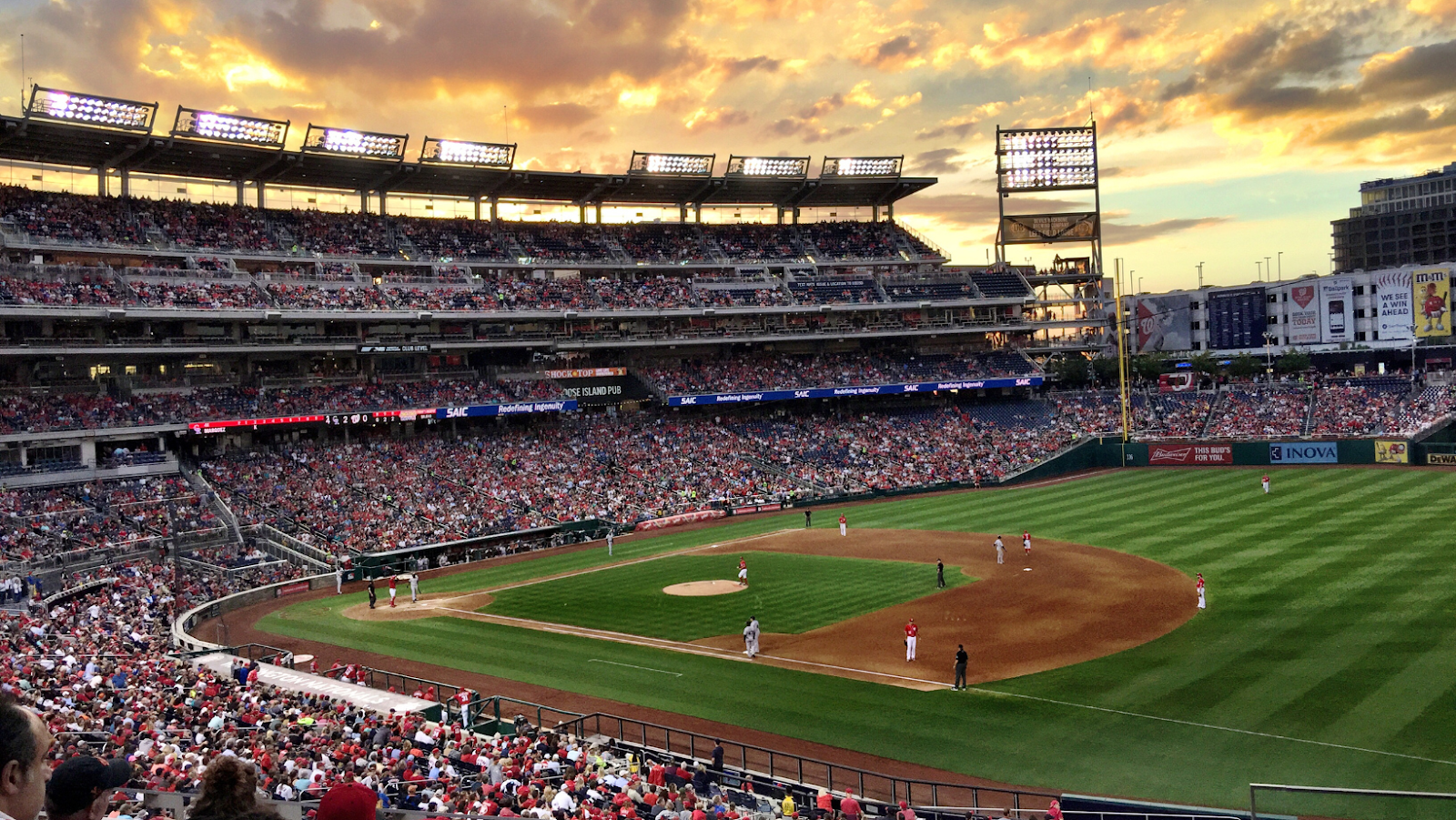 Hitting for the cycle or natural
To 'hit for a cycle means that the batter has hit all four points. The players essentially completed baseball's 'natural cycle' by hitting a single, a double, a triple, and a home run in a single game.
Foul ball
A foul ball refers to a ball that is hit outside of the foul line. The umpires will decide if a ball was hit into foul or fair territory.
A change-up
A change-up is a deliberately slow pitch, but it is maneuvered to look a lot faster than it actually is.
A high fly ball or pop-fly
If a ball is hit into the infields or past the infields, it is referred to as a high fly ball or pop-fly ball.
The bullpen or 'the pen.'
The bullpen is the area where relief pitchers go and warm up. The relief pitchers will practice in this area while waiting to replace the current pitcher in the game.
Ace
The Ace is the team's best pitcher. The Ace is usually the first pitcher to pitch.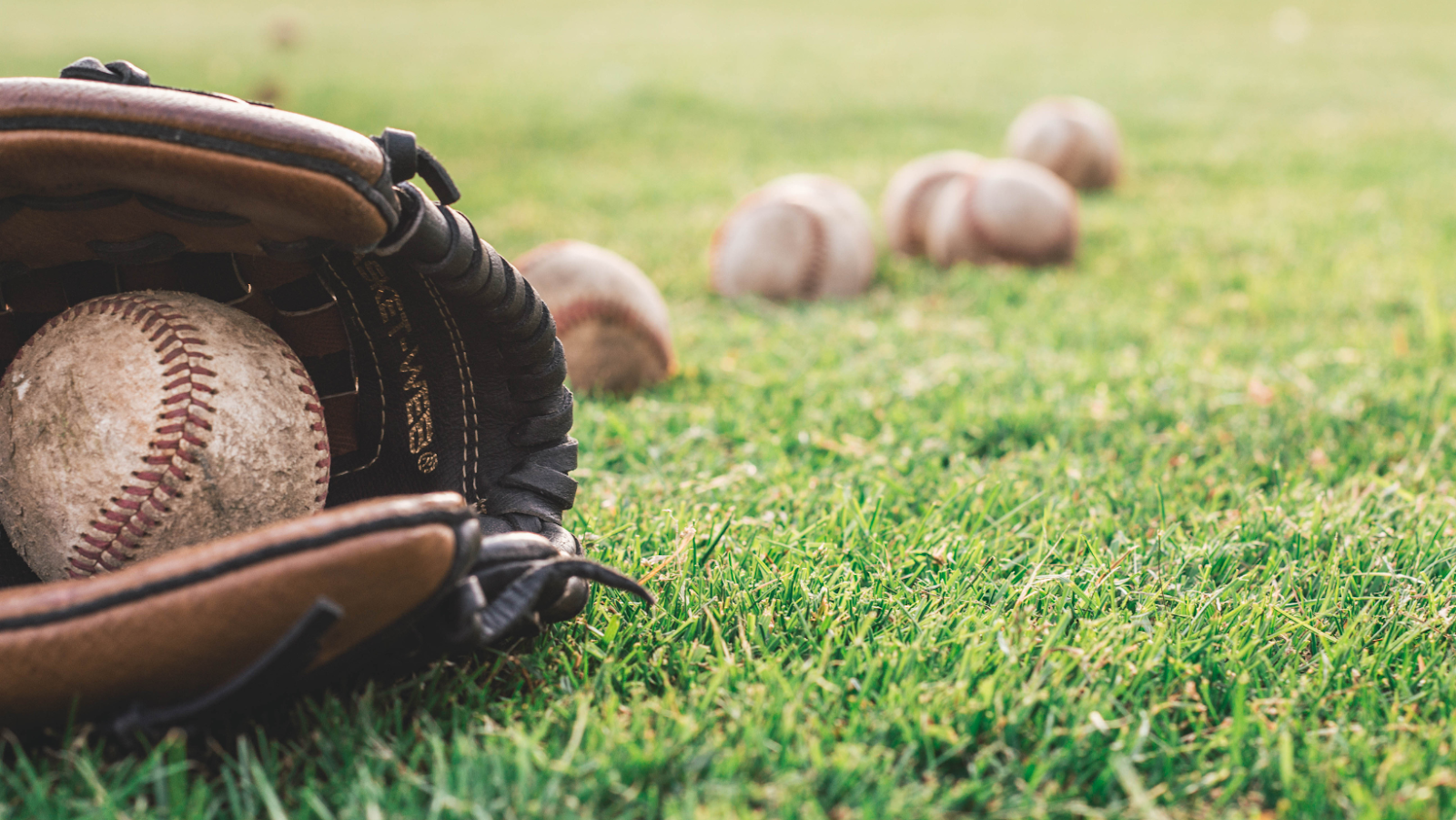 Fastball
A fastball is one of the most common pitches during a game of baseball. A fastball is meant to pitch very fast. A good pitcher should be able to throw a fastball that can reach speeds of over 100 mph or 162 km/h.
Grand slam
The biggest hit that a player can achieve is a grand slam, and a grand slam is worth a whopping four runs. Hitting a grand slam means that the player achieved a home run while there was a runner present on every base.
Base hit
A fair ball allows the batsman to advance safely to the first base without relying on a mistake made by the team on the field.
Betting on Baseball
Baseball can be a difficult game to bet on. The results of a game are largely dependent on the location and the game matchups. It can be a little challenging to figure out. You do not want to go all out on low-scoring games or miss out on successful games which can throw you off base.
When betting on baseball, you can bet on a game, or you can bet on a player's performance. You may also bet on the entire season's outcome and winners. Baseball betting is a whole new ball game. It is important to have an effective betting strategy and to understand the ins and outs of baseball betting.
One of the ways that you can bet on baseball is by using trusted and secure platforms such as Neds, where you can read more about the latest baseball odds.
Conclusion
Baseball is an exciting sport! Baseball betting can be a fruitful venture if you keep your eye on the ball and find reliable sources for guidance.