The football season across Europe may have come to an end for the summer. However, there is plenty of excitement that can still be had throughout the offseason.
Normally, fans around the world would be getting ready to witness a big international football competition, such as the 2022 FIFA World Cup, however, with that taking place in the winter, this summer means we will have to go without competitive football for a brief period of time.
Indeed, clubs and players around the world will perhaps be rather happy for the break in the schedule as they will have had an incredibly tough season. Nevertheless, there will be other players that will be considering where they will be playing their football in the upcoming campaign.
Of course, the summer provides us with the opening up of the transfer window, which will mean we will see a number of moves take place between now and the beginning of September. As a result, this is a period of time in which football fans get extremely excited about what business their clubs conduct.
2022/23 Summer Transfer Window has Already had Some big Moves
While the window is not officially open until the beginning of July, there have already been a number of major moves have been confirmed, with a number of stars have become free agents, too.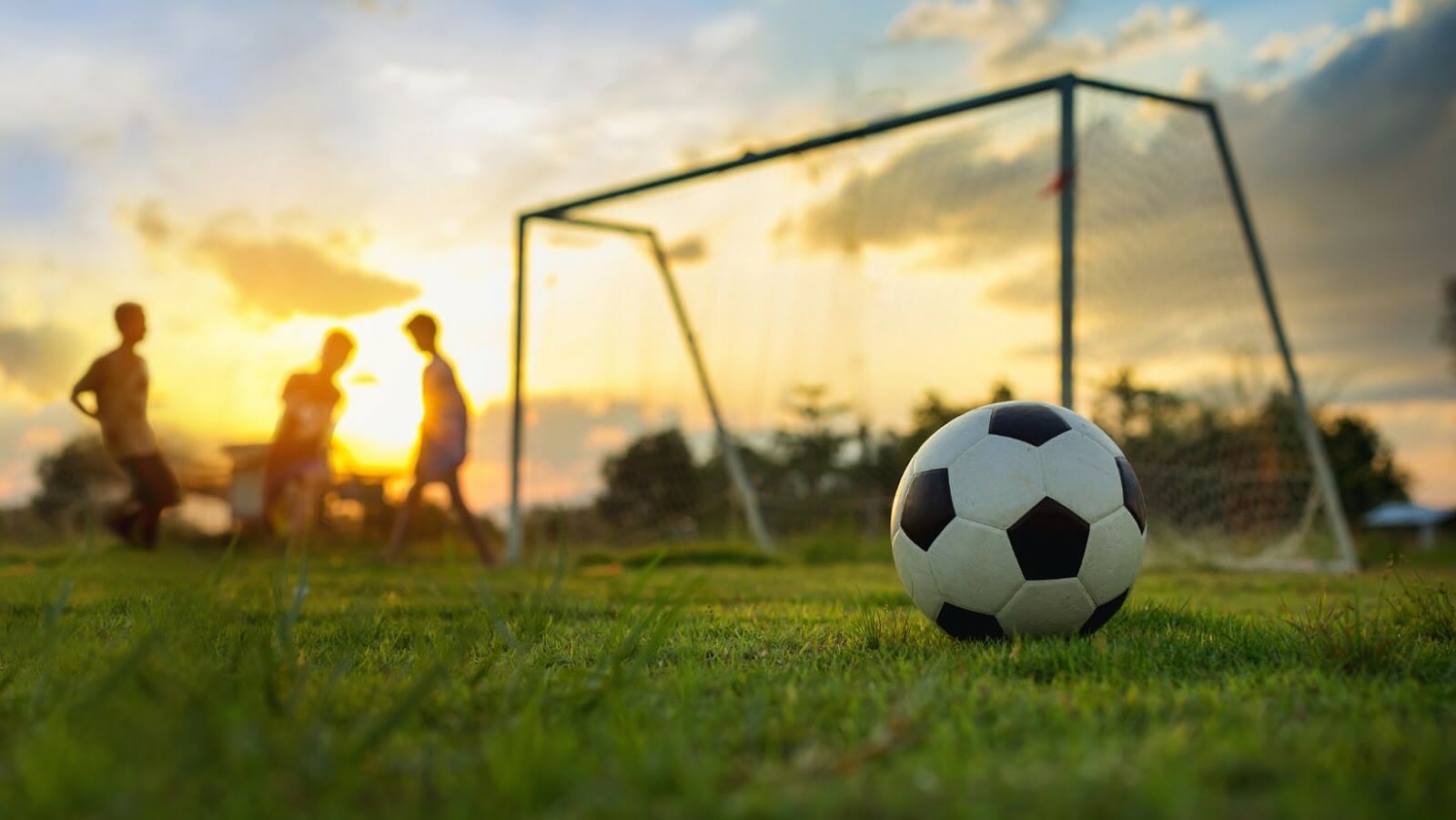 For instance, one of the biggest transfers of the summer thus far was the deal that saw Erling Haaland go to Manchester City from Borussia Dortmund. This will see, arguably, one of the best players in the world try his skills in the Premier League, with millions watching in anticipation of seeing him be a success.
Additionally, Liverpool has managed to sign Darwin Nunez as a replacement for Sadio Mane, who looks set to be on the move and leave Anfield. Antonio Rudiger left Chelsea and joined Real Madrid in another notable big deal.
What Transfers are There to Potentially get Excited About?
With so much time still left in the summer transfer window this offseason, there are naturally a number of transfers that could still happen. Indeed, some of these could be considered to be among some of the biggest to happen, too.
According to the available 32Red bets that have been made available, there are a number of different names to have listed as potential stars that could be on the move, with fans able to place bets on where they could ultimately end up.
Let's take a closer look at some of the names to have been provided, although we will note that these are players who are most likely to move and not those that have significant interest and may not be able to push a move through:
Robert Lewandowski
While FC Bayern Munich will not want to lose him, Robert Lewandowski has made it rather clear that he wants to leave the club this summer and test himself elsewhere. More specifically, it is understood that he wants to test himself at FC Barcelona.
Indeed, many are expecting to see this move happen, although it would not be a surprise if it took a little longer than others to complete as the Germans will likely try and do whatever they can to keep him at Allianz Arena, or at least find a suitable replacement for the Poland international.
Gabriel Jesus
Following Erling Haaland's arrival at Man City, it does seem that Gabriel Jesus will be on the move away from the Etihad Stadium. The Brazilian is a top player, and it would not be a surprise to see a lot of interest in him.
Arsenal is rumored to be one of those keen on signing him, and it appears likely that the Emirates Stadium will be his next destination.
Raheem Sterling
Another attacker that has been linked with a move away from Man City this summer is Raheem Sterling, with the England international said to be wanted by Chelsea. Indeed, sportsbooks appear to be relatively confident that this move will happen, as they are offering short odds on the move to Stamford Bridge.
City arguably has too many attackers now, although the same could probably be said of the Blues, too.
Final Thoughts
The transfer window is yet to officially open, yet it already looks to be an extremely exciting one and a period of time where fans will be hoping their favorite club can make the deal that helps them have a successful year!