One of the top outdoor sports to engage in, basketball, is an exciting game that can be enjoyed as a video game using controllers or on the go as a mobile game. Many fans are going the mobile route, opting to enjoy gameplay whenever, wherever.
For Android users, there are a plethora of options to pick from, with hundreds of options. They are all available for download on the traditional Google Play application. So, how do you pick a title that is engaging and enjoyable to play?
Read through this list for the 5 best basketball games for Android mobile devices and their characteristics.
NBA 2K20
Arguably the best basketball game on Android right now, this title offers intensive content and an engaging storyline. The 2K Sports basketball games are generally the most popular in the basketball gaming community. This title, developed by Visual Concepts, is a fan favorite for many reasons.
The simulation application offers gamers 5 NBA stories to go through. Including My Player story, which allows you to live the life of a college student up till the NBA. Other stories to enjoy are Play Now, My Career, and My GM2.0.
You get the option to enjoy gameplay with real players as game characters and to decide on which national team to play on. You can also customize your player's uniform, logo, jersey, and other things like the squad, court color, match location, franchise, arena, and club.
For only $5.99, you can purchase this premium basketball game. They offer 5×5 matches and Blacktop Android basketball games which can be played against friends. You can also build your small squad and play street basketball against the computer or others on the internet. Other cool characteristics are the variance in movement, 27 ball handler styles, and advanced moves like Luka Donica's fake step back and new sham gods.
If you are a fan of the Women's National Basketball Association (WNBA), you can get some action here with the WNBA season. The exhibition mode also offers games to use the current NBA, WNBA, the all-time NBA, or the historical team.
Basketball Battle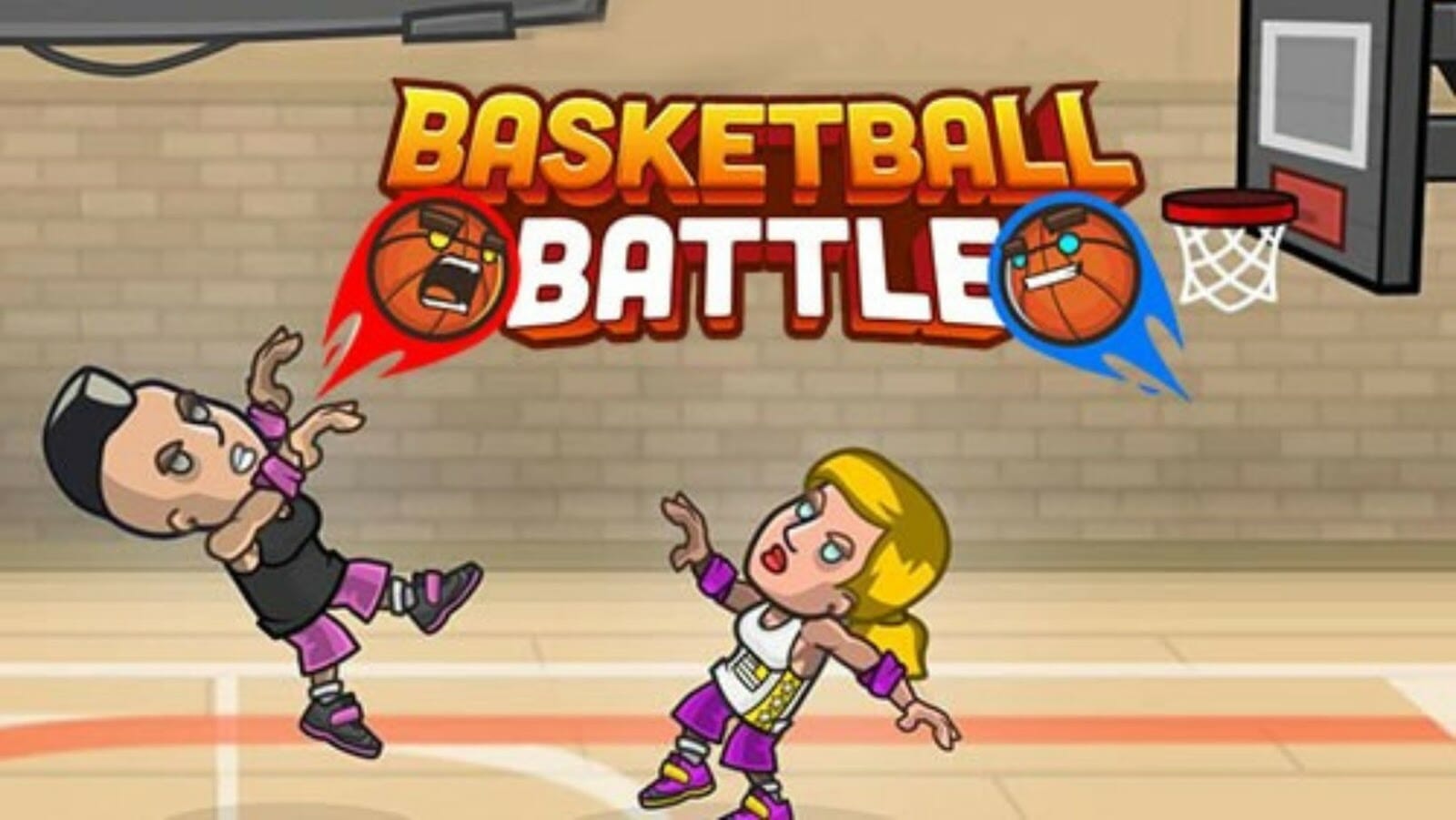 Sitting pretty on our list is one of the best arcade-style basketball games available for you to enjoy on your Android device. The 2D game features a basketball court and two cartoonish characters in poor graphics that can't be upgraded. So if you want a game with superb visuals, this isn't the one for you.
The goal of the gameplay is to outscore your rival in a decently paced match before the timer runs out. The controls are easy to use, and the content and mechanics are quite engaging, but the in-app purchases might be discouraging in the least.
With this exciting title, you can also enjoy a unique split-screen multiplayer adventure. But it is only ideal for phones with bigger screens and tablets. To get it, simply visit Google Play on your Android device.
Other fun attributes include 100 unique court designs to pick from, player customization and upgrade, and international internet competitions.
Basketball Star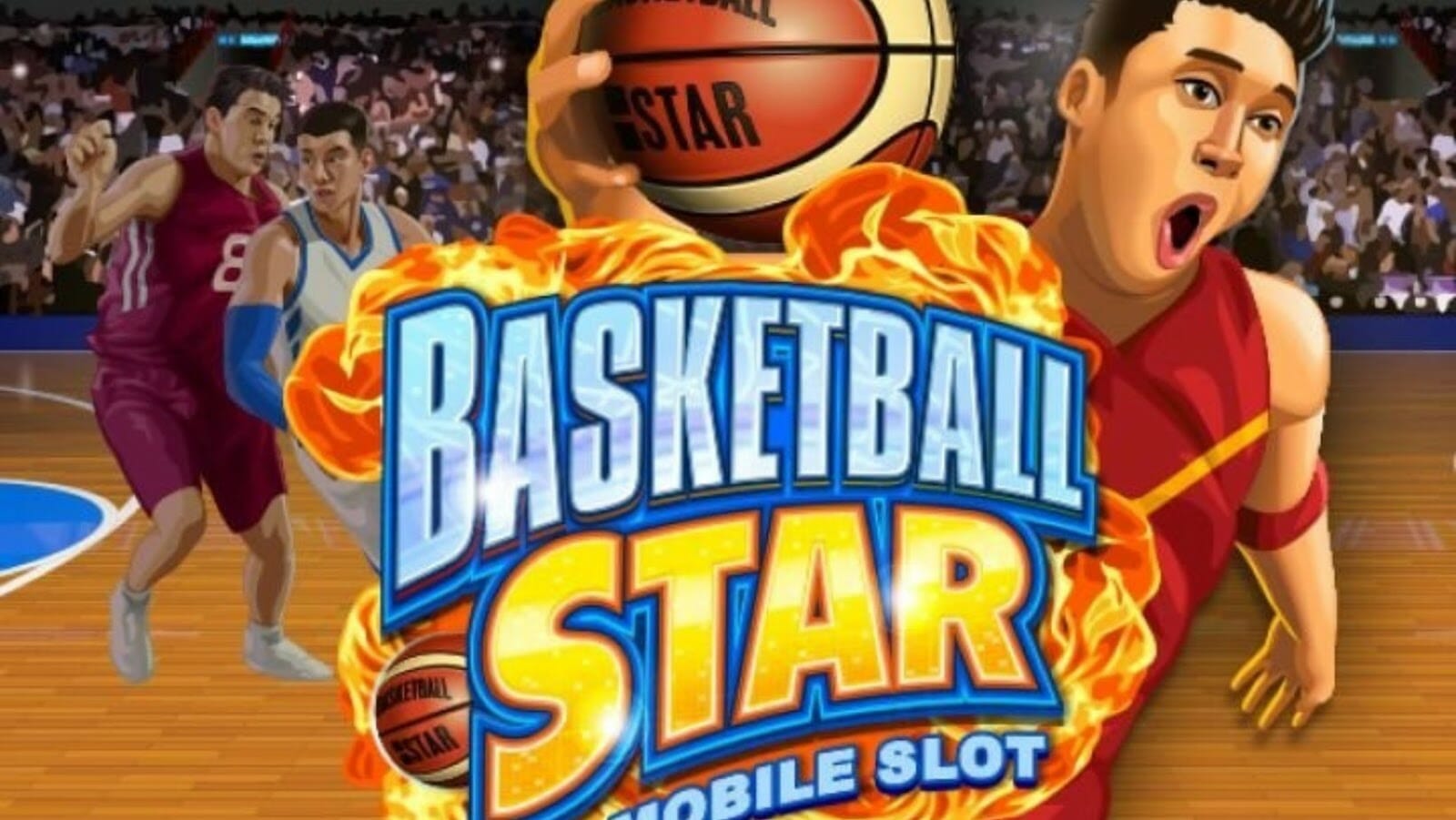 With great visuals and an amazing user interface, the Basketball Star mobile game allows gamers to engage in one-on-one gameplay with various internet gamers. The gameplay involves shooting baskets within a time limit and outscoring your opponent to win. There are different game styles to pick from here, including Career and Attacker-Defense Mode.
The most thrilling thing about this title from renowned software developer, Microgaming is that gamers must wager money on other gamers and lose their wager if they lose the game, making it a great choice for gambling lovers.
The game difficulty in this exciting sports-themed slot title increases as you progress. You have the opportunity to try this game at a $1 deposit casino for new player. Only with a minimum deposit, you will be able to play slots and get various bonuses. The title is part of a miniseries, and it is perfect for lovers of casino games and basketball, combining exciting gameplay with wilds and reels for a chance to win a six-figure maximum payout.
Freestyle Mobile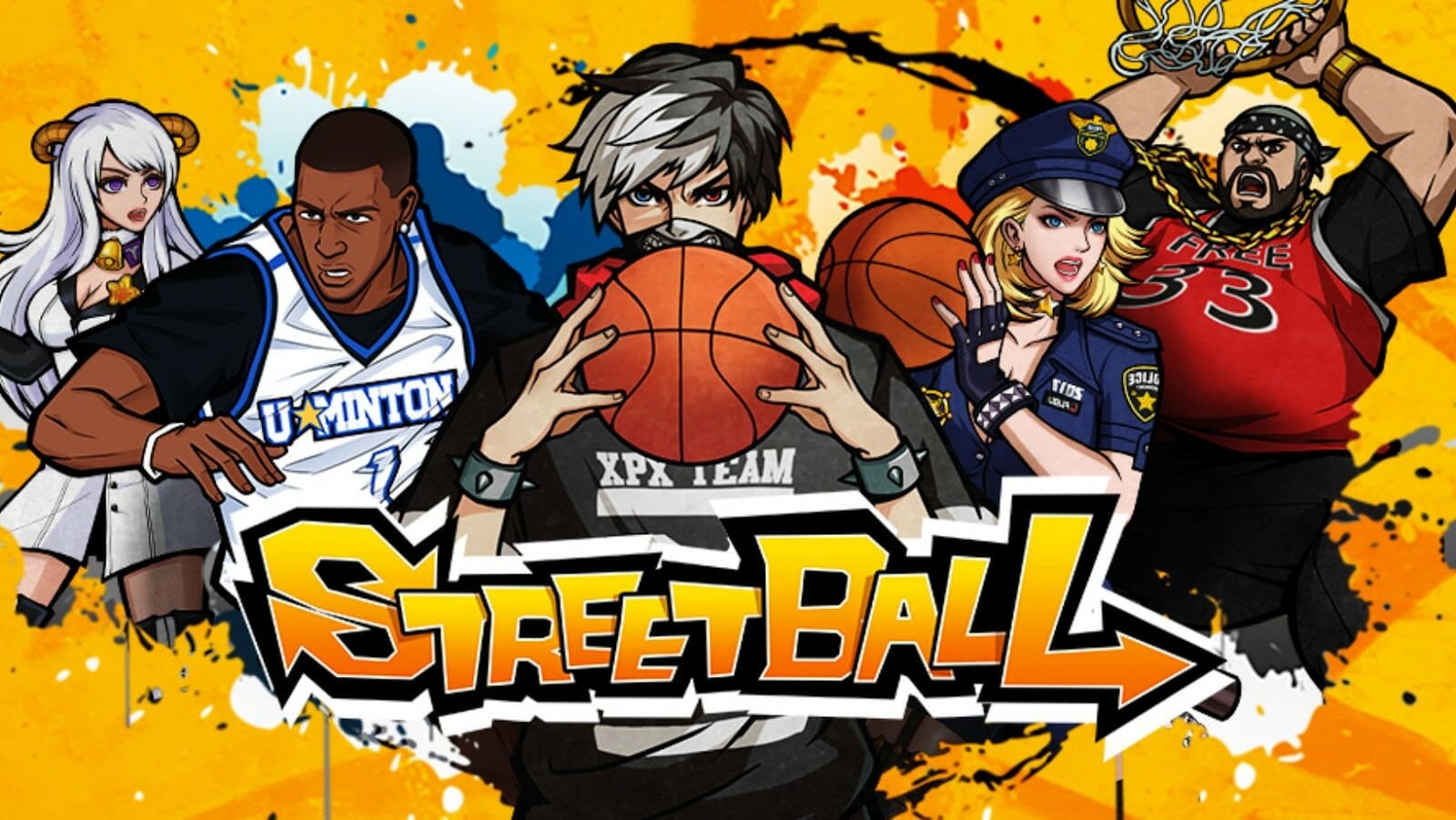 Fans of anime and basketball alike would love this mobile sport, which uses anime art to offer an exciting adventure. The gameplay includes real 3 versus 3 player court balling with different game modes.
The competitive streetball mobile basketball game has attributes like hip-hop beats and a unique and catchy street graffiti backdrop you would love. Gamers can personalize their characters, switching their styles from superhero costumes to mascot costumes.
You can also use fancy moves like reverse dunks and a layup to dominate the court and score against your opponents. Freestyle Mobile is available for free on the Google Play App.
Rival Stars Basketball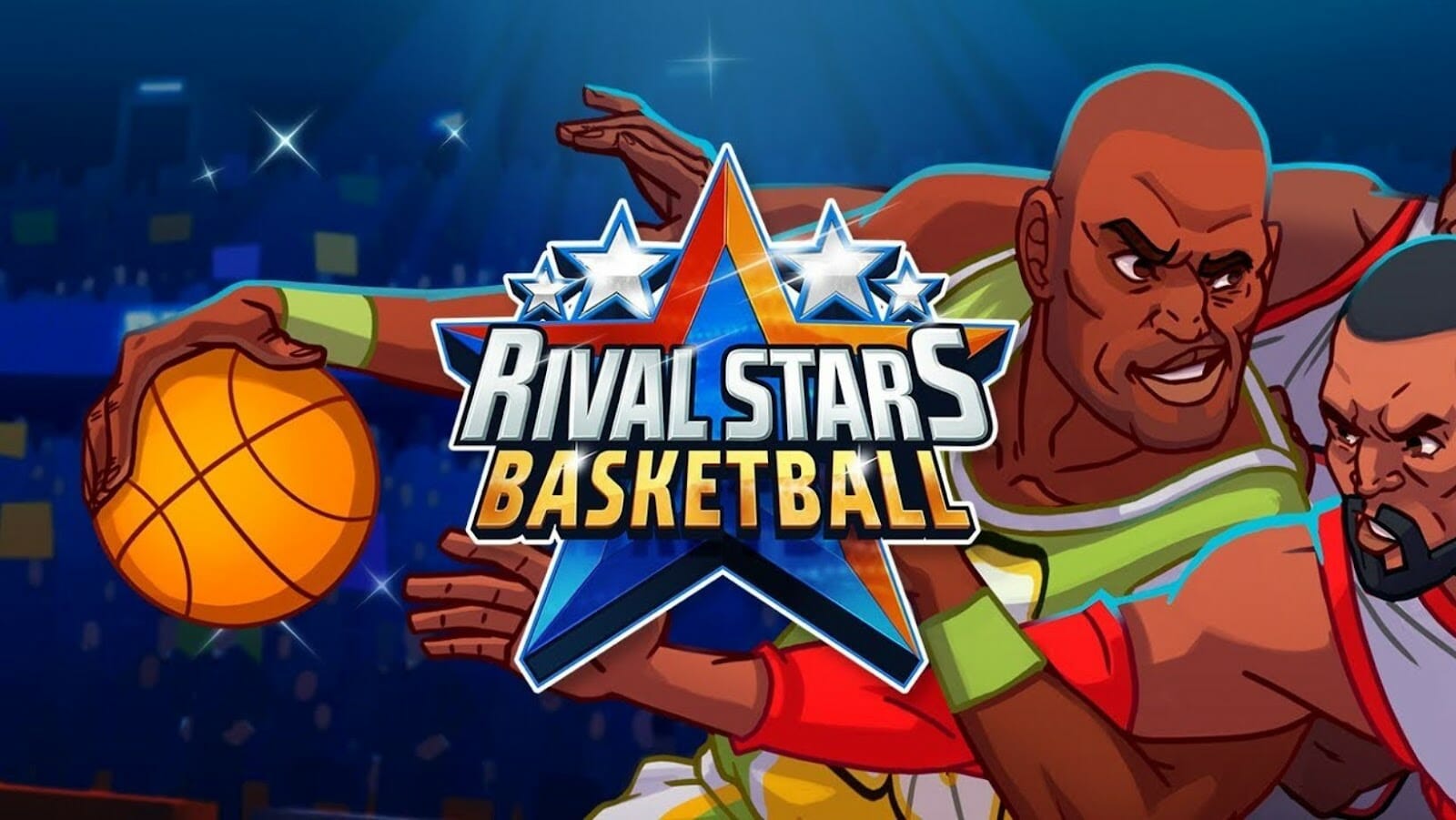 Rival Stars Basketball is an exciting and popular basketball Android game. They offer immensely entertaining fantasy mobile games. The rules of the gameplay require you to card draft, remarkable basketball players, into your five-person squad and engage in intense multiplayer card battles. The game lets you personalize your squad, squad name, logo, and jersey.
You can opt for player versus player events or live tournaments with real gamers, making calculated decisions to showcase your skills and defend your opponents. Based on the gameplay, decide quickly on passes, 3-pointers, dunks, and more to keep the strength in your squad and win in this 3D court game.
Don't let the tension get to you while enjoying the smooth graphics and fast-paced gameplay. Enjoy fighting against the toughest basketball players in the world, including Micheal Jordan gambling your way through using interesting and well-pronounced strategies. You can also boost your squad using special skills and bonuses to win powerful rare characters. Get this game for free from the Google Play Store.
Conclusion
Instead of sifting through hundreds of mobile basketball games and playing them to find the right one for you, you can just stick to this guide that offers well-played, highly-reviewed fan favorites.
There is no best game here as each one has varying characteristics, so you can pick according to your preference or play each one depending on your mood. Some are great for graphics, some for betting, and a few are all-rounders. Hopefully, you can find a good option on this list to enjoy the basketball experience on mobile.