How Many Rings Does Kobe
When it comes to discussing basketball legends, one name that inevitably enters the conversation is Kobe Bryant. Known for his incredible skill and determination on the court, fans and analysts alike often wonder just how many rings Kobe has won throughout his career. Well, let me shed some light on this intriguing topic.
Kobe Bryant, a former shooting guard for the Los Angeles Lakers, has an impressive collection of NBA championship rings to his name. In total, he has won five championships during his illustrious career. These titles were secured in 2000, 2001, 2002, 2009, and finally in 2010. Each victory showcased not only Kobe's exceptional talent but also his ability to lead and inspire his teammates to greatness.
With five championship rings adorning his fingers, Kobe Bryant solidified himself as one of the greatest players in basketball history. His relentless pursuit of excellence and numerous accolades have cemented his legacy both on and off the court. Let's delve deeper into each championship season to fully appreciate the impact that Kobe had in bringing these coveted titles home.
So there you have it! A brief introduction highlighting just how many rings Kobe Bryant has earned over the course of his remarkable career. Stay tuned as we explore each championship season in detail and relive some of the unforgettable moments that defined Kobe's path to greatness.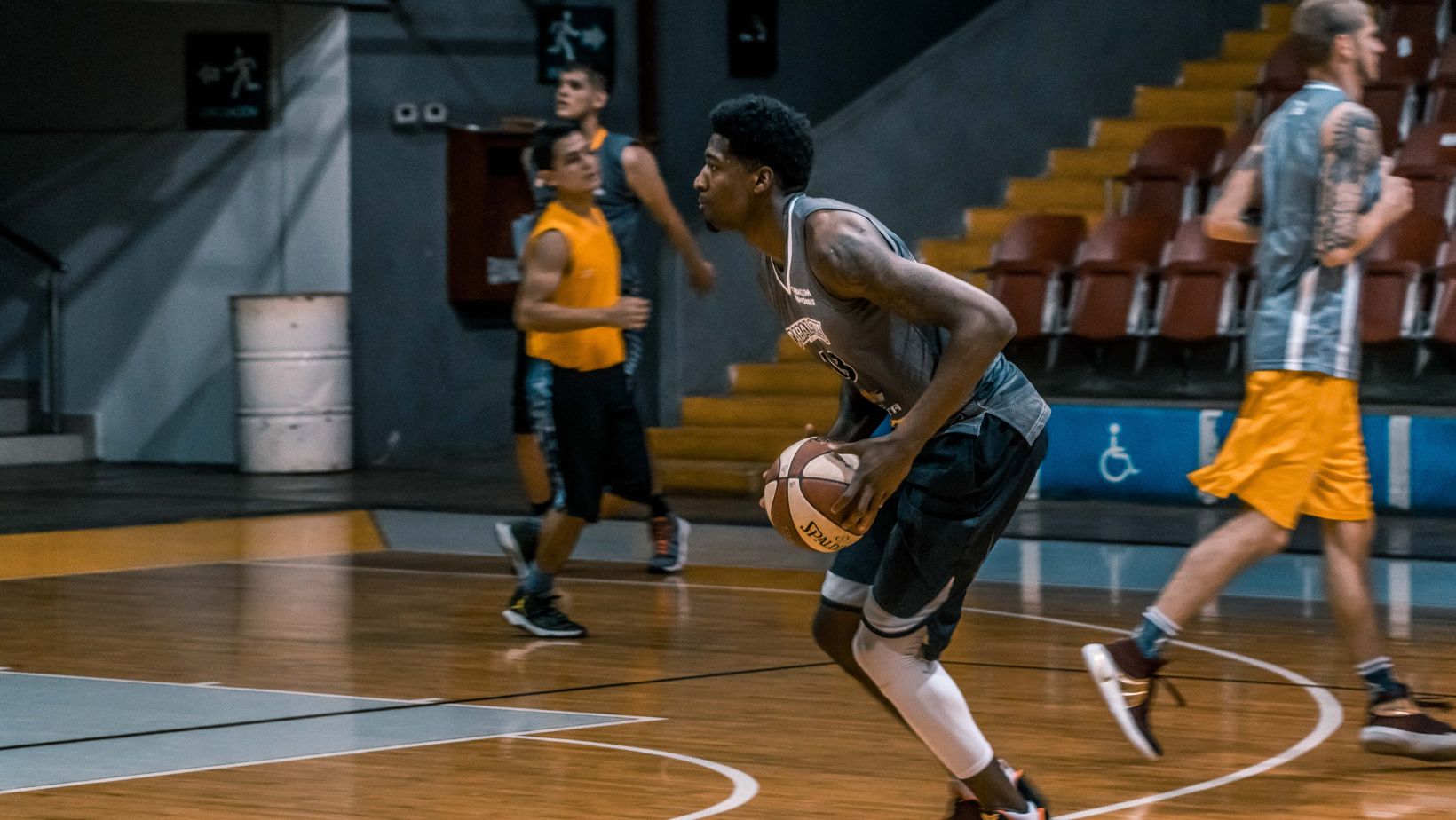 Kobe Bryant's NBA Career
Kobe Bryant's NBA career is a story of greatness, determination, and unparalleled success. From the moment he stepped onto the court as a rookie for the Los Angeles Lakers in 1996, it was clear that Kobe had something special to offer. Over his 20-year career, he would leave an indelible mark on the game of basketball.
One cannot discuss Kobe Bryant's career without mentioning his incredible scoring ability. Known for his lethal jump shot and unmatched footwork, Kobe became one of the most prolific scorers in NBA history. With an astonishing 33,643 points scored, he ranks fourth on the all-time scoring list. His ability to score from any position on the court made him a nightmare for defenders and led to countless memorable moments.
But Kobe's impact extended far beyond just scoring points. He was known for his relentless work ethic and dedication to improving every aspect of his game. This mindset propelled him to win five NBA championships with the Lakers, solidifying his status as one of basketball's greatest winners. His competitive spirit was unmatched, leading him to be named an All-Star 18 times throughout his career.
In addition to individual accolades, Bryant also left a lasting legacy through his leadership and mentorship. He embraced being a role model for younger players and served as a source of inspiration both on and off the court. His famous "Mamba Mentality" became synonymous with relentlessness and striving for excellence in all aspects of life.
As we reflect on Kobe Bryant's NBA career, it becomes evident that he was not only a basketball player but also a cultural icon who transcended the sport itself. His passion for competition and unwavering dedication resonated with fans around the world. Despite facing numerous challenges throughout his journey, including injuries that threatened to derail him, Kobe always found a way to rise above adversity.
The impact of Kobe Bryant's NBA career will continue to be felt for generations to come. His unparalleled skills, unwavering work ethic, and indomitable spirit have left an everlasting mark on the game of basketball. Kobe's legacy serves as a reminder that with passion, determination, and a relentless pursuit of greatness, anything is possible.