How Many Rings LeBron James Got
LeBron James, often regarded as one of the greatest basketball players of all time, has had an illustrious career filled with numerous accomplishments. When it comes to the number of championship rings he has won, the answer is four. Yes, LeBron James has secured four NBA championship rings throughout his career.
His first two championships came during his tenure with the Miami Heat in 2012 and 2013. Teaming up with fellow superstars Dwyane Wade and Chris Bosh, LeBron led the Heat to back-to-back titles, solidifying their dominance in the league. These victories were a testament to LeBron's skill, leadership, and ability to perform at an exceptional level when it mattered most.
After returning to his hometown team, the Cleveland Cavaliers, LeBron added another ring to his collection in 2016. This historic win marked a special moment for both LeBron and the city of Cleveland as they overcame a 3-1 deficit against a formidable Golden State Warriors team. The resilience and determination displayed by LeBron during that series will forever be etched in NBA history.
Finally, in 2020, LeBron James captured his fourth championship ring while playing for the Los Angeles Lakers. This victory not only showcased his continued excellence on the court but also demonstrated his adaptability as he led a new team to glory in unprecedented circumstances within the NBA bubble.
With four championship rings under his belt, LeBron James has undoubtedly left an indelible mark on basketball history. His legacy extends far beyond just winning titles – it encompasses leadership, versatility, and an unwavering commitment to excellence that will inspire future generations of athletes.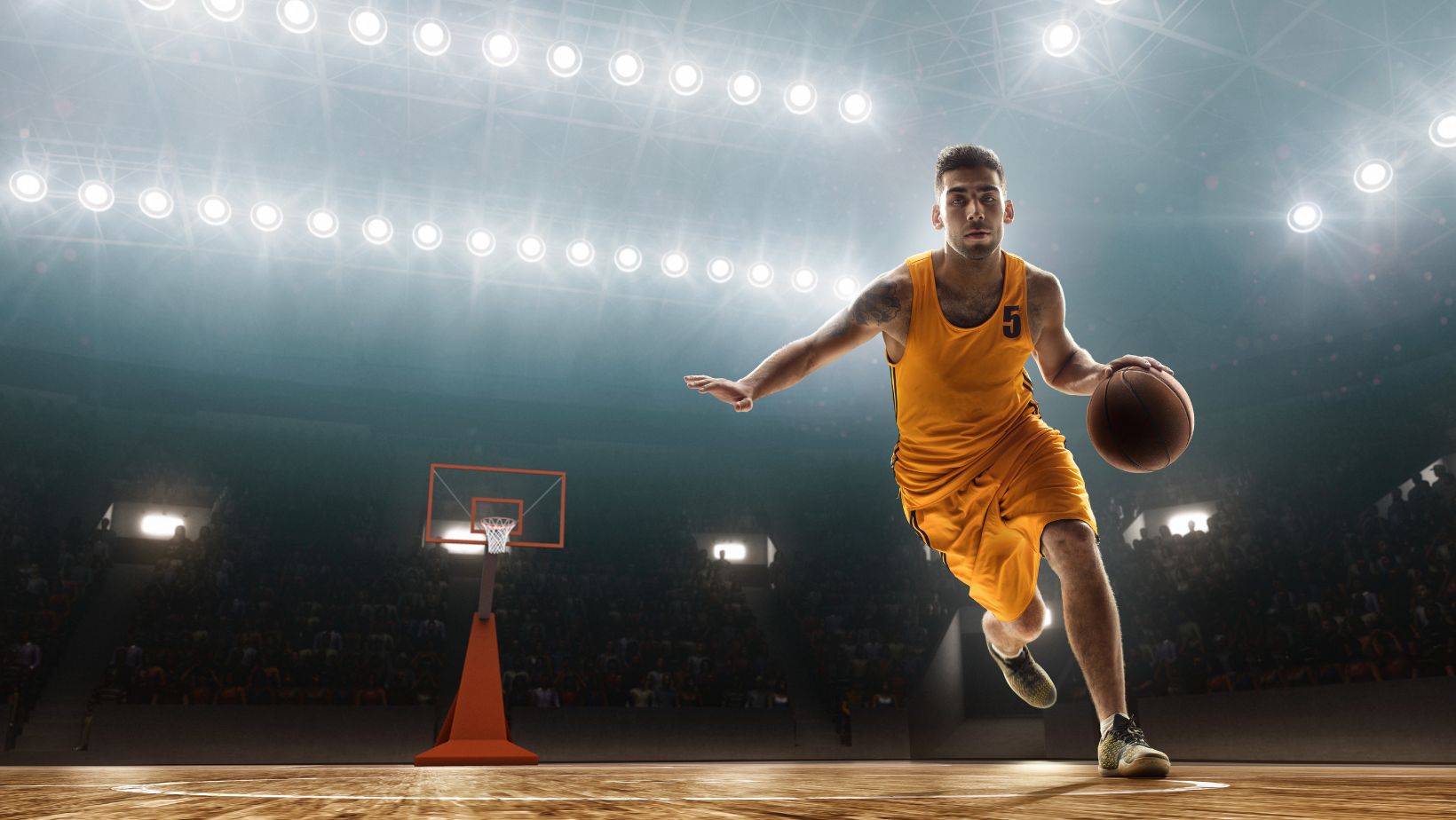 LeBron James' NBA Career
Let's delve into the illustrious career of LeBron James, one of the greatest basketball players of all time. From his humble beginnings to his remarkable achievements, there is much to explore. Here are some key highlights from LeBron James' NBA journey:
Rising Star in Cleveland: LeBron burst onto the scene straight out of high school, joining the Cleveland Cavaliers as the first overall pick in the 2003 NBA Draft. With his exceptional athleticism and basketball IQ, he quickly made an impact and was named Rookie of the Year.
Dominance and Championship Success in Miami: In 2010, LeBron shocked fans by leaving Cleveland to join forces with Dwyane Wade and Chris Bosh on the Miami Heat. This decision led to four consecutive NBA Finals appearances and back-to-back championships in 2012 and 2013.
Return to Cleveland and Redemption: After fulfilling his championship aspirations in Miami, LeBron felt a calling to bring glory back to his hometown team. In 2014, he returned to the Cavaliers, determined to deliver a championship to Cleveland—a city that had been starved for success for decades.
The Comeback: Historic Title Victory: LeBron's perseverance paid off when he led the Cavaliers to their first-ever NBA championship in 2016, overcoming a daunting 3-1 series deficit against a record-breaking Golden State Warriors team. His performance throughout that series cemented his status as a clutch player capable of achieving greatness under immense pressure.
Los Angeles Lakers Era: In 2018, LeBron took on a new challenge by signing with the Los Angeles Lakers—a franchise renowned for its rich history and legendary players like Magic Johnson and Kobe Bryant. As he continues his career in LA, LeBron aims to add more chapters to his already impressive legacy.
Throughout his career, LeBron has amassed an astonishing list of accolades: multiple MVP awards (including four regular-season MVPs), All-NBA selections, and All-Star appearances. His impact on the game extends beyond statistics, as he has been a role model for aspiring athletes and a vocal advocate for social justice.
LeBron James' NBA career is far from over, and fans eagerly anticipate what more he will achieve in the years to come. He has undoubtedly etched his name among the basketball greats and left an indelible mark on the sport.