In the realm of sports, British female athletes have consistently defied expectations, broken records, and shattered barriers. These women have not only achieved remarkable success but have also become inspiring role models for future generations. In this article, we celebrate the achievements and contributions of British female athletes across various sports while highlighting their pivotal role in advancing gender equality in the sporting world.
Trailblazers On The track
Track and field has been a stage for British female athletes to showcase their exceptional talent and determination. In the 1960s, Ann Packer made history by clinching the gold medal in the 800 meters at the 1964 Tokyo Olympics. Her incredible performance not only secured her a place in the record books but also paved the way for other British women to excel in middle-distance running.
More recently, Jessica Ennis-Hill, affectionately known as "the golden girl of British athletics," captured the nation's hearts. Ennis-Hill's victory in the heptathlon at the 2012 London Olympics was a defining moment in British sports history. Her dedication, versatility, and unwavering spirit made her a role model for aspiring athletes.
The Lionesses Of football
The rise of women's football in the UK has been nothing short of spectacular. The England Women's National Football Team, known as the Lionesses, has achieved significant milestones on the international stage. Players like Kelly Smith, Fara Williams, and Rachel Yankey have been instrumental in establishing the team's reputation as a force to be reckoned with.
Steph Houghton, the Lionesses' captain, exemplifies the grit and determination of British female footballers. Houghton's leadership on and off the field has inspired a new generation of girls to pursue their dreams in football. Her influence extends beyond the pitch, advocating for gender equality in sports and serving as a beacon of hope for aspiring female footballers.
The Pioneers Of tennis
British women have made their mark in tennis, a sport historically associated with icons like Wimbledon champions Virginia Wade and Ann Haydon-Jones. However, it was Virginia Wade's Wimbledon victory in 1977 that stands out as a historic moment. Wade became the last British woman to win the Wimbledon singles title, a feat that has not been repeated for decades.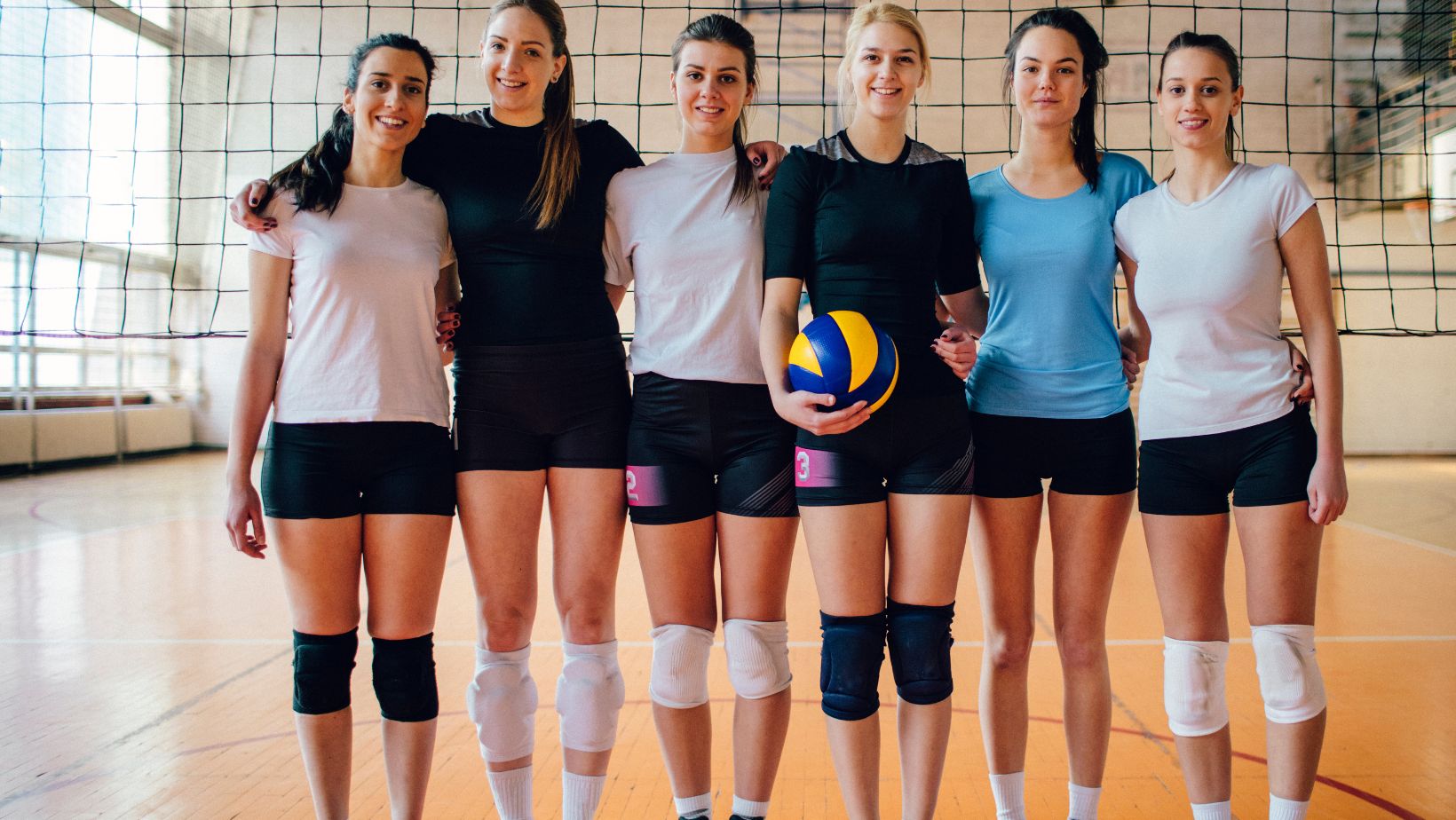 In recent years, Johanna Konta has carried the British flag with distinction. Konta's remarkable journey to the top ranks of women's tennis has rekindled hope for British success in Grand Slam tournaments. Her determination and relentless work ethic have earned her a place among the world's elite players.
Sailing To Success
Sailing, a sport traditionally dominated by men, has seen British female athletes make waves on international waters. Ellen MacArthur's solo circumnavigation of the globe in 2005 made her a sailing legend. Her tenacity and skill not only shattered records but also challenged gender norms in the sport.
Advocacy Beyond The Arena
The impact of British female athletes extends beyond their sporting achievements. They are using their platforms to advocate for gender equality and inspire change. Laura Kenny, a four-time Olympic gold medalist in cycling, has been a vocal advocate for women's cycling and equal sports opportunities. Her commitment to promoting gender parity has not only paved the way for increased recognition and support for female cyclists in the UK but has also highlighted the importance of inclusivity in sports, a message that resonates far beyond the latest no-deposit casino bonuses in the UK found on Casinority.
The Future Of British Female Athletes
As we celebrate the achievements of British female athletes, it's essential to look to the future with optimism. Rising stars like Dina Asher-Smith, a sprint sensation, and Jade Jones, a taekwondo champion, continue to break barriers and set new standards in their respective sports.
In addition to their sporting prowess, British female athletes influence positive change in the sporting landscape. Initiatives like "This Girl Can" encourage women and girls to participate in sports without fear of judgment, highlighting the importance of inclusivity and empowerment.
Conclusion: A Legacy Of Excellence And Empowerment
British female athletes have made history in their respective sports and played a pivotal role in advancing gender equality in the UK and beyond. Their dedication, passion, and unwavering commitment to excellence continue to inspire and empower generations of women and girls.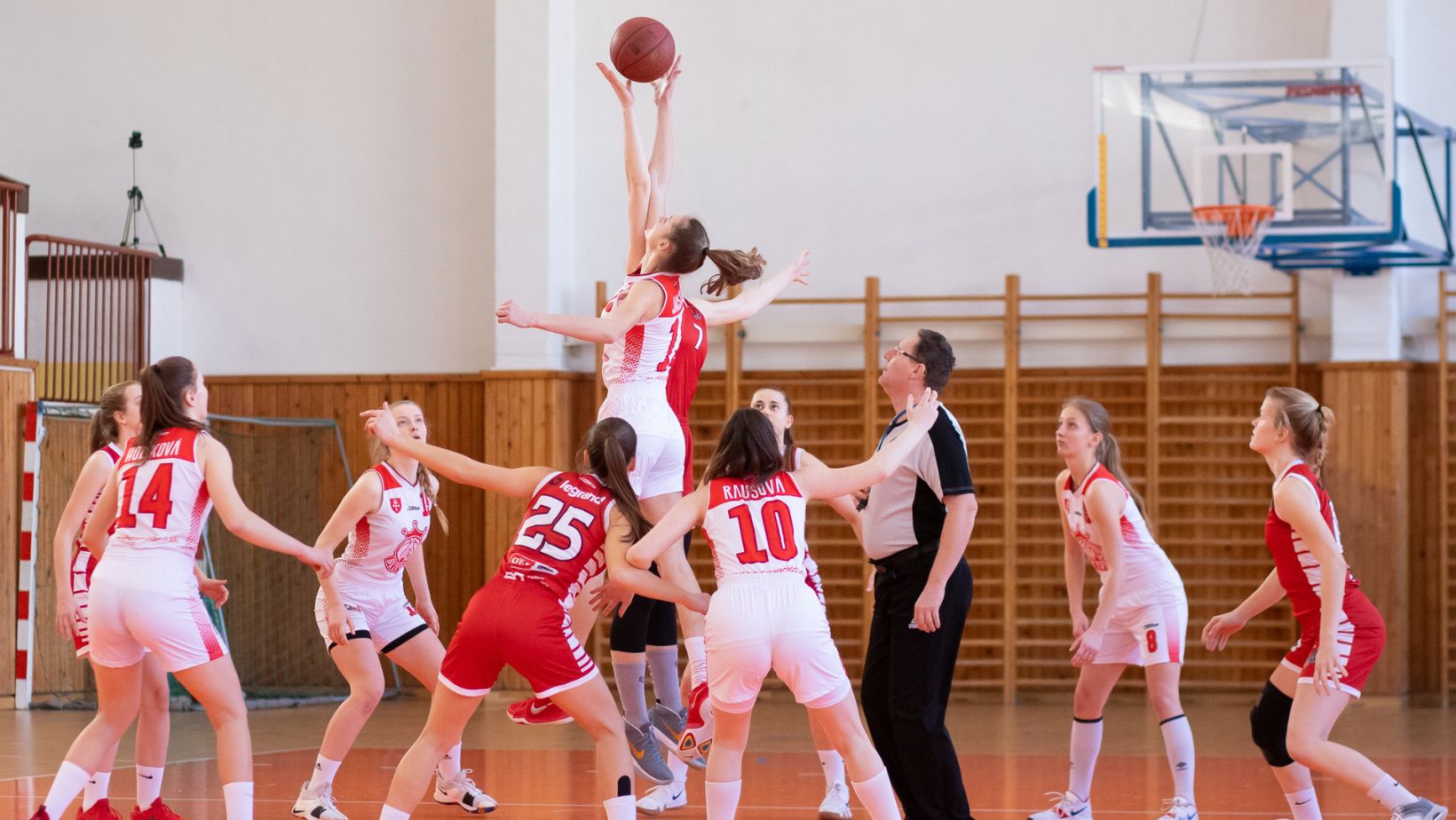 As we celebrate their achievements, we are reminded that the legacy of these remarkable athletes extends far beyond the playing field. They are champions not only in their sports but also in the ongoing battle for gender equality, making them true icons of British sports. The resilience and determination of these women serve as a source of inspiration for all and a testament to what can be achieved through talent, hard work, and unwavering belief.