How Many Rings Kobe Bryant Have
When it comes to basketball legends, Kobe Bryant is a name that's etched in gold. He was renowned for his stellar performance on the court, and his legacy continues to inspire millions around the globe. But how many rings did this icon claim during his career? The answer: Kobe Bryant won five championship rings.
His journey with the Los Angeles Lakers marked an era of dominance in NBA history. From 2000 to 2010, Kobe was part of a team that seemed almost unstoppable at times. His first three championships came back-to-back from 2000-2002, while his final two were secured in 2009 and 2010.
In my deep dive into all things Kobe Bryant, I'll unravel every win and milestone he reached throughout his career – showcasing just why he's considered one of the greats. So buckle up as we relive some incredible moments from #24's legendary career – you're not gonna want to miss a thing!
Beginning of Kobe's NBA Career
I still remember the day Kobe Bryant started his journey in the NBA. Drafted right out of high school, he was the 13th overall pick in the 1996 NBA draft. The Charlotte Hornets were the ones to initially grab him, but they traded him to the Los Angeles Lakers soon after. It's fascinating to think about how different things might've been if that trade never happened!
You see, Bryant didn't start off as a superstar. His first season with the Lakers saw him coming off the bench as a rookie. He averaged only 7.6 points per game during that year – nothing close to what we'd later come to expect from this basketball legend.
There was something special about his second season, though. That's when Kobe started showing signs of what he could truly become. He doubled his scoring average and made it into his first All-Star Game – becoming at that time, at just under 20 years old, the youngest All-Star in NBA history.
From there on out, it seemed like there was no stopping this rising star! He became known for constantly pushing boundaries and setting new records. By his third season with the Lakers, he'd already helped lead them to their first championship since 1988.
Here are some highlights from those early days:
1996: Drafted by Charlotte Hornets then traded to LA Lakers
1996-97: Averaged 7.6 points per game
97-98: Doubled scoring average; youngest player ever in an All-Star Game
99-00: Helped lead Lakers to their first championship since '88
What's remarkable is that Kobe's early career laid a solid foundation for one of most successful runs in basketball history – and I'm excited to share more about this extraordinary athlete's accomplishments!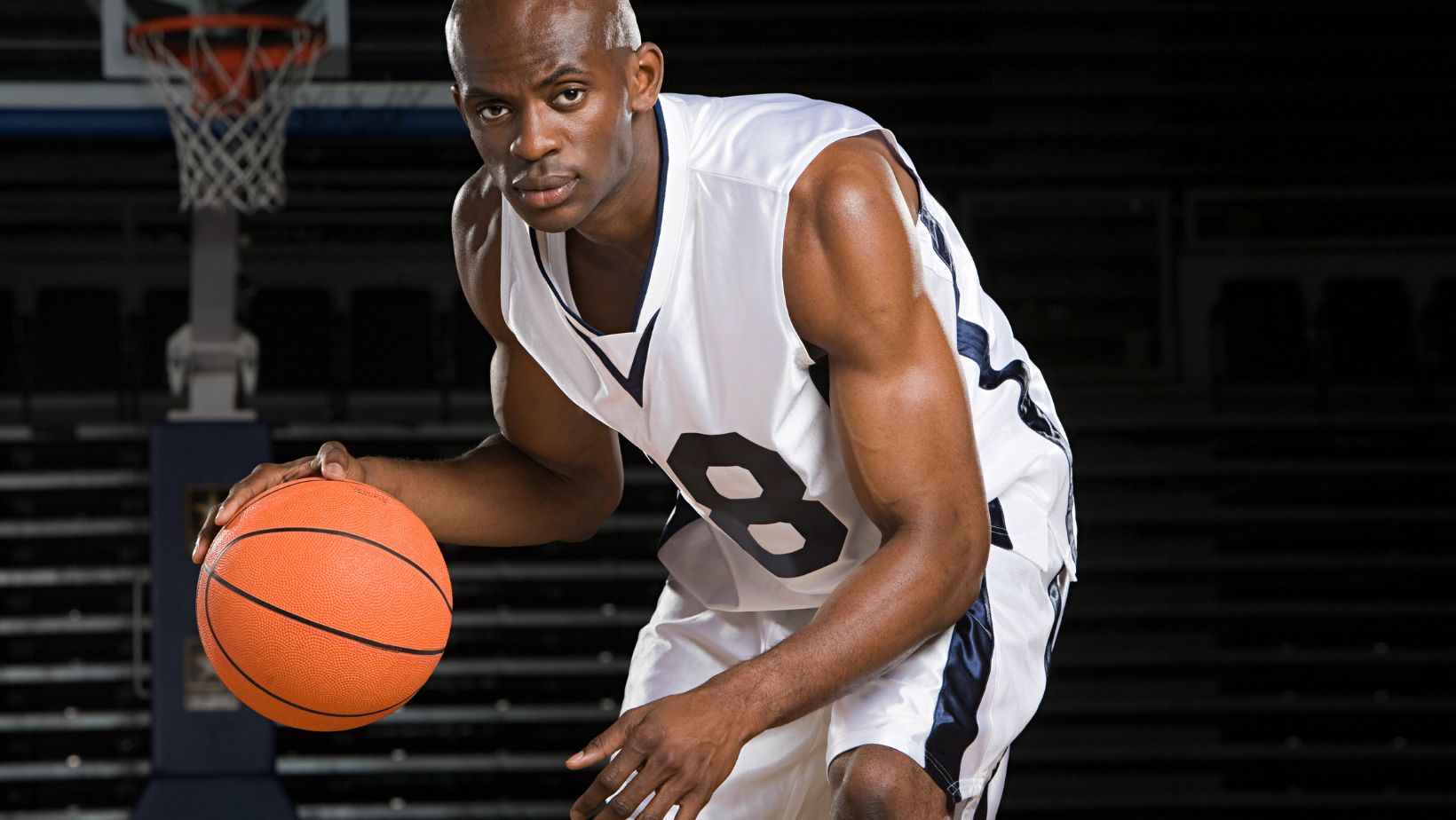 First Ring: The Start of a Dynasty
Let's rewind to the year 2000. I remember it like it was yesterday, when Kobe Bryant, only in his fourth NBA season, clinched his first championship ring with the Los Angeles Lakers. It wasn't just a personal milestone for him – it marked the start of an era that would shape basketball history.
The Lakers were up against the Indiana Pacers in the NBA finals. Coach Phil Jackson had assembled a dream team featuring Shaquille O'Neal alongside Bryant and they proved to be unstoppable. The duo dominated, both on offense and defense, showing remarkable synergy on court.
Game after game, I watched Kobe display an impressive skill set. His tenacity coupled with his finesse made him one of those players you couldn't keep your eyes off of. He averaged about 21 points per game during those finals, proving crucial in leading the Lakers to victory.
It's worth noting that this win didn't come easy for Kobe or the Lakers. They faced significant challenges from their opponents throughout the series and even within their own ranks (remember Shaq's infamous foul trouble?). But they persevered and emerged stronger at each juncture.
This first ring set into motion what we'd later dub as 'the Laker dynasty'. Over the next two years, under Phil Jackson's leadership and with Kobe's unflinching dedication to mastery of his craft, LA would go on to secure two more consecutive championships! So there you have it – how that very first ring ignited a legacy that will forever remain etched in NBA folklore.