How Many Rings Do Kd Have
Ever found yourself wondering, "how many rings does KD have?" Well, you're not alone. Kevin Durant, often referred to as 'KD', has become a household name in the basketball world and his achievements are nothing short of impressive. As an NBA superstar, he's left fans and critics alike debating over his stats, especially when it comes to championship wins.
Durant's journey in the NBA is marked by remarkable skills and consistent performance that led him to win several accolades. But let's cut to the chase: KD has two NBA Championship rings under his belt. Yes, you read it right – two.
He earned these prestigious rings while playing for the Golden State Warriors in 2017 and 2018 respectively. Despite having faced numerous injuries and adversities throughout his career, KD has managed to rise above them all with resilience. His pursuit of excellence on the court continues to earn him respect among peers and admiration from fans worldwide.
KD's Early Career and Achievements
Kevin Durant, fondly known as KD, embarked on his journey in professional basketball when he was picked second overall by the Seattle SuperSonics in the 2007 NBA draft. Back then, nobody knew the heights this young athlete would scale. His rookie season was impressive; he averaged 20.3 points per game and secured the NBA Rookie of the Year award.
KD's talent didn't remain unnoticed for long. He quickly made a name for himself as one of the best players in the league after his team moved to Oklahoma City Thunder. From 2010 to 2016, Durant played an instrumental role in leading his team to multiple playoffs and even reached The Finals once. In this period, he bagged numerous accolades including four Scoring Titles and an MVP award which solidified his status as a top-tier player.
The year 2016 marked a significant turning point in Durant's career. He took a bold step by deciding to join forces with Stephen Curry at Golden State Warriors – a move that stirred controversy among fans and critics alike. However, it turned out to be one of KD's most successful decisions.
During his time with Golden State Warriors (2016-19), Durant tasted championship success not once but twice – both times being named Finals MVP for his outstanding performance across all games of The Finals series.
Below is a brief overview of some notable achievements from KD's early career:
NBA Rookie of Year (2008)
4x NBA scoring champion (2010–12, 2014)
NBA Most Valuable Player (MVP) (2014)
2x NBA champion (2017–18)
Durant's journey has been nothing short of incredible so far–a testament to all aspiring athletes that hard work pays off.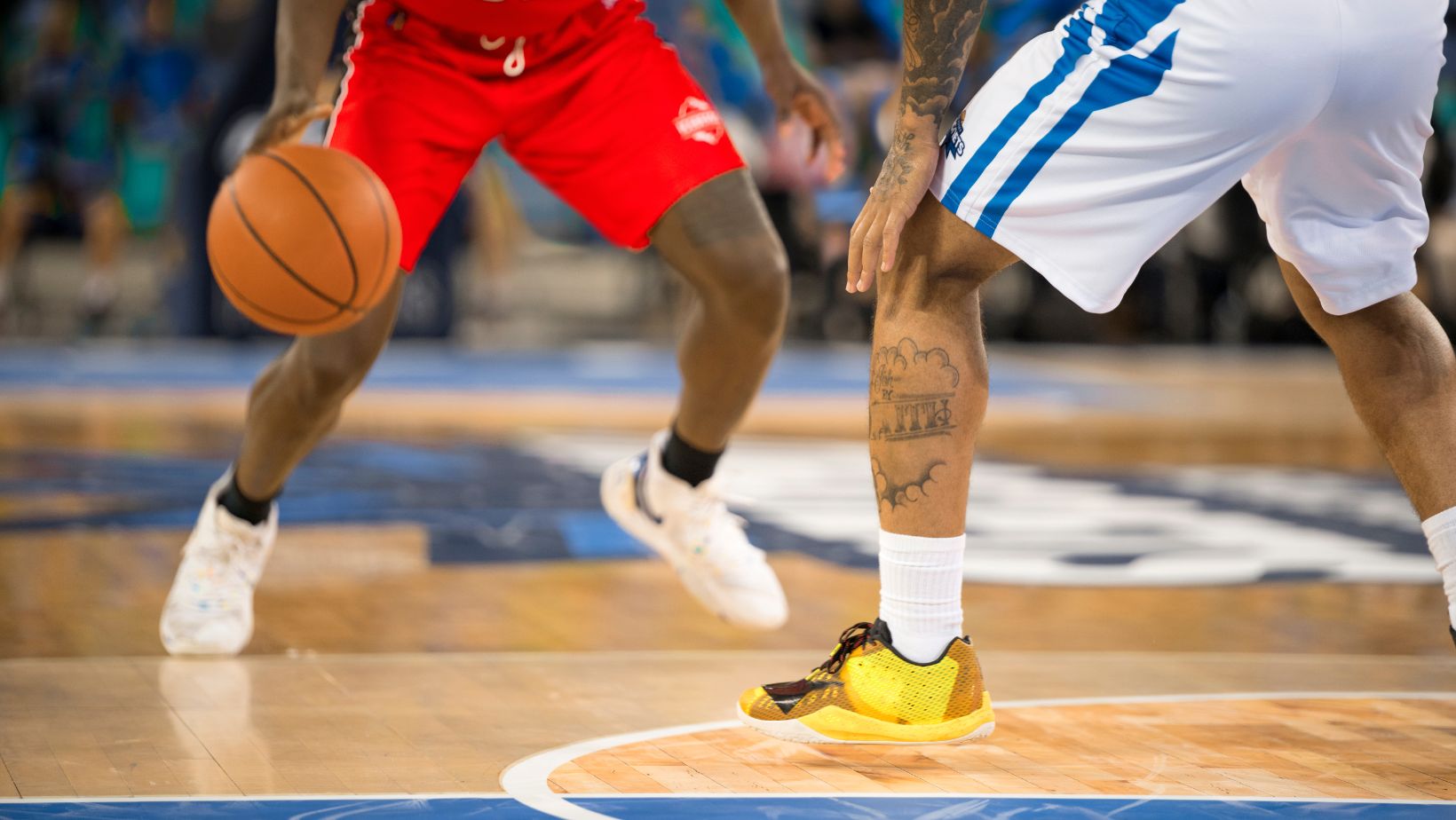 Counting KD's Championship Rings: The Number Revealed
If you've ever found yourself wondering how many championship rings Kevin Durant, fondly referred to as KD, has in his possession, then you're in the right place. I'm here to reveal that magical number and delve into some fascinating stats and anecdotes about this incredible basketball player.
Let's cut straight to the chase. As of my latest update on this article, KD holds two championship rings. He earned these prestigious accolades during his stint with the Golden State Warriors in 2017 and 2018.
KD's journey to these championships wasn't a walk in the park. His move from Oklahoma City Thunder to the Golden State Warriors was met with mixed reactions, but it ultimately proved fruitful for him. During both championship seasons, he didn't just contribute; he dominated! Earning himself Finals MVP titles back-to-back is proof of his significant role in clinching those victories.
In 2017 Finals: Averaged 35.2 points, pulled down 8.2 rebounds and dished out 5.4 assists per game.
In 2018 Finals: Averaged 28.8 points, grabbed a whopping 10.8 rebounds and delivered an impressive average of 7.5 assists per game.
Now that's what I call making your presence felt! It's also worth noting that before joining the Warriors, KD had already made quite a name for himself at Oklahoma City Thunder where he won an MVP award (Most Valuable Player) during the regular season in his career.