Phil Jackson How Many Rings
When it comes to basketball legends, very few names can compete with Phil Jackson. Known for his strategic mind and leadership skills, he's easily one of the most successful coaches in NBA history. But just how many rings did Phil Jackson earn during his illustrious career? I'm here to give you the answer.
Throughout his time in the NBA, both as a player and a coach, Phil Jackson collected an impressive total of 13 championship rings. This feat is split between two roles: Two of these came from his time as a player with the New York Knicks in 1970 and 1973, while an astounding eleven were won during his coaching stints with the Chicago Bulls and Los Angeles Lakers.
Jackson's achievements are not only impressive but also unprecedented. His eleven coaching championships set him apart from all other coaches in NBA history, marking him as one of the greatest ever to grace the sport. Indeed, when you're talking about success on this scale, it's hard not to consider Phil Jackson a true legend of basketball.
Phil Jackson's Illustrious Career
I'll kick things off by saying, Phil Jackson is no ordinary name in the world of basketball. His career offers a dazzling display of many defining moments, but none shine brighter than his championship wins.
Phil's journey began as a player with the New York Knicks and the New Jersey Nets. However, it was his coaching prowess that truly set him apart. He soon found himself at the helm of two legendary franchises – the Chicago Bulls and Los Angeles Lakers. Under his guidance, both these teams soared to new heights.
Let's take a look at his remarkable record:
| | |
| --- | --- |
| Team | Championships Won |
| Chicago Bulls | 6 (1991-1993, 1996-1998) |
| Los Angeles Lakers | 5 (2000-2002, 2009-2010) |
In total, he hoisted an astounding eleven championship trophies as a coach – six with the Bulls and five with the Lakers. But that's not all! As a player on the Knicks roster, he earned two more rings in 1970 and '73. Adding up all these victories puts Phil Jackson's ring count at an impressive thirteen!
But it wasn't just about winning for Phil; it was also about how those wins were achieved. He brought unique philosophies to coaching such as Zen Buddhism which encouraged mindfulness and unity among players.
Jackson's influence didn't stop there – he authored several books sharing insights from his storied career while also contributing significantly to charity work post-retirement.
All things considered, I'd say it's safe to assert that Phil Jackson has left an indelible mark on basketball history; one characterized by ring-laden fingers representing triumphant victories–a testament to his extraordinary prowess in leading teams to their ultimate goal: Championship glory.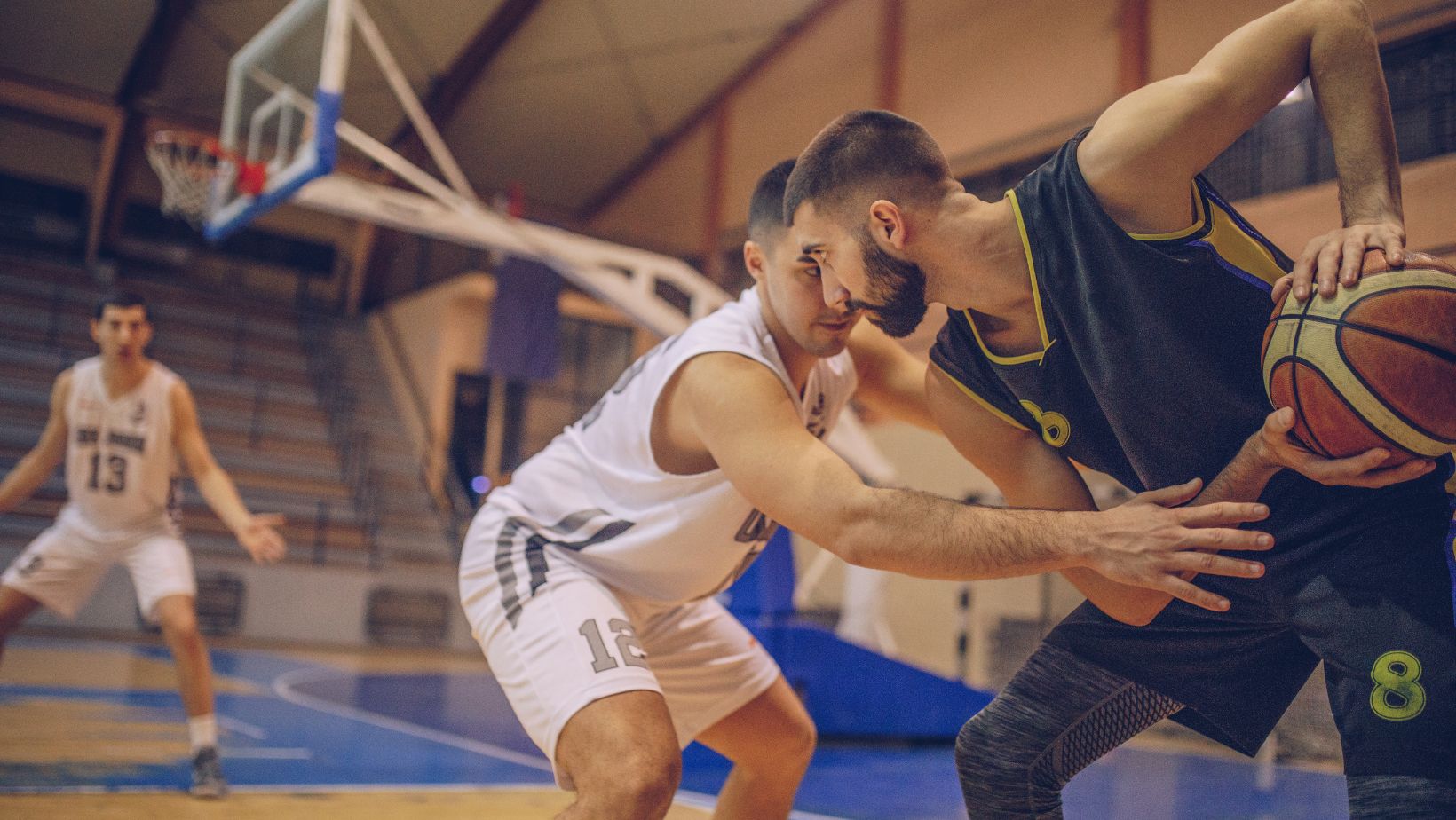 Unraveling the Mystery: How Many Rings Does Phil Jackson Have?
Let's delve into the fascinating world of Phil Jackson, whose name is synonymous with success in professional basketball. When it comes to championship rings, this man's got more than a jewelry store!
So, just how many glittering prizes does he have? Well, you're in for a surprise. We're not talking about a handful here; we're talking about an impressive collection that reflects decades of unwavering dedication and skill. The astonishing count stands at thirteen! Yes, you read that right – thirteen championship rings.
His journey to amass such an incredible tally started way back during his playing career. As a player for the New York Knicks, Jackson earned two NBA Championship rings in 1970 and 1973.
But it was as a coach where Phil really hit his stride. He led the Chicago Bulls to six championships between 1991 and 1998 – each one adding another ring to his collection. Just when you thought he couldn't possibly add more bling to his resume, he headed west and coached the Los Angeles Lakers where he won five more championships between 2000-2010.
From player to legendary coach, Phil Jackson has shown time and time again why he's one of basketball's greatest figures. It isn't just about the quantity though; every single ring tells a story of strategy, teamwork, tenacity and brilliance on court. And with thirteen such stories – well let me tell you – that's some legacy right there.