There's been a lot of talk about Vince Carter lately – the man who redefined what it meant to be an NBA superstar. With his gravity-defying dunks and on-court charisma, he captured the hearts of basketball fans worldwide. But amidst all the awe and admiration, there's one question that often comes up: How many rings does Vince Carter have?
Well, I hate to burst your bubble, but despite a stellar 22-year-long career in the NBA, Vince Carter doesn't have any championship rings to his name. Yes, you read that right – none at all! It's surprising considering his talent and longevity in the game.
This might leave you scratching your head. After all, isn't success in sports often measured by titles won? While this is true for most athletes, Vince's legacy transcends traditional metrics of success. His impact goes far beyond championship titles or lack thereof. Let me explain why…
Vince Carter's NBA Journey: A Timeline
Let me take you on a journey, a timeline of Vince Carter's notable career in the National Basketball Association (NBA). It's been nothing short of spectacular and is packed with impressive stats, all-time records, and memorable moments.
Vince began his professional basketball career back in 1998 when he was picked fifth overall by the Golden State Warriors in the NBA Draft. However, he'd never actually play for them as he was traded to Toronto Raptors on draft night itself. This marked the start of an exceptional career where Vince earned himself the nickname 'Air Canada'. His electrifying dunks won him fans worldwide and even landed him the Slam Dunk Contest trophy in 2000.
In 2004, after six seasons with Toronto Raptors, I saw him move to New Jersey Nets. He played there until 2009 before moving onto Orlando Magic for one season. Then, from 2010 till 2011 he had a stint at Phoenix Suns.
His next stop? The Dallas Mavericks from 2011-2014 where Vince hit what I consider one of his most memorable shots – a buzzer-beating three-pointer that gave Mavericks a victory over San Antonio Spurs in Game 3 of their first-round playoff series.
Following his time with Dallas Mavericks, it was Memphis Grizzlies' turn to have Vince grace their team from 2014-2017 followed by Sacramento Kings for one season. Finally in July 2018, he signed with Atlanta Hawks where he'd spend two seasons before officially retiring on June 25th,2020.
Despite having such an illustrious career spanning over two decades though,Vince Carter does not have any championship ring to his name. But don't let that fool you into thinking any less of this incredible player! His contributions to the sport go far beyond just rings; they're etched into history through record-breaking performances and unforgettable moments.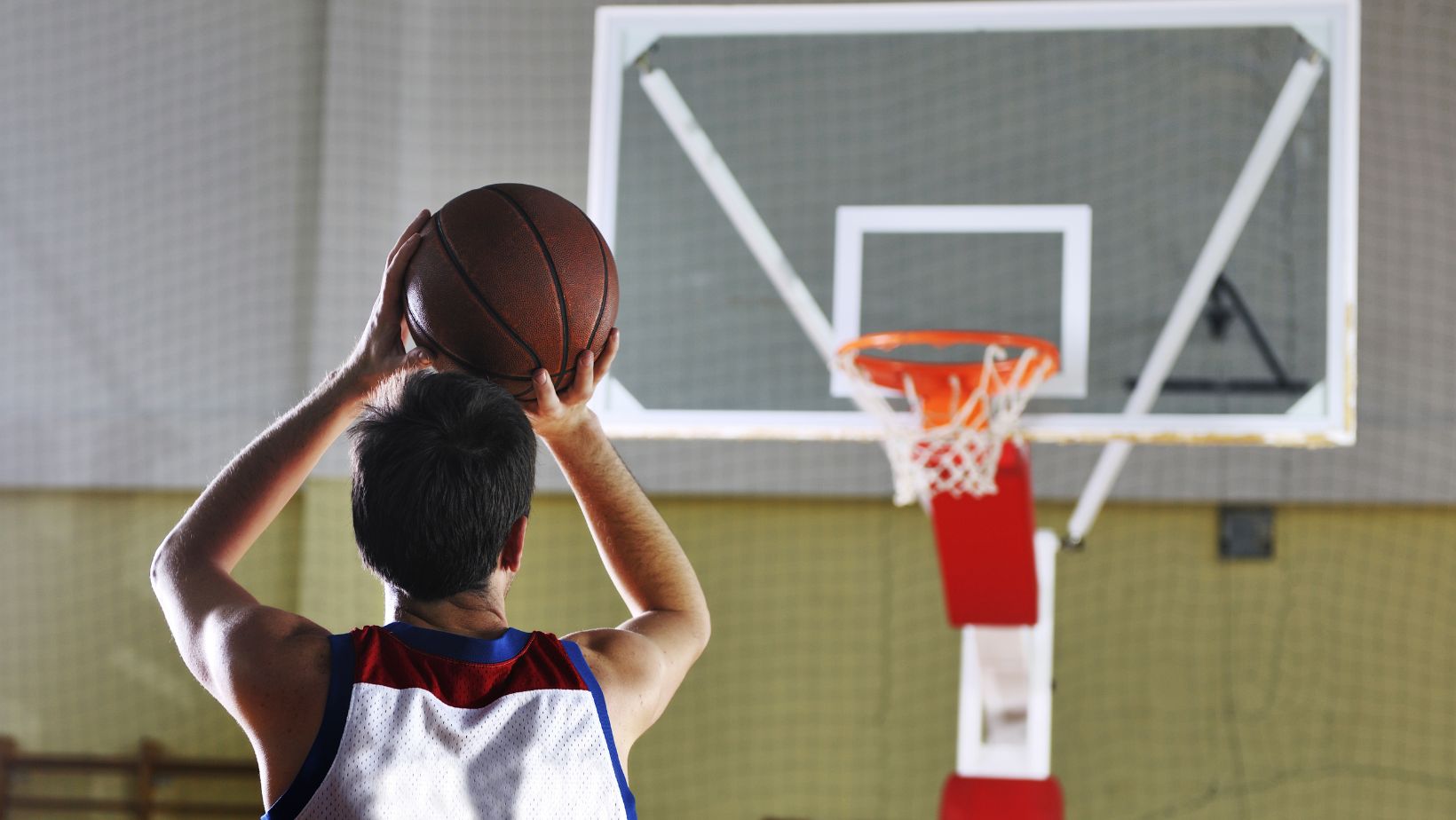 Championship Wins in Vince Carter's Career
Vince Carter, a name that resonates with any basketball fan worth their salt. This guy's career spanned an impressive four decades, starting in 1998 and ending just recently in 2020. But how many championship rings does he have to show for all those years on the court? The surprising answer is none.
Despite his undeniable talent and versatility as a player, Carter never managed to clinch that elusive NBA championship title. He's been part of some incredible teams throughout his career – starting off with the Toronto Raptors, where he earned the nickname "Air Canada" for his amazing dunking skills. Later stints included playing for the New Jersey Nets, Orlando Magic, Phoenix Suns, Dallas Mavericks, Memphis Grizzlies, Sacramento Kings and finally ending his career with Atlanta Hawks.
While it may seem shocking that a player of Carter's caliber doesn't have an NBA ring to his name, it's not unheard of. Basketball isn't only about individual prowess; team dynamics play a huge role too. Carter has had outstanding performances throughout his career but unfortunately wasn't able to snag that championship win.
In spite of this lack of championships though, there is no denying Vince Carter's impact on the game. Over two decades in professional basketball has seen him rack up eight All-Star selections and two All-NBA nods – achievements not everyone can boast about.
Here are some key stats from Vince Carter's illustrious career:
| | | | |
| --- | --- | --- | --- |
| Year | Team | Points per Game | Rebounds per Game |
| | | | |
| 1998-2004 | Toronto Raptors | 23.4 | 5.2 |
| 2004-2009 | New Jersey Nets | 23.6 | 5.8 |
It's important not to let one aspect define an entire career – and in Carter's case, his lack of a championship doesn't diminish his incredible accomplishments. This man has left an indelible mark on the NBA and remains one of basketball's most enduring icons.