How Many Rings Does Lebron
LeBron James, undoubtedly one of the greatest basketball players of all time, has had a remarkable career filled with numerous achievements and accolades. However, when it comes to the number of championship rings he has won, the answer is not as straightforward as one might expect.
As of now, LeBron James has won four NBA championship rings. He secured his first two championships in 2012 and 2013 while playing for the Miami Heat alongside fellow superstars Dwyane Wade and Chris Bosh. Later, in 2016, LeBron led the Cleveland Cavaliers to their first-ever NBA title, achieving a historic comeback from a 3-1 deficit against the Golden State Warriors. Most recently, he added another ring to his collection in 2020 with the Los Angeles Lakers.
It's important to note that while LeBron's four championships are an impressive feat on its own, they do not reflect his overall impact and greatness as a player. Throughout his career, he has consistently demonstrated exceptional skills and leadership both on and off the court. Regardless of the number of rings he may have at any given time, LeBron's influence on the game is undeniable.
LeBron James' NBA Championship Rings
LeBron James, widely regarded as one of the greatest basketball players of all time, has had an illustrious career filled with numerous accomplishments. When it comes to NBA championship rings, LeBron's journey began in 2012 when he earned his first title with the Miami Heat. This marked a significant milestone in his career and set the stage for future successes.
LeBron's First Taste of NBA Championship Success
In 2012, LeBron led the Miami Heat alongside superstar teammates Dwyane Wade and Chris Bosh to secure his first NBA championship ring. The team showcased their dominance throughout the playoffs and ultimately emerged victorious against the Oklahoma City Thunder in a thrilling five-game series.
This initial triumph solidified LeBron's status as a legitimate contender for championships and fueled his hunger for further success on basketball's biggest stage.
Defying the Odds: LeBron's Historic Comeback for Ring Number Two
After experiencing heartbreak in the 2014 NBA Finals, where his Miami Heat fell short against the San Antonio Spurs, LeBron returned to Cleveland Cavaliers determined to bring a championship home. In 2016, facing a daunting 3-1 deficit against the Golden State Warriors in the Finals, LeBron showcased incredible resilience and leadership.
With outstanding performances game after game, including an iconic block on Andre Iguodala in Game 7, LeBron guided his team to victory and secured his second coveted NBA championship ring. This historic comeback not only cemented his legacy but also elevated him among basketball immortals.
Throughout his career, LeBron James has demonstrated unparalleled skill, versatility, and determination that have propelled him to achieve greatness on multiple occasions. As he continues to chase further championships with different teams like the Los Angeles Lakers today, fans eagerly anticipate witnessing more memorable moments from this legendary player.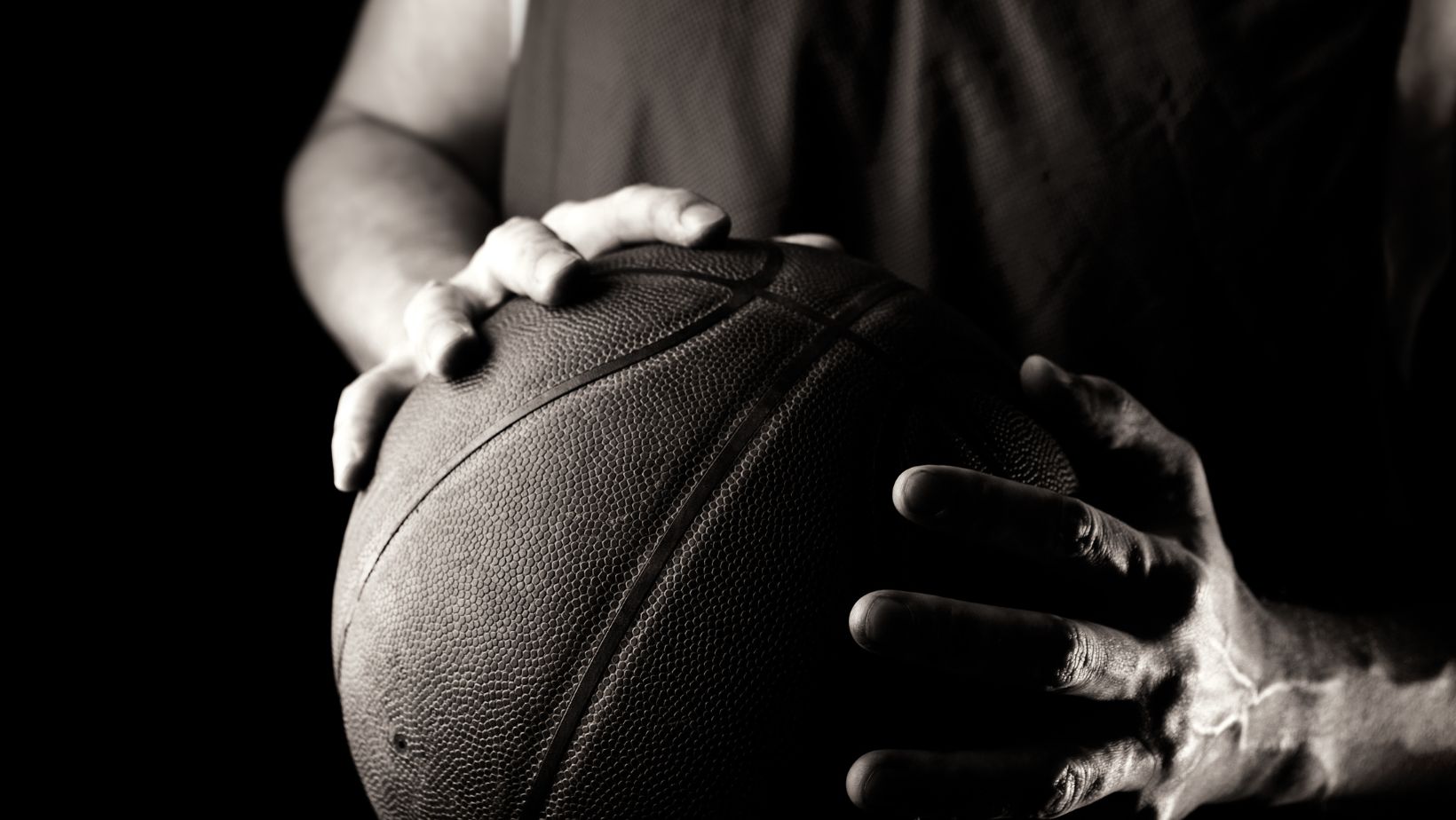 The Challenges LeBron Faced to Win His Rings
LeBron James, undoubtedly one of the greatest basketball players of all time, has faced numerous challenges throughout his career on his quest to win championships. Let's delve into some of the obstacles LeBron had to overcome in order to secure those coveted rings.
Formidable Competition: LeBron entered a league filled with exceptional talent and formidable opponents. From established veterans like Tim Duncan and Kobe Bryant to emerging stars like Kevin Durant, LeBron consistently faced tough competition year after year. Each playoff series presented a new challenge that required him to perform at an elite level.
Team Dynamics: Another crucial aspect for any player seeking championship success is building a cohesive team. LeBron encountered various team dynamics throughout his career, from adjusting to different coaching styles to integrating new teammates seamlessly into his game plan. This constant adaptation required great leadership skills and basketball IQ.
High Expectations: With immense talent comes soaring expectations. Since early in his career, LeBron has been burdened with tremendous pressure from fans, media, and even himself. Every move he made was scrutinized under the microscope of public opinion, adding an extra layer of difficulty in achieving championship glory.
The Miami Heat Experiment: In 2010, LeBron made the highly controversial decision to leave Cleveland and join forces with Dwyane Wade and Chris Bosh on the Miami Heat. While this move brought together immense talent, it also came with its fair share of criticism and doubters who questioned whether multiple superstars could effectively coexist on one team.
Overcoming Losses: Throughout his journey towards championships, LeBron experienced heartbreaking defeats that tested his resilience and determination. These losses fueled his desire for redemption and pushed him to work harder each season.
Despite these challenges, LeBron James managed to capture four NBA championships as of my knowledge (please note that this count might change). His unparalleled skill set combined with relentless dedication helped him overcome the hurdles and etch his name in basketball history.