How Many Rings Does Derek Jeter Have
Derek Jeter, the legendary baseball player, is widely known for his remarkable career with the New York Yankees. When it comes to championships, Jeter has an impressive collection of World Series rings. Throughout his illustrious tenure, he managed to secure a total of five championship rings.
Jeter's first taste of World Series success came in 1996 when the Yankees emerged victorious against the Atlanta Braves. This marked the beginning of an incredible run for both Jeter and the team. The Yankees went on to win three consecutive championships from 1998 to 2000, solidifying their dominance in Major League Baseball. Jeter played a crucial role in these triumphs with his exceptional skills and leadership qualities.
In 2009, Jeter clinched yet another World Series title, bringing his ring count to five. This final victory added another chapter to his extraordinary legacy and further cemented him as one of baseball's all-time greats. With each championship ring representing years of hard work and determination, Derek Jeter's collection serves as a testament to his unparalleled success on the field.
Overall, Derek Jeter holds an esteemed record of five World Series rings throughout his iconic career with the New York Yankees. His ability to perform at a consistently high level during postseason play contributed significantly to these achievements, making him a revered figure in baseball history.
Derek Jeter's Impressive Baseball Career
Derek Jeter, a legendary figure in the world of baseball, began his journey towards greatness at a young age. Born on June 26, 1974, in Pequannock Township, New Jersey, he quickly developed a passion for the sport. As a child, Jeter idolized players like Dave Winfield and Thurman Munson, who inspired him to pursue his dreams on the diamond.
Jeter's talent and dedication were evident from an early age. He excelled as a high school player at Kalamazoo Central High School in Michigan, where he showcased remarkable skills both offensively and defensively. His exceptional performance caught the attention of college recruiters and professional scouts alike.
Jeter's Journey to the Major Leagues
In 1992, after being scouted by the New York Yankees' organization during his senior year of high school, Jeter was selected as the sixth overall pick in the Major League Baseball (MLB) draft. This marked the beginning of his remarkable journey to becoming one of baseball's most iconic figures.
After spending some time honing his skills in the minor leagues, Jeter made his highly anticipated debut with the New York Yankees on May 29, 1995. From that moment onwards, he became an integral part of the team and quickly established himself as a leader both on and off the field.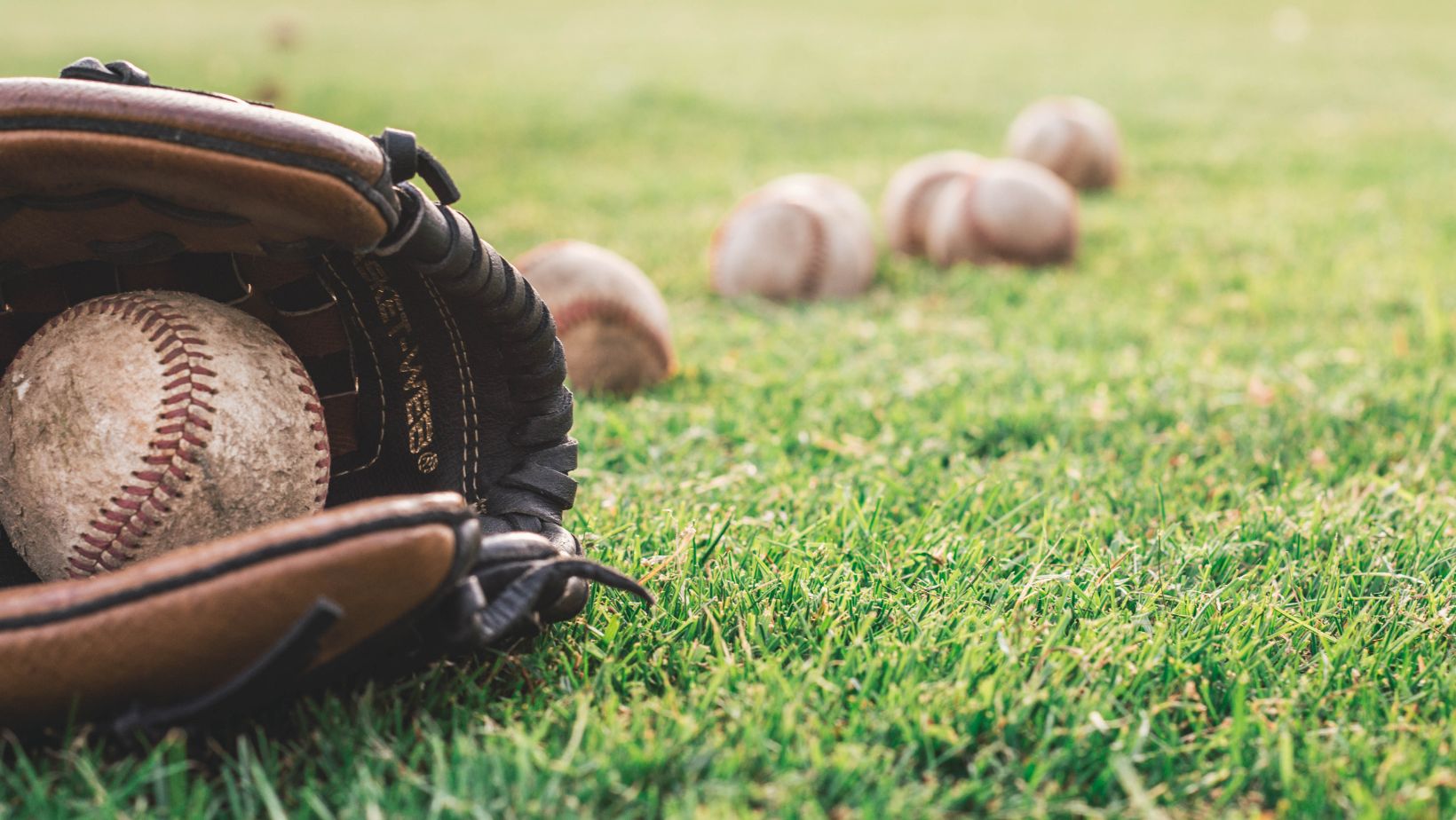 Key Achievements and Awards in Jeter's Career
Throughout his illustrious career spanning two decades (1995-2014), Derek Jeter achieved numerous milestones and accolades that solidified his status as one of baseball's all-time greats. Here are just a few highlights:
Five World Series Championships: Over his career with the Yankees, Jeter played an instrumental role in leading his team to victory in five World Series championships (1996, 1998, 1999, 2000, and 2009). These achievements are a testament to his exceptional skills and ability to perform under pressure.
14-time All-Star: Jeter's consistent performance on the field earned him the honor of being selected as an All-Star player in 14 seasons. This recognition not only highlights his individual excellence but also his impact on the game overall.
Five Gold Glove Awards: Known for his stellar defensive skills, Jeter received five Gold Glove Awards during his career. This prestigious accolade acknowledges his exceptional abilities as a shortstop, making him one of the best defensive players at his position.
3,465 Hits: Jeter's remarkable consistency at the plate allowed him to accumulate an impressive total of 3,465 hits throughout his career. This achievement places him among baseball's most prolific hitters of all time.
Derek Jeter's baseball career is nothing short of extraordinary. His skillset, leadership qualities, and unwavering determination propelled him to become one of the most revered figures in the history of the sport. Whether it was through clutch performances in crucial
moments or displaying exemplary sportsmanship both on and off the field, Jeter left an indelible mark on baseball that will be remembered for generations to come.
It is important to note that while championships are significant indicators of success in sports, they do not solely define a player's greatness or impact on their respective sport. However, there is no denying that Derek Jeter's five rings serve as a testament to his exceptional talent, leadership, and ability to perform at the highest level when it mattered most.
In conclusion, Derek Jeter's championship wins speak volumes about his extraordinary career. From his rookie season in 1996 to his final game in 2014, Jeter consistently performed at an elite level and led his team to numerous victories. With five rings adorning his finger, he has undoubtedly left an indelible mark on the sport of baseball and will forever be remembered as one of the all-time greats.