LeBron James is undoubtedly one of the most iconic figures in NBA history, with a legacy that spans over two decades. When discussing his career accomplishments, the question that often comes up is: "How many rings does LeBron have?" Well, let's delve into the numbers and shed some light on this intriguing topic.
As of now, LeBron James has won a total of four NBA championships throughout his illustrious career. His championship victories came in 2012 and 2013 as a member of the Miami Heat, then again in 2016 with the Cleveland Cavaliers, and most recently in 2020 with the Los Angeles Lakers. These triumphs solidify LeBron's status as one of the greatest players to ever grace the court.
It's important to note that while championships are an exceptional measure of success in basketball, they don't solely define a player's greatness. LeBron's impact on the game goes beyond just winning titles. He consistently showcases remarkable skills, leadership qualities, and an unrivaled basketball IQ that elevates his teams to new heights year after year.
How Many Rings Do Lebron Have
Early Life and Career
LeBron James, born on December 30, 1984, in Akron, Ohio, is widely regarded as one of the greatest basketball players of all time. Growing up in a challenging environment, LeBron discovered his passion for basketball at an early age. His natural talent and overwhelming athleticism quickly caught the attention of coaches and scouts.
As a high school phenom at St. Vincent-St. Mary High School in Akron, LeBron dominated the court with his exceptional skills. During his senior year, he averaged an impressive 31.6 points per game and led his team to three consecutive state championships.
NBA Debut and Rise to Stardom
In 2003, LeBron made the highly anticipated jump straight from high school to the NBA after being selected as the first overall pick by the Cleveland Cavaliers. Instantly making an impact in the league, he earned Rookie of the Year honors and began solidifying himself as a force to be reckoned with.
LeBron's combination of size, speed, and basketball IQ allowed him to excel in multiple positions on both ends of the court. He quickly became known for his powerful dunks, extraordinary passing ability, and clutch performances when it mattered most.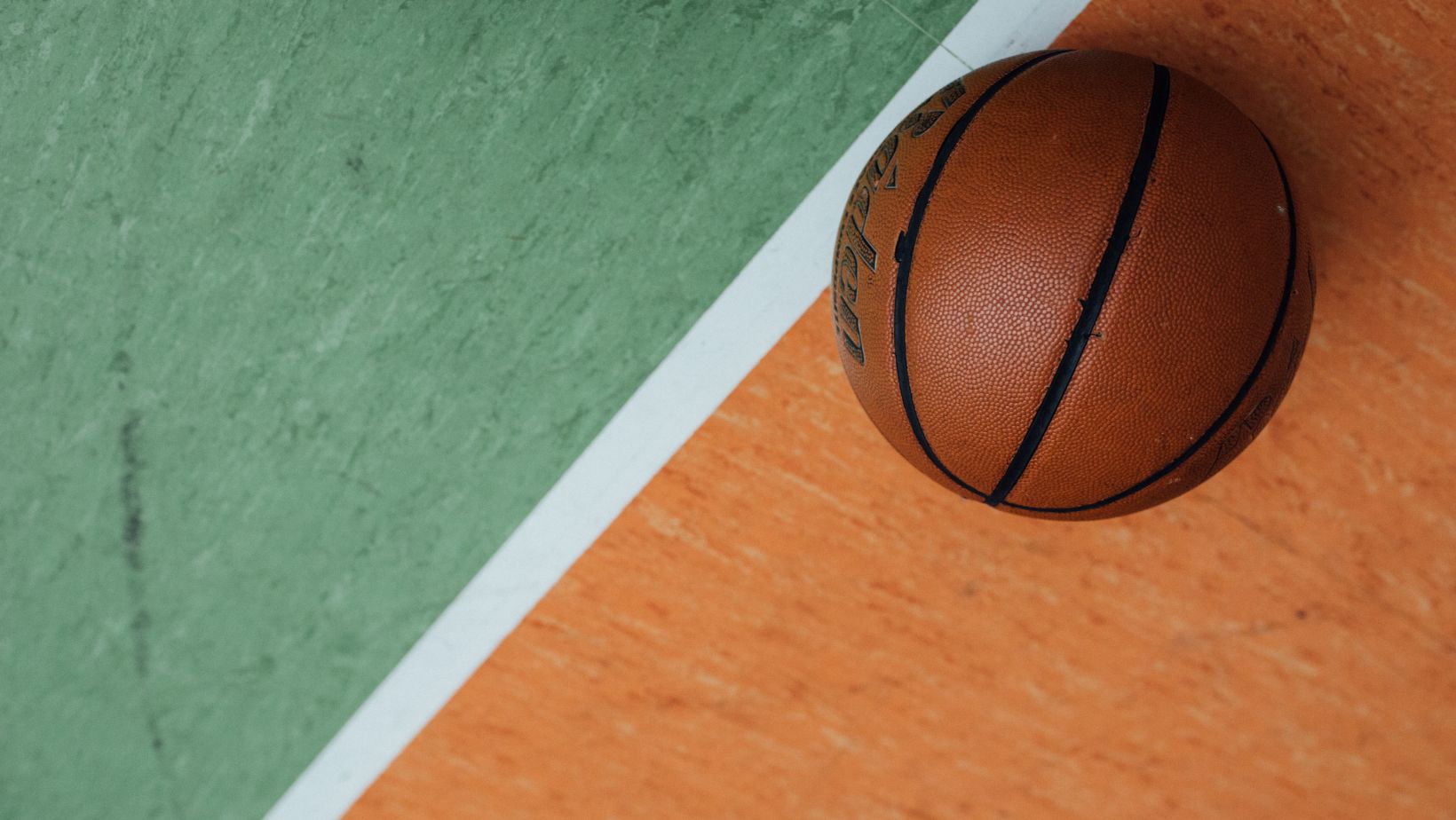 The Evolution of the NBA
The Impact of LeBron James on the NBA
When discussing the evolution of the NBA, it is impossible to ignore the immense impact that LeBron James has had on the league. Since entering the NBA in 2003, LeBron has been a dominant force both on and off the court. His unique blend of size, skill, and athleticism revolutionized the game and set new standards for basketball excellence.
LeBron's impact can be seen in various aspects of the sport. One notable area is his influence on player empowerment. He famously made the decision to leave his hometown team, the Cleveland Cavaliers, and join forces with other star players in the Miami Heat during free agency in 2010. This move not only shifted power dynamics within teams but also reshaped how players approach their careers by emphasizing their agency and control over their destiny.
Additionally, LeBron's social activism has made him a prominent figure beyond basketball. From speaking out against racial injustice to funding educational initiatives for underprivileged youth through his foundation, he has used his platform to advocate for change and inspire others to do so as well. This willingness to use his voice for social issues sets him apart as a leader both on and off the court.
LeBron James: From Rookie to Superstar
LeBron's journey from being a highly-touted high school prospect to becoming one of the greatest basketball players of all time is nothing short of remarkable. As a rookie with the Cleveland Cavaliers, he immediately showcased his exceptional talent by averaging 20.9 points per game and earning Rookie of the Year honors.
Throughout his career, LeBron consistently pushed himself to new heights. His ability to contribute across multiple statistical categories – points, rebounds, assists – demonstrated his versatility as a player. Whether it was delivering jaw-dropping dunks or making clutch plays in crucial moments, he continually elevated his game when it mattered most.