Pat Riley, a legendary figure in the NBA, has carved out an iconic career as both a player and a coach. With his relentless drive for success and unwavering commitment to excellence, Riley has amassed an impressive collection of championship rings throughout his tenure in the league. His vast experience and basketball acumen have made him one of the most respected figures in the game.
Over the course of his remarkable career, Pat Riley has been associated with a staggering number of championships. As a player with the Los Angeles Lakers in the 1970s, he won one championship ring. However, it was during his coaching stints that Riley truly left an indelible mark on the NBA. He captured four NBA titles as head coach of the Showtime Lakers in the 1980s, showcasing his ability to lead talented teams to glory.
But Riley's pursuit of championships did not end there. In 2006, he guided the Miami Heat to their first-ever NBA championship as their head coach. This victory would be followed by two more titles in 2012 and 2013, solidifying Riley's status as one of the most successful coaches in league history. With a total of nine championship rings, Pat Riley's legacy is etched into basketball lore forever.
How Many Rings Does Pat Riley Have
Assistant Coach for the Los Angeles Lakers
Back in the early days of his career, Pat Riley found himself serving as an assistant coach for the legendary Los Angeles Lakers. It was during this time that Riley honed his coaching skills and learned from some of the best in the business. Working alongside head coach Jack McKinney, Riley quickly made a name for himself with his unparalleled work ethic and dedication to the game.
Promotion to Head Coach of the Lakers
Riley's hard work paid off when he was promoted to head coach of the Lakers following McKinney's unfortunate bicycle accident. This marked a turning point in Riley's career, as he now had full control over the team and its destiny. Embracing this opportunity with passion and enthusiasm, Riley implemented a new playing style known as "Showtime" – an up-tempo, fast-paced offense that dazzled fans and opponents alike.
Riley's First NBA Championship as a Coach
Under Pat Riley's guidance, the Los Angeles Lakers achieved great success and secured their first NBA championship under his leadership in 1982. With star players like Magic Johnson and Kareem Abdul-Jabbar, Riley crafted a winning formula that brought home not only one but four championships during their dominant run in the 1980s.
Throughout his early career, Pat Riley showcased exceptional coaching abilities that set him apart from others in the league. His attention to detail, strategic mindset, and ability to motivate players were key factors behind his success as both an assistant coach and later as head coach of the Lakers.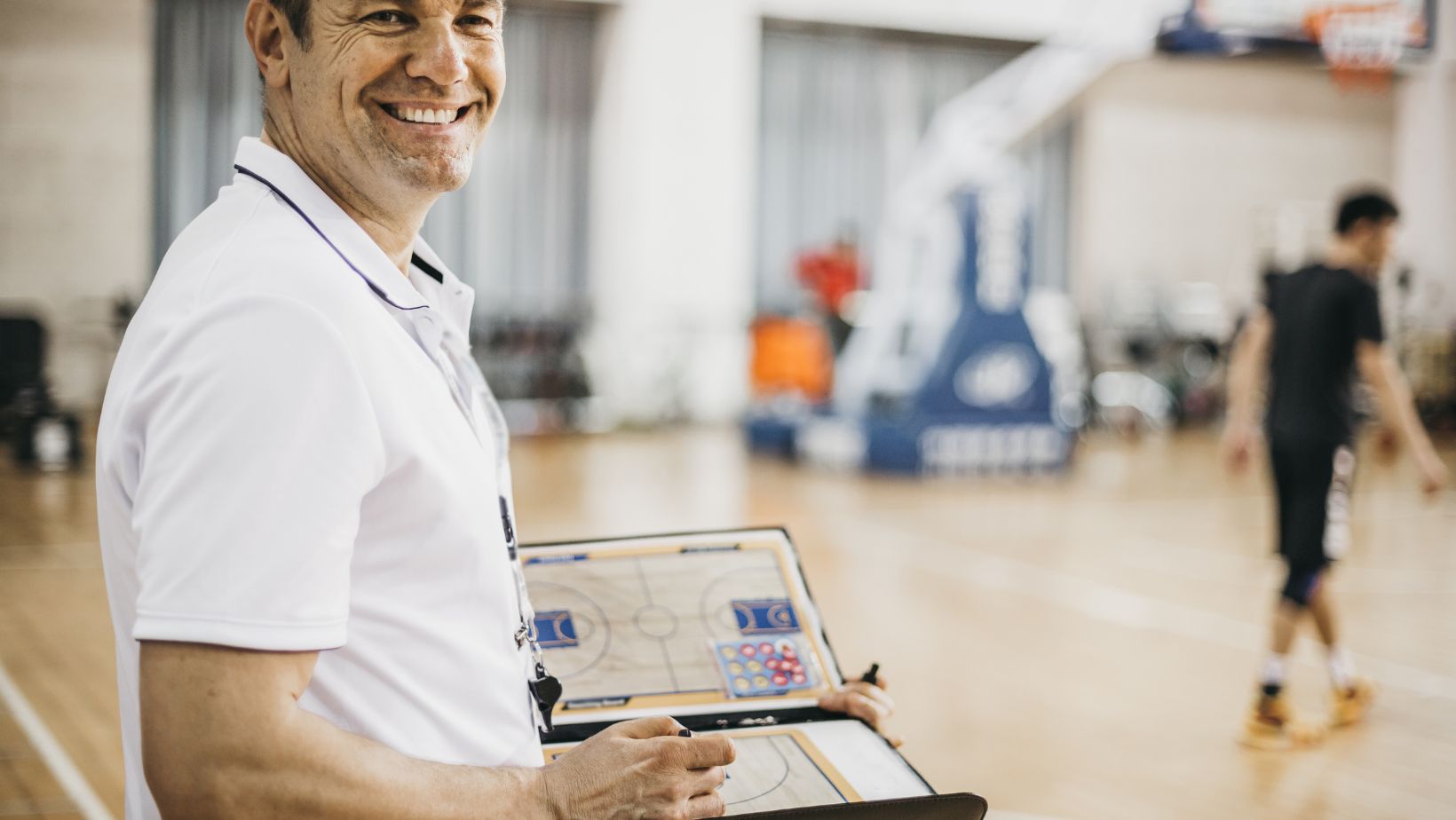 Riley's Move to Coaching and Executive Roles
Riley's Transition to Front Office
One of the defining moments in Pat Riley's iconic career was his transition from a successful coaching career to front office roles. After coaching the Los Angeles Lakers to four NBA championships in the 1980s, Riley decided to take on a new challenge by joining the front office as an executive. This move showcased his versatility and strategic thinking beyond coaching.
In 1995, Riley accepted a dual role as head coach and team president for the Miami Heat. This decision allowed him to have more control over the team's direction both on and off the court. With his vast basketball knowledge and leadership skills, he quickly made an impact in reshaping the franchise.
Building the Miami Heat Dynasty
Under Pat Riley's leadership, the Miami Heat underwent a remarkable transformation. He engineered key trades, drafted talented players, and signed impactful free agents that helped build a championship-caliber team. One of his most significant moves was acquiring superstar center Shaquille O'Neal in 2004, which paved the way for future success.
Riley also played a crucial role in assembling "The Big Three" during the summer of 2010 when he convinced LeBron James and Chris Bosh to join forces with Dwyane Wade in Miami. This bold move instantly turned the Heat into title contenders and resulted in two NBA championships (2012, 2013).