Starting and growing a successful personal training business can be a challenging endeavor. You may wonder, "What is the best certification for a personal trainer?" or "How can I offer the best services possible for my clients?"
Still, when it comes time to grow your business, you need a plan beyond your training and education. Here are some practical tips to help you grow your personal training business and achieve long-term success.
Build a Strong Online Presence
Having a solid online presence is necessary for any modern business, including personal training. We recommend making a professional website that showcases your expertise, services, and success stories. Harness the power of search engines using search engine optimization (SEO) so clients can find you.
Additionally, leverage social media platforms to engage with your target audience, share valuable content, and promote your services.
Offer Specialized Services
Differentiate yourself from the competition by offering specialized services that cater to specific niches or target markets. Consider becoming certified in a particular area, such as pre and post-natal fitness, sports conditioning, or corrective exercise. You can attract clients seeking specialized training by positioning yourself as an expert in a specific field.
Offering group training sessions or customized training programs tailored to individual goals can also help you cater to a wider range of clients.
Provide Exceptional Customer Service
Excellent customer service is crucial for the success of any business, and the personal training industry is no exception. Go above and beyond to ensure your clients have a positive experience with your services. Take the time to listen to their goals, understand their needs, and develop personalized training plans.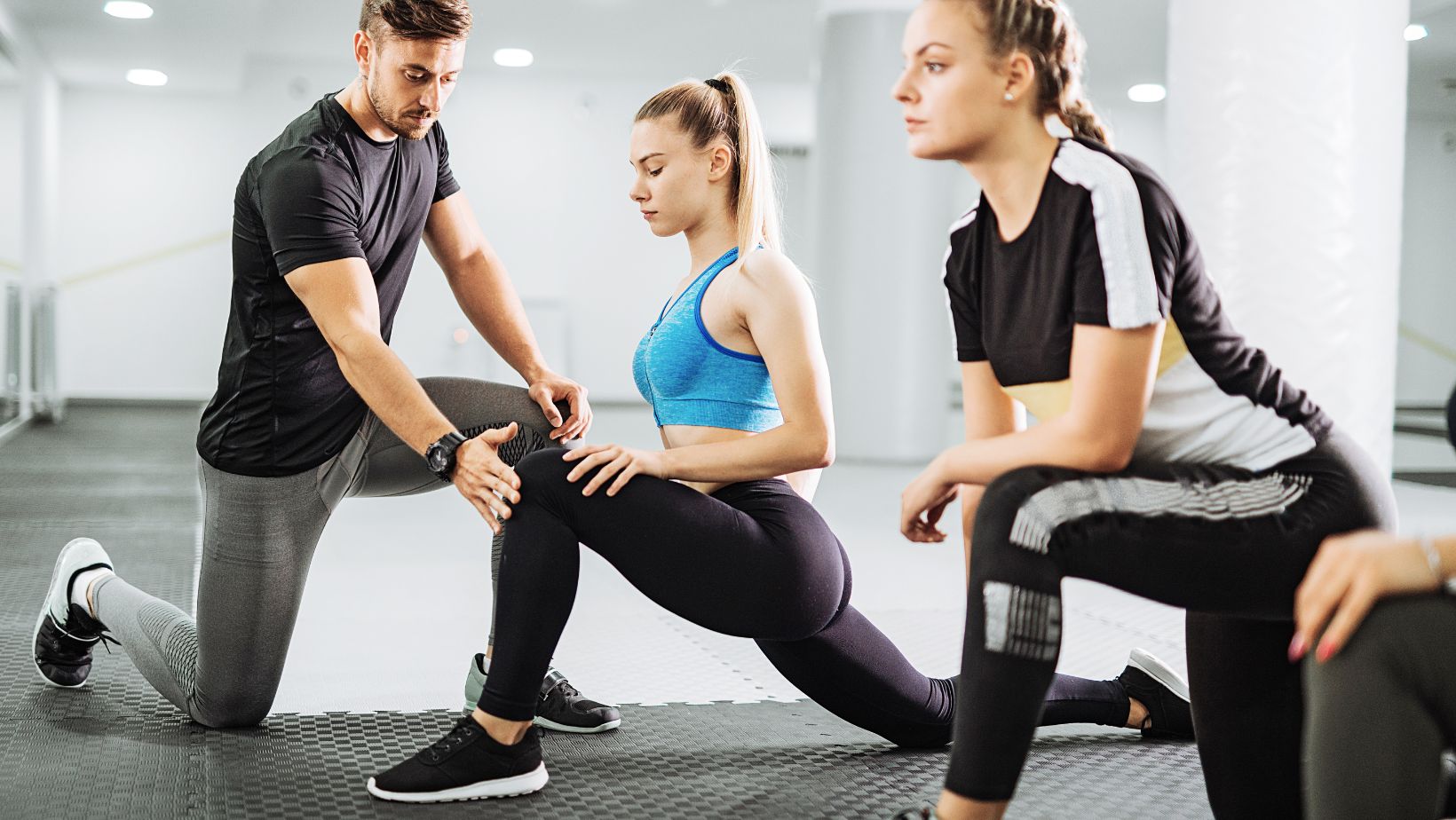 Communicate regularly with your clients to provide support, motivation, and guidance. Respond promptly to inquiries and address any concerns promptly. You can foster client loyalty, generate positive word-of-mouth referrals, and attract new clients to your business by providing exceptional customer service.
Collaborate With Other Professionals
Building relationships with other professionals in the health and wellness industry can be mutually beneficial. Partner with local nutritionists, physiotherapists, or chiropractors to offer integrated services to your clients.
Cross-promote each other's businesses and refer clients to one another. By collaborating with other professionals, you can expand your network, tap into new client bases, and position yourself as a trusted resource within your community.
Additionally, consider offering workshops or seminars to educate the public on health, fitness, and overall well-being.
Continuously Educate Yourself
To stay ahead in the ever-evolving field of personal training, investing in continuous education and professional development is essential. Keep up with the latest research, trends, and advancements in the fitness industry. Plus, seminars, workshops, and conferences can help expand your knowledge and skills. Obtain additional certifications to broaden your expertise and offer new services to your clients.
By continuously educating yourself, you enhance your abilities and demonstrate to clients that you are committed to providing them with the highest quality of training and guidance.
Encourage Client Referrals
Word-of-mouth marketing is a powerful tool in the personal training industry. Satisfied clients are more likely to recommend your services to their friends, family, and colleagues. Encourage client referrals by offering incentives such as session discounts or referral bonuses.
Provide exceptional service to your existing clients, exceed their expectations, and consistently deliver results. Happy clients who achieve their fitness goals will become your brand ambassadors, helping to attract new clients and expand your business.
Leverage Online Feedback and Testimonials
Online reviews and testimonials play a significant role in influencing potential clients' decision-making process. Encourage satisfied clients to leave positive reviews on your website and third-party platforms like Google, Yelp, and social media. Highlight your outside reviews and testimonials on your website, too, to build trust and credibility with prospective clients.
Respond to both positive and negative reviews professionally and promptly, showing that you value client feedback and are committed to continuous improvement.
Network Within the Fitness Community
Networking in the fitness community can open doors to new opportunities for your personal training business. Attend fitness events, seminars, and workshops to connect with other professionals in the industry.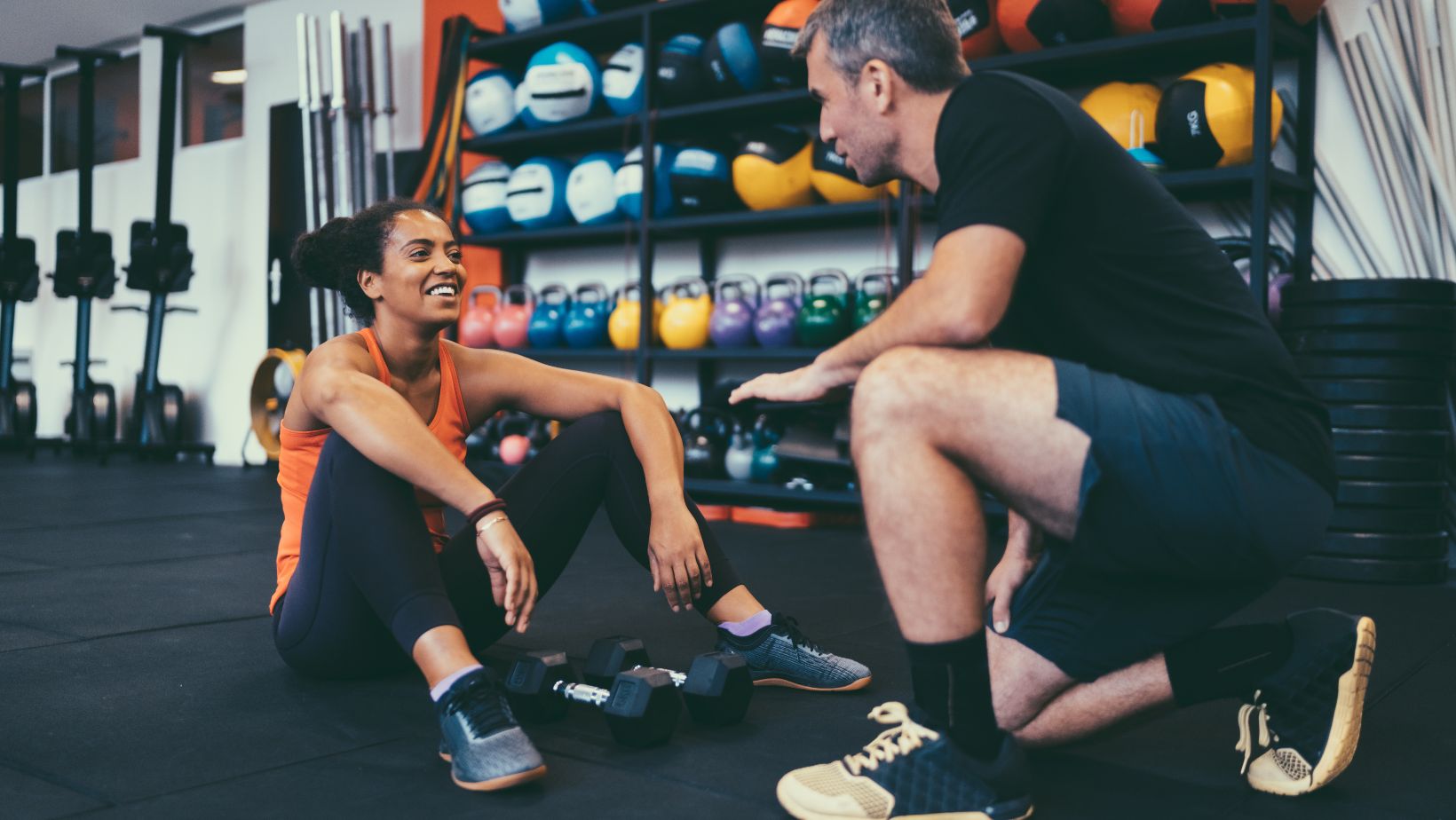 Engage in conversations, share your expertise, and build relationships. Networking can lead to collaborations, partnerships, and referrals from fellow fitness enthusiasts, trainers, and gym owners.
By actively participating in the fitness community, you can increase your visibility and expand your network of potential clients.
Ignite Your Personal Training Business Success Today
Stay focused, stay passionate, and keep pushing yourself to reach new heights. With perseverance and a client-centered approach, you can unlock the full potential of your personal training business and positively impact your clients' lives.
So, ignite your passion, inspire others, and embark on the journey to personal training business success today!!