The Kansas City Chiefs, one of the most successful teams in the NFL, have an impressive history when it comes to winning championships. You might be wondering, "How many rings do the Chiefs have?" Well, let me shed some light on that for you.
To date, the Kansas City Chiefs have won a total of two Super Bowl championships. Their first victory came in Super Bowl IV in 1970 when they defeated the Minnesota Vikings with a final score of 23-7. Led by their legendary head coach Hank Stram and star quarterback Len Dawson, the Chiefs showcased their dominance on football's biggest stage.
Fast forward to 2020, and Patrick Mahomes led his team to another historic triumph in Super Bowl LIV. The Chiefs faced off against the San Francisco 49ers and emerged victorious with an exhilarating comeback win of 31-20. This victory marked their second Super Bowl title and solidified their status as one of the elite franchises in NFL history.
Rings Before the Super Bowl Era
Before the inception of the Super Bowl, the Kansas City Chiefs were able to secure a number of NFL championships. These championships, while not officially recognized as Super Bowl victories, still hold significance in the team's history.
1962 AFL Championship: In 1962, the Chiefs (known as the Dallas Texans at that time) emerged victorious in their first AFL championship game. Led by head coach Hank Stram and star quarterback Len Dawson, they defeated the Houston Oilers with a score of 20-17. This victory marked a significant milestone for the franchise and laid the foundation for future success.
1966 AFL Championship: The following year, in 1966, Kansas City once again reached the pinnacle of success by clinching another AFL championship title. The Chiefs showcased their dominance by defeating arch-rivals Buffalo Bills with a convincing score of 31-7. This triumph further solidified their position as one of the league's strongest teams.
AFL-NFL World Championship Game (Super Bowl I): Although not officially recognized as a Super Bowl win due to its pre-Super Bowl era status, it is worth mentioning that Kansas City played against Green Bay Packers in what would become known as Super Bowl I on January 15, 1967. Unfortunately, despite putting up a spirited fight, they fell short and lost to Green Bay with a final score of 35-10.
While these championships may not carry the same weight as modern-day Super Bowls, they are an integral part of Chiefs' legacy and showcase their prowess during that era.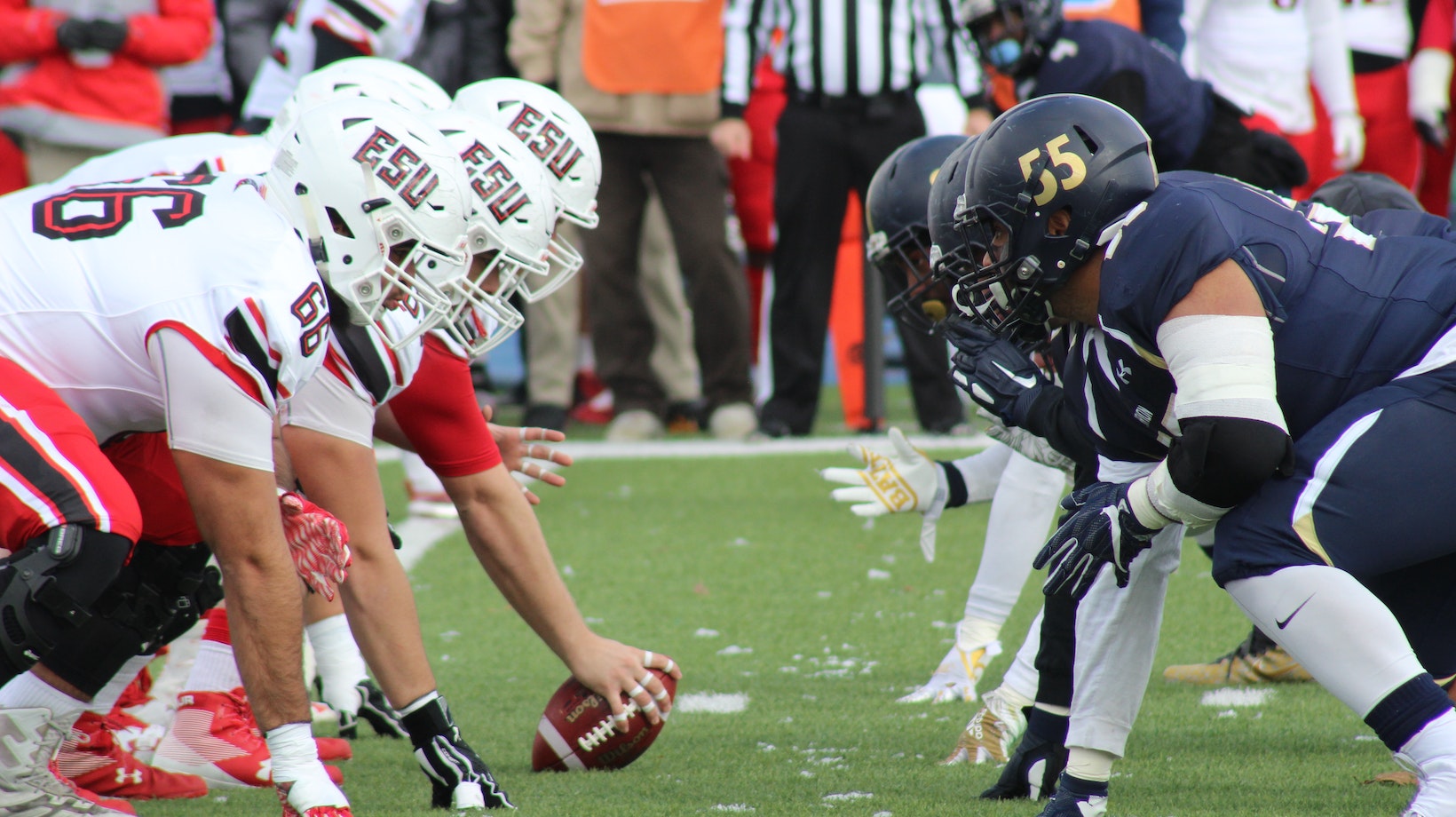 How Many Rings Do The Chiefs Have
Throughout their existence, the Kansas City Chiefs have had several notable achievements, including Super Bowl victories. Let's delve into their ring count and highlight some key moments in their journey.
Super Bowl IV Triumph: One of the most iconic moments in Chiefs' history was their victory in Super Bowl IV. On January 11, 1970, they faced off against the Minnesota Vikings and emerged as champions with a final score of 23-7. This win marked a significant milestone for the franchise as it secured their first-ever Super Bowl title.
Long Wait for Super Bowl LIV: After an extended period without reaching another Super Bowl, the Chiefs finally made it back to football's grandest stage in 2020. Led by star quarterback Patrick Mahomes and head coach Andy Reid, they faced off against the San Francisco 49ers in Miami on February 2nd. In a thrilling game that showcased Mahomes' remarkable talents, the Chiefs secured victory with a final score of 31-20.
Looking Ahead: As of now, the Kansas City Chiefs have two Super Bowl titles under their belt – one from Super Bowl IV and another from Super Bowl LIV. Their recent success has solidified them as one of the league's powerhouse teams, which leaves fans eagerly awaiting future seasons to see if they can add more championship rings to their collection.
Overall, while it would be exciting for Chiefs fans to see more rings added to their collection, it's important not to diminish or overlook their past accomplishments. With two Super Bowls under their belt and a bright future ahead, the Kansas City Chiefs remain one of football's most respected organizations.