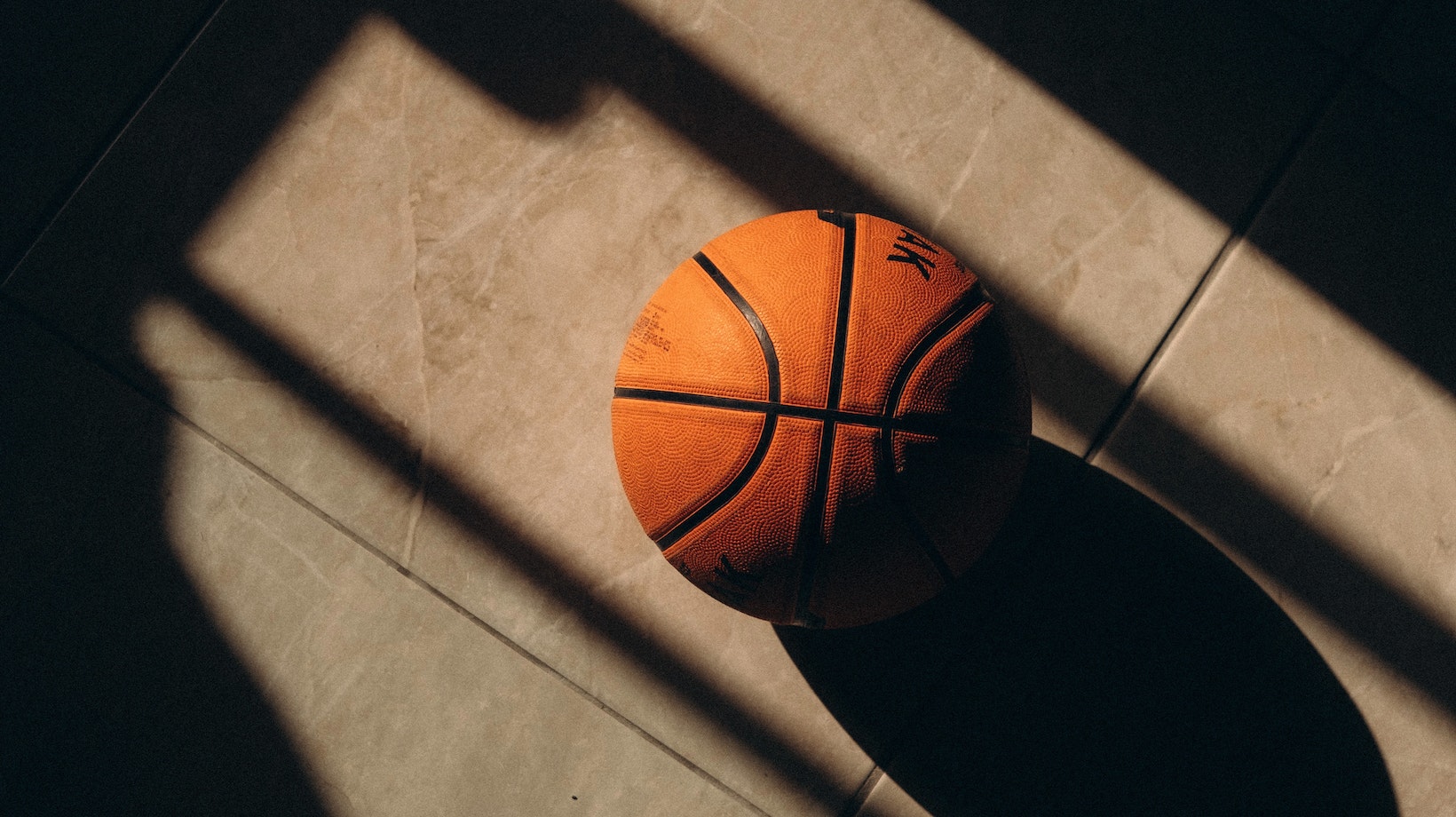 Udonis Haslem, a renowned basketball player, has had an impressive career in the NBA. When it comes to championships, Haslem's name is synonymous with success. Over the course of his professional journey, he has accumulated a remarkable number of championship rings.
Haslem's championship rings not only signify personal achievements but also highlight his invaluable contributions to the Miami Heat franchise. His leadership and unwavering determination have played a significant role in helping his team reach the pinnacle of success multiple times over the years.
Udonis Haslem's Early Beginnings in Basketball
Udonis Haslem's journey in basketball began during his high school days at Miami Senior High School. He showcased exceptional skills and a relentless work ethic, catching the attention of college recruiters. Eventually, he chose to attend the University of Florida, where he continued to excel on the court.
During his time at Florida, Haslem played a pivotal role in leading the Gators to multiple NCAA Tournament appearances. His tenacity and leadership qualities quickly became evident as he earned All-SEC honors and left an indelible mark on the university's basketball program.
The Impact of Udonis Haslem on the Miami Heat
After graduating from college, Udonis Haslem went undrafted in the 2002 NBA Draft. However, this setback did not deter him from pursuing his dreams of playing professional basketball. Determined to prove himself, Haslem joined the Miami Heat for their summer league team and impressed coaches with his hard-nosed style of play.
Haslem officially signed with the Heat in 2003 and quickly established himself as a key contributor. Known for his tough defense, rebounding prowess, and ability to provide emotional energy for his team, he became a fan favorite and gained respect throughout the league.
Throughout his career with the Miami Heat, Haslem has been an invaluable asset both on and off the court. He has been instrumental in mentoring younger players while also delivering impactful performances during crucial moments of games.
How Many Rings Does Udonis Haslem Have
One aspect that truly defines Udonis Haslem's astonishing NBA career is his championship pedigree. As a member of the Miami Heat, he has won three NBA championships alongside legendary players like Dwyane Wade and LeBron James.
Haslem played an integral role in helping bring titles to Miami in 2006, 2012, and 2013. His leadership, toughness, and willingness to sacrifice for the team's success have made him a revered figure within the organization.
In these championship moments, Haslem showcased his ability to step up when it mattered most. Whether it was hitting crucial shots or providing defensive stability, he proved time and time again that he had what it takes to thrive under pressure.
Udonis Haslem's remarkable career serves as an inspiration to aspiring basketball players everywhere. From his humble beginnings in high school to becoming a key contributor on championship teams, he has left an indelible mark on the NBA landscape. With numerous accolades and three championship rings to his name, Haslem's legacy will forever be remembered in Miami Heat history.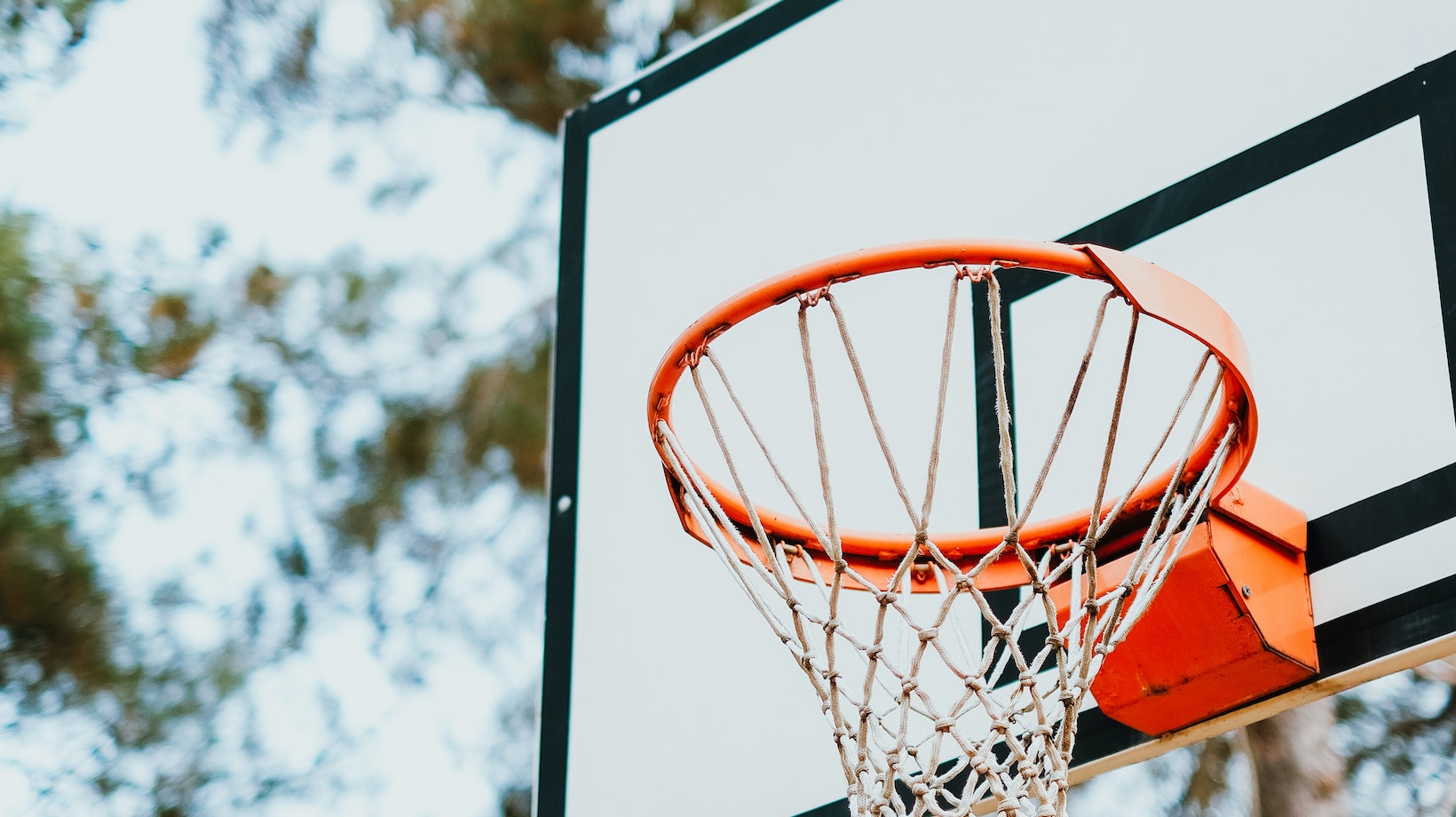 Off-Court Endeavors and Philanthropy
When it comes to discussing Udonis Haslem's off-court endeavors and philanthropy, it becomes clear that he is not only a champion on the basketball court but also an individual dedicated to making a positive impact in his community. Throughout his career, Haslem has been actively involved in various charitable initiatives, using his platform to uplift others and give back.
One notable organization that Haslem has supported is the Udonis Haslem Children's Foundation. Through this foundation, he has focused on providing educational opportunities and resources for underprivileged children in South Florida. By partnering with local schools and community centers, the foundation strives to empower young students by offering scholarships, mentorship programs, and extracurricular activities.
In addition to his work with children, Haslem has also shown a commitment to supporting veterans and military families. He has participated in numerous events organized by organizations such as Wounded Warrior Project and Operation Homefront. These initiatives aim to honor and assist those who have served their country by providing them with essential services, financial assistance, and emotional support.