Demarcus Cousins, a talented basketball player known for his basketball skills, has had an impressive career in the NBA. However, regarding championships, Cousins has yet to secure an NBA title. Currently, he does not have any championship rings to his name.
Cousins has played for several teams throughout his career, including the Sacramento Kings, New Orleans Pelicans, Golden State Warriors, and Los Angeles Lakers. While he has been a dominant force in the league and earned numerous accolades, such as multiple All-Star selections and All-NBA team honors, a championship ring has eluded him thus far.
It's worth noting that winning an NBA championship requires a combination of individual talent and being part of a strong team that can navigate through the playoffs successfully. Although Cousins' journey hasn't led him to a ring just yet, there is always potential for things to change as he continues to showcase his skills on the court.
Demarcus Cousins' NBA Career
A talented basketball player, Demarcus Cousins began his basketball journey in his early years. He showcased his skills and potential during his college career at the University of Kentucky. Known for his dominant presence on the court, Cousins quickly made a name for himself as an elite prospect.
During his time at Kentucky, Cousins displayed remarkable versatility as a big man. His ability to score inside the paint, rebound with authority, and defend the rim earned him accolades and recognition from fans and scouts alike. He played a crucial role in leading Kentucky to success, making an impact that caught the attention of NBA teams.
Drafted by the Sacramento Kings
In 2010, Demarcus Cousins was selected as the 5th overall pick by the Sacramento Kings in the NBA Draft. This marked a significant milestone in his professional career as he transitioned from college basketball to competing at the highest level.
Cousins wasted no time establishing himself as one of the league's most promising young centers. His size, strength, and skill proved a formidable force on both ends of the court. He consistently put up impressive numbers, averaging double-double performances year after year.
All-Star Seasons and Individual Achievements
Throughout his NBA career, Demarcus Cousins has earned multiple All-Star selections and individual achievements that highlight his prowess on the hardwood. Known for his scoring ability and dominance in the post, he has consistently been recognized among some of the league's top players.
In addition to being an exceptional scorer, Cousins has demonstrated playmaking skills that set him apart from other big men in the league. His passing ability, combined with his offensive repertoire, makes him a versatile threat on offense.
While Demarcus Cousins' achievements are notable, it is worth mentioning that winning championships has eluded him thus far in his career. Despite his undeniable talent and contributions to various teams, he has yet to secure an NBA championship ring.
Although pursuing a championship remains a constant goal for Cousins, his impact on the court and contributions to the game cannot be understated. His journey in the NBA continues, and fans eagerly await what lies ahead for this talented player.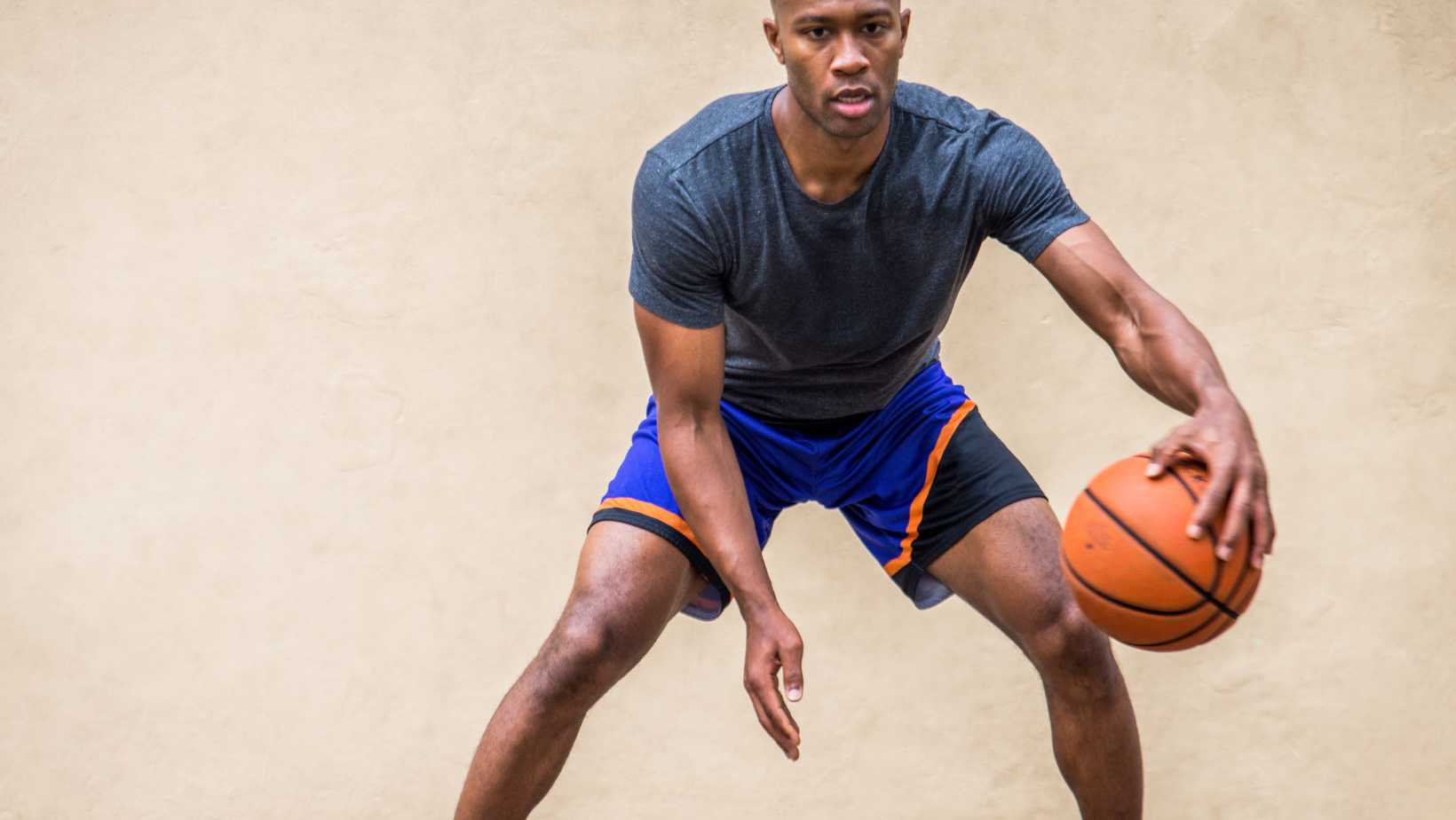 How Many Rings Does Demarcus Cousins Have
A talented and versatile center, Demarcus Cousins made headlines when he signed with the Los Angeles Lakers. This move created much excitement among fans and pundits alike, as they wondered how this addition would impact the team's chances of success. However, before diving into the analysis, let's take a moment to explore how many rings Demarcus Cousins has accumulated in his career so far.
As of now, Demarcus Cousins has no championship rings to his name. While he has been an outstanding player throughout his career, he hasn't had the opportunity to lift the coveted Larry O'Brien Trophy yet. Nevertheless, joining forces with the Lakers presents him with a new chance to pursue that ultimate goal.
The Los Angeles Lakers have a rich history of success and are known for their championship pedigree. With players like LeBron James and Anthony Davis already on board, there is no denying that this team possesses immense talent and potential. Adding Demarcus Cousins to their roster aims to strengthen their frontcourt presence even further.
Ultimately, only time will tell how successful Demarcus Cousins' tenure with the Los Angeles Lakers will be. The combination of talent on this roster certainly creates optimism for potential championship runs in the future. But until then, fans eagerly await to see how Cousins integrates into this star-studded lineup and if it leads him closer to capturing that elusive championship ring.