Probiotics are becoming increasingly popular as people seek ways to improve their health and well-being. These tiny microorganisms have been shown to provide various benefits, particularly regarding gut health.
The gut is home to trillions of microorganisms that play a crucial role in digestion, immunity, and overall health, making it essential to maintain a healthy gut microbiome. But what are probiotics, and how do they work to support our health?
Today, we'll explore the fascinating world of probiotics, which includes high-strength options like Probiotic 50 Billion CFU, and delve into the 5 key ways they can help improve your health.
Whether you're struggling with digestive issues, looking to boost your immunity, or simply wanting to take a proactive approach to your health, you need probiotics to feel your best.
What Are Probiotics?
Probiotics are live microorganisms that are beneficial to human health, particularly when it comes to gut health. The word "probiotic" literally means "for life," highlighting the fact that these microorganisms are living organisms that can provide a range of health benefits. Probiotics are present in some foods like yogurt, kefir, sauerkraut, and kimchi and can also be taken as dietary supplements.
There are many different strains of probiotics, with the most common being Lactobacillus and Bifidobacterium. Each probiotic strain has a unique set of characteristics and health benefits, so choosing the right strain for your needs is essential.
Probiotics work by colonizing the gut and promoting a healthy balance of microorganisms, which can help improve digestion, boost immunity, and reduce inflammation. While probiotics are often associated with gut health, research has shown that they can also positively impact mental health, skin health, and heart health.
5 Ways Probiotics Support Your Health
Probiotics offer a wide range of health advantages, from supporting digestive health to improving heart health. In this section, we'll explore 5 key ways that probiotics can enhance your overall health and well-being.
Improved Digestion
The digestive system plays a vital role in our overall health, breaking down food and absorbing nutrients to fuel our bodies. However, many people experience digestive issues such as bloating, gas, constipation, and diarrhea, which can be uncomfortable and even painful. One of the primary benefits of probiotics is their ability to support digestive health.
Probiotics can help with digestive problems by restoring the natural balance of good bacteria in the gut. Studies have shown that probiotics can help alleviate irritable bowel syndrome (IBS) symptoms, a common digestive disorder characterized by abdominal pain, bloating, and irregular bowel movements.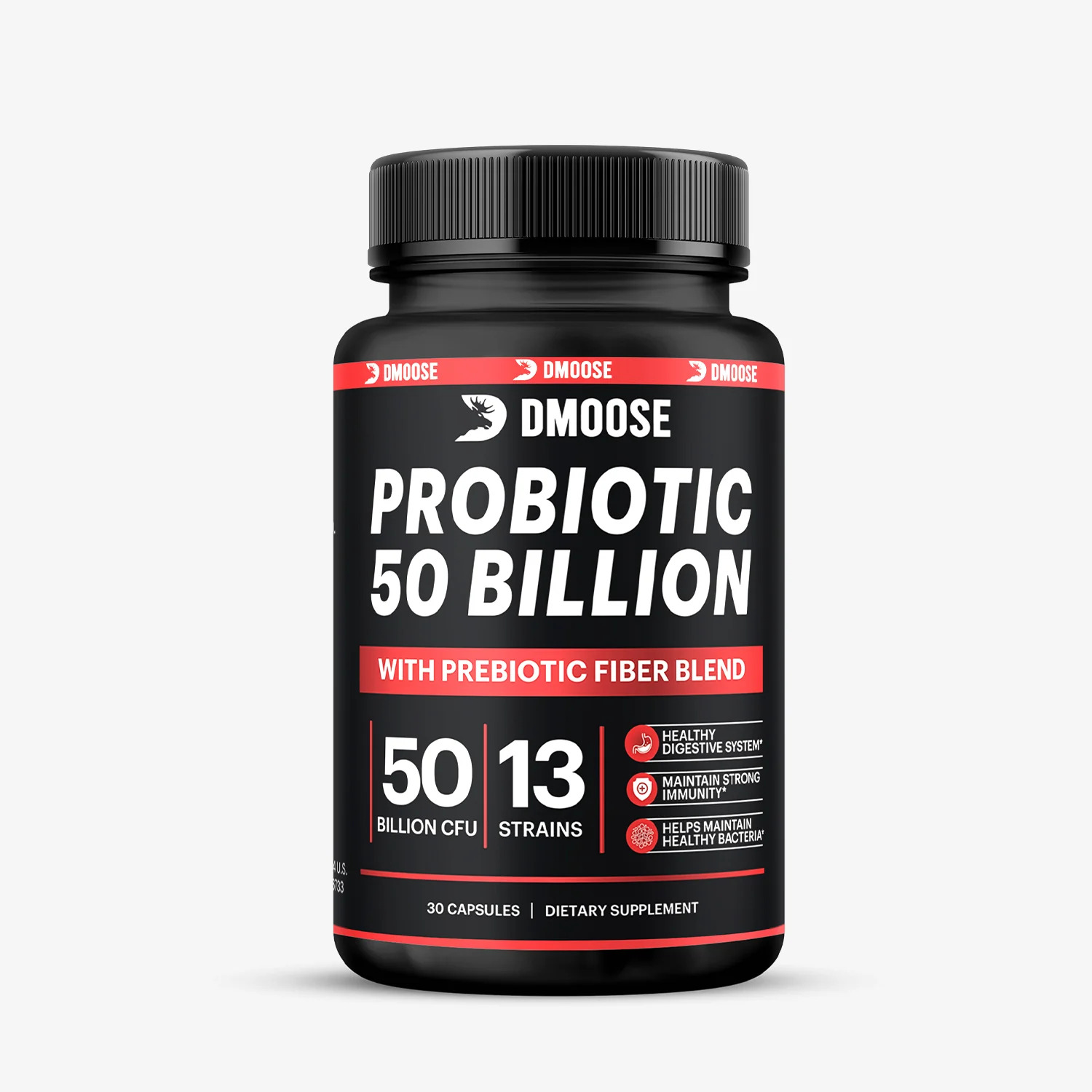 In addition to reducing digestive symptoms, probiotics can also help improve the absorption of nutrients, leading to better overall health. By promoting a healthy balance of bacteria in the gut, probiotics can help improve the overall function of the digestive system and support optimal nutrient absorption.
Boosted Immunity
Probiotics are not only beneficial for digestive health but also for boosting the immune system. The gut is home to a large portion of the immune system, and the balance of bacteria in the gut can influence immune function.
Studies have shown that probiotics can help stimulate the immune system and improve its function. Probiotics can help increase the production of antibodies, which are proteins that help identify and neutralize harmful pathogens such as viruses and bacteria.
Probiotics can boost the body's ability to fight infections and harmful germs by strengthening the immune cells. They also help promote beneficial gut bacteria, vital in maintaining overall health. Overall, consuming probiotics regularly can help support immune function and reduce the risk of infections and chronic diseases.
Reduce Inflammation
Inflammation is the body's natural response to injury or infection, but it can cause several illnesses when it persists for a long time. Probiotics aid in decreasing inflammation by producing compounds that fight inflammation and supporting the growth of healthy bacteria in the gut.
But how do probiotics work to reduce inflammation? Well, scientists believe it has to do with the gut microbiome. The gut microbiome is full of trillions of bacteria, and when the balance of good and bad bacteria is disrupted, it can lead to inflammation.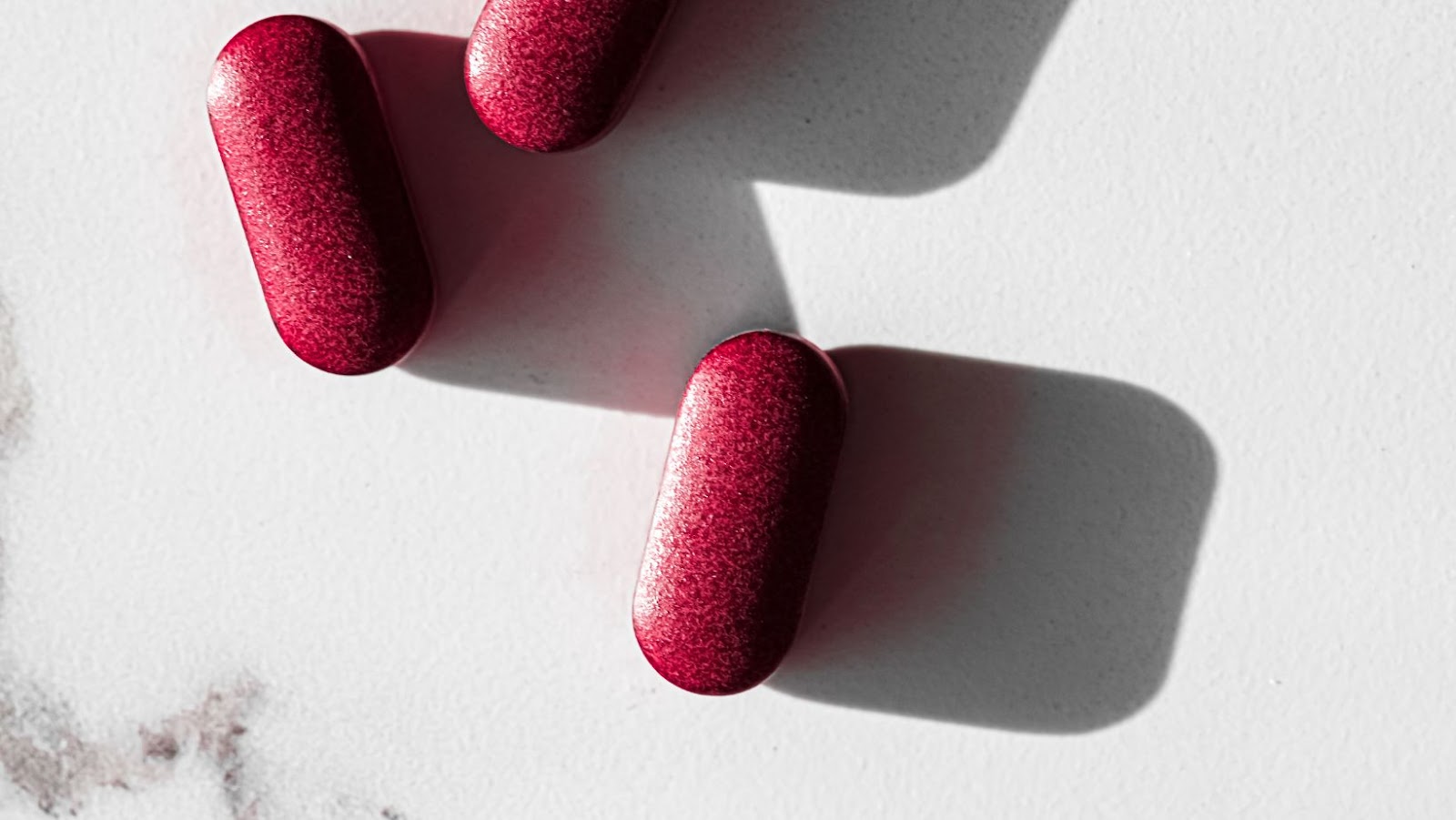 Probiotics help to rebalance the gut microbiome by introducing more good bacteria, which can reduce inflammation. Incorporating probiotics into your diet can help alleviate the adverse effects of chronic inflammation, leading to improved overall health.
Enhanced Mental Health
The gut and the brain are connected through the gut-brain axis. A healthy gut microbiome can positively impact neurotransmitter levels, improving cognitive functions, reducing stress, and decreasing anxiety and depression symptoms. Probiotics can help balance the gut microbiome by adding beneficial bacteria that can support mental health. Studies have shown that regular consumption of probiotics can lead to a significant improvement in mood and cognitive function. With the gut-brain connection being more widely recognized, it's no wonder why many are turning towards probiotics to help enhance their mental health.
Improves Heart Health
Probiotics can play a role in improving heart health. One study found that consuming a probiotic-rich yogurt for nine weeks significantly reduced total cholesterol, low-density lipoprotein (LDL) cholesterol, and triglycerides in individuals with hypercholesterolemia. The beneficial effects on cholesterol levels could be due to the ability of probiotics to break down bile acids in the gut, which are involved in cholesterol metabolism.
By reducing bile acid levels, probiotics can cause the liver to produce more bile acids, lowering cholesterol levels in the blood. The study suggests that incorporating probiotic-rich foods like yogurt into the diet could be a simple and effective way to support heart health.
The Bottom Line
Probiotics offer numerous health benefits, from improved digestion to enhanced heart health. These tiny microorganisms can help restore the natural balance of bacteria in the gut, leading to better immune function, reduced inflammation, and even enhanced mental health. Incorporating probiotic-rich foods such as yogurt, kefir, and sauerkraut into your diet or taking a probiotic supplement can be a simple yet effective way to support your overall health and well-being. With ongoing research in probiotics, it is likely that even more benefits of these powerful microorganisms will be uncovered in the future.