It's been said many times that when Qatari Sports Investments took over Paris St Germain in 2011, they weren't just hoping to own a winning football team; they were planning to build a global brand.
A cornerstone of this ambition has always been to win the ultimate prize in European football. But, to date, this aim continues to frustrate the team and its owners, despite the huge investment that has been made over the last 12 years.
What is especially perplexing for some is that all the elements seem to be in place, the team enjoys an unrivaled position as by far and away the best France, yet they still can't get their hands on that elusive trophy.
The Champions League Story so Far
To begin with the most recent failure for PSG, they made it through to the round of 16, having come equal top with Benfica in the group stage of the competition. But while the Portuguese team has advanced to the quarter-finals, Bayern Munich stopped PSG in their tracks thanks to a 3-0 aggregate win. Ironically, it was also the German team that squashed their only hope since 2011 of winning the title when they beat them 1-0 in the 2020 final in Lisbon. What made this defeat even harder to bear was that the winning goal was scored by a PSG Academy graduate Kingsley Coman.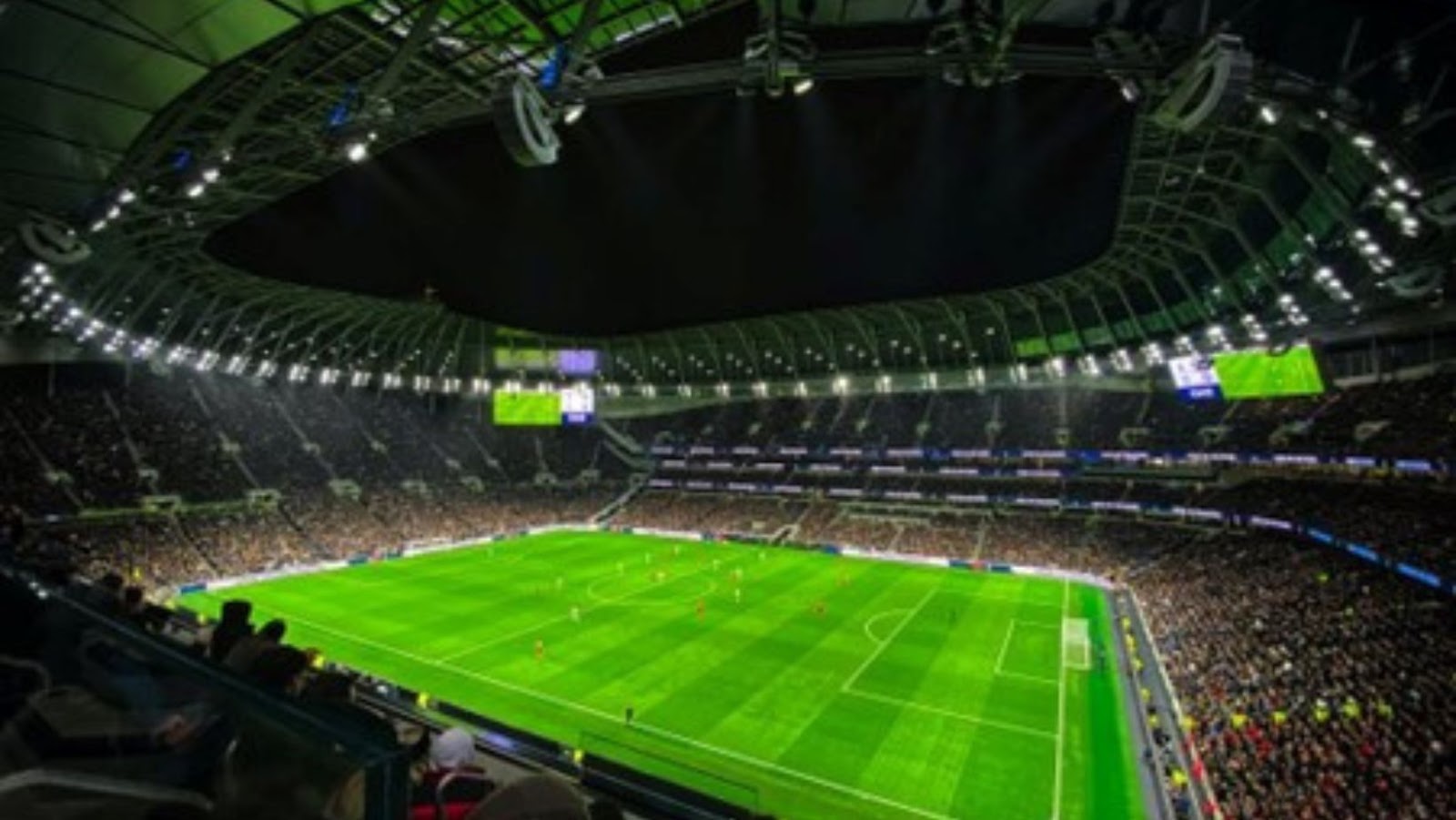 Other than that, it has a history of making it no further than the quarter-finals, apart from in the 2020-21 season when it was a semi-final 1-4 aggregate loss to Manchester City that saw the team's demise. But the last two years, when they have not even made it past the round of 16, seem to indicate that the team may be going backward.
Star Players, But No Stellar Results
Most teams would love to sign just one of the incredible trio that PSG has on its books. With Lionel Messi, Kylian Mbappé, and Neymar in the squad, it seems like it would be easy to sweep virtually any opposition aside. Indeed, this has been true in Ligue 1, which the team consistently tops each year. They also perform well in the domestic cup competitions Coupe de la Ligue, Coupe de France, and Trophée des Champions.
It just seems like when they find themselves on the European stage, things don't gel. Some have put forward the theory that these megastars of the modern game are also spreading themselves too thinly with other sponsorships and other corporate connections. For example, Neymar has links with over two dozen companies from fast-food chains to shaving products and from sportswear to poker games organisations. While these may work wonders for gaining more followers on social media for player and club alike, it may well be to the detriment of the performances on the pitch.
Other Issues, and a Few Solutions
When the 48,000 fans turn up to watch PSG take on the Ligue 1 opposition at their home ground they can have a high expectation of seeing another win for the team. After all, towards the end of March 2023 they had a 21/28 win record, some way ahead of nearest rivals Marseille.
But what the figures don't tell you is that Ligue 1 is probably the weakest of the top five European leagues. So the team simply doesn't get enough practice playing against really first-rate opposition. As a result, when they do encounter some of the strongest teams from countries like Germany, England and Spain they are inevitably found wanting.
Another issue is always going to be the make-up of the squad. By having three superstar players it inevitably has the effect of making it unbalanced with both older and younger fellow players unsure of their positions. So, when the team comes under pressure against these better opponents, they are set to under-perform.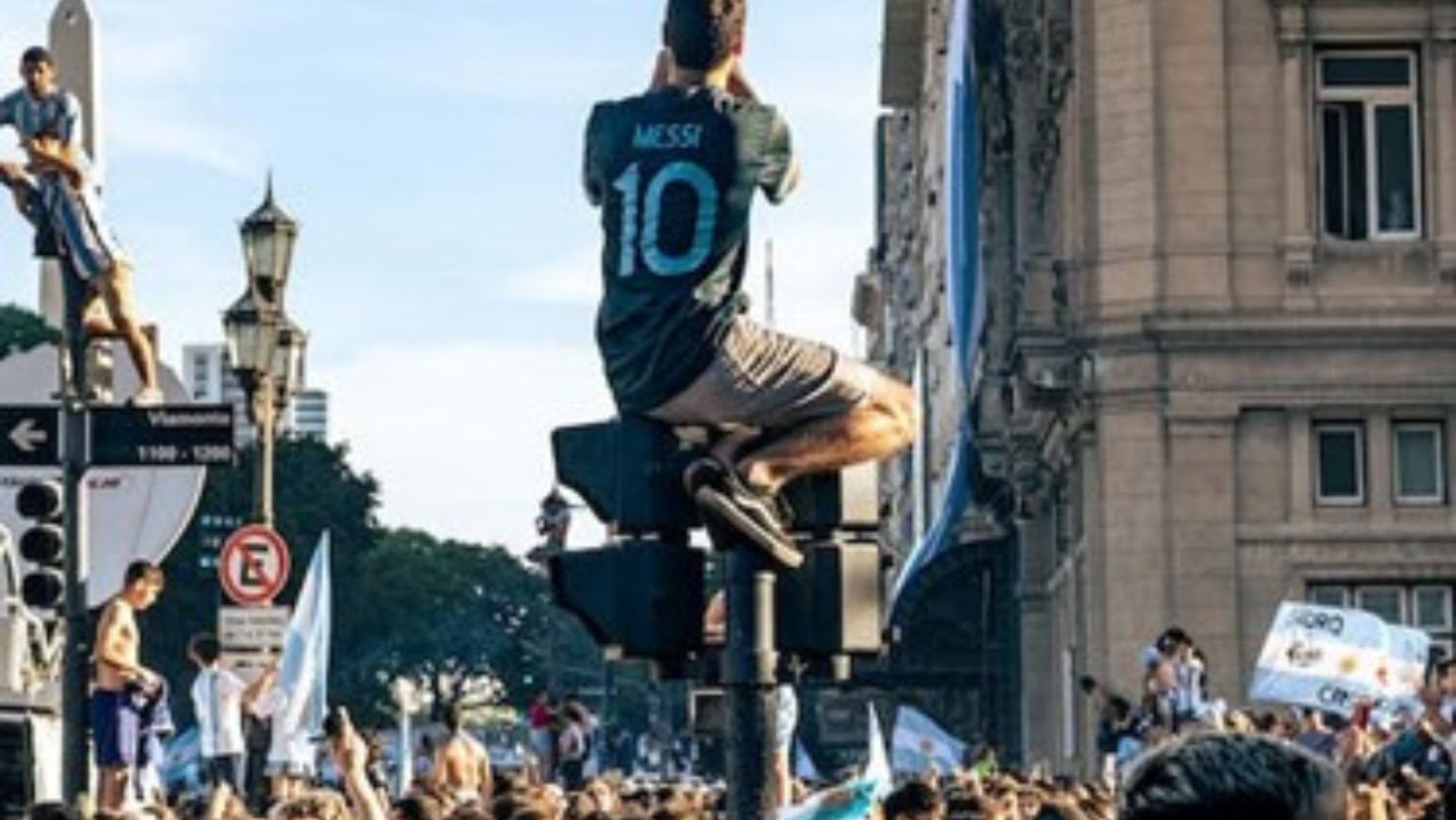 Then there's the question of consistent management. In their desire for Champions League glory, the board of PSG have proved themselves to be impatient in the extreme. So the average career-span of a manager with the team is just two years, as has been discovered by Thomas Tuchel, Mauricio Pochettino and Carlo Ancelotti to name but three. This seems to be ignoring the fact that it takes time for a manager to create the conditions for success, as Jurgen Klopp demonstrated at Liverpool. So perhaps giving the current incumbent Christophe Galtier a little more time could pay dividends.
Another factor that could prove decisive is whether the owners could sanction the buying of a couple of players with Champions League experience to bolster the squad. It's certainly not as if money is in short supply for QSI and this could be one of the best investments of all. So here's hoping that fans of PSG don't have another season of Champions League disappointment in 2023-4 – and that QSI do finally get to see some significant return on their investment.