Are you stuck in a debate on whether to try your luck at sports betting or online casinos? We understand that it can be difficult to decide between the two. After all, both could offer numerous opportunities for winning big! However, each of these options has pros and cons, which we discuss here in this blog post, providing an analysis of Sports Betting vs. Online Casinos in 2023.
Whether you're experienced with gambling or new to the scene – read on as we provide different angles and approaches to help make up your mind on what type of gambling makes more sense for the current year.
Range of Bonuses
The first thing to look at when determining the pros and cons of each form of gambling would be the range of bonuses that are offered. Bonuses, if you are new to gambling, are offered by online casinos as a way of thanking players for signing up with the site.
Some of these bonuses include a deposit bonus, cashback bonus, reload bonus, free spins bonus, and the no deposit bonus, offered by online casinos that Gambla lists. In terms of sports betting, the bonuses aren't that diverse, but they do exist. For example, you would commonly get free bets for specific matches, deposit bonuses up to a certainamount when depositing, or reduced bet costs.
Range of Games
The next factor to pay attention to when deciding if you want to play at an online casino or place a few bets on sports would be the range of games or sports that are offered. This is slightly difficult to compare since they are very similar. In terms of online casinos, you have thousands of games to choose from. However, they come from the same set of game types.
For example, an online casino might offer 4,000 games, but they would be variations of the same game; slots, blackjack, roulette, baccarat, and more. In terms of sports betting, there are more than 800 sports that are played around the world. This means that sports betting does have a slight advantage in terms of the variety of sports available to be bet on.
Winning Potential
One of the most important factors to look at would be the winning potential that both forms of gambling offer. It can be argued that both forms of gambling offer similar winning potential, which is important for players that want to make money when betting.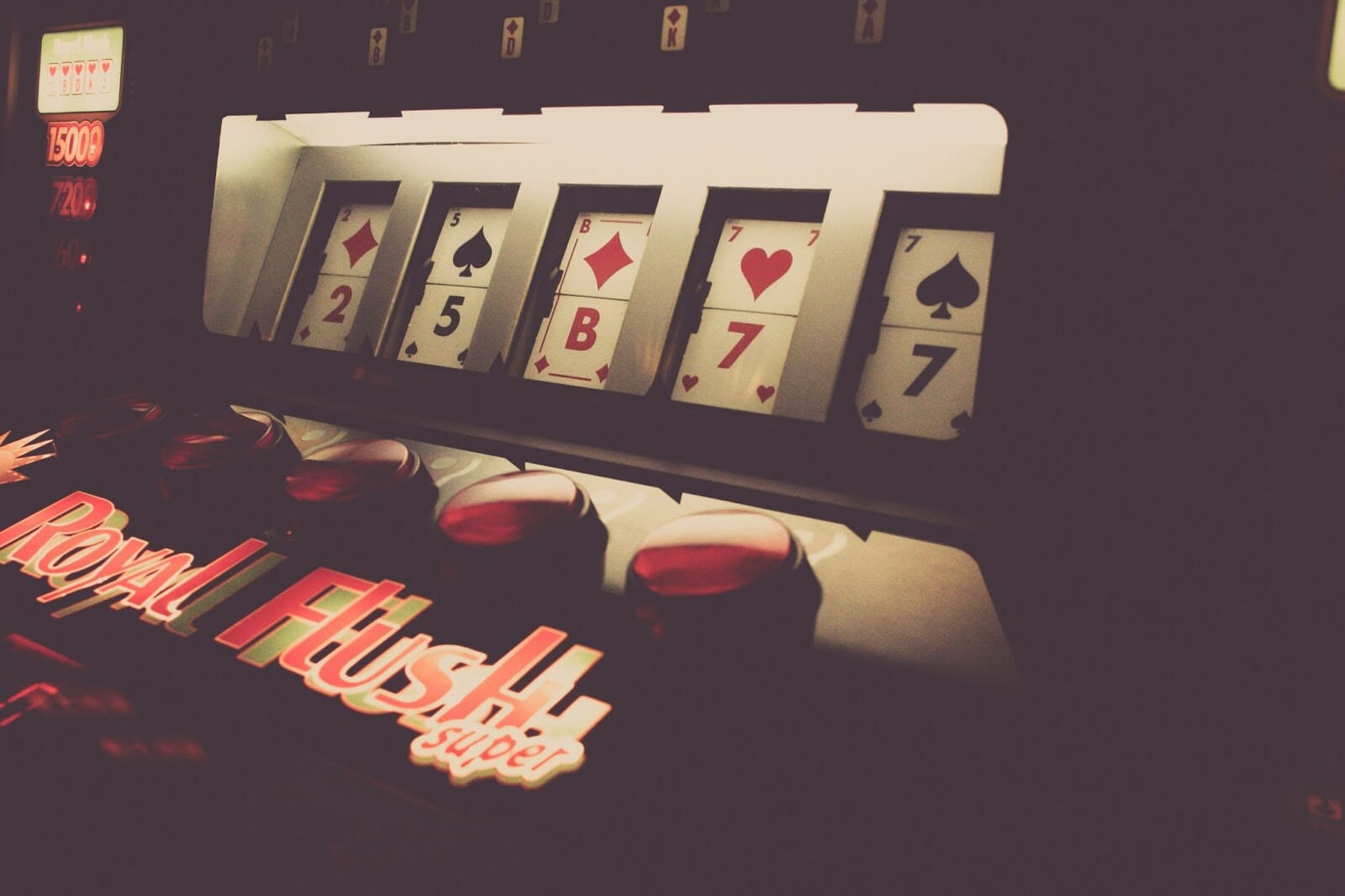 When it comes to online casinos, there are, of course, games of luck that don't offer a lot of winning potential. However, there are also games of skill, such as blackjack or poker, which, if a player gets good at, they can win money consistently.
The same can be said for sports betting. Even though there are many different sports, if you do the required research, you can begin making consistent winning bets. Another benefit is that you won't be playing against other players.
Entertainment Value
When you are choosing between sports betting and online casino gambling, a very important factor would be the entertainment value that each form of gambling provides. This is obviously subjective to each person, but there are factors to consider.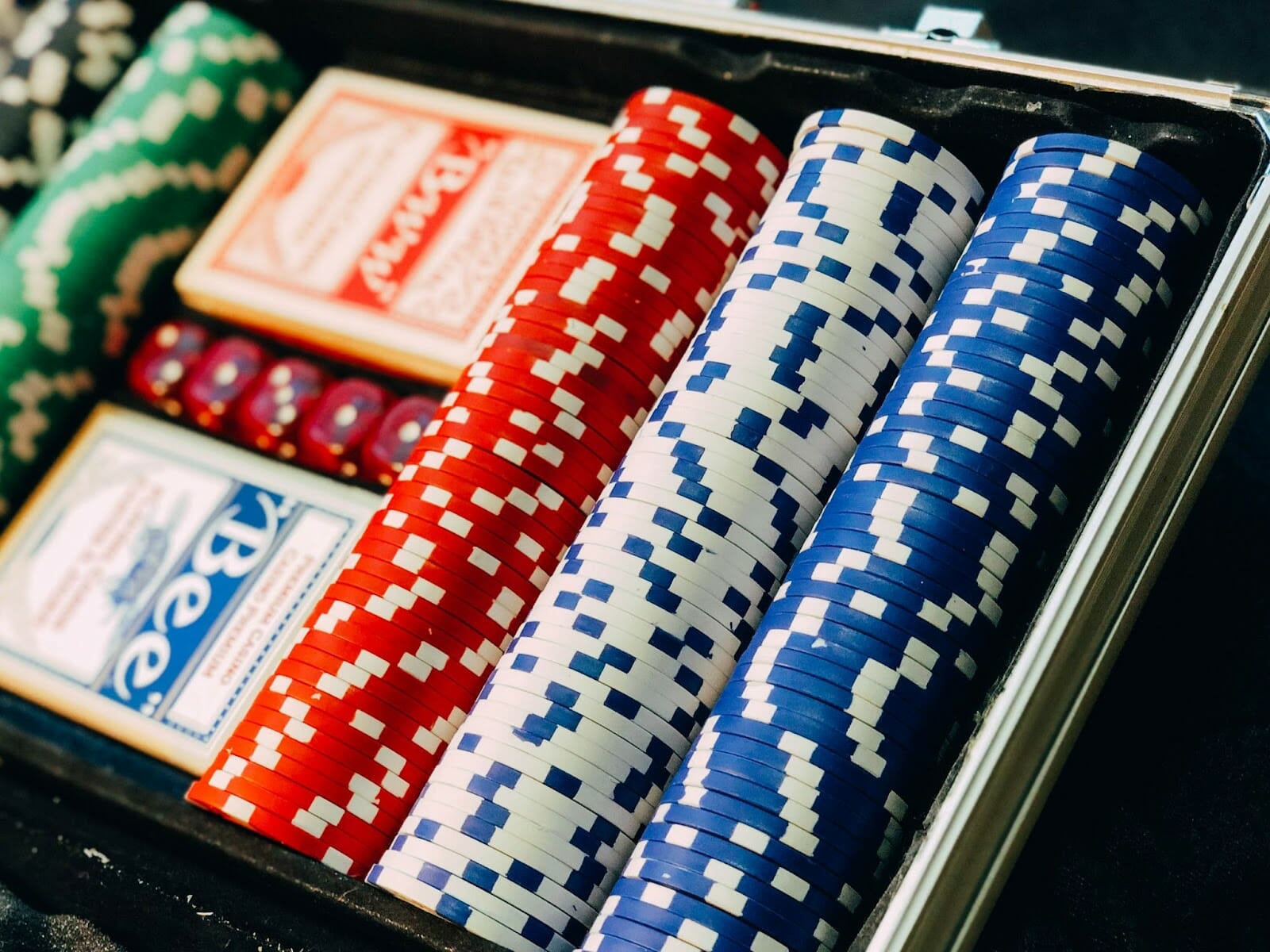 For example, sports betting within itself is fun, but it also allows you to watch the actual sports which you might be a fan of. In terms of online casino games, the enjoyment depends on how well the game is made and if you like the game.
Convenience
Finally, the last thing to consider before choosing between sports betting and online casinos is convenience. Both forms of gambling offer very similar levels of convenience. For instance, online casinos are available 24 hours a day, every day of the week, so players can gamble at any time.
Sports betting is similar in this regard since it can be done from the comfort of your own home with a mobile device or laptop. In addition, there are always sports to be bet on and events taking place around the world at any given point in time.