It may feel like only yesterday that World Cup 2022 in Qatar came to a close, but fans of international football are already clamoring for more and looking forward to the next extravaganza – Euro 2024. While football news may be a little slow this summer, it certainly won't become next June when 24 of the most elite national teams in Europe descend on Germany for the European Championships.
With qualification for UEFA Euro 2024 in its very early stages, it might seem difficult to predict who will win the tournament when it takes place. However, fans, bookies, and experts all over Europe are already doing just that.
Here's the general consensus over who are the three big favorites to go on and win Euro 2024:
France
After losing their World Cup crown in last season's final against Argentina, Les Bleus will be on the hunt for silverware. Nobody can match the French in terms of depth. Nobody produces players of the quality and at the rate that France does. The list of players who still haven't even got a full international cap for France would make the coaches of most other international teams shudder.
They are rightly always one of the biggest favorites to win any tournament they are involved in, and Euro 2024 will be no different. New captain Kylian Mbappe will hope to lead his country to victory and reclaim some pride after their losing effort in Qatar. A rejuvenated Antoine Griezmann will likely be pivotal to this effort, but we could mention any number of big names.
France has quality, mentality, and strength across the pitch and on the bench and will prove a mountain to climb for anyone they face next summer in Germany. It's been somewhat slim pickings for the French in European Championships since they last won the competition in 2000. They will hope to go one further than the runners-up position they achieved in 2016, and many will be backing them to do so.
England
The Three Lions may not have the historical pedigree of France when it comes to international tournament success, with a solitary World Cup won in 1966 remaining their only highlight, but they do have a fantastic crop of young players and one of the best-starting X1s in world football right now.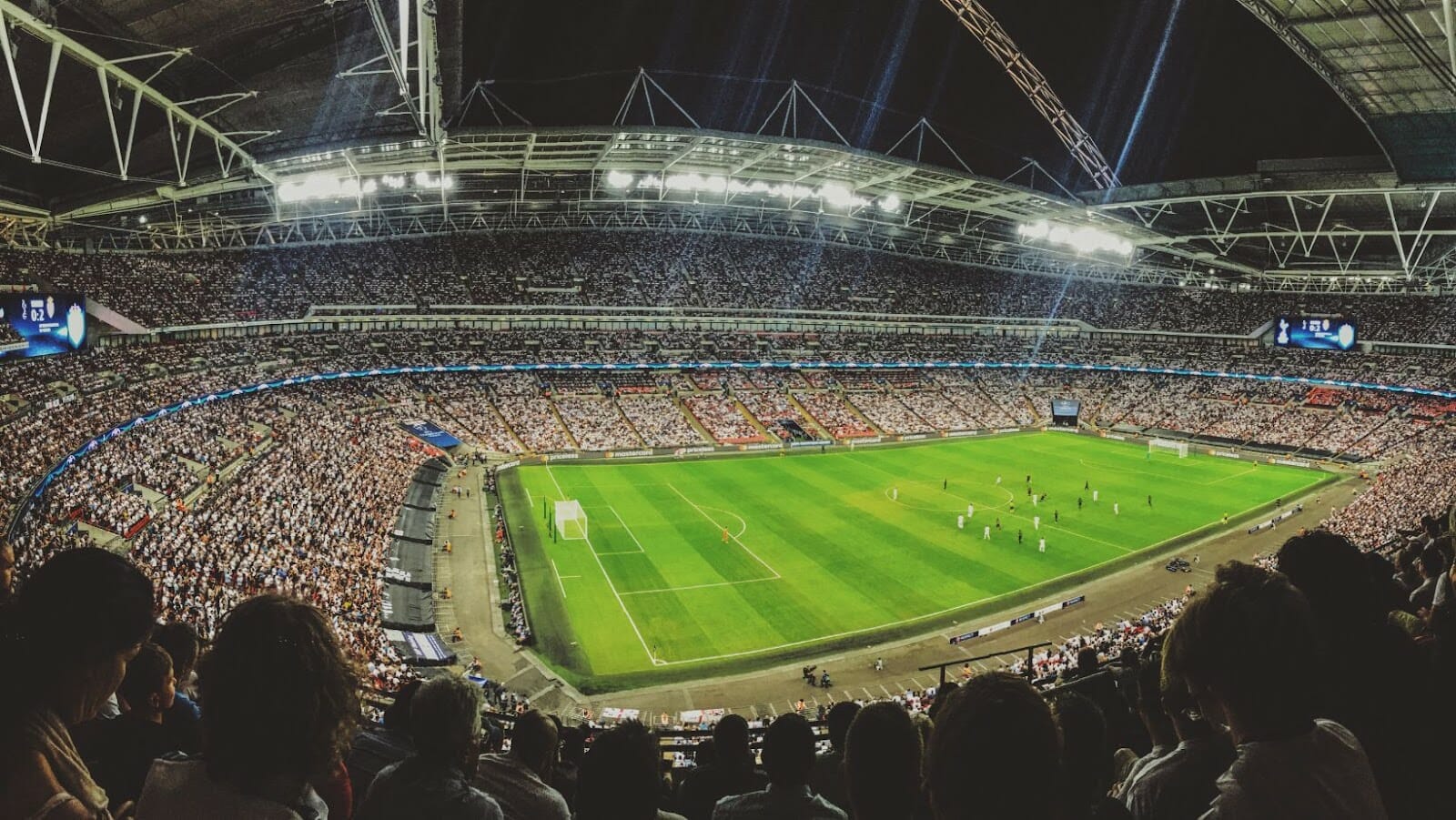 Despite coming in for a barrage of criticism, coach Gareth Southgate has led his team to World Cup quarter-finals, semi-finals and the final of Euro 2020, where they agonizingly lost to Italy. They seem to be edging closer to that glorious moment their fans desperately await.
With the likes of Jude Bellingham, Bukayo Saka, and Phil Foden coming through the ranks to blend with long-established pros like Harry Kane and Jordan Pickford, England possess an enviable mixture of youthful exuberance and tactical nous. England fans will believe that one of these years, it really will be coming home. Euro 2024 could be that year.
Germany
Since winning World Cup 2014 in spectacular fashion in Brazil, wedged between two European Championship semi-finals in 2012 and 2016, the German national team has endured possibly its most torrid run of form in history. Two World Cup group-stage exits and a last-16 defeat to England in Euro 2020 have left fans bereft and hopeless.
Nonetheless, they have to turn around at some point. No bad run goes on forever, especially with the quality of players available for selection by Germany. What's more, the Germans will have home field advantage.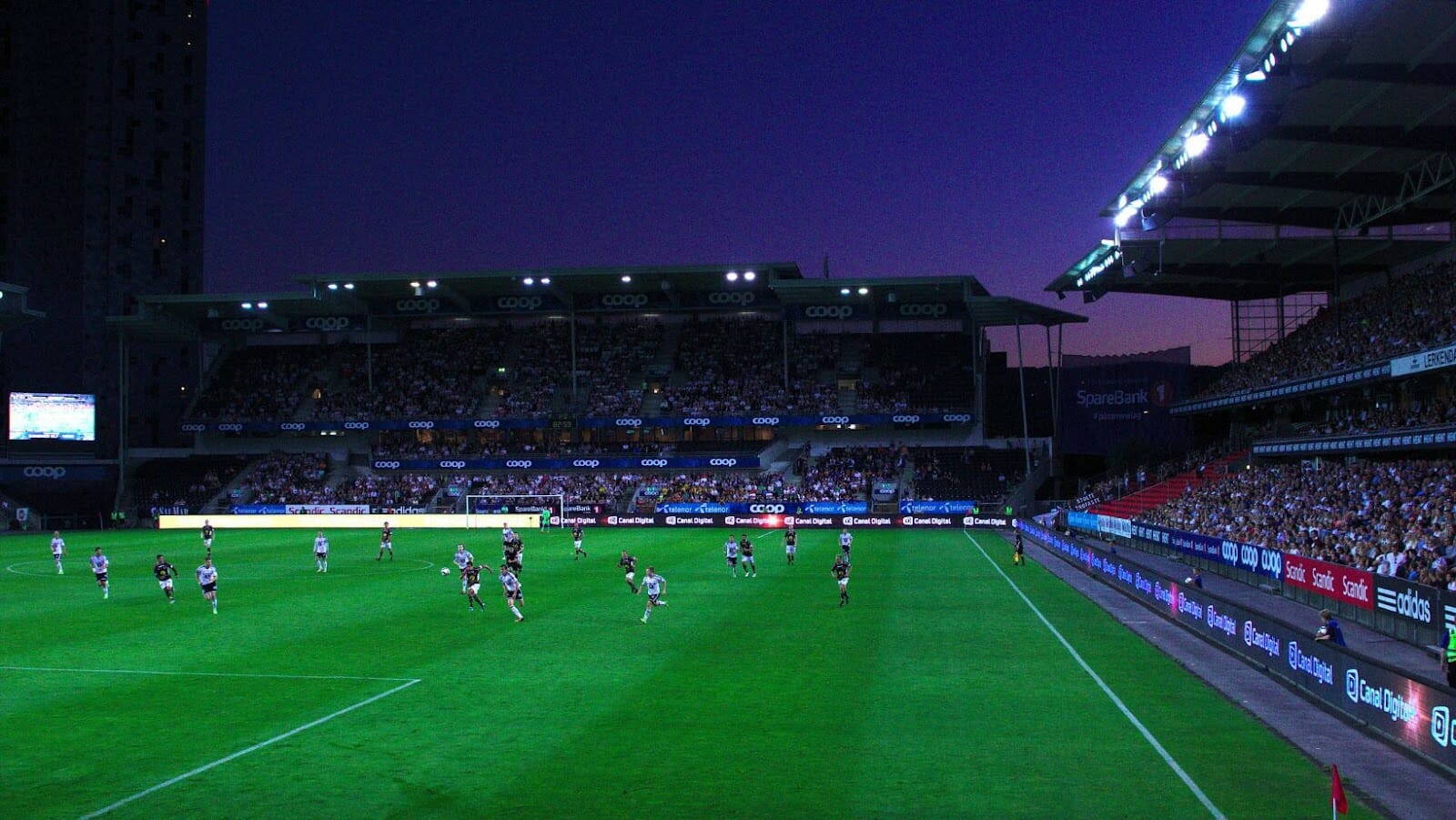 Playing on home soil, continuing to bed in young superstars like Jamal Musiala and Florian Wirtz, while leaning on established names like Joshua Kimmich and Serge Gnabry, Germany will have every right to see themselves as one of the firm favorites to win Euro 2024 in front of their home fans.
There are, of course, other sides to watch out for. Holders Italy, provided they can navigate qualification this time, will, of course, be a threat, as well Euro 2016 winners Portugal.
A lot of football is to be played between now and Euro 2024, so things could change drastically, but whatever happens, it's hard to imagine a tournament in which these teams aren't right at the top of the marquee fighting for the trophy.