Participating in sports auctions is one of the most exciting opportunities for collectors and enthusiasts to get a hold of their favorite piece of sports history. From game-used memorabilia including jerseys and game equipment, to trading cards, these events serve as an efficient channel for people to find a treasure and collect a part of sports history for themselves.
Collecting sports memorabilia through different auctions takes patience, time, and knowledge. Identifying the most suitable pieces to bid on can be challenging, and collectors need to be mindful of how they proceed in the bidding process. Hence, finding valuable and high-quality memorabilia is the key to having a successful auction journey. Here's a look at a few tips collectors can use to identify valuable pieces during different sports auctions.
8 Effective Tips to Identify Valuable Sports Memorabilia
Research the Memorabilia
Before placing a bid on any piece, it is critical for collectors to obtain in-depth knowledge about them. Learn about the player, team, and game in which the item was used or signed. Look for authentication and any accompanying documentation to confirm its authenticity. These details will help you identify the worth of the sports memorabilia and make informed decisions on how you bid on it.
Check the Condition
The present state of the piece plays a significant role in determining its value. Look for any wear and tear, discoloration, or damage that could affect the item's monetary worth. You can also check for memorabilia grades attached to a piece, as these are labels that can help you identify the present condition of a memorabilia object.
Item Rarity
The rarity of a sports memorabilia piece can significantly affect its monetary value. The rarer an item is, the higher its value. Check the number of similar items available in the market. If there are only a few limited pieces that have been manufactured or sold in the market, the demand for them will be high, leading to the item having a high value in different sports auctions.
Provenance
Provenance is the history of ownership of an item, and these details can come in the clutch to determine the genuine value of a collectible. It is necessary that collectors look for previous ownership history, authenticity certificates, or any other relevant market information that you can find attached to the item, as it will help you identify how valuable the collectible is.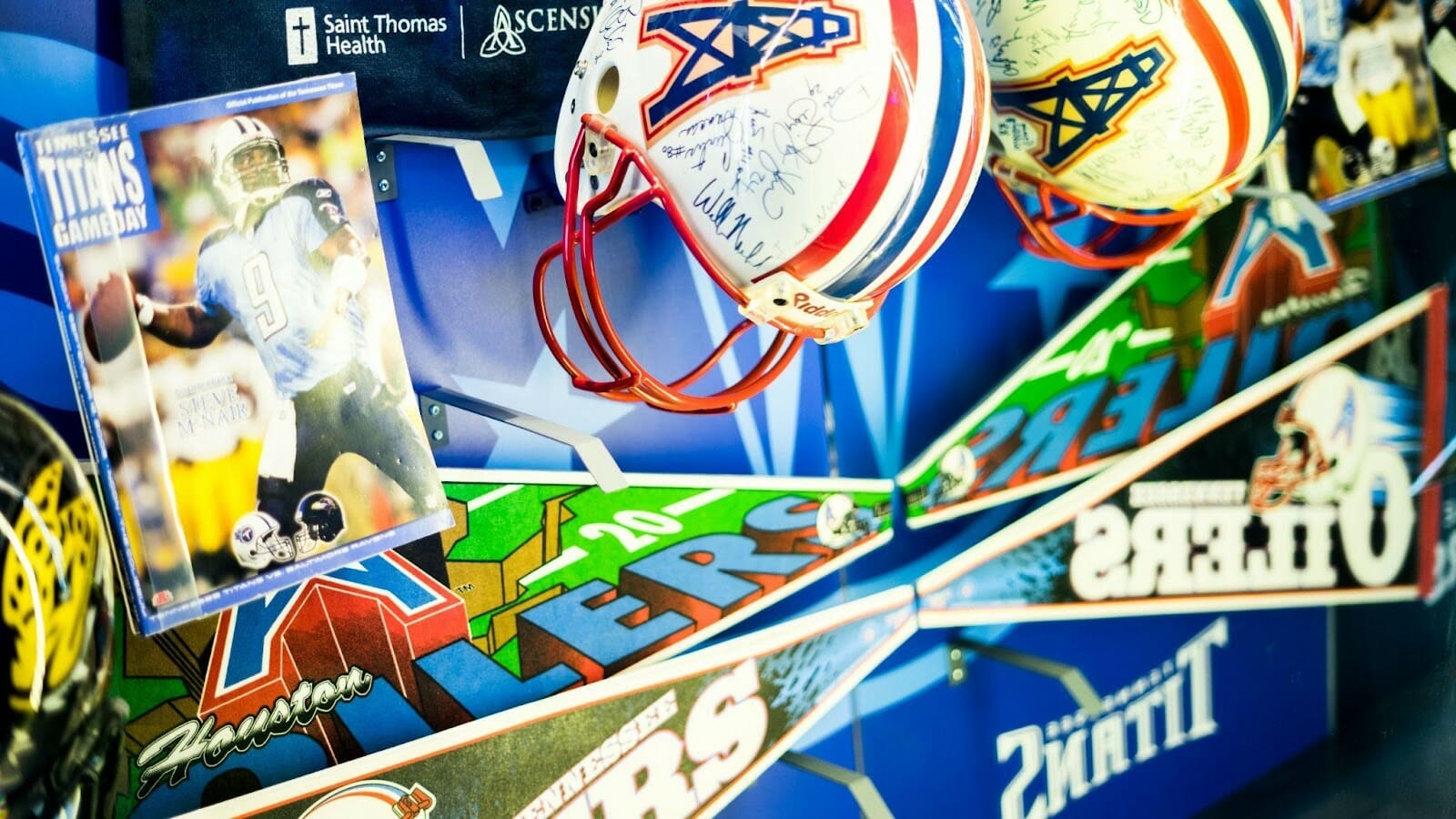 Check Collectible Grades
Grades are unique labels attached to memorabilia pieces that allow collectors to learn about their quality, history, changes, and other details. It is always beneficial for collectors to check out these grades to know more about a piece and see if its value matches its grade.
Check Market Value
It is necessary that collectors pay attention to the market value of a collectible to determine how valuable it is. By comparing prices to similar items and their patterns in auctions, it will be convenient to establish the genuine value of memorabilia and allow collectors to make informed bidding decisions.
Look for Reputable Sellers
There are several auction houses in the market, but it is crucial to find trustworthy places for valuable sports memorabilia. Work with reputable auction houses and dealers who specialize in and have significant experience with sports memorabilia.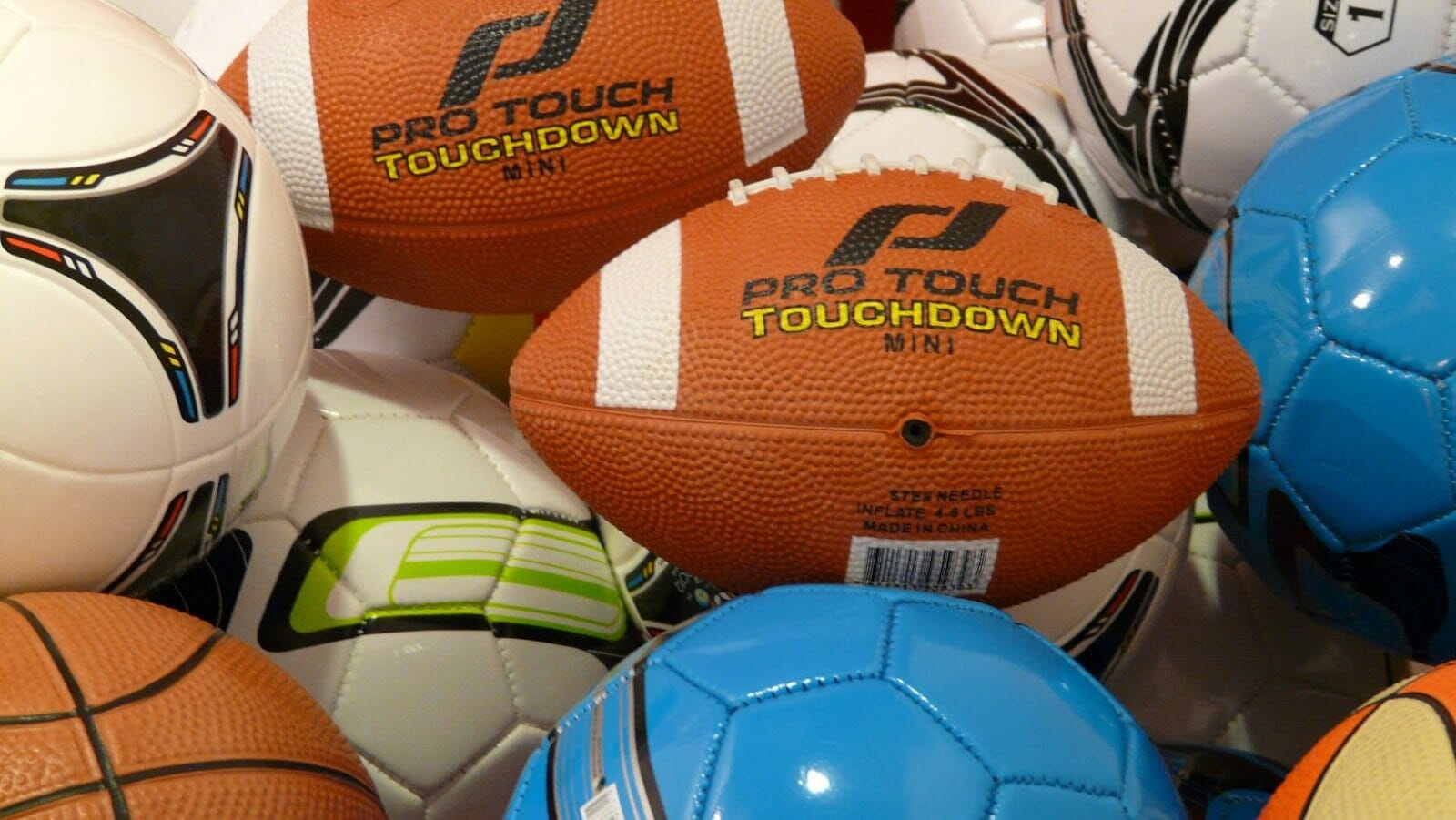 Avoid sellers with questionable reputations or those who have previously been associated with selling low-quality or counterfeit products and hurting the auction experiences for avid collectors.
Consider Demand
The market demand for a memorabilia piece can significantly determine its worth. Consider the popularity of the player or team associated with the item and their fan base. If the demand is high, it is likely that the monetary value will also fall on a larger scale, making it a quality investment for avid sports collectors.
Endnote
Collecting sports memorabilia is an exciting journey for sports enthusiasts and collectors. Having a valuable item from a significant part of sports history is a once-in-a-lifetime opportunity that a majority of sports fans seek out. However, finding the most valuable pieces is a challenge, and collectors must take their time to identify collectibles that will make a worthy investment. Hence, by following a few efficient tips to determine valuable memorabilia pieces during sports auctions, collectors will have a higher chance of achieving desirable results and getting their hands on a favorite collectible.