LIV Golf
For Golf lovers, an interesting subject will be discussed in this article, LIV Golf. Being the most funded golf tournament in the world at the moment, many golf experts and lovers rush at an opportunity to purchase LIV Golf tickets. Here is a fun fact about LIV Golf – the LIV is not lettered abbreviations but rather Roman numerals. If you want to learn more about LIV Golf, this article entails a bit-by-bit description of LIV Golf. So sit back and keep reading.
Before going down the historical pipeline of LIV Golf, you need to understand what LIV is. LIV Golf is a sporting event that is directly funded by the Saudi Arabian and aims to overthrow the popular PGA tour. In other words, LIV Golf has the highest pay grade for golfers – going as much as $4 million. As a Golf fan, you should know that the PGA tour schedule differs from the LIV Golf schedule. LIV Golf is a new professional golf league that debuted in 2021. Greg Norman, a former pro golfer turned entrepreneur, premised the league. LIV Golf provides an opportunity to improve professional golf by providing a more immersive and fun experience for both players and fans. The league uses a team-based format, with each team consisting of four players. The teams compete in a series of events throughout the year, culminating in a championship event. The events are held on various courses around the world, and the league offers substantial prize money to the winners.
LIV Golf has drawn some of the sport's biggest names, including Rory McIlroy, Dustin Johnson, and Justin Rose. In addition, the league has formed alliances with major media outlets and sponsors such as Golf Channel and TaylorMade.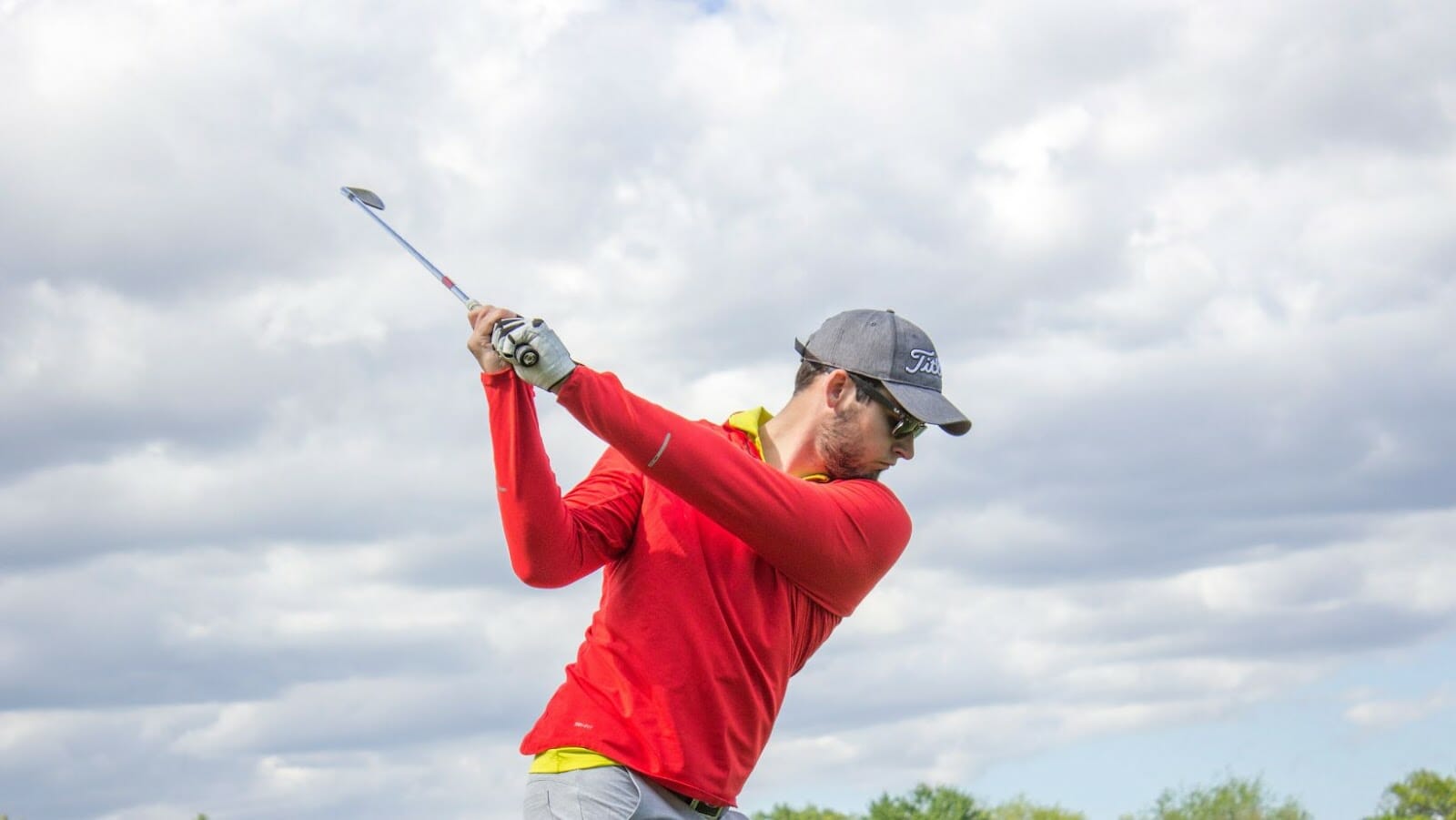 While LIV Golf is a new league, it is part of a long history of professional golf innovation. Over the years, the sport saw a number of new formats and innovations, including the introduction of the PGA Tour in 1929 and the establishment of the European Tour in 1972. LIV Golf is the most recent addition to this tradition of innovation, and its long-term success remains to be seen.
Rules of LIV Golf
LIV Golf tournament has golfing rules that differ from conventional golf rules. Here are some of the vital rules to note about LIV Golf:
● Format: LIV Golf uses a team format, with teams of four players competing in a match-play format. Thus, every team has a captain who chooses the members of the team.
● Shot Clock: LIV Golf employs a shot clock to maintain an accelerated pace of play. Golfers have 30 seconds to hit their shot when it is their turn. If a player surpasses the time limit, they will be penalized.
● Music: LIV Golf allows players to play music while golfing. Players should compulsorily wear earphones to avoid disrupting other players' games.
● Mulligan: LIV Golf permits each player one "mulligan" per round, allowing them to replay a shot without penalty.
● Scoring: Each hole in LIV Golf is worth one point; at the end of the round, the team with the most points wins. A sudden-death playoff will be used to decide the winner if the teams are tied.
● No Caddies: LIV Golf players must carry their own bags or use a trolley without seeking the help of caddies.
● Money List: There is no a conventional prize system in LIV Golf. Instead, participants earn points based on how well they perform at each event, and at the end of the Season, the top performers split a $10 million bonus pool.
Key Players Of LIV Golf
Despite its recent establishment, LIV Golf has made some big waves in its debut as it attracted many professional golfers. This is not strange as the financial situation of LIV golf is not shaky. Here are some key LIV Golf players of the 2022 season.
● Phil Mickelson
● Dustin Johnson
● Cameron Smith
● Bryson DeChambeau
● Tony Finau
● Rory McIlroy and many others
LIV Golf 2023
Following its premiere season in 2022, LIV golf seeks to restructure some rules applicable in 2022. LIV Golf 2023 is expected to be played between 24 February 2023 – 5 November 2023, with all the matches broadcasting live on The CW Television Network. The 2023 edition involves 14 tournaments to be held in a 54-hole golf course arena.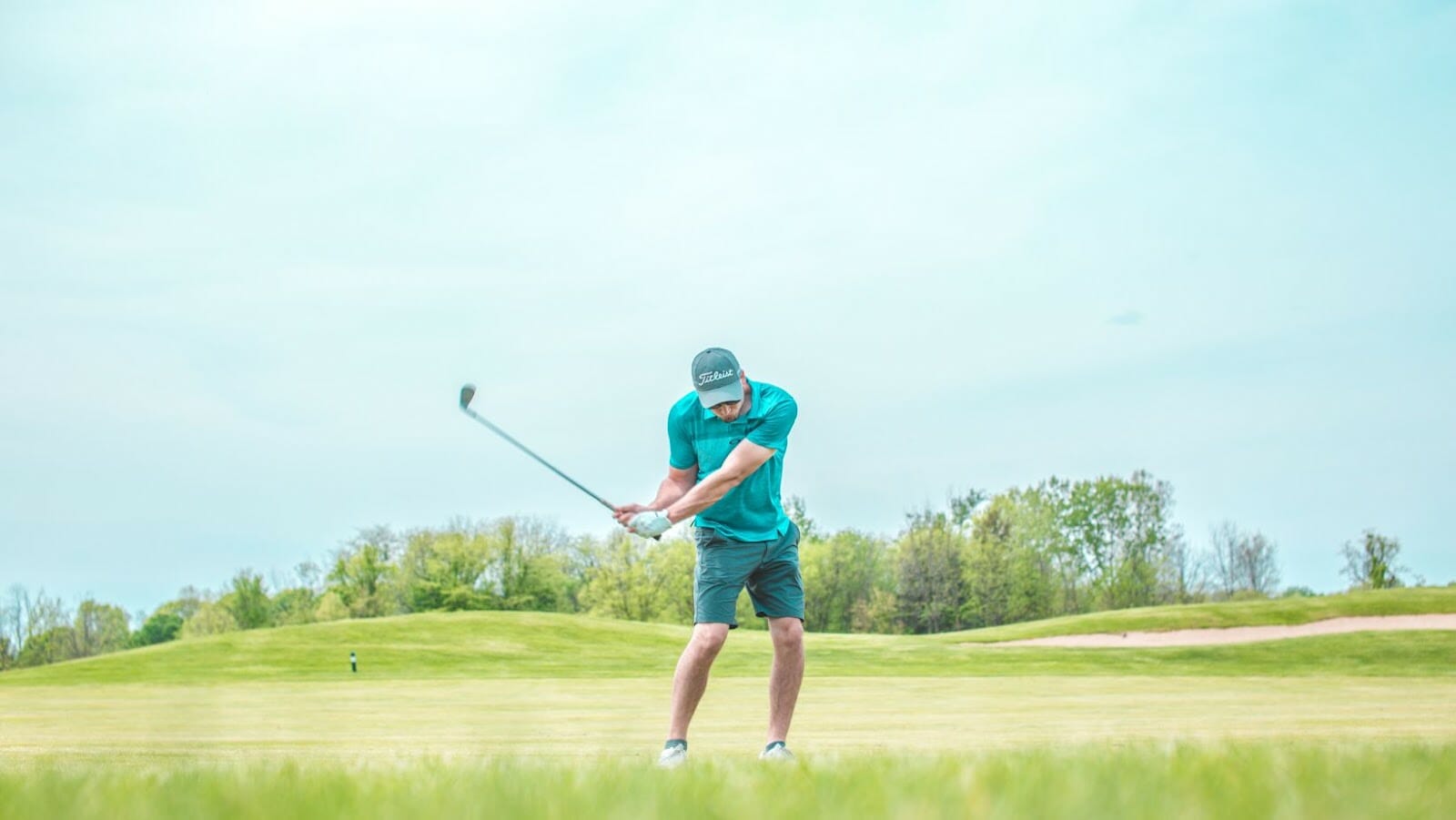 This Season involves the participation of 48 players in 12 teams. The team aims to cart away a whopping sum of $405 million.
Current State of LIV Golf
Considering LIV Golf has only made its debut tournament, it still receives double reactions as many professional golfers are skeptical about it. At the same time, some anticipate what the next Season will be. This only implies that there is pressure to improve LIV golf tournaments' quality to gain prominence.
LIV Golf: Future Possibilities
As a recent golf tournament, LIV Golf has the potential to have a big effect on the game of golf. Future possibilities for it include reaching out to more occasions and places, drawing more participants, and raising the prize money. A younger, more casual audience might be drawn to LIV Golf's match-play format and shot clock, and the league could look into ways to involve fans and give them an interactive experience.
Conclusion
LIV Golf is a brand-new professional golf league that has already captured the interest of both sports fans and amateur golfers. The league's creative match-play format and shot clock gave the sport a new lease on life and made for an exciting and frantic viewing experience.LIV Golf can have an enormous impact on professional golf and draw in a larger audience with the backing of some of the biggest professional golfers in the game.
Looking ahead in the competition against other golf tournaments, LIV Golf has a number of opportunities for development and growth, including the addition of additional tournaments and venues, teams, and prize money. Fans of the sport can anticipate many exciting years to come as LIV Golf is poised to become a major player in the world of professional golf thanks to its dedication to innovation and excitement.