Online communities have become a way for people worldwide to bond over mutual interests and share the latest news or exchange opinions in the virtual world. Whether it be an online forum or a place to share your latest chocolate chip cookie recipe with your followers, an online community can help you find people who you can interact with and discuss your hobbies and interests. Nowadays, one of the most popular communities involves gamers who participate in multiplayer games online and use these hubs to share tips and tricks with one another or keep each other posted on the latest updates to the game. With the rise of online casinos, gamblers have also begun to group online with the same goal—to share experiences with fellow gamblers and interact with like-minded people.
However, one can't help but wonder, especially if that one is a parent of children who spend a lot of time online, if this way of online interaction is actually beneficial for our social life or if it's just causing us to drift further apart in the real world. What are exactly the benefits of such interaction, if there are any at all? If online gaming has become our social lifeline, does that mean we've become incompetent to communicate in real life, or are these online communities just helping us become better at communicating face-to-face? We've done some research(so you wouldn't have to), and we've compiled a short list that showcases some of the most important benefits of online interaction. To see which advantages popped up during our research, keep reading the text below:
Building Lost-Lasting Relationships
Believe it or not, many have found their soulmates online, and we're not using the term soulmates in the romantic sense here, although we guess some romantic relationships have also blossomed in the online world. Many have, through interacting in online games, managed to find a person they can talk to and turn to for advice. Even if you never end up seeing the person in real life, you know that you have someone who you can turn to when you're feeling down.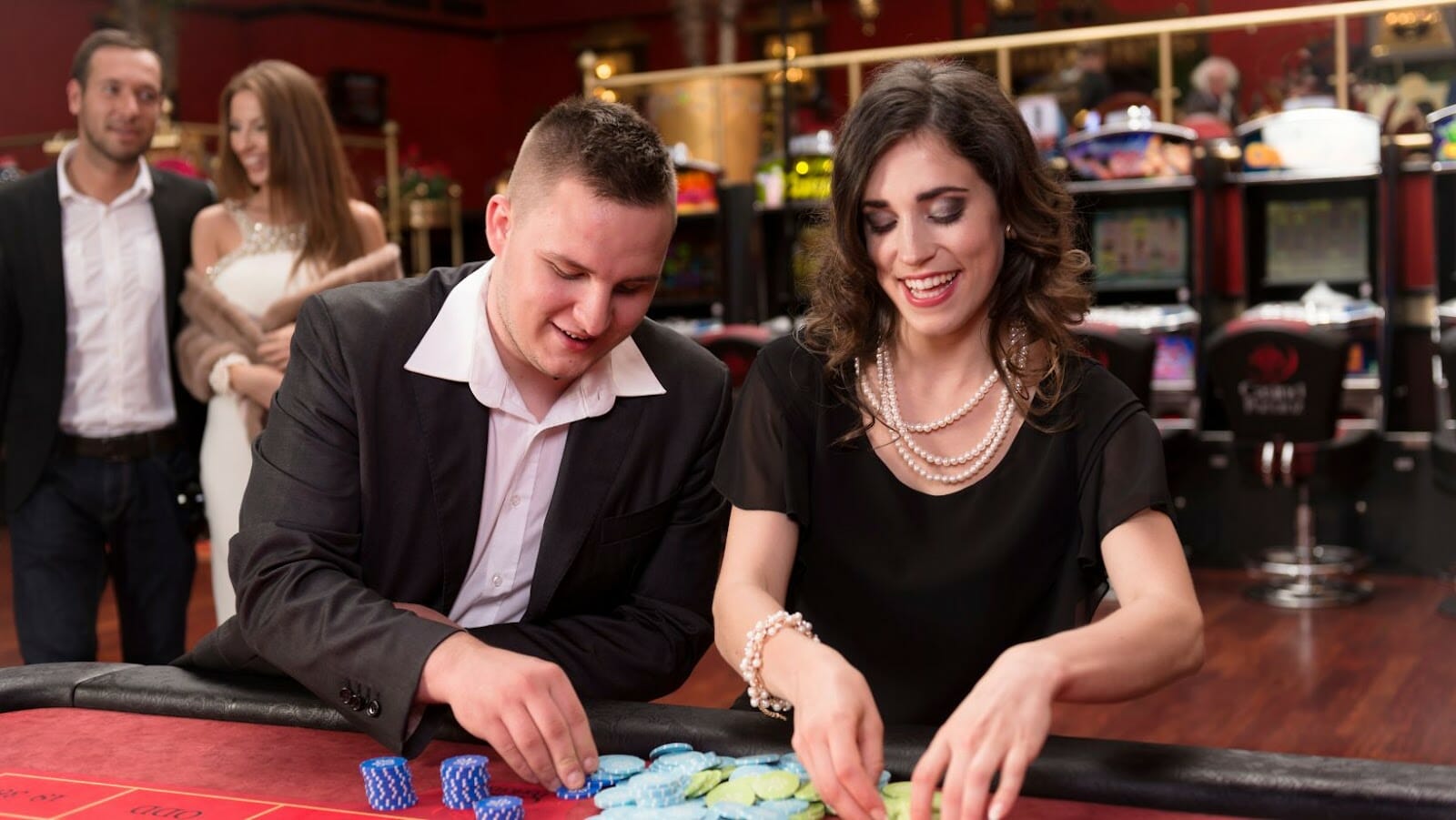 As you fight against the enemy in the virtual setting of your choosing, you work towards a common goal, practise teamwork and eventually form a bond with the person on the other side of the screen. And there's absolutely nothing wrong with that. In fact, if you strike a chord with someone, you can even meet face-to-face if circumstances allow. Socializing online while playing your favorite game is just a way to make more friends, especially if you're a bit of an introvert.
Discovering New Cultures
If you don't have money or free time to travel and explore the world, there's another way to get in touch with all these amazing people from all over the world without stepping foot outside your home or even your room. When you become part of an online gaming community, you enter a completely different world where you can meet people from Argentina, Morocco, Belgium, and any other place you can think of. Online gaming and gambling are popular in almost every continent and state, and chatting online can help you explore other cultures.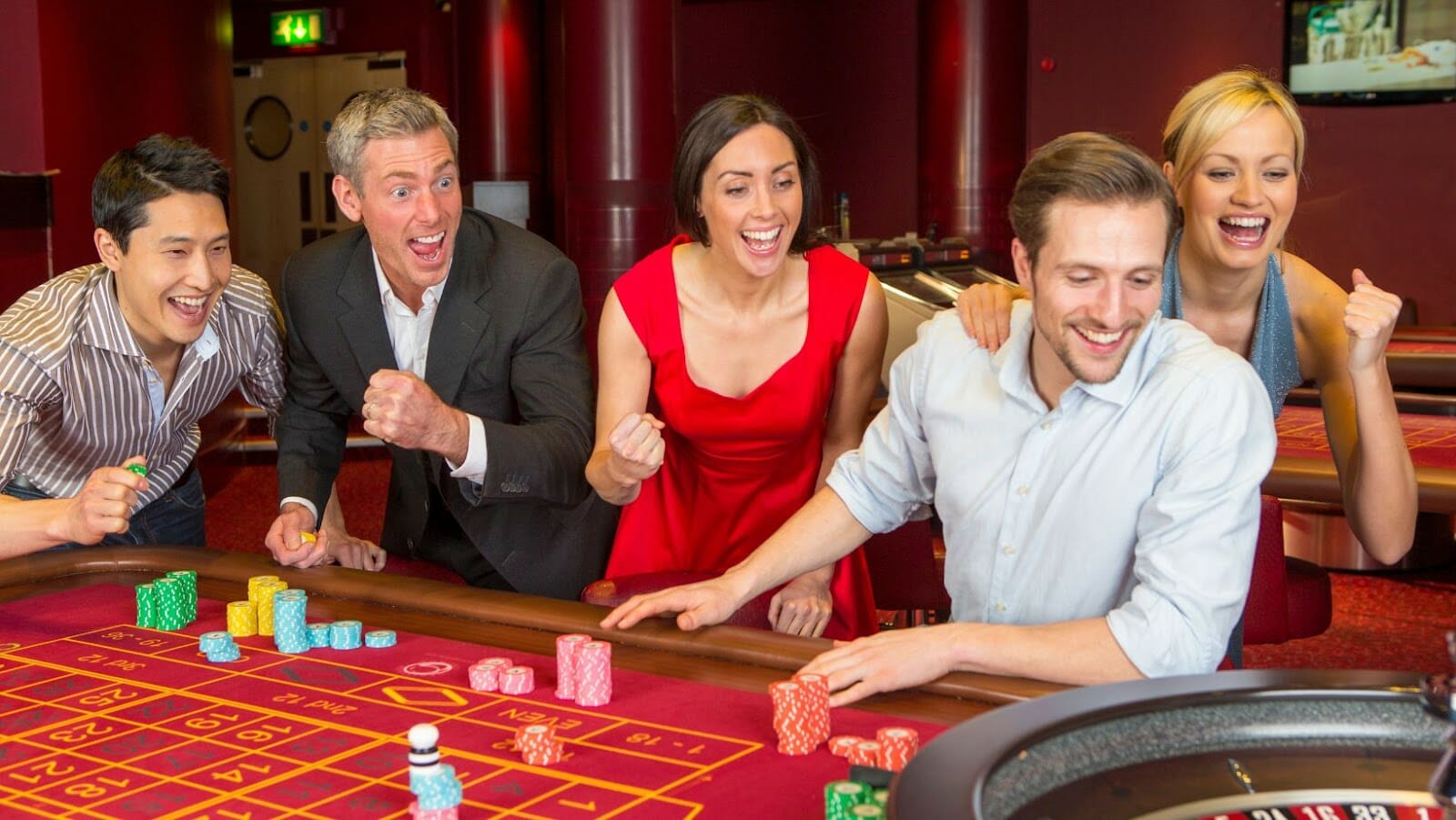 By chatting with other participants, you can learn more about where they come from and maybe find out some interesting habits and customs. Also, if you've been learning a new language, you can always find someone to talk to on DIscord or just exchange a couple of messages. That means that after you're done playing your favorite high-variance slot machines you can drop a message in the online community chat and get to know someone who's perhaps living a completely different life from you.
Online Gaming as a Safe Haven
Let's face it—we're not all magically born extroverts. Some people become more open and sociable with time, while others simply remain introverts until they find someone they "click" with. Sometimes, real-life interaction presents a challenge for people who are either too timid or maybe lack self-confidence. And there's nothing wrong with that; it just means you need more time to open up and strike a connection with another person.
Nonetheless, in the virtual world, you have the luxury of being whoever you want to be, and you don't have to worry about your appearance or other superficial things. You can simply relax and engage in chatting without worrying about what other people will think of you.