Do you love sports but get bored watching them on TV? If you're looking for a more interactive way to enjoy your favorite sports, why not try one of these board games? From baseball to football, there's a game out there for every fan. And trust us, these are much more exciting than traditional board games! So gather some friends and family, break out the snacks, and get ready for some fun! You won't be disappointed!
Flamme Rouge
Experience the thrill of a professional cycling race with Flamme Rouge! This engaging, competitive game pits players against each other as they try to win by being the first past the finish line. It's sure to bring out your best strategy skills: customizing your strategy to attack and block opponents while conserving energy will be key. The beautiful artwork on the components makes every moment feel authentic and alive. Gather two to four of your closest friends or family members and get ready for a battle around the track.
Grab your copy of Flamme Rouge today and start competing—and don't forget to annoy anybody who follows in your slipstream along the way!
Blood Bowl: Team Manager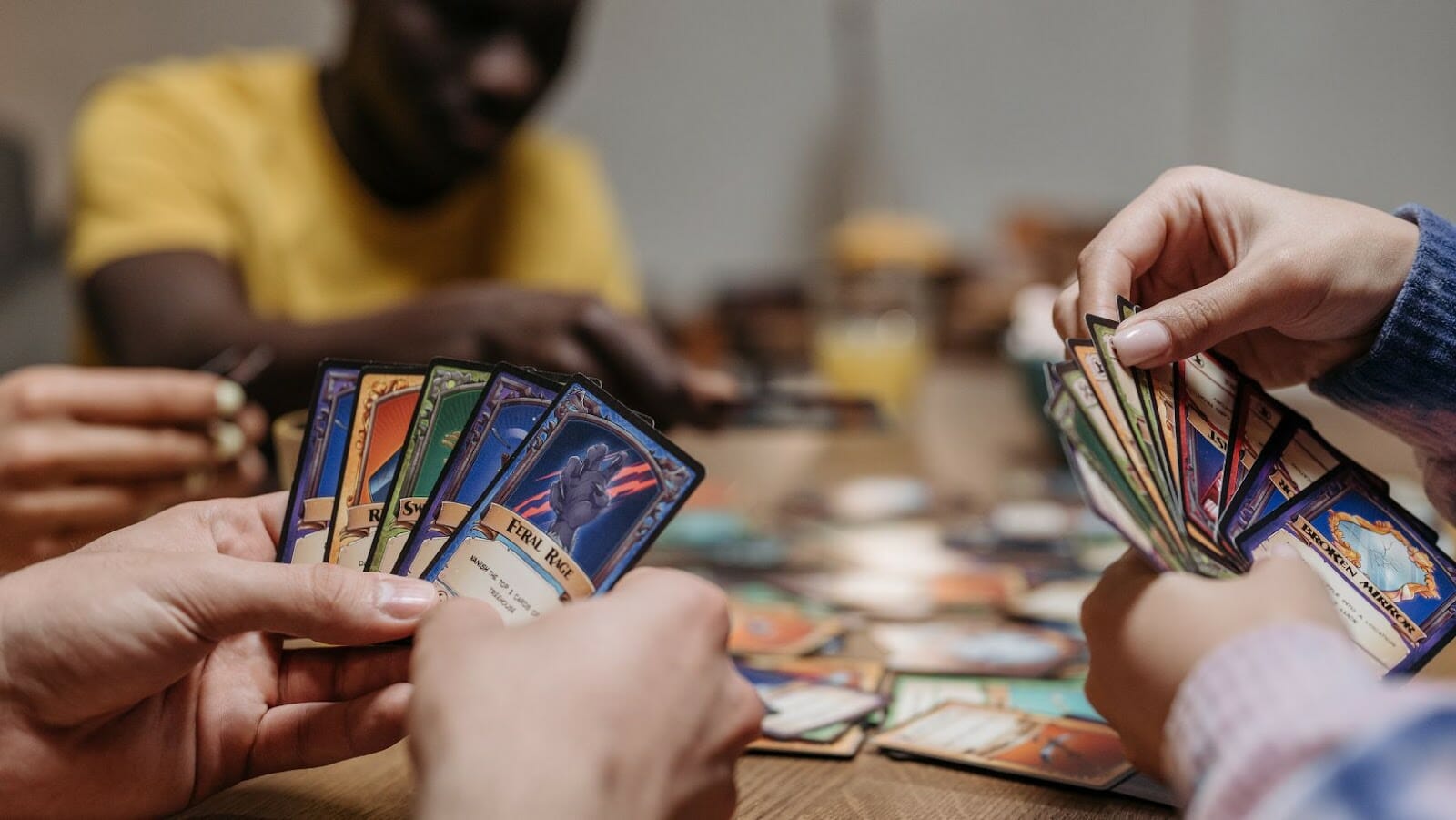 Blood Bowl: Team Manager is an exciting sports-management game that makes you feel like an everyday team coach. It offers a wide range of both strategic and tactical challenges, providing hours of thrilling gaming pleasure. As a manager, you'll be able to build your squad from the ground up, balancing your budget and finding the perfect lineup for victory! Tackle rivals with unique abilities and aggressive tactics, hire free agents with eye-catching stats, and equip powerful weapons and armor to prepare for the high-octane Blood Bowl battlefield.
With never-ending managerial decisions across multiple seasons, Blood Bowl: Team Manager is an immersive and addictive adventure for both football aficionados and gaming enthusiasts alike.
PitchCar
Players build a mini F1 race course by assembling tracks that can loop around, jump over one another and feature tight turns. The goal of the game is to flick your disc along the track as quickly as possible using only flicking motions to reach the end of the course in the first place. With plenty of customizable options and rule changes, there's never a dull moment when you choose to play PitchCar.
Children and adults alike will have a blast as they navigate their way across the tracks and compete against each other for speed and accuracy. So grab some friends and get ready – playing PitchCar is sure to provide hours of fun!
WWE Dice Masters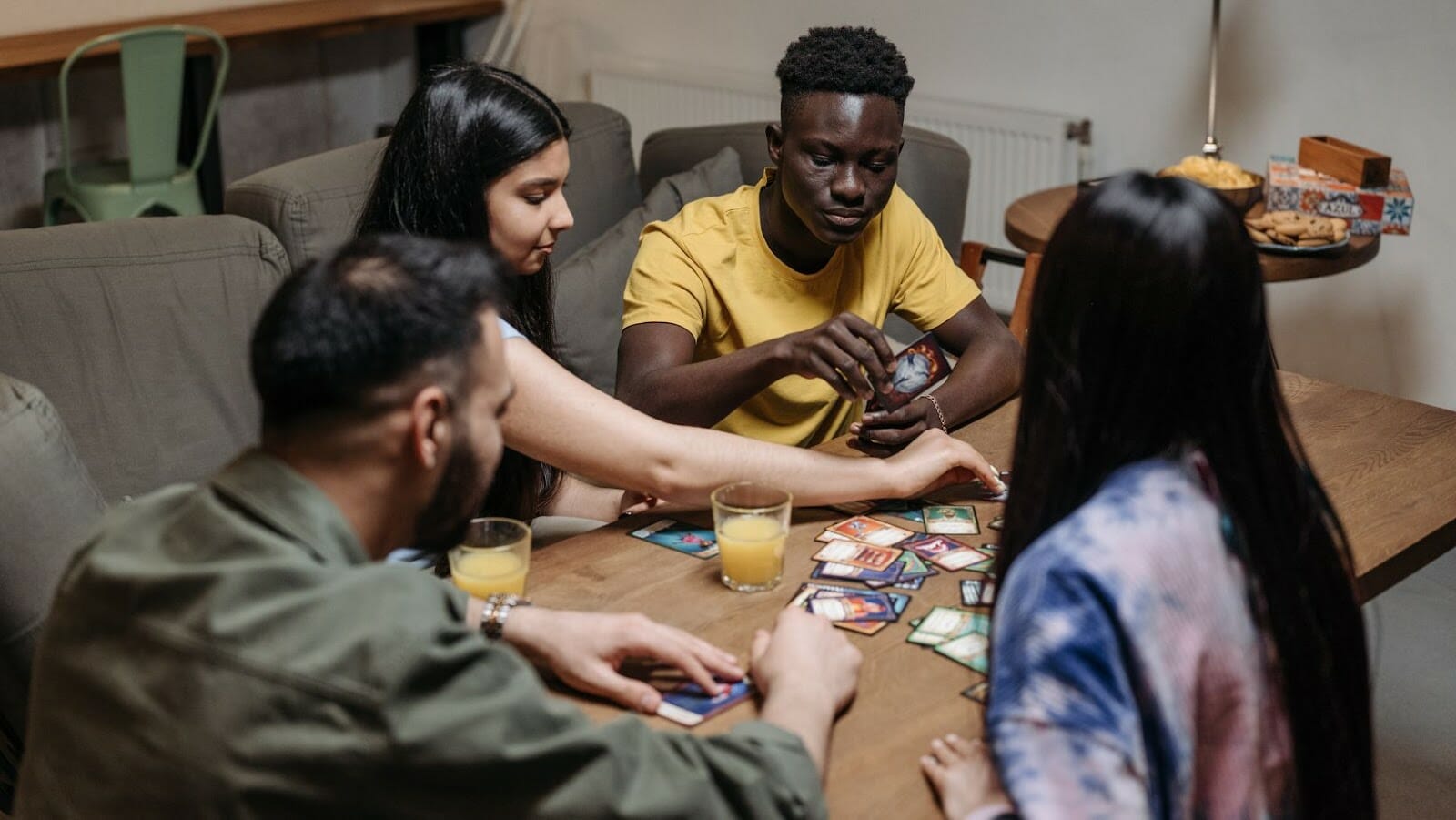 The world of WWE and tabletop gaming collide with the ultimate mashup: WWE Dice Masters! Combining your favorite professional wrestlers from around the globe with strategic dice-building gameplay, this game will transport you to the ring. Create a team of wrestlers and challenge friends in an epic match. WWE Dice Masters has something for both young and old, providing hours of excitement and entertainment. Fans of wrestling and gaming alike will be delighted as they put their favorite superstars against each other in colorful battles that no fan can ignore! So put on your best outfit, grab your dice, and join the arena – wrastlin' time has arrived!
The Football Game
The Football Game is an exciting board game designed to replicate the experience of managing a football club. Not only do players have to prompt the tactics and strategies of their opponents, but they must also pay attention to the needs of their supporters, such as keeping fans happy and ensuring the stadium remains up to snuff. Players also need to attend to the nuts and bolts of running a successful football club, from staffing levels and transfers to ticket prices.
The Football Game provides an immersive environment that puts a completely different spin on traditional board gaming. With clever use of resources and an eye on total fan base satisfaction, victory could well be yours!
Conclusion
No matter your gaming preference, there's something for everyone! Whether you like the strategic challenge of team management games or the thrill of intense sports competitions, these games are sure to provide hours of fun.
Or if you are the type of person aiming for the bigger adrenaline, there are table games online, such as Blackjack, Roulette, and more, at Fanduel Casino. Put your skills to the test in a game of cards or spin the wheel for some instant real money wins – it's up to you!