Cinderella stories make watching and participating in college football even more fun. It shows you that anything can happen, and looking back at some of the amazing stores out there allows us to recognize the incredible talent and endless possibilities that lie within this fantastic sport.
What are Cinderella Stories?
Cinderella stories are unexpected and triumphant victories in sports, often involving a team or individual that is not favored to win. In college football, Cinderella stories can involve teams with low expectations having a successful season and winning even a national title, or they can be a single game where an enormous upset occurs. This truly shows the meaning of sports and adds to the excitement of watching college football, and is a fun twist when you are participating in online sports betting. These are the wins that no one really believes in, and the few that do can log a big betting payout.  
The National Title of BYU in 1984
BYU's 1984 National Title is considered one of the greatest Cinderella stories in college football history, and that is not without good reason. Despite the team being unranked before the season even began, BYU opened with a win against No. 3 Pitt and finished the season 13-0 with a win against Michigan in the Holiday Bowl. Since this great win in 1984, there have only been three teams from outside the Power Five conferences that have won a national title, in which only one could be considered a Cinderella story, showing that only a few stories like this happen at some of the biggest events in college football.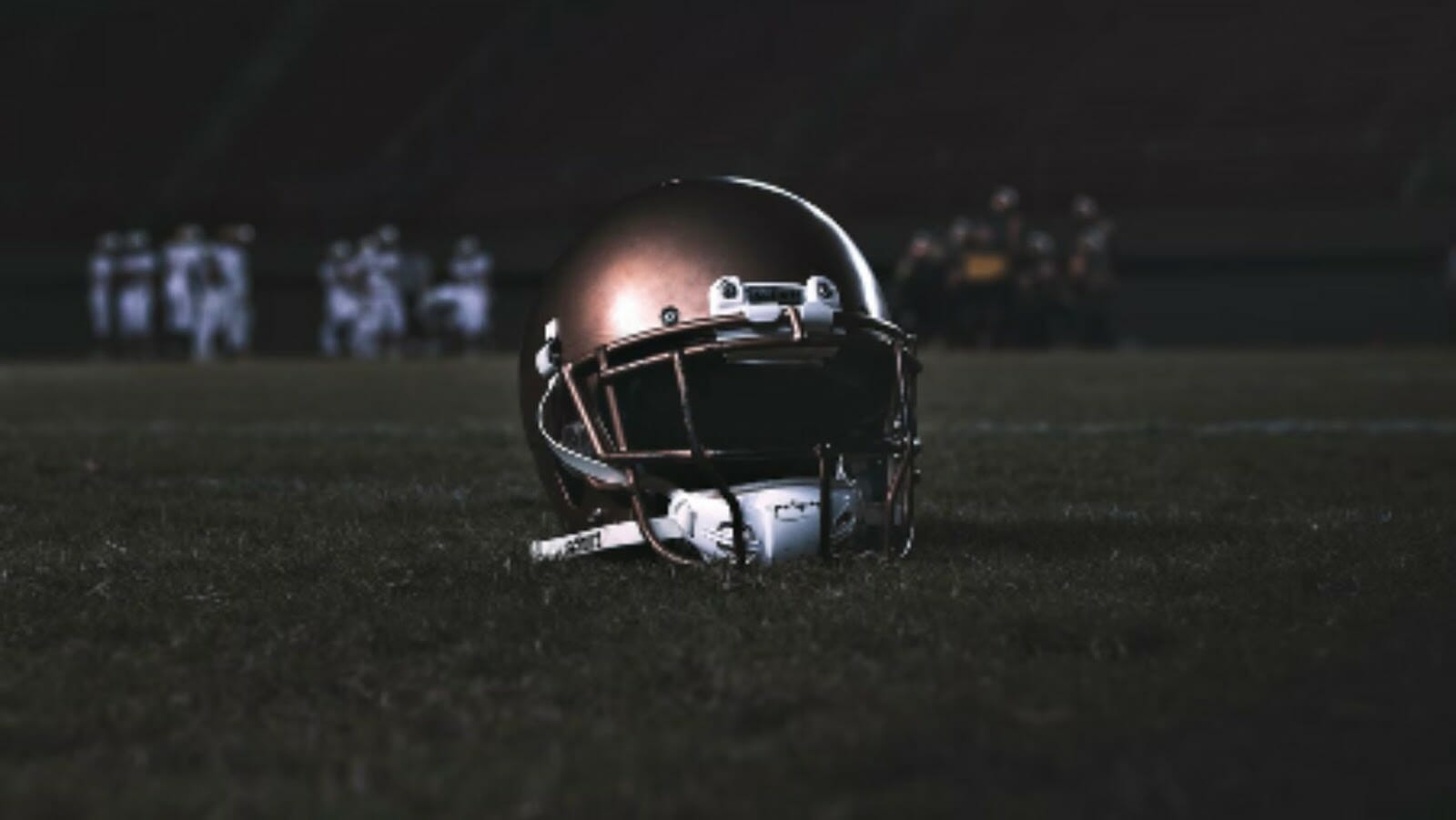 Appalachian State's Win over Michigan in 2007
The next Cinderella story on the list is also considered one of the greatest in college football history. Michigan was ranked No. 5 in the country at the time and was therefore expected to easily defeat Appalachian State. However, that did not happen. Despite many honorable attempts from Michigan throughout the game, they just couldn't win, leading The Mountaineers to drive down the field and set up a 24-yard field goal with 26 seconds left, which they converted to win the game, creating one of the greatest upsets of all time.
Boise State's 2007 Win over Oklahoma
This last Cinderella story is all about Boise State, which was a program that had only been at the FBS level for a short time and was playing in the WAC conference. They played against Oklahoma in the 2006 Fiesta Bowl. Boise State pulled off a 43-42 overtime win that stunned all, including their opponents, when cementing their status as a mid-major powerhouse. The win was so memorable that it ended with Boise State running back Ian Johnson proposing to his girlfriend, a Boise State cheerleader, on the field after the game, making it a memorable night for many.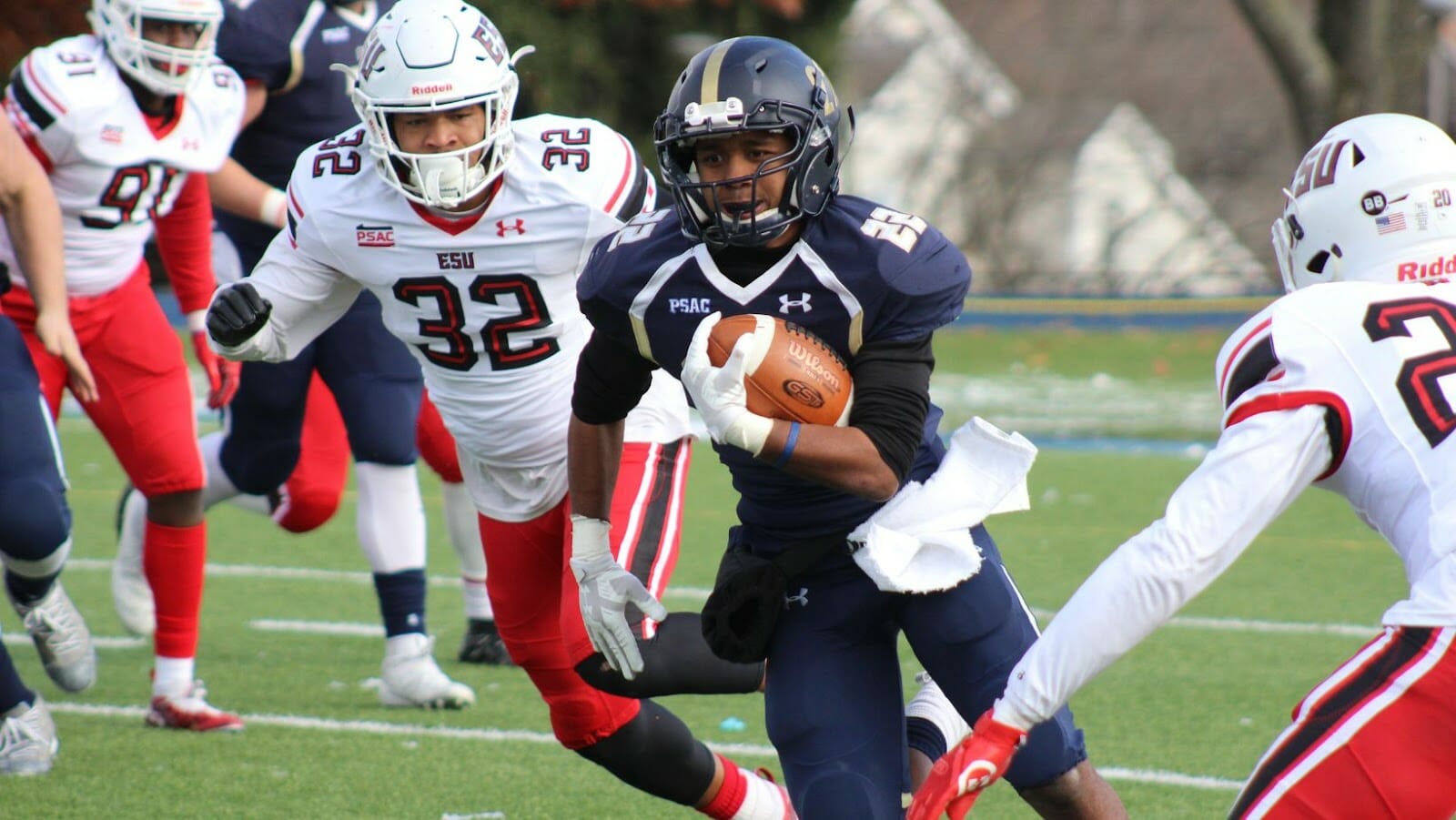 These are some of the most amazing Cinderella stories in the history of college football, which makes us realize why we are so fond of watching it. They also make it much more fun to partake in the sport and bet on your favorite teams and players, as it teaches us that anything is possible.