Sugar is a staple in many of our diets, but it's essential to be aware of how much we consume. The most challenging question is How does high blood sugar feel like? Unfortunately, high sugar has very vague symptoms and can often go unnoticed. Some foods may have more sugar than you realize, and it's important to monitor your intake to maintain healthy blood sugar levels.
While high blood sugar may not have noticeable symptoms, it's still important to be mindful of sugar intake to support overall health and well-being. Here, we'll explore some surprising foods that have more sugar than you might have thought.
1. Low Fat Yogurt
Many people assume they are getting a low-sugar yogurt when purchasing a low-sugar product. However, while some types of yogurt do have less sugar than others, some can have more than 18 grams of sugar per serving. A common reason for this is that many types of low-fat yogurt are sweetened with artificial sweeteners and sugar substitutes. While these do not affect blood sugar levels like the natural sugars found in high fructose corn syrup, knowing how much sugar you are eating in a day is crucial.
2. Ketchup
Ketchup is a condiment made from tomatoes, vinegar, sugar, and spices. It is often used to flavor foods like burgers and fries but can also be high in added sugars. While the sugar in ketchup comes from natural ingredients, they still have a high amount of sugar. Ketchup is made with high fructose corn syrup which may contain over 50% sugar.
3. Fruit Juice
Fruit juice has long been promoted as part of a healthy diet. While there is some truth to this, many fruit juices have a higher amount of sugar than you might expect. While the sugar in fruit juice comes naturally, it is still very similar to table sugar.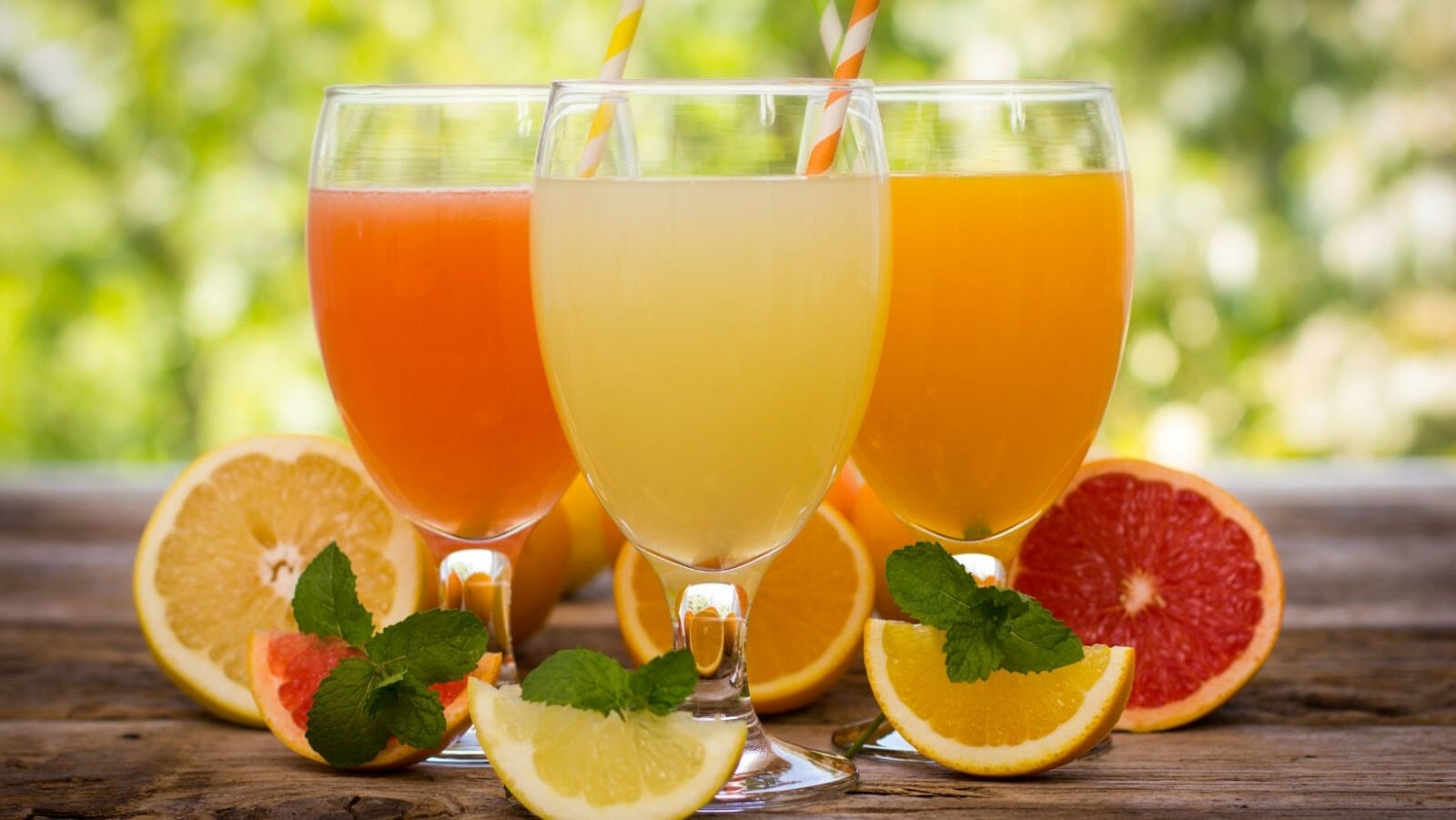 Fruit juices are also high in natural sugars that can cause health problems if eaten regularly and in large amounts. To combat this, you can opt for fresh fruit over fruit juice or look for 100% fruit juices with no extra sugars added.
4. Sports Drinks/Protein Bars
Many people think they are getting a low-sugar sports drink or protein bar when they purchase one. However, some sports drinks and protein bars contain more than 5 grams of sugar; others could have as much as 16 grams. While this may not seem like a large amount of sugar for a sports drink, it can be easily doubled or tripled as most people take more than one.
5. Flavored Coffees
Flavored coffee may seem like a healthy item to have in the morning, but this is not always true. Many of these drinks are made with natural ingredients but are usually sweetened with sugar instead of having a naturally sweet taste. To make matters worse, flavored coffees also tend to be very high in calories, so you may end up adding more calories.
6. Granola
Granola is a cereal made from oats, nuts, and other ingredients, often sweetened with sugar or honey. It is often promoted as a restorative treatment with many health benefits. While this is true, granola can also be high in sugar. This is because granola contains many natural sugars, including honey and dried fruit. These ingredients may seem like a healthy choice, but granola's sugar can be very high. To reduce the amount you take, look for low-sugar organic brands.
7. Canned Fruit
Most canned fruits contain more sugar than you might expect. While they are usually healthy and convenient fruit sources, many brands have added sugar. This is why it is essential to read the labels of the products you buy to determine if they contain any added sugars. If you buy canned fruit with a lot of natural sugar, you may consider eating fresh fruits instead or finding a product with fewer added sugars.
8. Bread
High fructose corn syrup (HFCS) may be added to bread and other baked goods, but most of the time, these items are just made with regular sugars. Bread is a very common food item with high sugar, ranging from 0.6 to 1.4 grams per slice. This can add up quickly if you consume more than one slice per day.
Treatment Options for High Sugar Levels
1. Diet and Lifestyle Changes
One of the most effective ways to manage high sugar intake is to change your diet and lifestyle. This may include reducing your intake of sugary foods and drinks, increasing your intake of fruits and vegetables, and incorporating physical activity into your daily routine.
2. HGH (Human Growth Hormone) Therapy
HGH therapy involves synthetic human growth hormone to help regulate blood sugar levels and improve insulin sensitivity. This treatment is typically administered via injection and is generally recommended for individuals with growth hormone deficiency or other hormonal imbalances that may be contributing to high blood sugar.
3. Medications
In some cases, individuals with high sugar intake may be prescribed medications to help manage their condition. These may include insulin, sulfonylureas, and thiazolidinediones, which lower blood sugar levels and improve insulin sensitivity. It's important to follow your healthcare provider's recommendations and carefully monitor your blood sugar levels while taking these medications.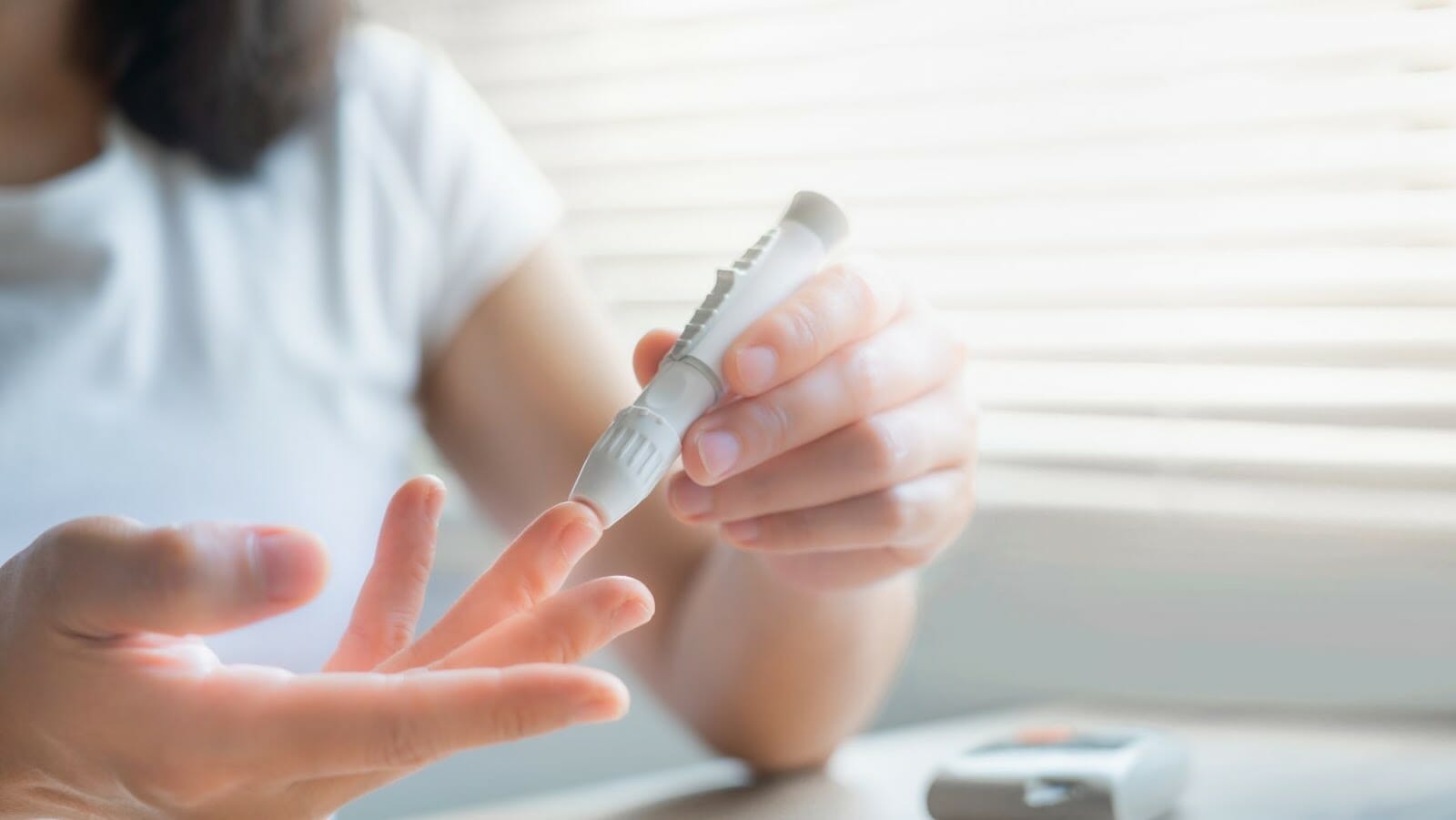 It is essential to be aware of the sugar content in the foods we consume. While some may be obvious sources of sugar, it is surprising that many everyday foods have more sugar than expected. By being mindful of our sugar intake and making informed choices, we can make healthier decisions for ourselves and our families.
It is important to remember that moderation is vital and that all foods can be enjoyed in balance as part of a well-rounded diet. If you want to learn more about sugar and healthy eating habits, fill out our online form for access to our exclusive tips and resources.