Is there a soccer fan on this planet that will not follow the World Cup 2022 held in Qatar? Even if you are not a big fan of this sport, you would probably want to check out a couple of games. Of course, the main focus of most fans is their national team. But there are also some amazing teams that are participating in Qatar.
People will manage to see a bunch of successful and professional players in one place. You can see some veterans and the best soccer players of all time, such as Ronaldo, Messi, Neymar, Lewandowski, etc. On the other hand, there are also many youngsters, such as Vinicius, Gavi, Mbappe, Bellingham, etc.
According to a World Cup Survey, most people believe the title will get back to South America after many years. Brazil and Argentina are highlighted as the biggest favorites of all. However, there are some European teams like Span, England, and Germany that have certain chances to do the same thing.
But what about Canada? Canada certainly is an underdog in this international tournament. But that doesn't mean they do not have any chances at all. Because of that, we would like to highlight five of their most popular and experienced players. Their nation counts on their assistance!
Atiba Hutchinson
We will start with the oldest Canadian player and one of the oldest in the World Cup – Atiba Hutchinson. He is 39, and he still plays actively for Besiktas JK. Logically, that also means he has the biggest number of appearances for the national team of Canada. So far, he has had 97 appearances, putting him first among the most experienced players!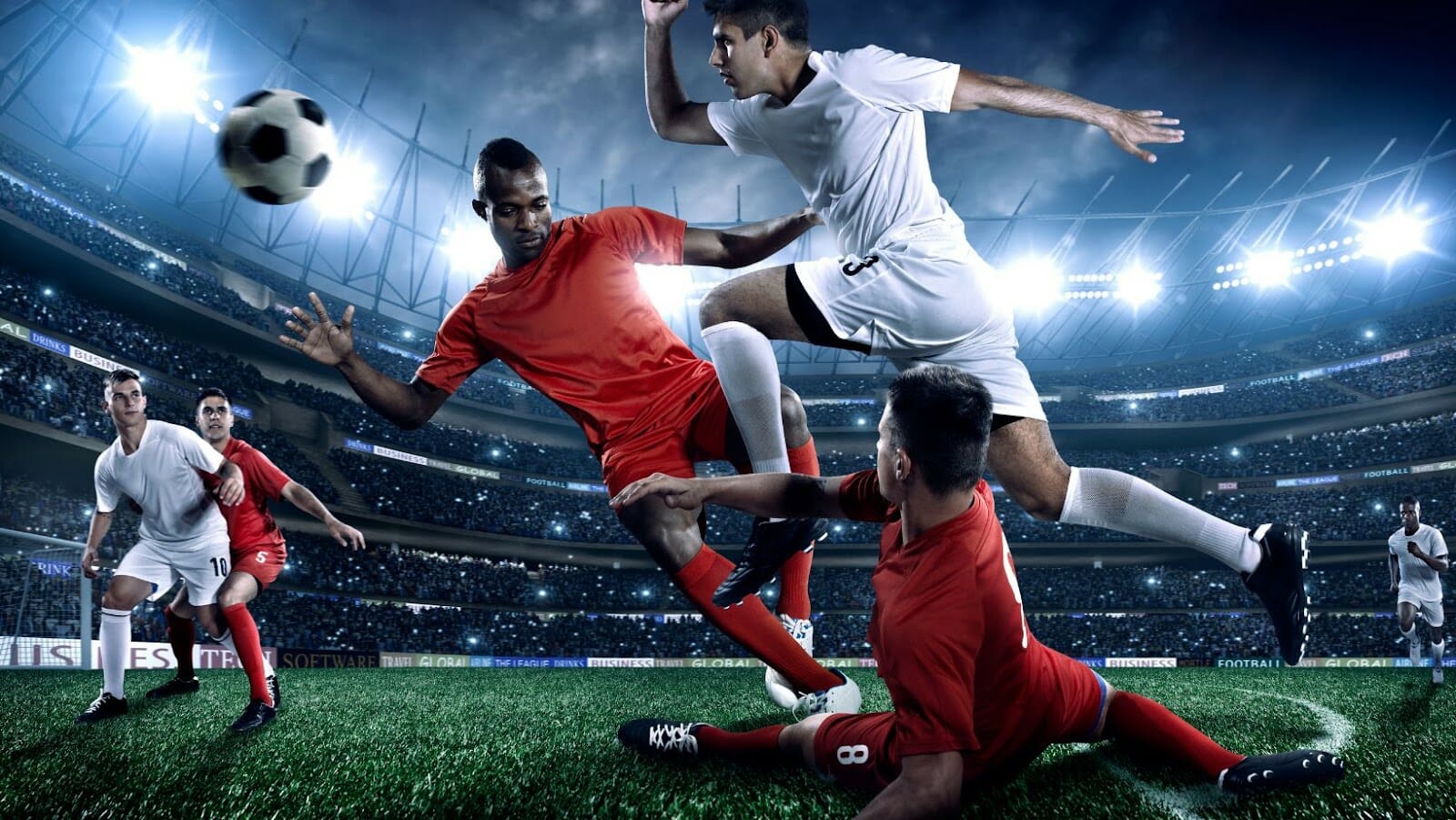 That means, even if Canada does not pass the World Cup group, he will manage to reach the golden 100 games, which is the dream of many players that regularly play for their national cup. He is not a goal scorer, as his position is a defensive midfielder. So far, he has scored nine goals. But his influence on younger Canadian players (as well as a bit older ones) is huge. That is the reason why many believe he really is an important part of the team.
Alphonso Davies
We started this list with Atiba because he deserves to be there. Accepting to play for your national team at 39 is something we respect a lot. Many younger players want to avoid this international competition, but that certainly isn't the case with Atiba. But that doesn't mean he is the favorite player of all Canadians.
Alphonso Davies is no doubt Canucks' most-loved player, according to a recent survey where fans were asked about their favorite players at the World Cup. Also, according to another FIFA World Cup Survey, Davies is one of the most famous players among non-Canadians as well. Most people have heard of or are regularly following his games. We can't say that's the case with other players.
Anyway, these stats do not surprise us at all. His market value is the biggest one compared to other players (around 70 million Euros). Also, he is a standard part of the starting eleven of Bayern Munich. So far, he has scored 12 times, and we are sure he will continue with good performances.
Milan Borjan
People should never underestimate the importance of goalkeepers for their national team. Milan Borjan, as you can conclude from his name, does not have Canadian roots (not a rare situation in the Canadian team). He is currently the first goalkeeper in Red Star Belgrade. So far, he has had 65 appearances for the Canadian national team.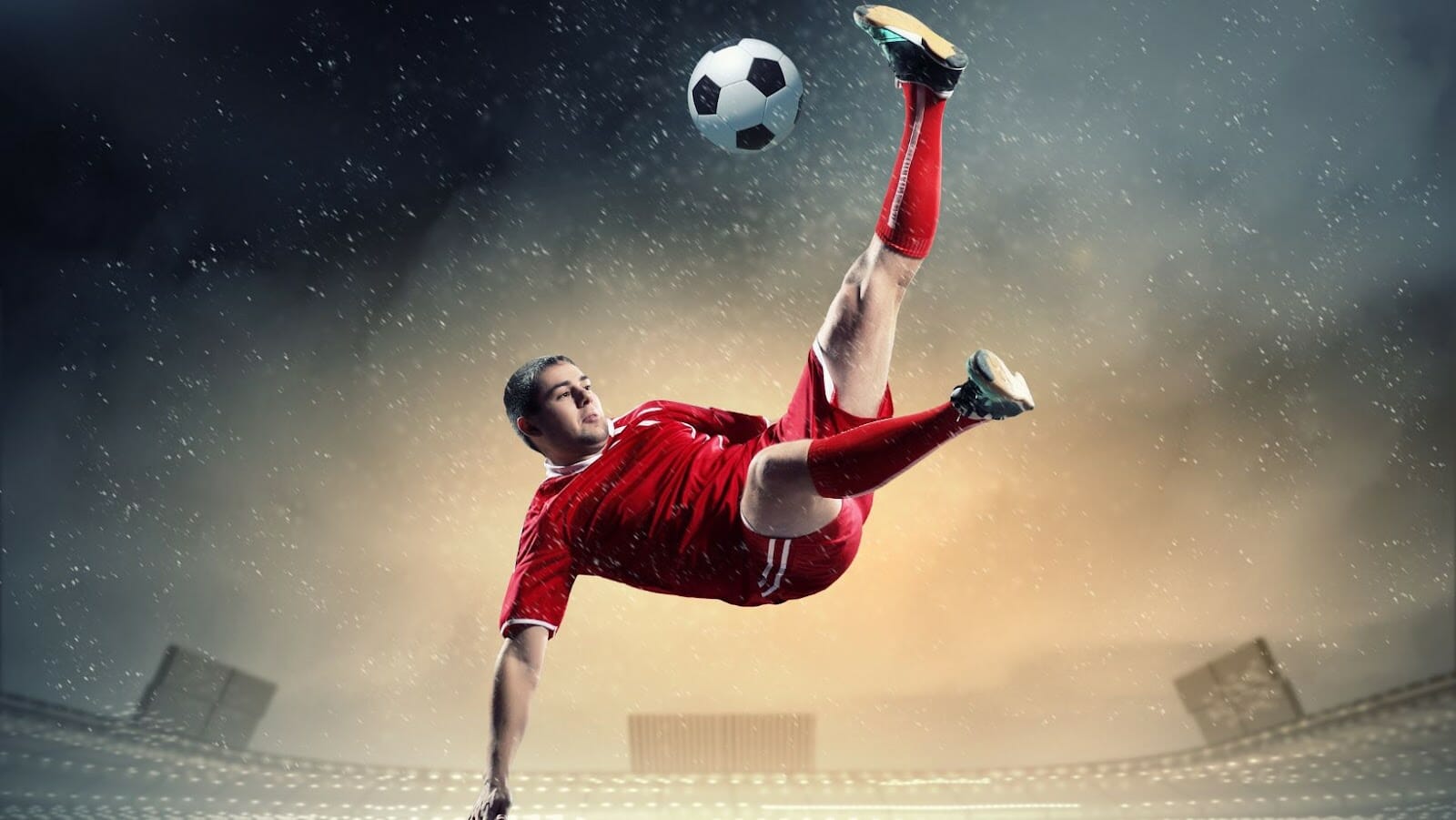 If you followed the matches Canada had against other teams, then you know very well how crucial his goal saves were for Canada. He probably will remain the first goalkeeper of the team for a couple of years more.
Cyle Larin
Cyle Larin is definitely a very interesting player and an amazing goal-scorer. For those that do not know, he holds a record of 24 goals in 54 appearances. This may not be a lot compared to the top scorers of other national teams. But keep in mind that soccer is not too popular in Canada, and their national team hasn't had a lot of success so far. Also, Larin may not be the biggest name of the squad, but his responsibility certainly will be huge. Everyone expects him to score goals this time as well. The question is – will he manage to do that?
There are a few more things we should say about this amazing player. He currently plays for Club Brugge. His value is around 7.5 million Euros which puts him in fourth place in the Canadian squad.
Jonathan David
Last but not least, a player that deserves to be on this list is Jonathan David. He is the second goal scorer in the team (immediately behind Larin) with 22 goals in 34 appearances. We do believe that he will break the record that Larin currently holds. His stats for Lille are also fantastic. He has managed to score 37 goals in 90 appearances. Keep in mind Ligue 1 is one of the top leagues in the world!
Jonathan Davis is also the team's second most valuable player. As we said, he is playing for LOSC Lille, and his current value is around 45 million Euros. Also, he is the third youngest player in the Canadian squad (22 years old). Also, according to one World Cup Survey Canada, he is the "second most favorite player of the team." We see a bright future for this youngster, and we hope he will score a lot of goals in the future for his national team!
Conclusion
Without any doubt, the World Cup is the most exciting event among sports and soccer fans. At least, that's something every soccer World Cup survey will confirm. It has a long history and tradition. Millions or even billions of people will watch every game carefully. Canada may not manage to pass the group, but their team certainly deserves respect. We will see what they know and what they are ready to achieve.