Missing sports events is not an option for sports buffs, especially with many reliable streaming services. However, there are a few things to consider to watch your favorite games online in Canada.
You must select the best sports site to watch the live event with minimal interruptions. The internet is full of malicious links, and you wouldn't want to be on the wrong side of the law or risk your privacy and security.
It's important to go for a short-term subscription if you only intend to watch specific events of your favorite sport.
Also, you must consider the blackout rules and restrictions to know whether you'll need a VPN. For example, you'll need a VPN to stream ESPN+ in Canada because the sports streaming network is only available in the US. Sports lovers can relate to these issues, but we have several tips to watch sports the way you want.
Tips on How to Watch Your Favorite Sports Events Online in Canada
Sports streaming sites allow people to stream their favorite events without subscribing to cable TV. They are also affordable, and you can make the most of your subscription with these tips.
Get a Good Internet Connection
Having a good internet connection for streaming live sports events in Canada is a no-brainer. The best sports streaming platforms require a fast internet connection for quality HD streaming.
Most online players will automatically set the resolution of the feed based on your connection speeds, which impact your streaming experience.Imagine watching the World Cup on a big-screen TV, but your internet connection only allows streaming on 240p; that's frustrating, right? Upgrade your internet connection to stream in 1080p or better.
Internet and tv bundles are a popular way for consumers to access their favorite media at an affordable price. Bundles offer a range of services from different companies, such as cable, internet and phone services, in one package. Having all your services in one package can save you money and make managing your services easier.
Choose the Right VPN Service
A Virtual Private Network or VPN is a unique application that allows you to watch all your favorite games online in Canada. Most online streaming services use geo-restrictions to prevent users outside the covered region from accessing the content.You need to find a way to stream live events even if the streaming service isn't available in Canada, and a VPN provides the easiest workaround.
A high-end premium VPN is the only way to watch geo-restricted sports streaming platforms like ESPN+ in Canada. A good sports streaming VPN has thousands of servers worldwide and, most importantly, reliable servers from the country you want to watch.
For Example, ESPN+ covers major sports events in the US and around the world like MMA, boxing, NHL, rugby, college sports, cricket, and much more. Sky Sports is the top streaming service in the UK and is a must-have if you enjoy the English Premier League, Rugby League, F1, Boxing, etc. But you'll need a VPN with fast servers in the UK to watch in Canada.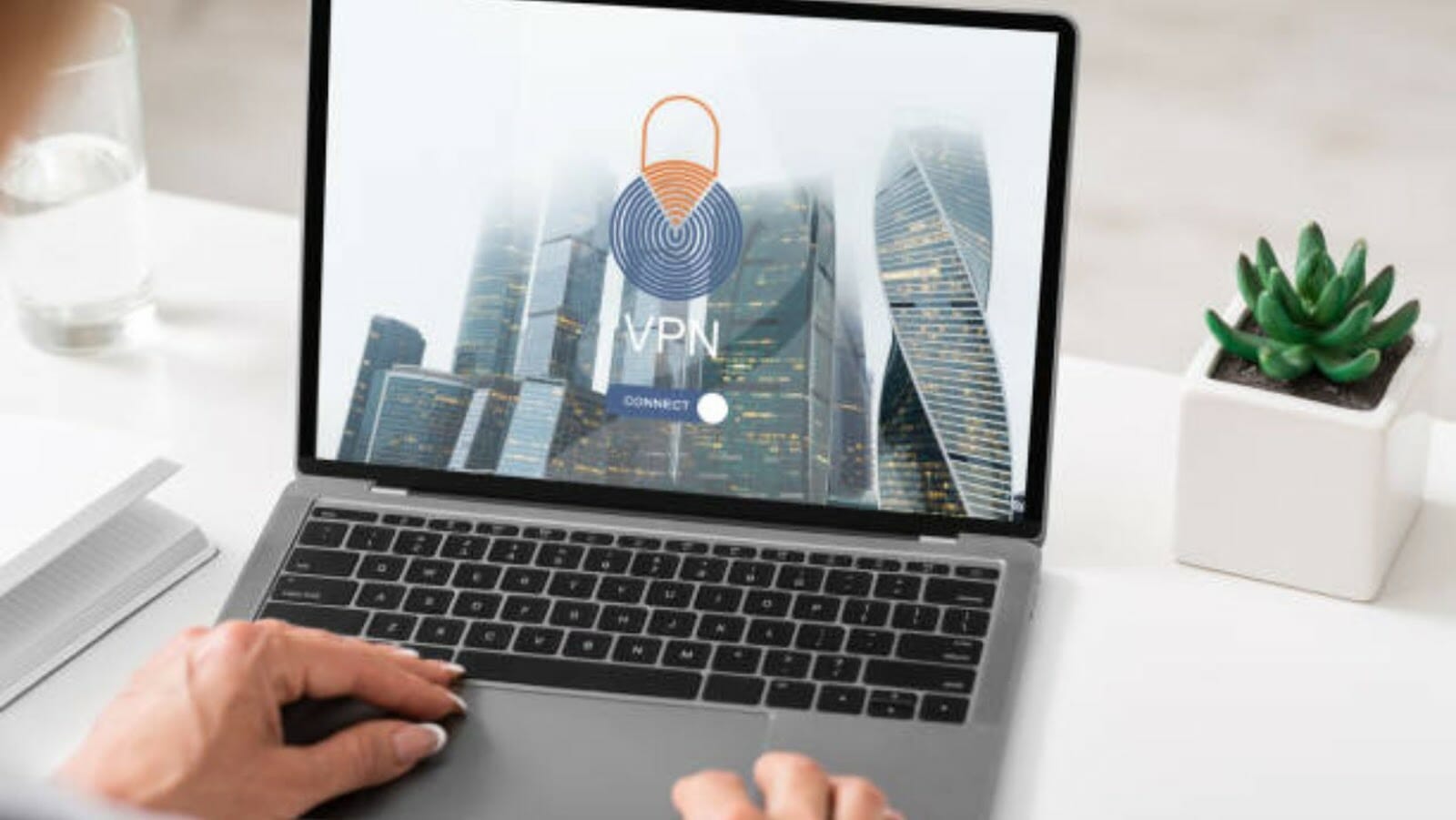 Streaming uses a lot of data, and the ideal sports streaming VPN should offer unlimited bandwidth. Also, nothing is more frustrating than buffering when a big game is on, so a good VPN should guarantee fast speeds to support streaming in HD.
Get a VPN with Great Security Features
A good VPN should secure your online activities, so your ISP won't know what you're up to. Your ISP shouldn't even know you're using a VPN when connected to a high-end VPN.
Here are the security features you should look for in a VPN:
A Strict No-Logs Policy
The best streaming VPN must have a no-logs policy, which means it will never record or store your online data. ExpressVPN is the best VPN for privacy as it doesn't record or store users' logs. Also, the VPN runs on RAM-based servers meaning all information is deleted when restarted.
Secure Payment Methods
Get a VPN that offers other payment methods besides debit or credit cards. The VPN should accept online payment services like PayPal and cryptocurrencies if you want a near-zero digital trail.
Highest Level of Encryption
Your preferred streaming VPN should offer AES-256-bit encryption that's impossible to crack.
VPN Protocols
The best streaming VPN should offer different protocols like OpenVPN, WireGuard, IPSec/IKEv2, L2TP/IPSec, Lightway, etc. OpenVPN, for example, works best on mobile devices, but newer protocols like WireGuard and Lightway promise a faster and more secure network.
Kill Switch
A Kill Switch is an integral VPN feature as it ensures your IP address doesn't leak if the connection to the server drops. So, you'll never have to worry about your IP address leaking, leading to the termination of your sports streaming account.
Most sports streaming platforms disapprove of VPN use as it's against their terms and conditions.The sports streaming service either blocks known VPN IP addresses or terminates accounts discovered to be using VPNs.
Additional Security Features of a Sports Streaming VPN
The best sports streaming VPN should offer leak protection, block ads and malware, and IP address options, i.e., multi-hop, dedicated IP, or static IP.
Check The Specifications of Your Streaming Device
The specifications of your streaming device will affect your sports streaming experience. Any streaming device that uses memory, i.e., your PC, phone, computer, or smart TV, should be in good condition. For example, close the apps running on your TV when the memory decreases, or your stream will run slowly.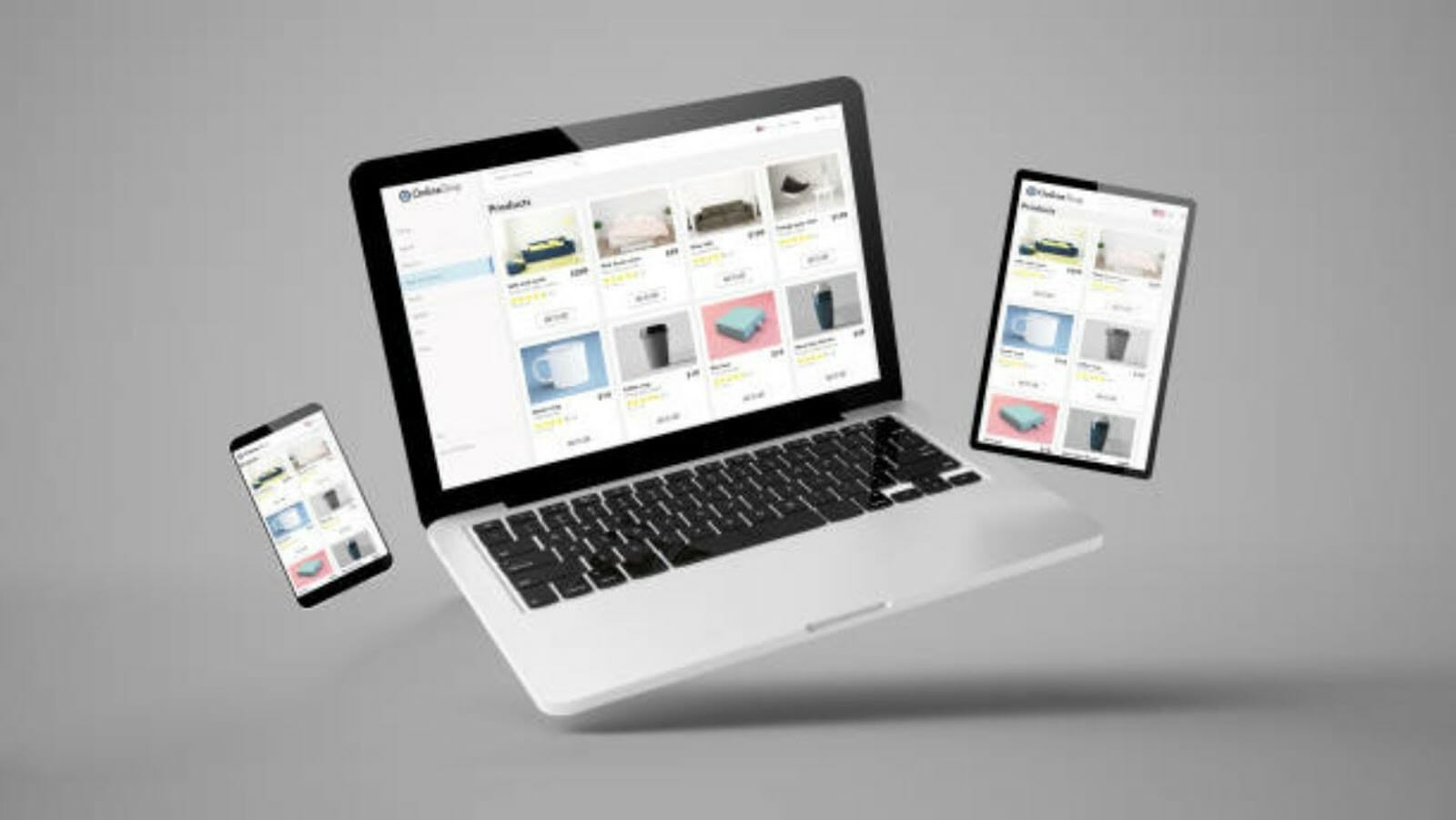 Check the sports streaming website to see if your computer meets the minimum system requirements. Also, today's browsers use a lot of computer RAM, especially when streaming, so make sure you have around 8GB of RAM and update the drivers. Also, close down apps running in the background of your mobile device as they will slow down your stream.
Choose a Sports Streaming Platform with Multiple Device Support and a User-Friendly Interface
The best sports streaming platform should make it easy to find an event with minimal effort. The platform should work on multiple devices to watch wherever and whenever you want.
Wrapping Up
You don't have to miss out on your favorite games in Canada because there's a live stream out there for you. Get a VPN to find a sports streaming platform with your favorite events, even if it's unavailable in Canada.
Then subscribe to a fast internet connection and ensure your device is in top condition to enjoy the best sports streaming experience. Follow the tips in this guide to watch your favorite sports events from the comfort of your couch in Canada.