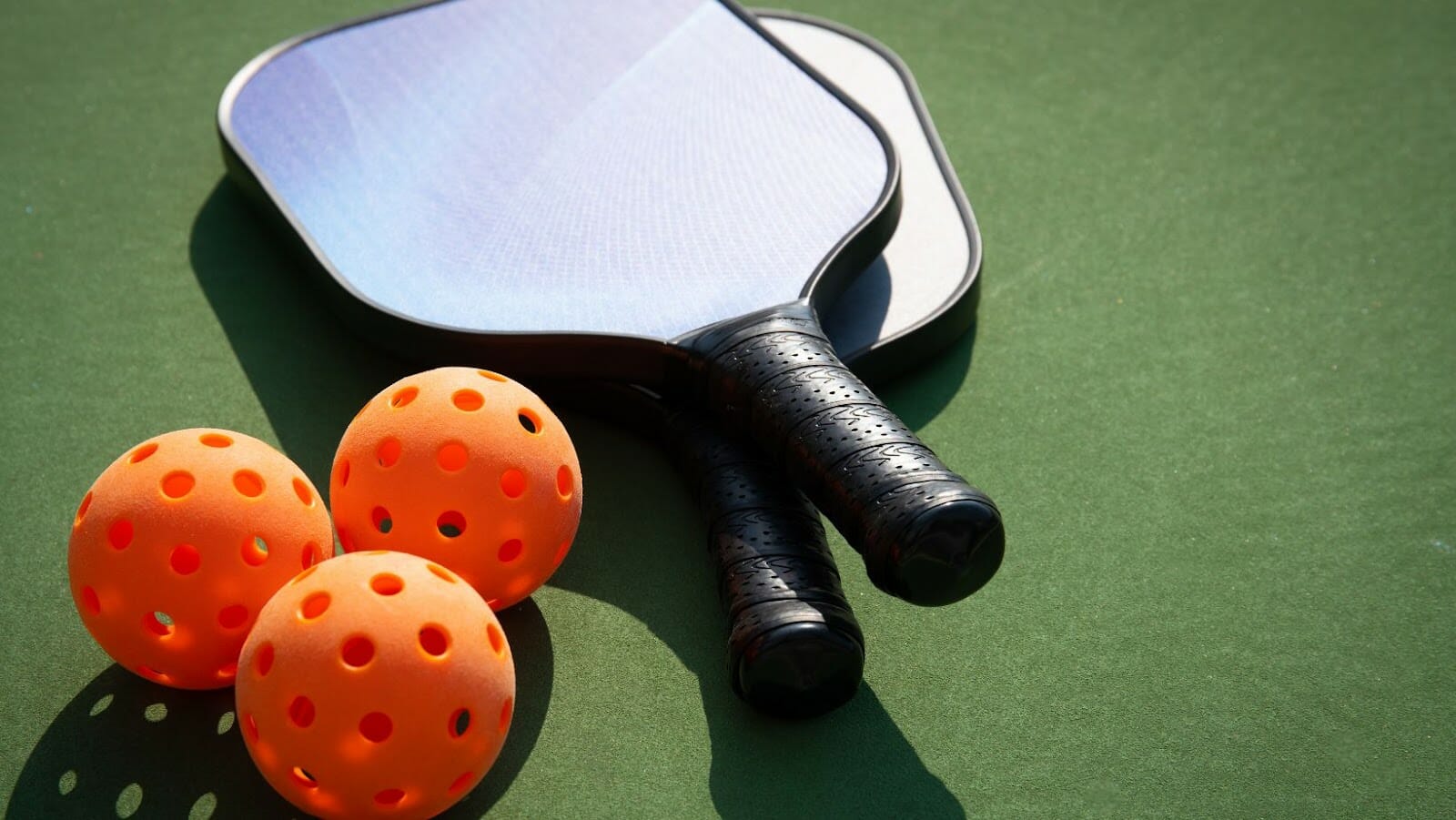 These days, more people are becoming athletic, travelers are visiting playgrounds, and newly-built game fields are sprouting up. If you notice these changes, you're probably wondering why. What's the commotion all about?
This is all because of the fastest-growing sport you've probably never heard of—pickleball. It's a sport that combines the concept of different racquet-type sports, such as badminton, tennis, and table tennis, with minor tweaks to keep it unique.
Pickleball is a form of social sport designed to encourage fun and foster strong relationships between old friends or even strangers. Because of the fun and new connections that it brings, more people are getting drawn into playing it.
If you're interested in pickleball, then you're on the right page. Below are the things you should know about this newly popular sport.
What Is Pickleball?
Pickleball is a mix of different racquet-based sports, particularly tennis, table tennis, and badminton. It uses a paddle or a racquet similar to table tennis but larger and a hollow plastic ball with holes all over.
The gameplay is similar to the back-and-forth tennis rally. But it uses a smaller court similar to a badminton court and a game net lower than that of tennis.
In addition, as the ball is made entirely of plastic, it doesn't bounce as high as a tennis ball. Because of this, you don't have to run as much as you would while playing tennis, reducing the overall intensity of the game.
This makes the sport more appealing and attractive to people of all ages and skill levels. In fact, pickleball is popular among retirees. Moreover, the average age of picklers (pickleball players) is 41.
What Are Pickleball Shoes?
Like any other sport, a pickler has to wear the right shoes before entering the game field. Why? Because using the wrong pair can cause you injuries and damage your foot.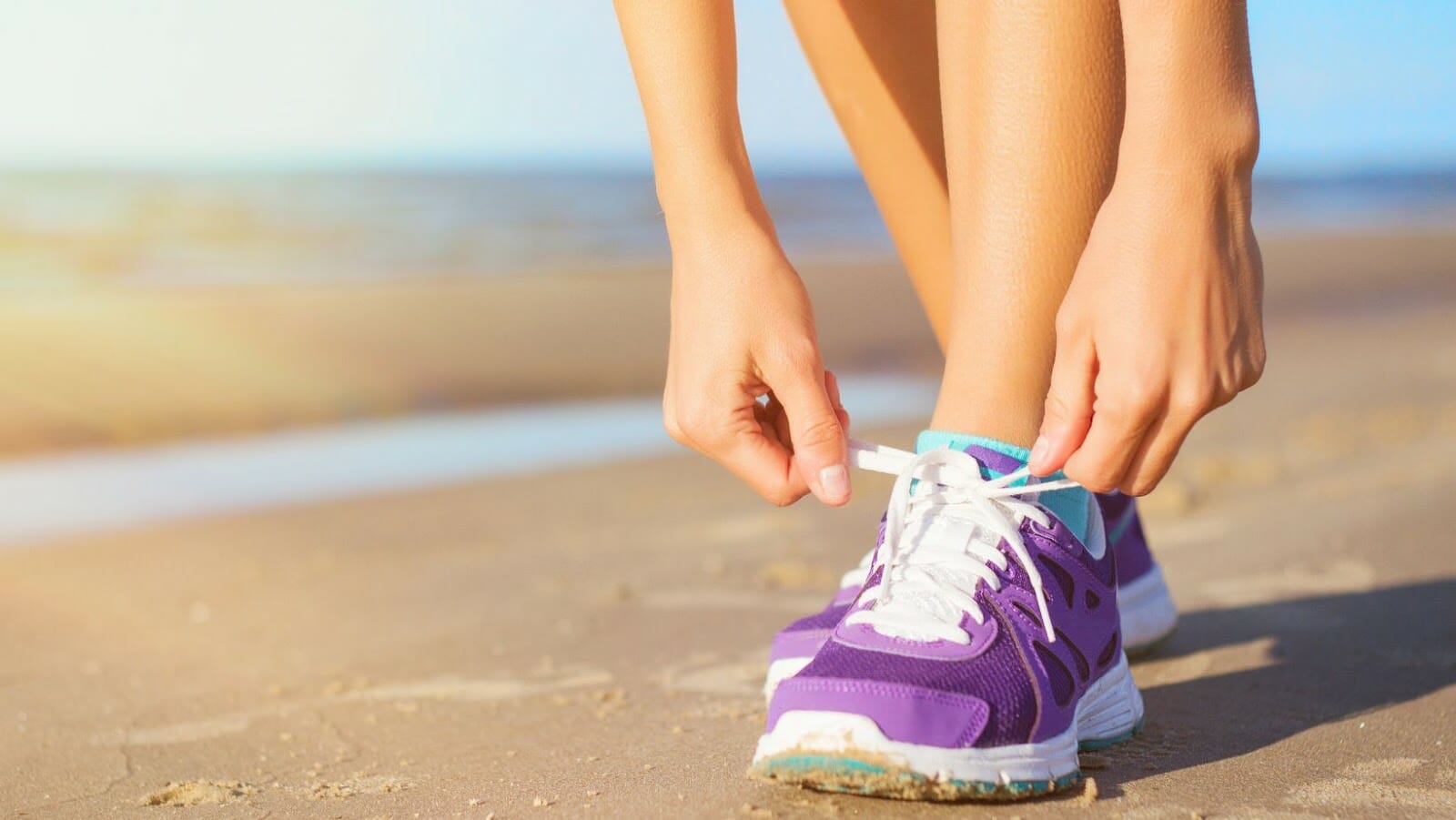 Here are the factors to consider when choosing the right pair of pickleball shoes:
Weight: If you want to be as agile as possible, wear lighter shoes. However, it lacks the support you need to prevent injuries. If that's your concern, choose heavier shoes instead. It provides support to help you keep safe while playing.
Comfort: Pickleball can put a lot of strain on your feet, so you want a shoe to be as comfortable as possible.
Support: Aside from heavier shoes, you can also look for shoes with stiff and thick soles. With this, you can reduce the impact when landing on both of your feet. This is also a sign of a good pickleball shoe.
Breathability: Like playing tennis, pickleball can make your feet produce a lot of sweat.
So, you might want to look for shoes that have excellent breathability.
If you can't find a specific pickleball shoe, then look for a tennis shoe instead, particularly if you're playing outdoor pickleball. But don't forget to consider all the factors above to find the best shoes for your feet.
What Is The Kitchen In Pickleball?
The 'kitchen' in pickleball is the area seven feet from the net. If you're in the kitchen or even stepping on its boundary lines, you're not allowed to hit the ball back to your opponent. Also, you're not allowed to enter the kitchen or step on its lines after passing the ball from the outside.
The same rules apply when playing with a partner. Your partner is not allowed to stay in the kitchen or touch its lines when receiving the ball. These rules are created to avoid smashing balls just as one would when playing badminton.
How Can You Land A Score In Pickleball?
You can only score in pickleball if you're serving. You can only make a 'side-out.' That means, in the next rally, you'll be the one to serve the ball and try to make a score. This was the previous scoring in volleyball until the International Volleyball Federation created the new scoring system.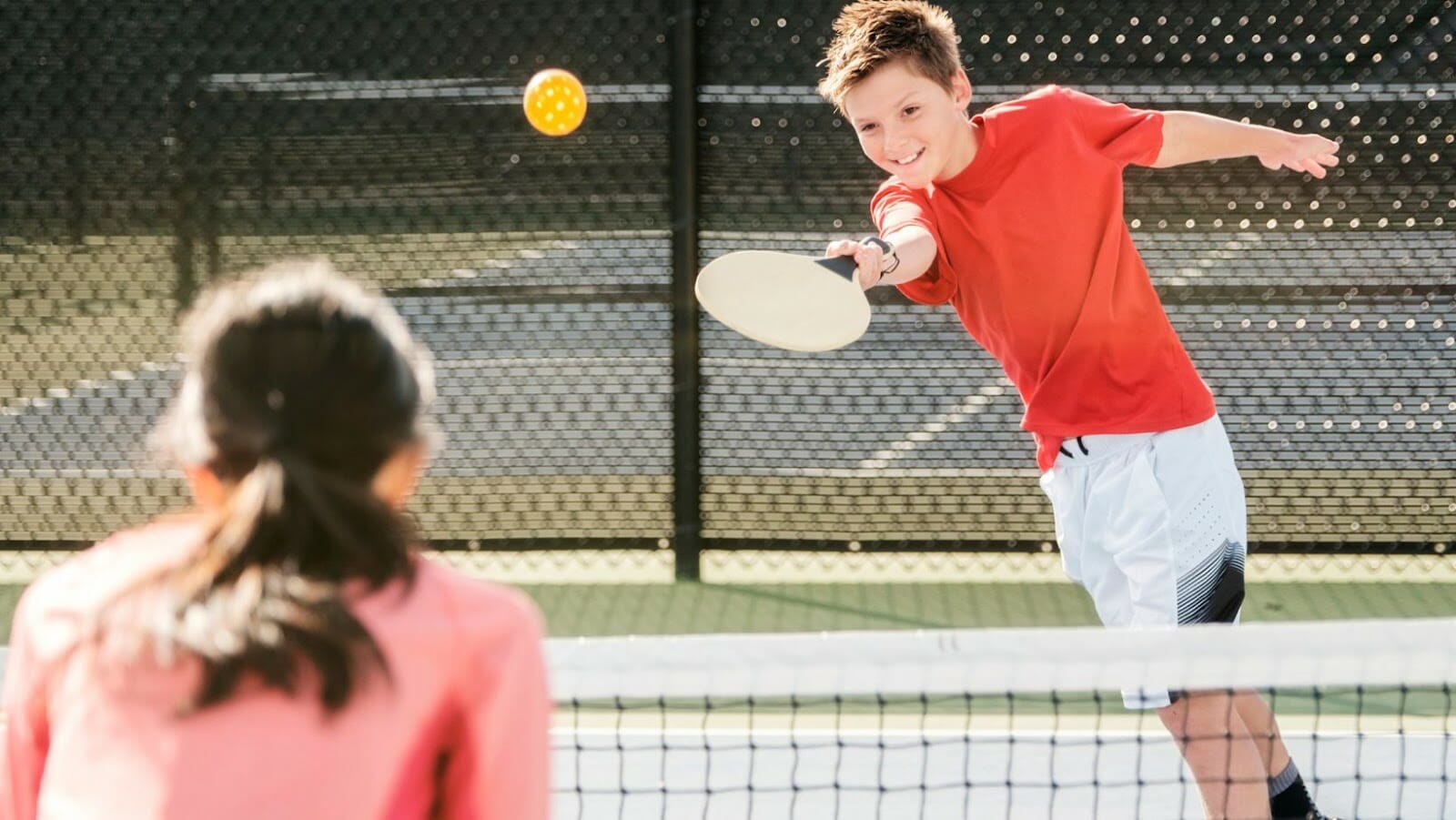 How Can A Serve Be Done In Pickleball?
Unlike serving in tennis, a serve in pickleball can only be executed in an underhand manner. Specifically, the underhand serving should be made below waist level—this is defined as below your navel level. Also, the pickleball rules state that your arms should move in a manner of creating an upward arc, and the head of the paddle should be positioned below your wrist.
Final Words
These days, a lot of people are exploring the world of pickleball, and you might want to do the same. So, with the information presented above, ask your family and friends to visit the nearby park and play this great social sport. Also, don't forget to make some new acquaintances along the process. After all, meeting new people and fostering healthy relationships is one of the main goals of this sport.