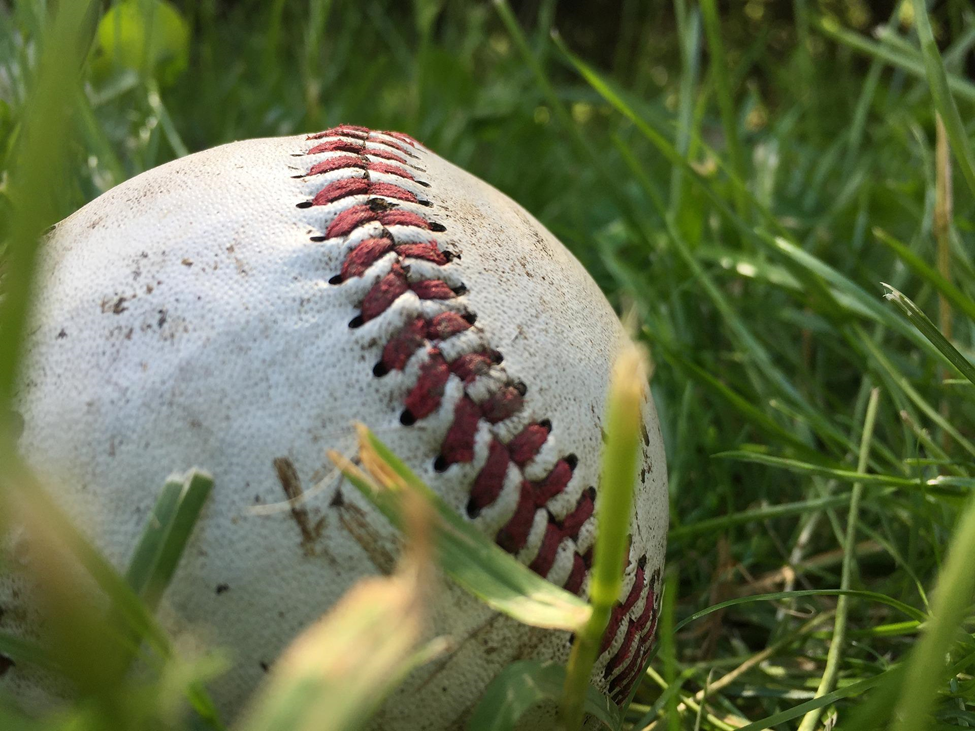 MLB | Pixabay.com
America is the home country of baseball. Since it began to be played in the country in the late 19th century, the sport has attracted a sizable following. But just like in any other sport, certain states have more players in the league than others. Which state supplied the biggest number of MLB players? Before we move forward, let's have a look at baseball odds hunters.  
While the number of players from some states is most anticipated, it may nevertheless surprise you.
New York
Number of Players: 43
During the 2021 season, 11 New York City players achieved at least one WAR, with seven of them being pitchers.
In 2021, the Atlanta Braves outfielders Harrison and Winker had breakout seasons, while the starting pitcher Ian Anderson was also a budding star. The 23-year-old graduated from Shenendehowa High School in New York and was selected third overall in 2016.
Although he was born in Peekskill, New York, catcher Sean Murphy attended Centerville High School in Ohio. He continued to live there to study at Wright State University, where he eventually became a third-round pick. The 27-year-old Oakland Athletics player has the chance to develop into a two-way great in the future.
Georgia
Number of Players: 59
Baseball has always been popular in Georgia; there has always been a wealth of renowned talent in the state.
Buster Posey, who recently retired and has 3.5 WAR, and his replacement Joey Bart was born in the state; Bart went to Georgia Tech. The next generation of Georgia-born talent includes young outfielders like Brandon Marsh, Kyle Lewis, and Josh Lowe.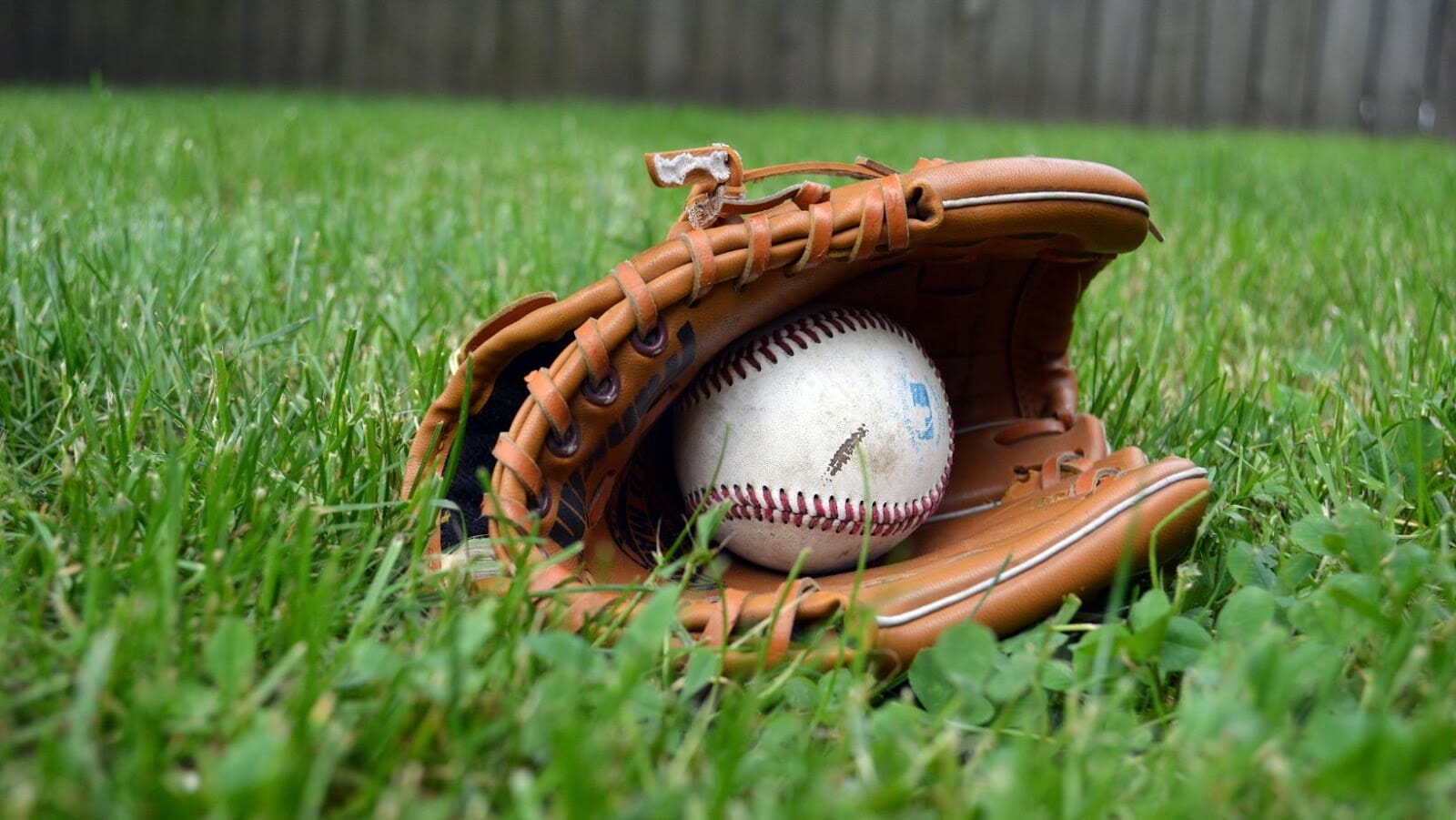 In 2012, shortstop Dansby Swanson and outfielder Byron Buxton were two of Georgia's top athletes. In that year's draft, Buxton was selected second overall, while Swanson, a Vanderbilt University student, was picked overall first three seasons later.
The seasoned right-hander Adam Wainwright solidified his place in the discussion for the title of greatest Georgia-born pitcher in MLB history, alongside Brown, Hudson, and Rogers.
Texas
Number of Active Players: 98
While the Texas Rangers may not be a quality team, the Lone Star State features many well-liked baseball players.
The Texans make sure to loudly shout for baseball because three of the best first basemen in baseball are from the state – Belt, Bell, and Muncy are all based in Texas. Muncy and Belt even went to college there.
Due to the scarcity of shortstops in the MLB market, the state is also home to one of the two players who are most in demand in baseball. Trevor Story may be aiming for the top right now.
Florida
Number of Active Players: 113
With well-known athletes based in Florida as well, the Everglades land is posing some strong competition to the MLB. Shortstops, Bichette, and Tucker, who dominate the league, are from Florida. Even though Carlos Rodon is also a Florida native, we doubt that he will find the trip to Michigan particularly warm. But on the good side, he gets to wear the White Sox jersey.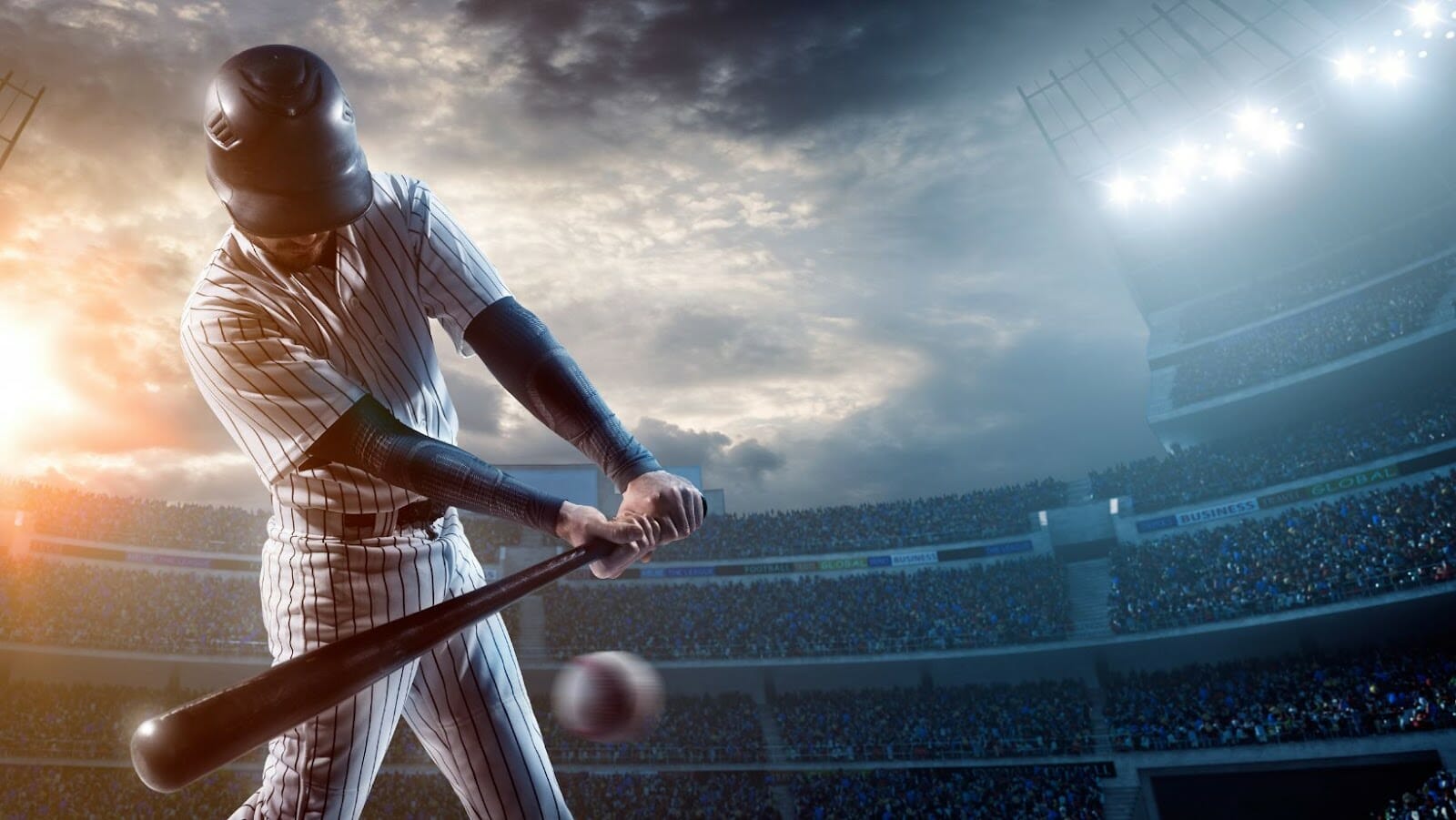 California
Number of Active Players: 238
Of the 1,091 American-born athletes who participated in at least one big-league game in 2021, California produced 21.8 percent of them.
Sunshine State is home to several of the league's young prospects and star contracts. California can certainly field a strong roster even though prominent hitters like Aaron Judge and Marcus Semien can play at home plate. If opportune, Burnes and Cole may make a fiery duo on the mound.
Conclusion
The number of players from more states and different regions will surely increase as the season goes on and the league becomes more established. Even now, several intriguing speculations are circulating in the market regarding the international free agent signing window. As time goes on, more foreign athletes may want to succeed in the MLB.