India, home to over a billion people, is renowned for its rich cultural diversity, vibrant festivals, and insatiable love for cricket. The prowess of India in this beloved sport is globally recognized.
Yet, the nation's performance in the broader international sports arena, like the Olympics, often raises questions. This paradox is intriguing, especially considering the country's vast population pool. What could possibly be holding India back from triumphing in other sports?
The Cricket Phenomenon
To understand this phenomenon, one must first comprehend the deep-rooted admiration for cricket in India. This sport is not merely a game for Indians; it is a religion, often overshadowing other sports. Immense investment in infrastructure, training, and player development for cricket contrasts starkly with the meager allocation for other sports.
The inadequate funding and infrastructural support for other sports than cricket form two significant barriers to India's success in other sports. Often, promising athletes in sports like athletics, swimming, and gymnastics lack the necessary facilities, equipment, and guidance to reach their maximum potential. The existing sports education system requires a major overhaul to encourage a more diverse sporting culture.
The Need for Transformation
Despite the challenges faced, there's a palpable rising consciousness about the urgent need for transformation in India's sports scene. This awareness isn't merely confined to the corridors of power or athletic forums. It is gradually making its way into the public consciousness, causing people to question, challenge, and ultimately shift their perception of sports.
One of the significant catalysts of this change is the government's initiative – the Khelo India program. This comprehensive national program is designed to identify and nurture sporting talents from the grassroots. The program focuses on providing a conducive environment for the growth of new talents who can represent India on global platforms. This shift isn't simply a step towards a more diversified sporting success for the nation; it also holds the promise of creating a healthier, more active society, cultivating values of teamwork, discipline, and resilience among India's youth.
India is More than Cricket
While cricket continues to hold center stage, the scenario is gradually evolving. The increasing popularity of leagues like the Pro Kabaddi League and Indian Super League (soccer) signifies an expanding audience preference, heralding a potential transformation in India's sporting landscape.
However, this is not without its own set of challenges. Despite the local popularity, sports like Kabaddi have yet to make their mark on the global scale. Kabaddi, a sport steeped in Indian tradition and loved by many in the country, is predominantly a local phenomenon. Its recognition and acceptance on international platforms are relatively limited. Translating the sport's local popularity into global recognition requires strategic planning, increased exposure, and investment in training and infrastructure at a global standard.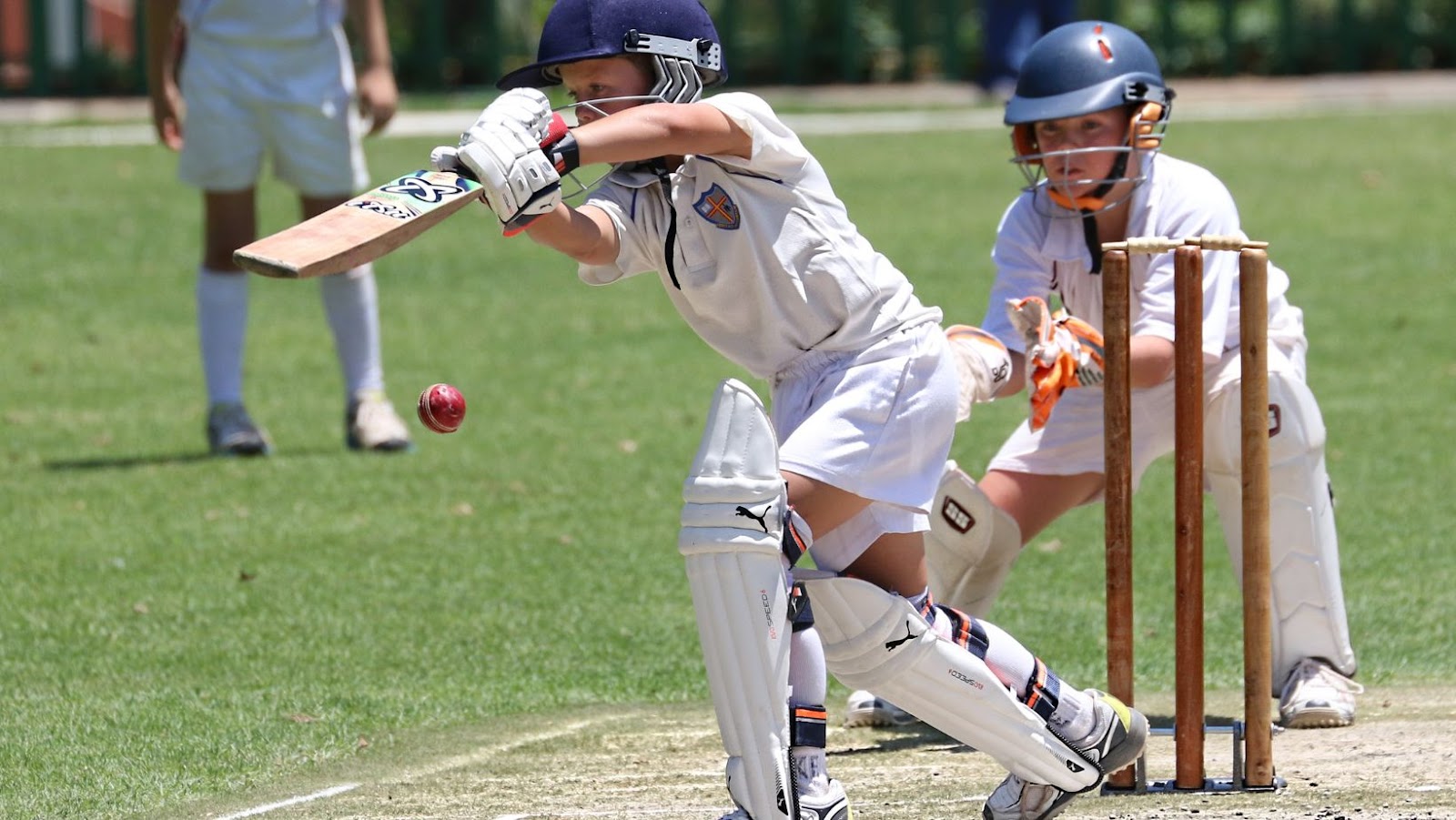 Similarly, while the Indian Super League has gained considerable traction within India, it pales in comparison to the global football scene. In terms of quality, infrastructure, training facilities, and international recognition, there is a vast gap that needs to be bridged. Indian football is yet to produce players that can match up to the standards of their counterparts in established football nations.
This predicament, however, also presents an opportunity. It shows that there is a keen interest and potential market for diverse sports in India. The challenge lies in leveraging this interest, nurturing the talent pool, and providing the required impetus to raise these sports to international standards.
The Role of Private Players
Private entities have also recognized the potential in India's sporting landscape. For instance, casinotop3.com, a leading online resource for online casinos in India, is leveraging its platform to promote other sports, thereby diversifying the sporting landscape. By doing so, they aim to foster a healthier competitive environment, paving the way for future Indian athletes to shine on the international stage.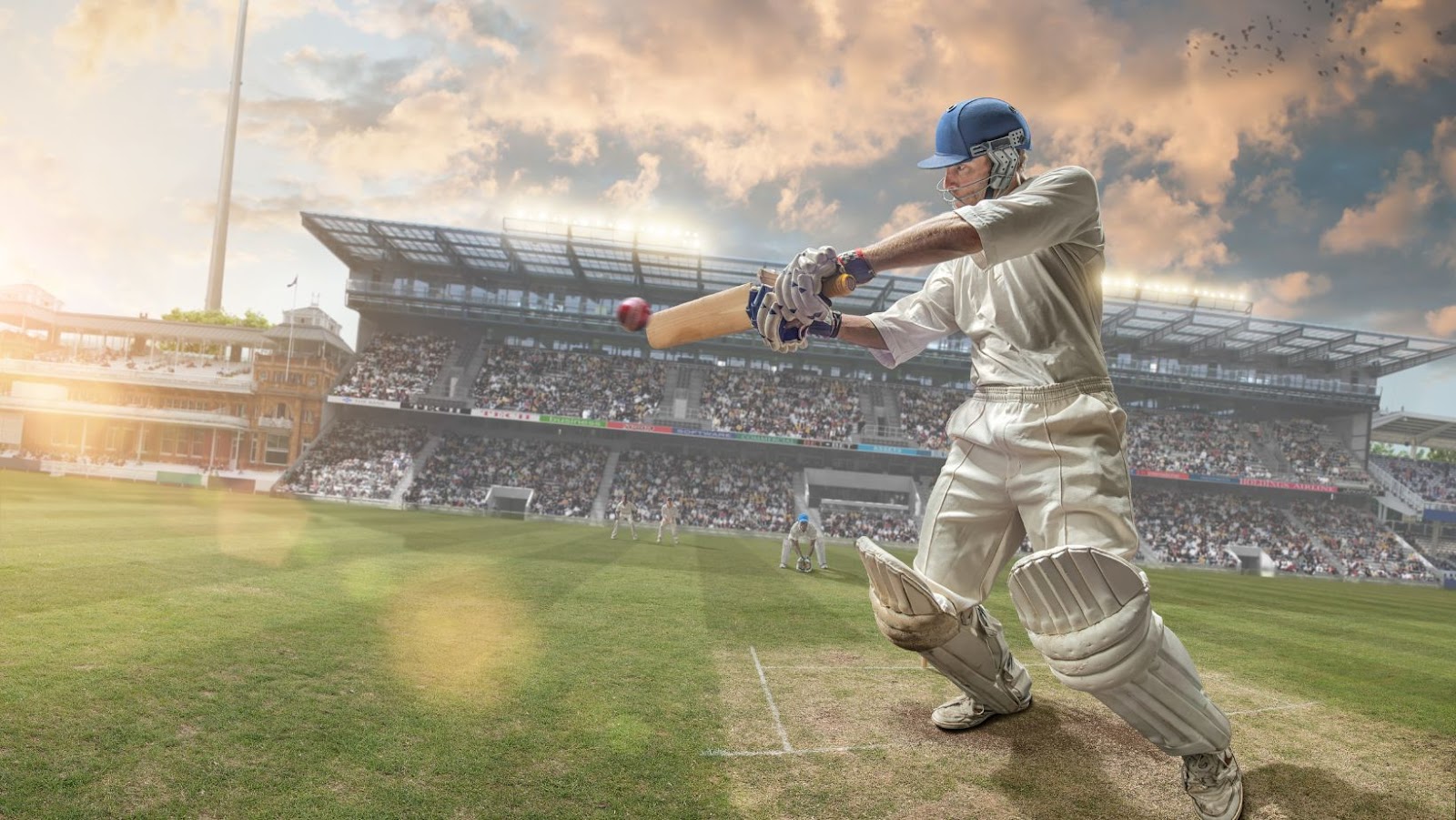 India's success in international sports would require a collective effort involving all stakeholders – from the government and private entities to the athletes and the general public. Changing the mindset that views sports as just a hobby or, worse, a distraction is crucial. Recognizing sports as a viable career option, investing in training facilities, and fostering a culture that values all sports, not just cricket, is key to changing this narrative.
The Road Ahead
India has a long way to go, but the wheels of change are definitely in motion. With a shift in mindset, strategic investment, and adequate support, India can undoubtedly translate its population into a strength. The road ahead may be challenging, but the Indian spirit is indomitable. Given the right resources and environment, there's no reason why India cannot replicate its success in cricket in other sports.
In the end, it is about creating an environment where talent can thrive irrespective of the sport they choose. And as more individuals begin to take up sports as a profession, the day might not be far when the world will see India not just as a cricket-loving nation but as a global sporting powerhouse.
After all, in a country of a billion, the possibilities are endless. And so are the opportunities to succeed on the world stage in any sport.