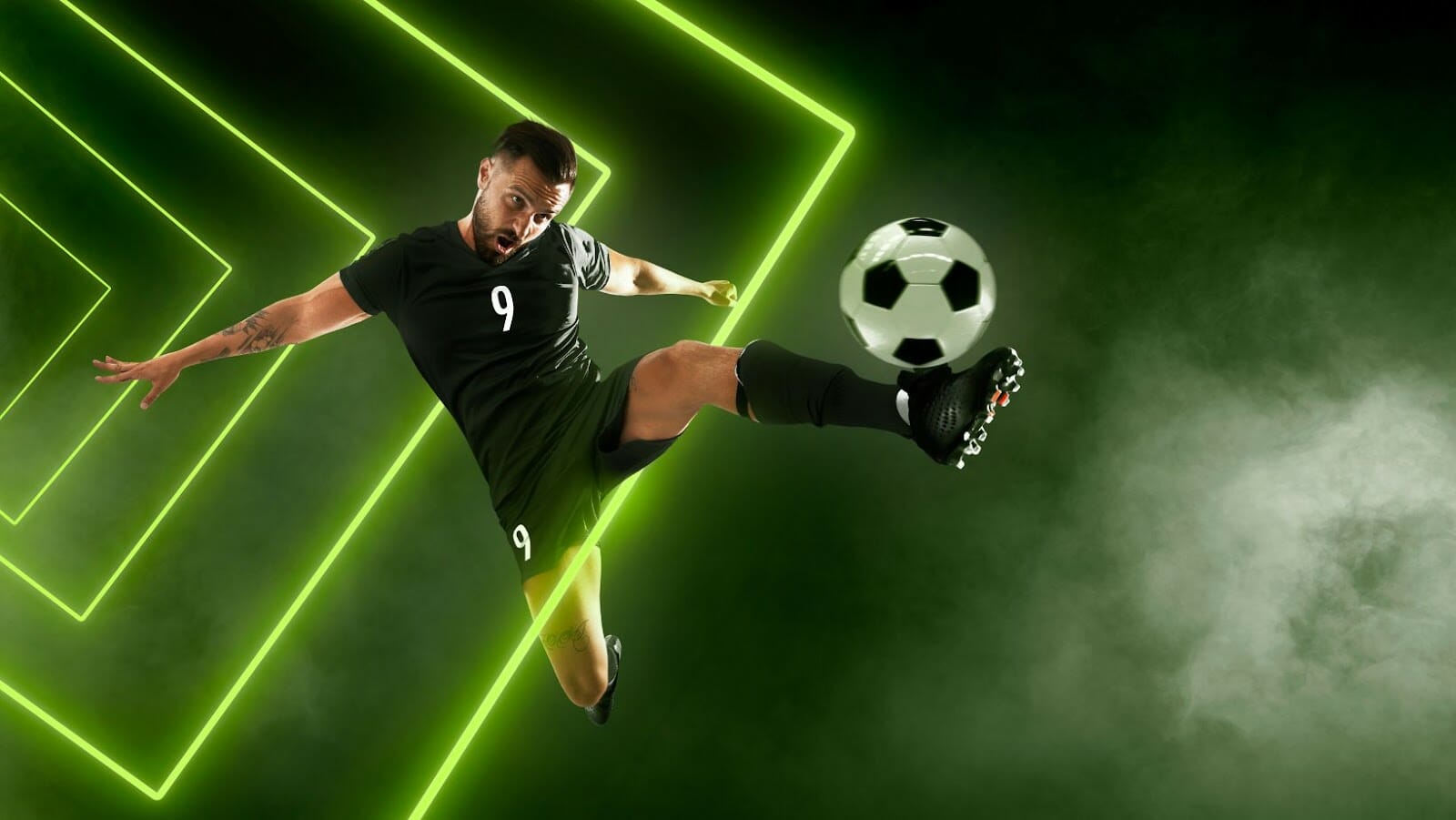 Description: The summer 2022 football transfer was crazy! Find out the biggest purchases and who your favorite player now plays for!
The summer of 2022 football transfer window was filled with lots of action. It saw clubs spending huge amounts of money and some of the world's top players switching clubs.
Let's look at the biggest football transfers in 2022. Also, don't forget you can bet at gg.bet on all major football matches so you can follow your favorite star at their new club!
1. Aurelien Tchouameni – €87.4 million
Real Madrid is known for spending big to buy the best players in peak form. After failing to secure French star Kylian Mbappe, the legendary Spanish team bought Aurelien Tchouameni from AS Monaco for €87.4 million!
Tchouameni is a French defensive midfielder known for his speed and incredible dribbling. At just 22 years old, he has a big future ahead of him. Expect Tchouameni to immediately make a big impact at Real Madrid!
2. Darwin Nunez – €81.9 million!
Liverpool has lost a lot of talent with Sadio Mane signing with Bayern Munich. This forced the powerful EPL side to splash their cash! They ended up spending €81.9 million on Darwin Nunez, who they purchased from the Portuguese club Benfica.
Darwin Nunez hails from Uruguay and is just 23 years old. He has been in fine form for Benfica, where he made 57 appearances and netted 32 goals.
He has a large frame at 6 ft 2 but also possesses incredible speed. His change of pace often leaves opponents in the dust. He may be just what Liverpool needs to beat Man City!
3. Erling Haaland – €65.5 million!
The signing we are most excited about this summer is Erling Haaland to Man City. Haaland was arguably the best striker behind Karim Benzema last year. The 21-year-old is an absolute scoring machine in 67 games for Borussia Dortmund, he scored a crazy 62 goals.
Standing at 6 ft 5, he towers over his opponents and has a fantastic header. He also has an incredibly powerful shot and can score from outside the box.
It will be interesting to see if he can continue his success in the English Premier League against some of the top clubs in the world. Man City certainly believes he is a world-class striker and happily picked him up for €65.5 million!
4. Richarlison – €63.4 million
It wouldn't be a football transfer window without featuring Brazilians! Richarlison has just been bought by Tottenham Hotspur from Everton for €63.4 million! Richarlison is a forward who played a key role in saving Everton from relegation.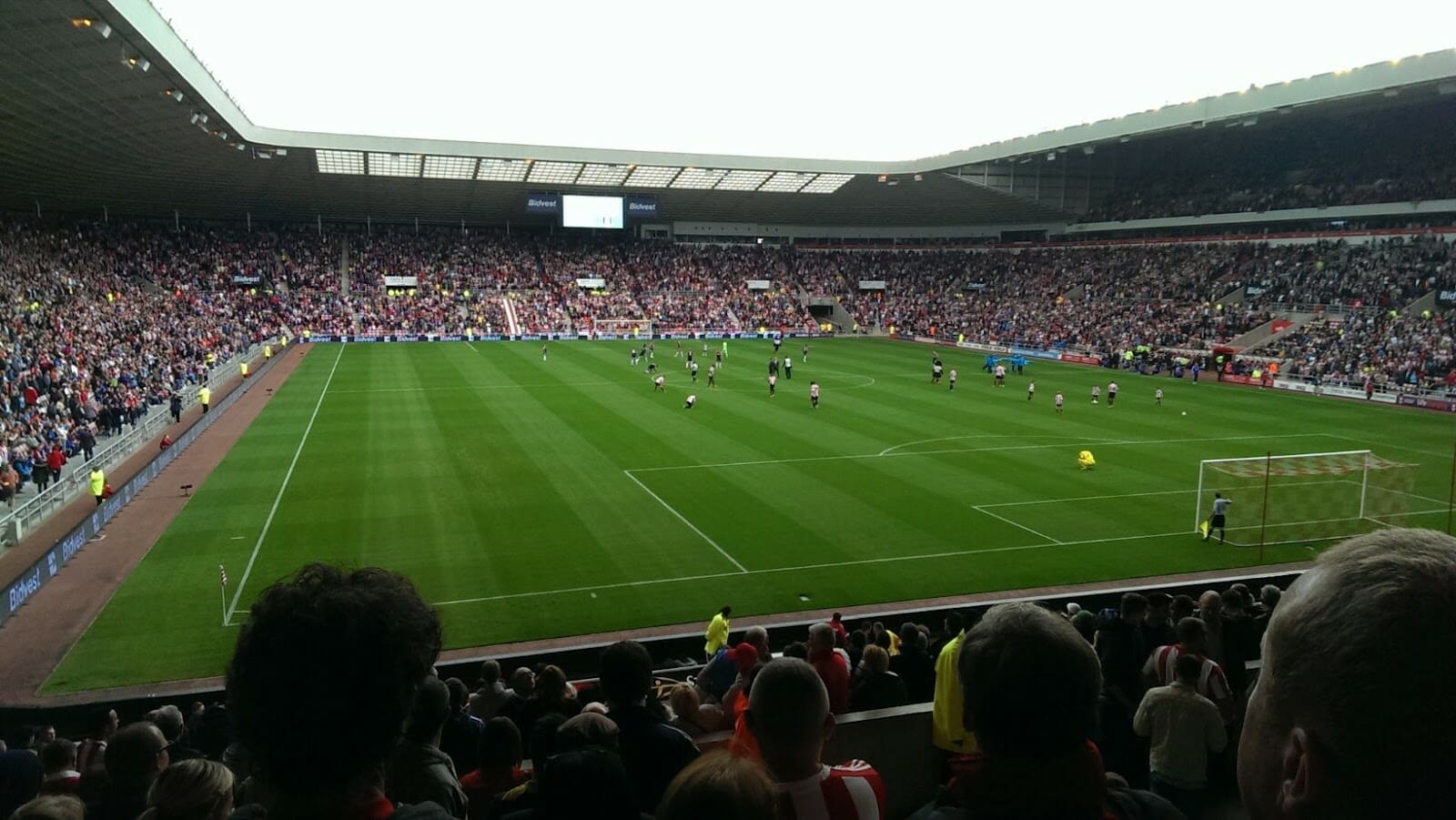 At 25 years old, he is just coming into his prime, and Tottenham Hotspur hopes he can give them some additional goals and some needed speed on the pitch.
5. Gabriel Jesus – €57 million!
After Erling Haaland, this is our second favorite signing of the 2022 transfer window. Arsenal bought Gabriel Jesus from Man City for €57 million! Gabriel Jesus is an immensely Brazilian forward who just couldn't break into Pep Guardiola's first team lineup. However, that didn't stop the Brazilian from scoring 58 goals during his time in Manchester.
Mikel Arteta is extremely high on Gabriel Jesus after working with him at Man City during his time as an assistant coach. Arteta believes the Brazilian star will provide Arsenal with the goal-scoring power they desperately need!
6. Kalvin Phillips – €53.2 million!
After playing his whole career at Leeds, Kalvin Phillips has been purchased by Man City for €53.2! The English international plays as a defensive midfielder and is known for his sharp passing and ability to start attacks effectively. It will be interesting to see how he is used in Man City.
7. Vitinha – €45.3 million!
Vitinha is a young Portuguese midfielder who has been bought by PSG for €45.3! He previously played for Porto and is known for his elusiveness, great runs, and dribbling ability. Vitinha has so much potential, and we expect the 22-year-old to improve greatly at PSG.
8. Federico Chiesa – €43.7 million!
Federico Chiesa may be the next great Italian footballer! Juventus certainly think so after buying the 24-year-old star from Fiorentina for €43.7 million. Juventus are hoping the winger can provide them with lots of goal assists.
Chiesa is known for his rampaging runs down the right flank. He possesses awesome acceleration, is very good on the ball, and loves to whip the ball into the box. We think he will take his game to another level at Juventus!
9. Nuno Mendes – €41.5 million!
PSG have dreams of winning the UEFA Champions League, so it is no surprise they continue to spend big. This time they picked up Nuno Mendes for €41.5 million, The young Portuguese star was already on loan at PSG, and his fine play at left-back earned him a 4-year contract.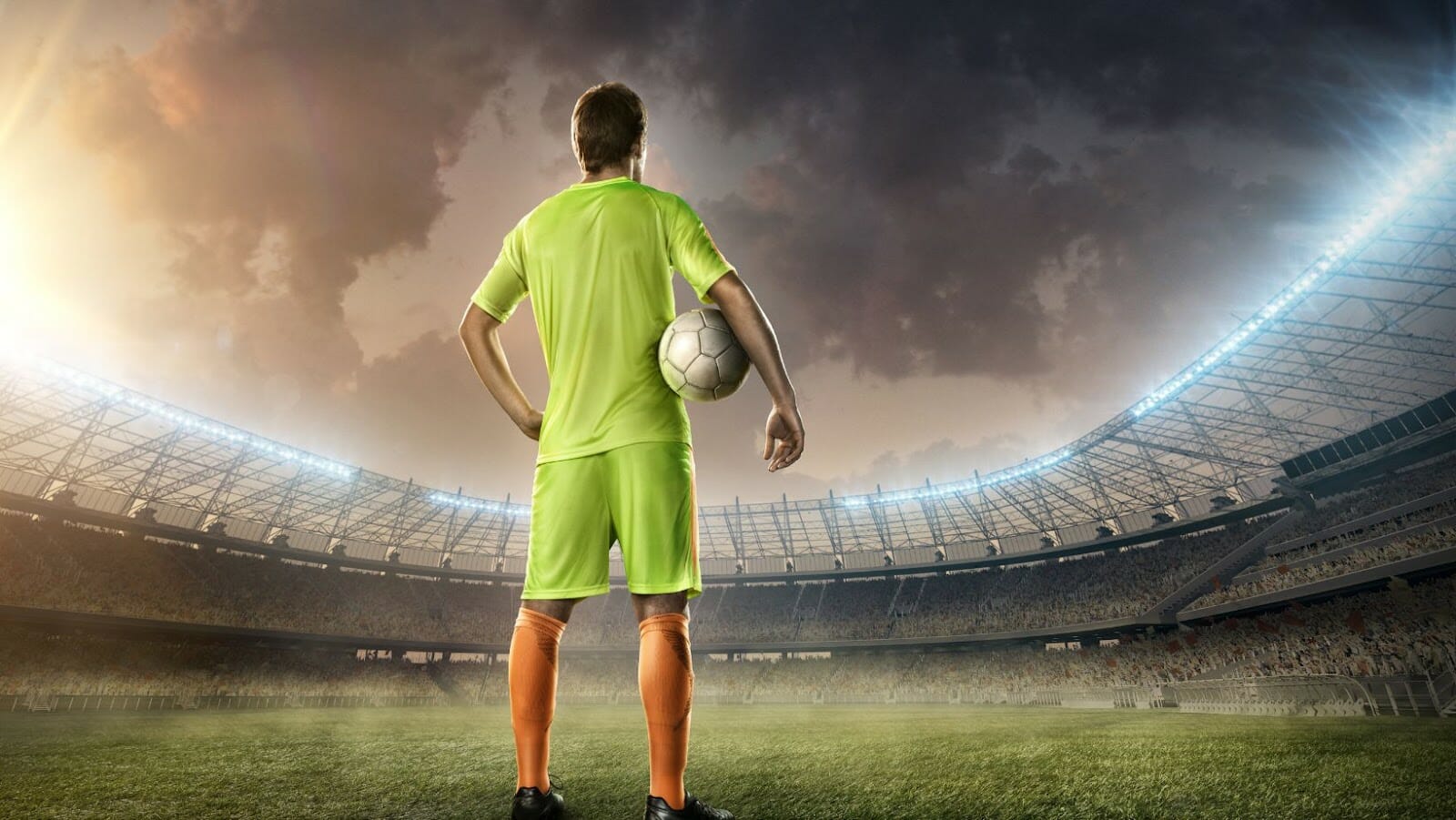 Nuno Mendes is mainly known for his attacking skills. He plays as an attacking left-back and often makes great runs down the sideline before crossing the ball into the box for his teammates.
10. Sven Botman – €40.4 million!
Sven Botman is the first Dutch player on our list! Botman was bought by Newcastle United from Lille for €40.4 million. He is a powerful center-back standing at 6 ft 4 and is a very fundamentally sound player. Botman should immediately secure Newcastle's defense and help them organize their defensive line.
Wrapping Up
The 2022/2023 football season is set to be amazing, especially with the shift of some of the world's biggest stars. If you ever get bored of traditional football, you can also stream and bet on FIFA esports games at gg.bet/en/esports. Comment below which team you think made the smartest buy in this transfer window!