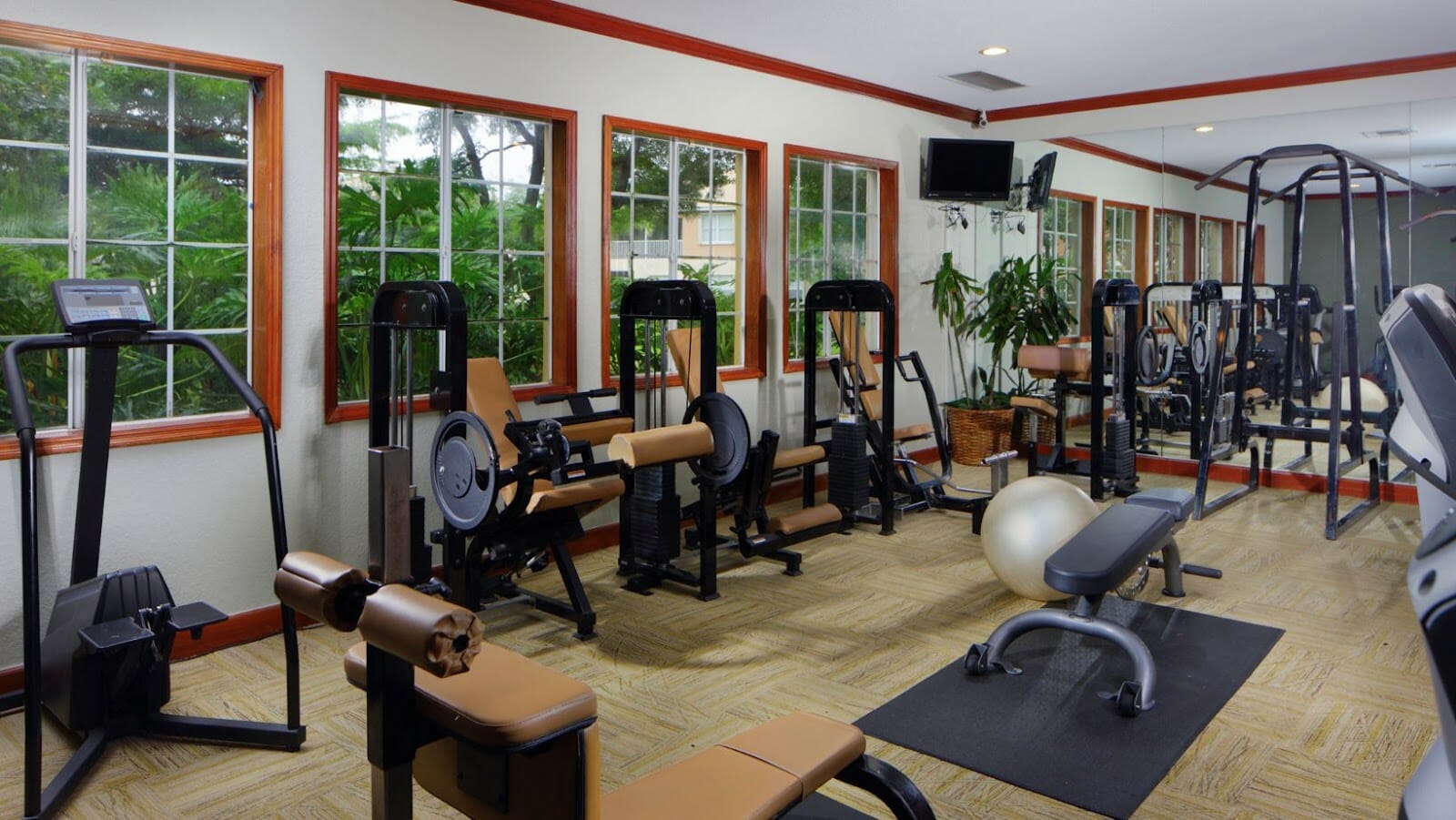 California is packed with fitness centers. While this clearly shows they're in demand, this can also make it harder for some businesses to stand out from the competition, especially if they're smaller.
While it might seem impossible to start a successful fitness center, there are a few methods you can use to increase your potential.
Create a Strong Marketing Plan
One of the first things you'll need to do to stand out is to ensure that your center has a good marketing plan.
If you're not sure where to start, look at social media. This is an excellent way to reach customers while letting them see how you operate, the experts they'll work with, and even learn of exclusive deals.
While social media is an easy way to market, to use it to its fullest potential, make sure to keep up with its trends and relevant hashtags. If you don't, it might be a bit difficult to navigate.
You might also want to look at targeted advertising. By understanding what your customers are interested in, you can create stronger ads geared toward them.
Hire Experts
Some clients might doubt visiting fitness centers that professionals don't employ. Because of this, your gym must be managed by those who know what they're doing.
To determine whether someone is suitable for the job, come up with some unique questions. These could include:
What inspired you to work in this industry?
Do you often use fitness centers?
What certifications do you have that fit this job?
In what ways do you think gyms could improve?
These won't only help you understand their experience but allow you to be more personable and see how they might interact with others.
Keep in mind that not all employees need to have fitness experience. For instance, if you need a secretary, they don't have to be knowledgeable in exercising.
However, they should have exceptional people skills and be able to communicate your fitness center's mission and offerings.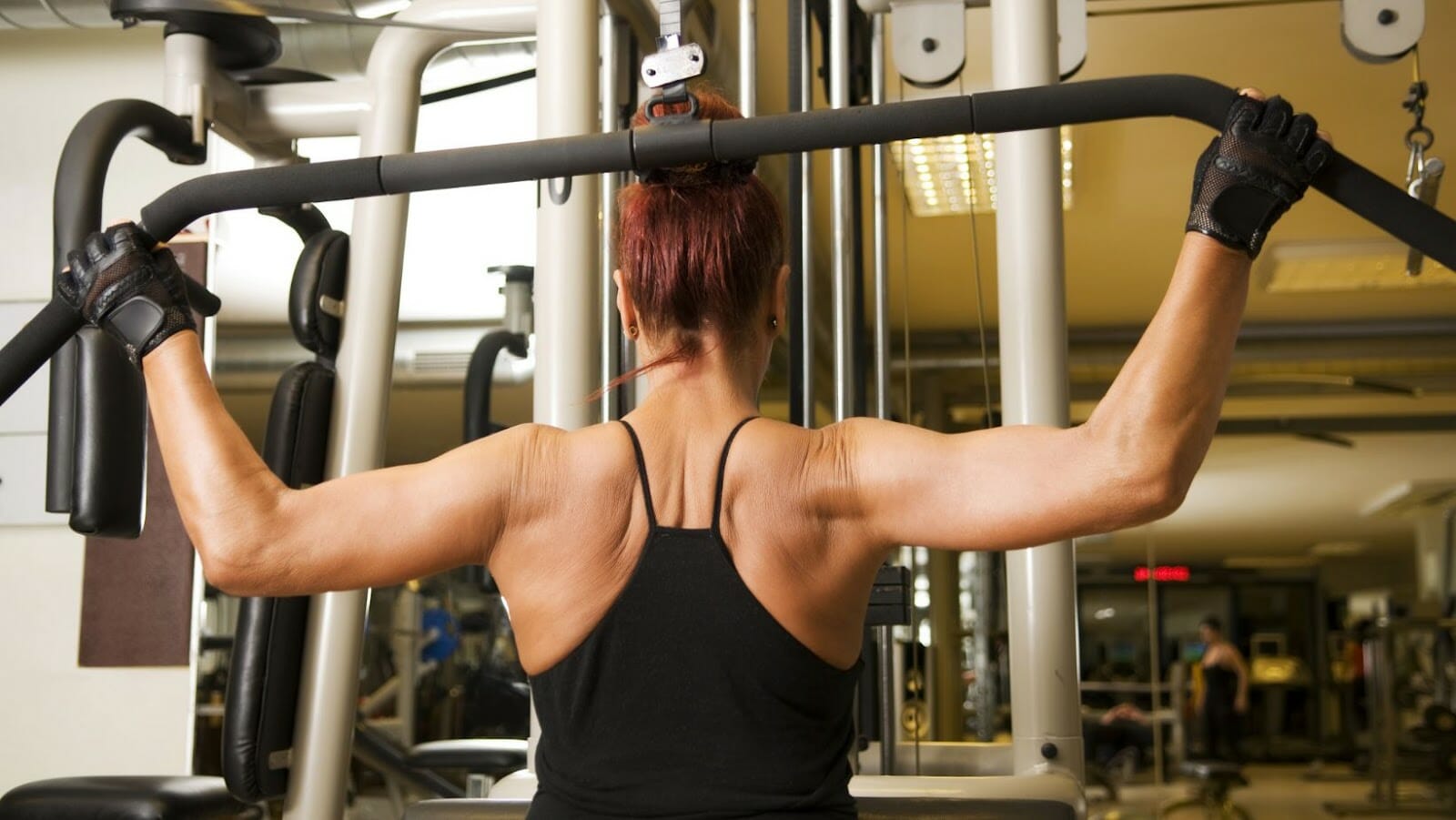 Invest in Technology
Including the latest technology at your gym might not seem important, but it can make a huge difference. This relates to the actual machinery and a high-quality website and app.
These will assist people with learning more about your services. You could also add a portal where customers can log their fitness records and monitor them.
Besides this, the site and app can be used as a way for clients to sign up for events. This way, you can keep things rolling, and they can get reservations without needing to stand in line.
Host Events
Another way to help your gym stand out is to host interesting events. These don't have to be frequent, but they can change things and even help you reach new clients. Some you could do include fitness competitions, charity events, and special guest instructor classes.
Encourage Online Reviews
You might also ask current customers to leave online reviews, especially on social media, which will help you reach more people.
To encourage this, possibly include a perk for leaving a review. While you shouldn't bribe people to do positive reviews, ask them to leave their thoughts. Then, when they do, you could provide them with a discount or even put them into a drawing for a large prize.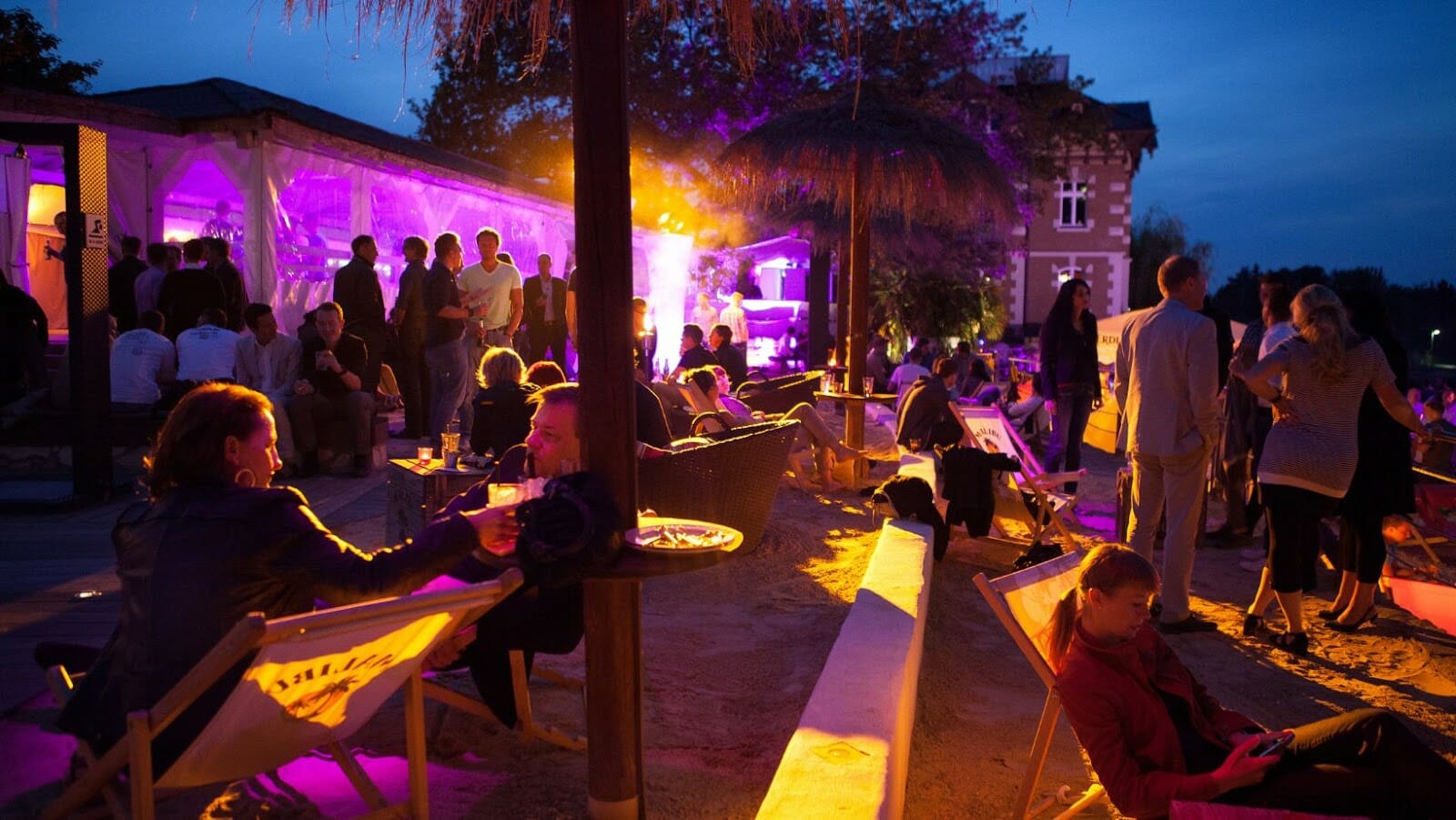 If someone does leave a negative review, be sure to communicate with them. Thank them for their review and acknowledge their comments. This will help potential customers see that you've taken this feedback to heart.
Insurance – The Key Ingredient to Success
Some gym owners might be hesitant to purchase insurance. Is it really necessary? Will the investment pay off?
Commercial insurance in California is critical for any fitness center because it makes sure you, your employees, and your clients stay safe. It protects you from lawsuits and will give customers peace of mind should there be an accident.
Insurance is also a great option for finding good employees. If workers know you're insured, they might feel more comfortable working for you, especially if they know they could get workers' compensation should they get injured.
Other aspects insurance covers include:
General liability
Professional liability
Commercial auto
Tools and equipment
Better yet, if you need insurance quickly, you can apply online. This will take only a few minutes, and you'll receive an instant certificate showing that you're legally insured and can safely operate your business.
If you're unsure whether you can afford insurance, see if you can get a quote online. With this, you'll get a general idea of how much you'll need to pay.
Making your California fitness center stand out from the crowd can be difficult, especially since it's a thriving and crowded industry. By using these tips, though, you can work to boost your gym's potential.