The world of online sports betting is massive and thanks to technology we are seeing constant advancements that will reshape the entire industry. The latest trend that might pose a threat to sportsbooks is virtual sports.
The ability to bet anytime on your favorite sport provides many new opportunities for bettors. Casinos that offer Virtual Sports are experiencing a huge rise in newly registered customers, and it is becoming a trend that might get a piece of the cake from the overall sports betting market.
In fact, after the first year that officials started to regulate virtual sports in European countries, this niche industry generated revenues of close to $1.5 billion. Additionally, virtual sports generate anywhere from 4-6% of the total sports betting revenue in the UK and it will continue to rise.
But before we talk about the position of virtual sports, let's find out what they actually are.
What Are Virtual Sports?
The concept of virtual sports might be confusing at the beginning, but it all makes sense once you dig a bit deeper.
Virtual sports are computer-generated games that are based on popular sports like football, basketball, horse racing, and more. They are using random number generators (RNG) just like in slots, in order to come up with a randomized outcome.
Basically, virtual sports allow bettors to place bets on teams and championships that are not happening in real life. Instead, these matches are computer-generated and the outcome doesn't rely on the athlete's skill, like in real life.
Virtual sports are designed to recreate the experience behind real sports events, just virtually. They can achieve that thanks to the state-of-the-art graphics and game mechanics that are very close to their real-life counterparts.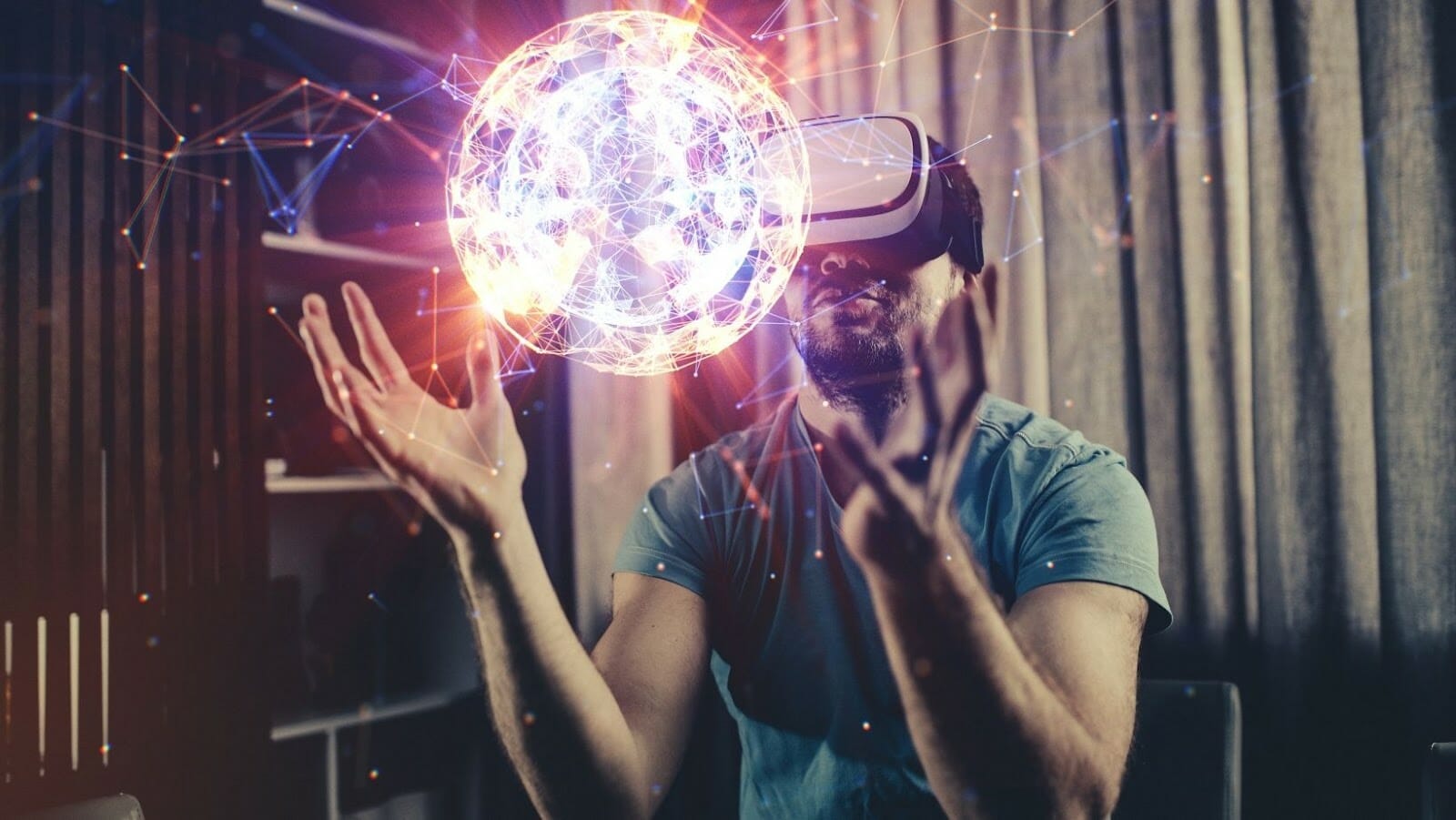 So, with virtual sports, bettors online on websites such as 1Good.Bet don't have to wait for matches to begin as they are constantly running on a loop.
Benefits of Virtual Sports that Might be Considered as a Threat for Sportsbooks
With the rise in popularity of virtual sports, like it or not, it will take a large percent of the entire sports betting industry. This poses a serious threat for sportsbooks and demands a quick answer. Here are some benefits that make virtual sports the ultimate betting option for all sports lovers.
Available all the time
Just like we mentioned before, people that love betting on sports now don't have to wait for their favorite match to come in order to place their bets. Instead, they can head to a website that offers virtual sports betting and place their bets 24/7.
They are Beneficial to the Operator
Since virtual sports betting relies on the same principles as slot games, there is a pre-defined house edge that the program will eventually take from bettors. This means that operators have less risk when it comes to making money compared to traditional betting where people can eventually win more money than the sportsbook.
Variety
Most operators that allow virtual sports betting have plenty of betting options involving different sports. This makes virtual sports even more attractive for bettors since they can choose their favorite sport at any time.
Less Time Consuming
Since we live in dynamic times, spending hours per day watching real-life sporting events might be a luxury for some people. However, with virtual sports, they can satisfy their betting need in just a couple of minutes.
Virtual sports run on a constant loop, and depending on the game you want to place money on, each match usually lasts a couple of minutes. This provides the opportunity for bettors to place wagers on multiple games within a short amount of time.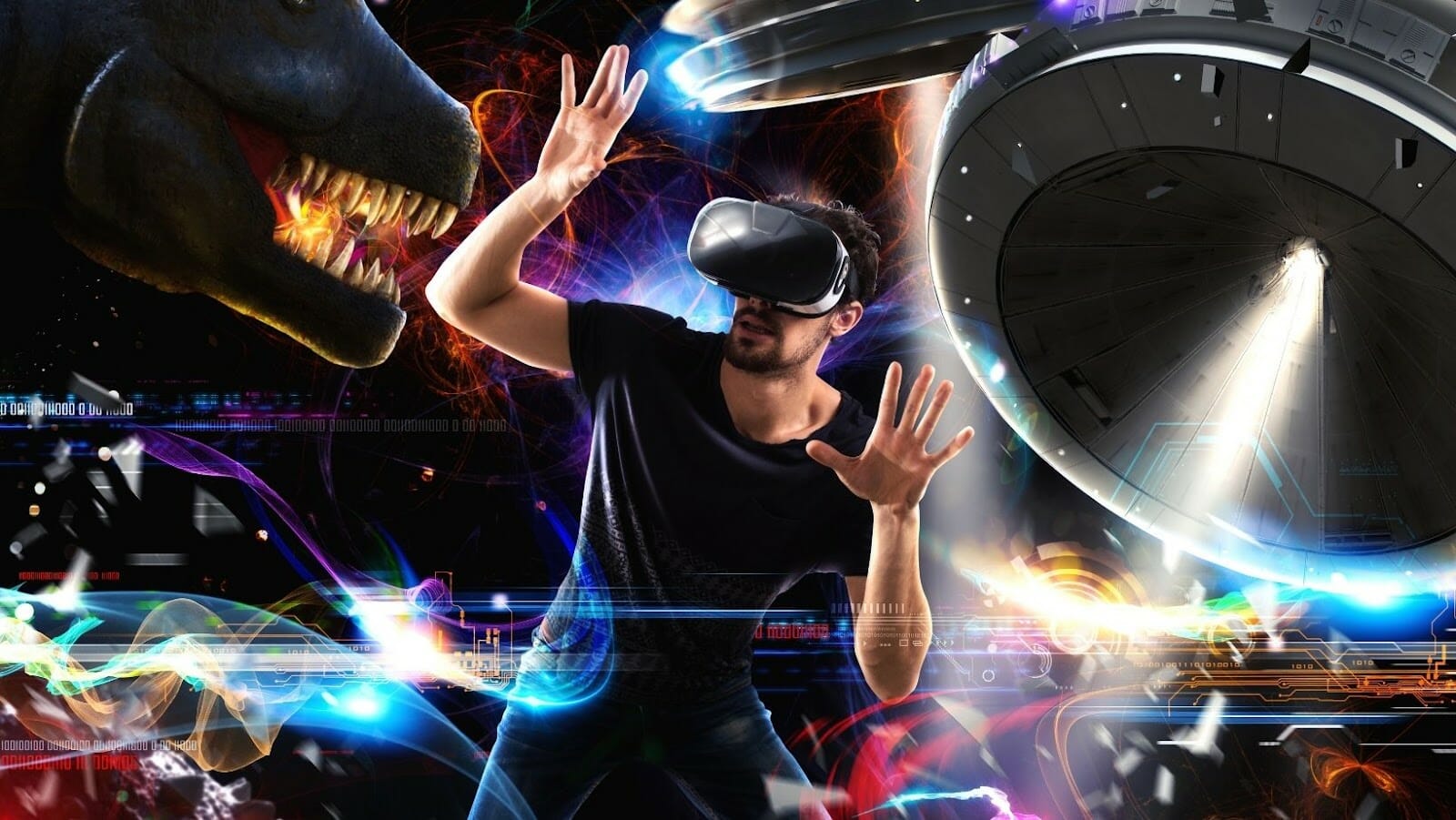 Lower Barrier to Entry
The sports betting industry is already overcrowded which poses barriers to entry of new businesses that want a piece of the cake. However, since virtual sports are relatively a new industry, there is plenty of space for everyone.
It is much easier to start a virtual sports betting company, than a traditional sportsbook even though it is still not regulated in most countries.