DraftKings has become a name synonymous with the sports industry over the years. What started out as a fantasy sports platform has now evolved into a sports betting giant. Since launching in 2012 as a garage-based startup, the company has grown at a rapid pace and has now reached a market cap of close to $5 billion.  
The fantasy sports platform is still popular, but it's the sports betting side of the business that has made the company so successful. DraftKings has been helped by new regulations that made sports betting legal but has also made the most of the opportunities available. Today, the sportsbook is available in seventeen states. Offering great odds and the DraftKings sportsbook promo code, it's quickly become a fan favorite. But just how exactly did the company grow so quickly, and can its growth be sustained?
The Origin of DraftKings
DraftKings was established in 2012. Matthew Kalish, Paul Liberman, and Jason Robins, all former Vistaprint workers, founded the company from Liberman's house in Boston, Massachusetts. They only offered a one-on-one baseball game at first. On the first day of the 2012 MLB season, DraftKings launched its game for the first time.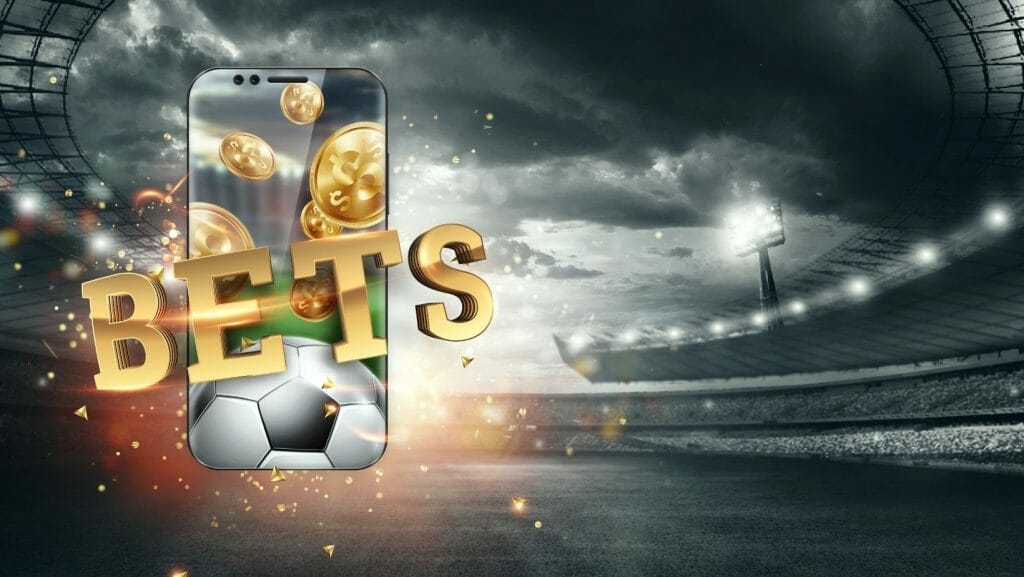 At this point, its only other major competitor was FanDuel, which was already raising funds from investors when DraftKings launched. However, it wasn't long before the Boston-based startup acquired its first outside investment. Ryan Moore, the founder of Accomplice, put a total of $1.4 million into the startup along with other investors.
Through contests, DraftKings handed out nearly $50 million in prizes to players in 2013. It had accumulated 1 million registered players by this time, and industry research determined that DraftKings was the second-largest DFS provider behind FanDuel.
However, the company wasn't content with being in second place. It would later go on to sign an advertising deal with ESPN worth $250 million over three years. It also became the official fantasy sports platform of the NHL, a partnership that helped to increase its influence.
Within a year, the company had also gained investment from one of the world's biggest sports leagues. In 2015, the MLB invested an undisclosed amount into DraftKings, and the fantasy sports platform would go on to raise over $20 million that year.
Rising to the Top
Throughout the mid-2010s, DraftKings continued to invest heavily in marketing, attempting to get the company to be recognized as the number one fantasy sports platform. This was also when the rivalry with FanDuel started. The more established company sent a cease and desist letter in 2014 over DraftKing's claims of being the number one destination for daily fantasy sports on the internet.
Because DraftKings offered daily fantasy sports rather than season-long fantasy sports, it provided more excitement to players and more ways for them to make money. It was a winning formula that saw the company continue to grow and receive investments from some of the biggest companies and investors in the world of sports.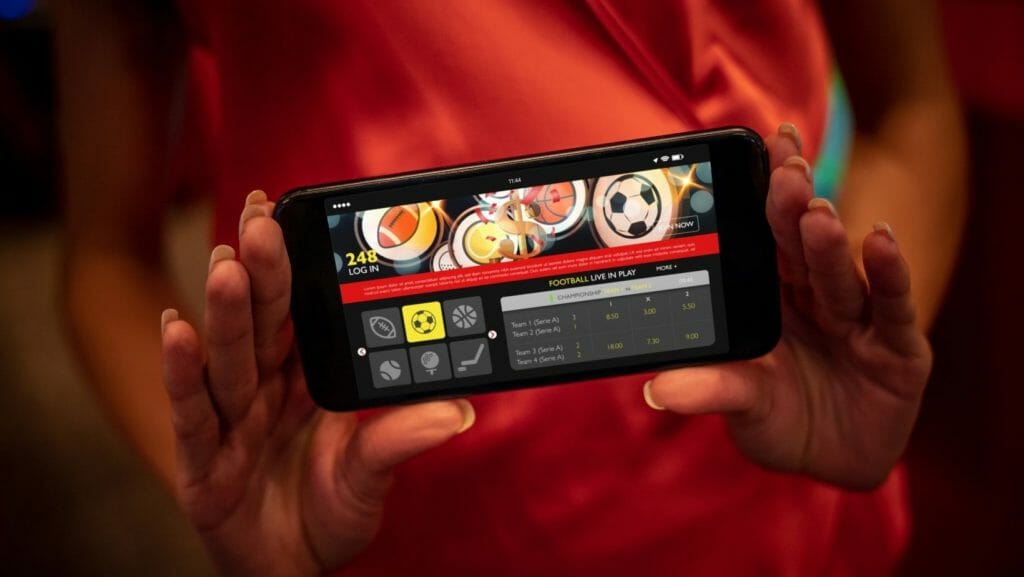 Sports Betting
In 2018, the US Supreme Court overturned the Professional and Amateur Sports Protection Act. This law had prevented sports betting, but once overturned, states were able to legalize and regulate betting. DraftKings moved quickly to establish itself in the market, as did FanDuel. Both companies were keen to gain a share of this growing market, and both would be successful.
DraftKings became the first online sportsbook to launch in New Jersey and soon established itself across almost every state that legalized sports betting. As well as online betting, the company also opened its own retail sportsbooks, quickly becoming one of the top betting companies in the US.