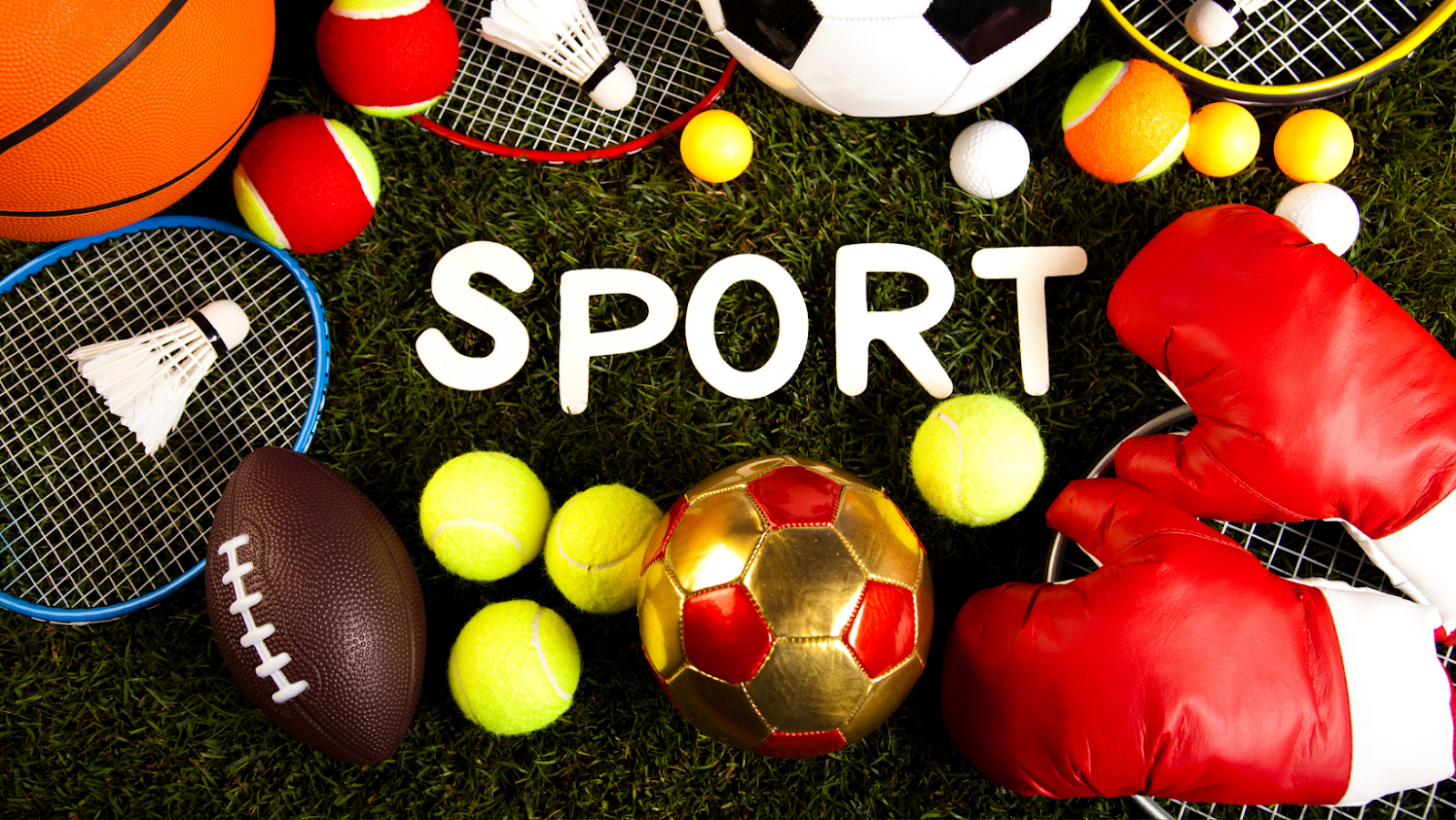 Many sports lovers are always looking for new ways to watch the top matches and stream games on their devices. If you have a good sports live streaming tool downloaded on your laptop, then watching all the sports that you want will become much easier according to the streaming experts at drhtv.tv. To help you make sure that you never miss a game, we've put together some of the best live streaming applications for laptops and smartphones.
Choosing the Right Device
First things first, is the device that you want to stream live sports on suitable for the job? The last thing that you want is to settle down to watch a game only to find that your laptop is lagging or overheating with the amount of work that it takes. If you're not having much luck streaming live sports on your laptop, then it might be time to consider investing in a new one that will make things easier. Check out these custom laptops to find an option that suits your budget and offers everything you need.
Hotstar
Hotstar is a website that also comes with an app for iOS and Android. If you like to watch sports on your smartphone or tablet, then it's recommended that you download the app to make sure that you get the best viewing experience. If you're using the website on your laptop, then you can access either the free or paid version for excellent quality sports content.
Sony LIV
You can access this website on any device to find a wide range of sports options to live stream. Before you can start watching, you will need to create an account. It's worth taking the time to do this since the sign-up process is quick and easy, and you can access great quality content as a member.
Mobdro
Mobdro is a great app for sports lovers to download. If you're tired of trying to watch sports on cable TV, then it's recommended that you download the Mobdro app to your device. Once you have the app on your phone, tablet, or laptop, you can access a wide range of different sports channels along with movies, entertainment collections, and more. While on the downside, HD content quality isn't yet supported, this is made up for by the fact that it is free and there is always great content to view.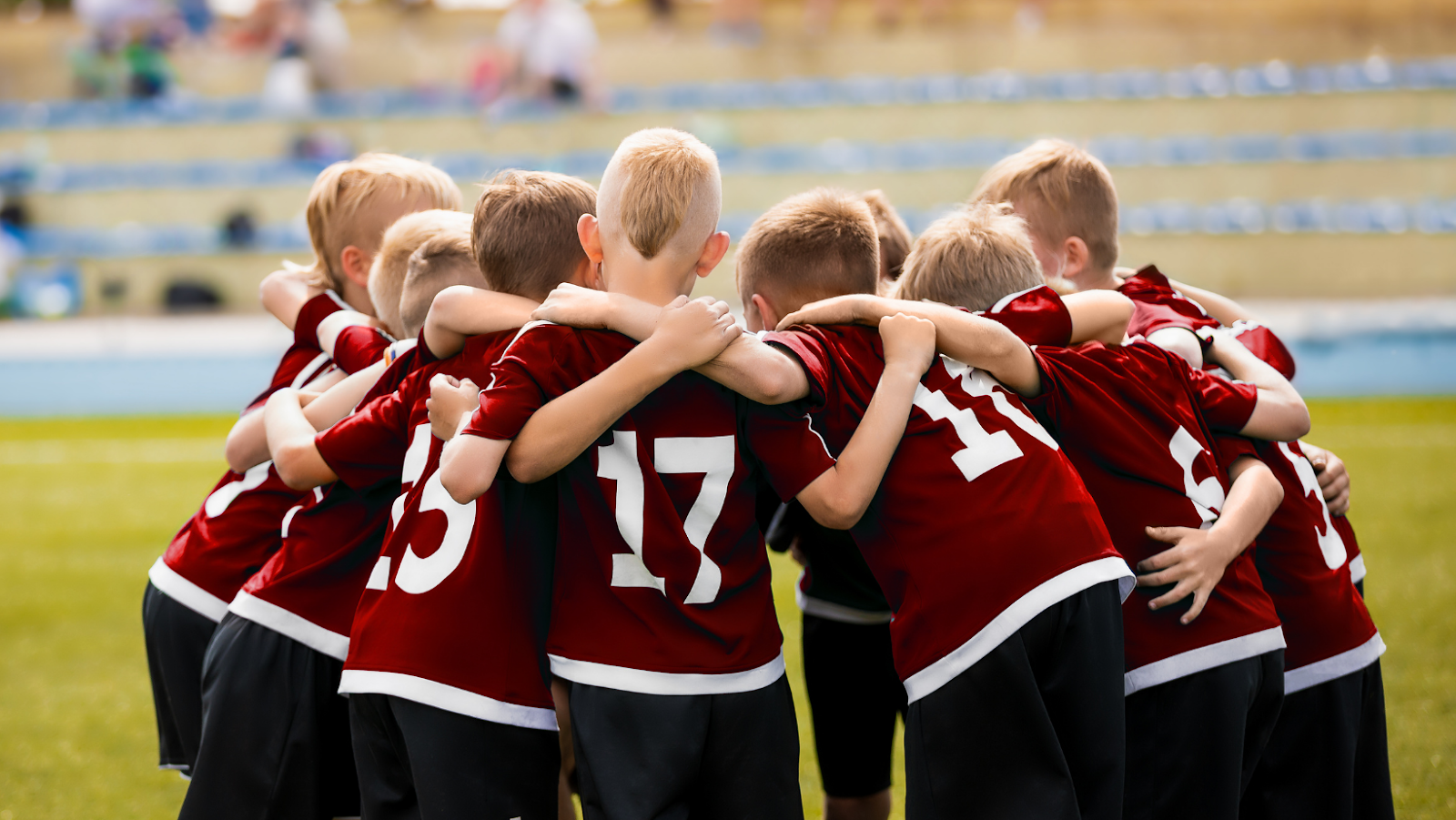 Stream Formula 1 Live
If you like watching Formula 1, then this Google Extension is the perfect option for your laptop. It allows you to watch your favorite sports content easily no matter where you are and is available in various languages. You can also use it to watch other sports, including football. It's always being updated to ensure that you have access to the latest sports news and offers impressive content quality.
Premier League Live
This official app is free to use and one of the best choices if you want to view some of the most popular football matches with ease. It offers regular content management, and you can easily access results, fixtures, and tables from each competition, which are constantly being updated to make sure that you have the latest information. It offers a range of interactive features that users can take advantage of to manage their favorite clubs and get easy access to a wide range of information, including in-depth profiles of football players and the top performers.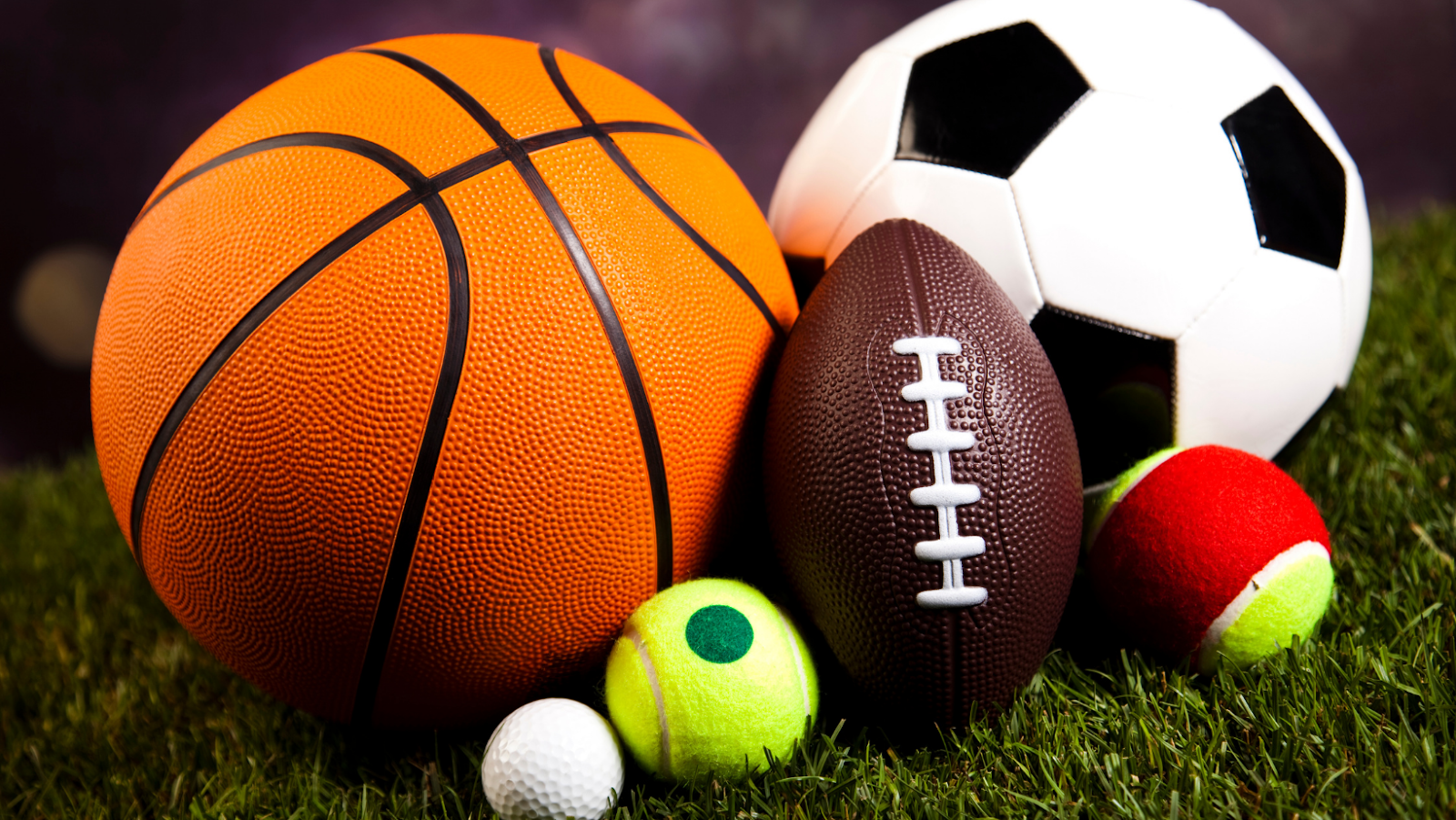 Rojadirecta
This live sports streaming tool works well on both mobile and PC. You can use it to watch sporting content that is normally broadcasted on TV along with many other videos. You can easily adjust the web speed and language to improve your viewing quality.
If you love watching sports, these websites and apps can make viewing your favorite games and matches from home easier than ever.