The Preakness Stakes is one of the biggest horse races in the United States and attracts a lot of attention from both casual and professional horse racing enthusiasts. This year, there are several horses that seem to have what it takes to make it into the top spots at this exciting event.
Bettors are all giddy in looking forward to who might run for the Preakness Stakes, the second major game to have the Triple Crown.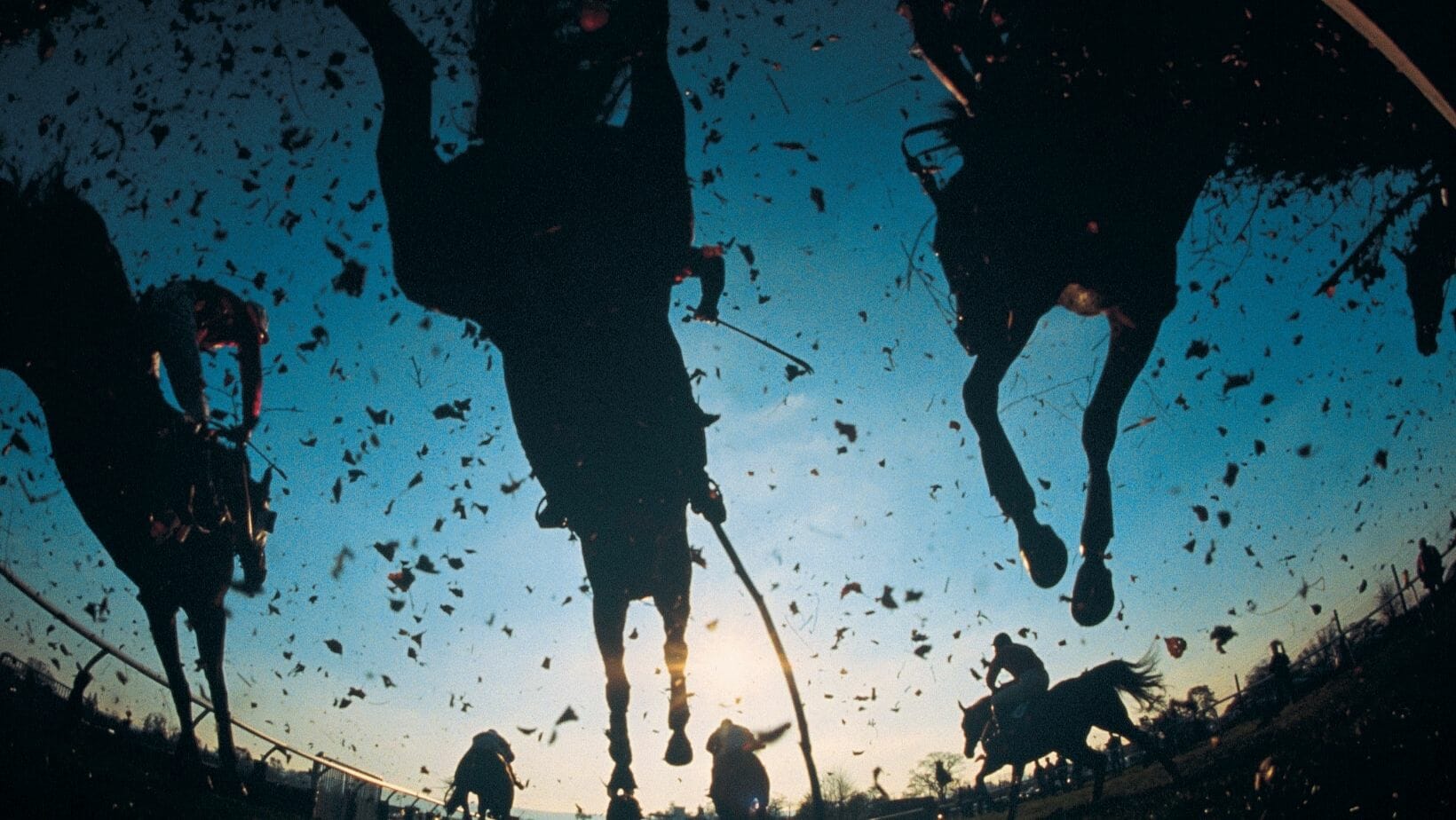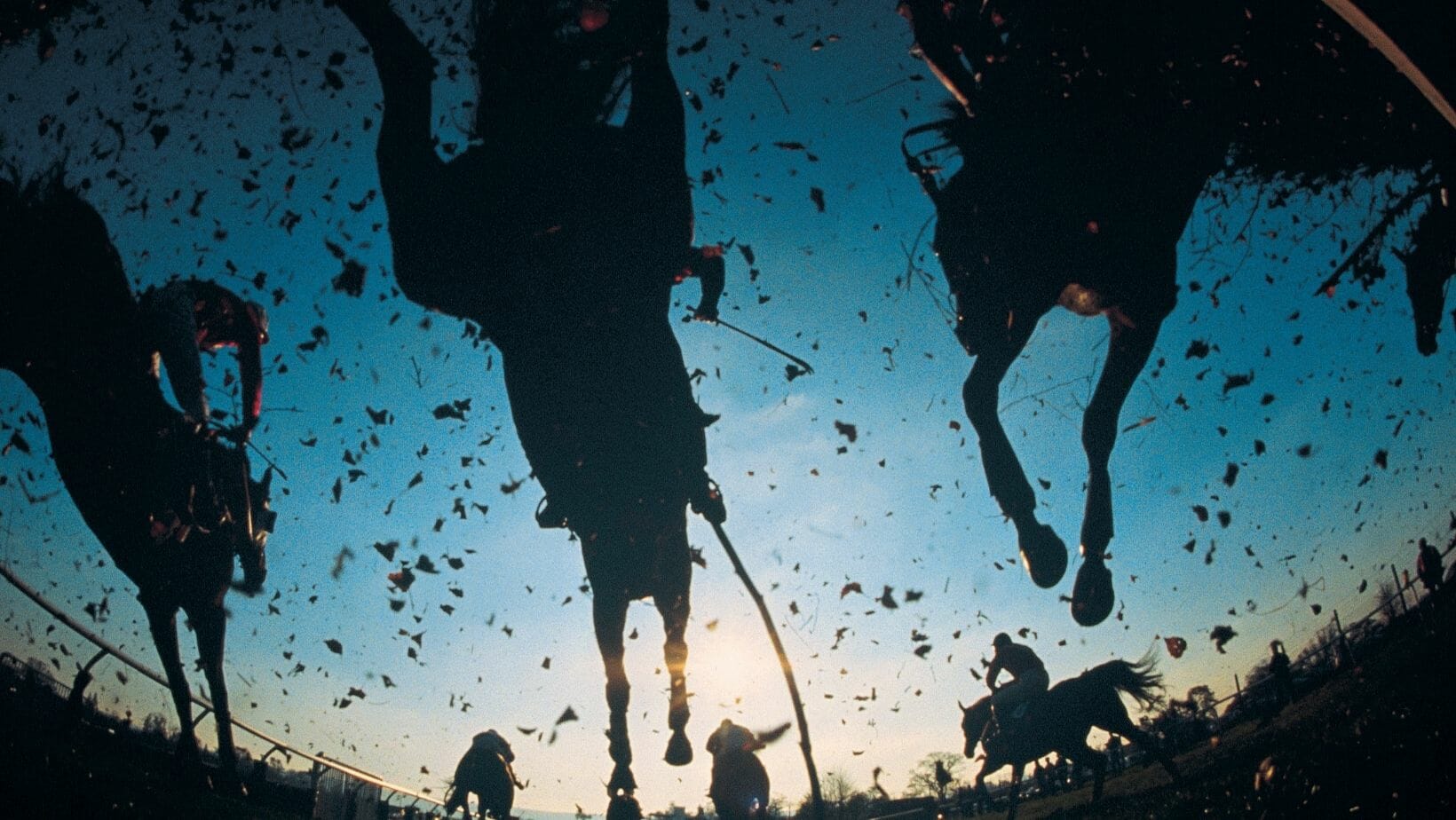 2022 Preakness Stakes
This May 21, 2022, Preakness Stakes will commence. The horses are steadily preparing and training for this second leg of the Triple Crown. They might become the next titleholder after five years, next to American Pharaoh if all goes well.
Suppose you are a sports bettor looking forward to this enormous event. Aside from preparing your bets, knowing about the horses before the actual day would be beneficial. However, everything is still uncertain until the Kentucky Derby is completed. 
Even so, critics and news are now resurfacing about the final contenders for this year's Preakness Stake. To help you, here are the seven horses that are more likely to appear this May 21.
Joe
Foaled in 2019, Joe is a bay colt bred by The Elkstone Group LLC. This young horse is a multiple-stakes winner with six starts, where 3/6 are from this year alone. Moreover, out of his six starts, he won four of them and was in second place. 
Although there are still no definite names that will appear for the major event, his past performance shows that Joe can easily be a part of the list of top contenders for preakness stakes this year. Joe is more than capable of getting the crown, and everyone can look forward to his performance.
Rombauer
Bred by John Fradkin and Diane Fradkin, Rombauer is a bay colt foaled in 2018. Throughout his career, he had eight starts where he won three times and was placed in second place one time and third place twice. 
Also, Rombauer was the 2021 Preakness Stakes winner, trained by Michael W. McCarthy. This year too, Rombauer is training under M. McCarthy. Although still uncertain, people are talking about how Rombauer will perform after getting last year's win.
Early Voting
You must know about Early Voting that his trainer is the multiple times Eclipse Award-winning trainer, Chad Brown. There is news surrounding how Early Voting will participate in the 2022 Preakness Stakes. 
Thus, fans can anticipate this colt to run and dominate the Pimlico Race Course on the third Saturday of May. Early Voting has a record of three starts so far, where he successfully placed in all of them with two wins and one-second place.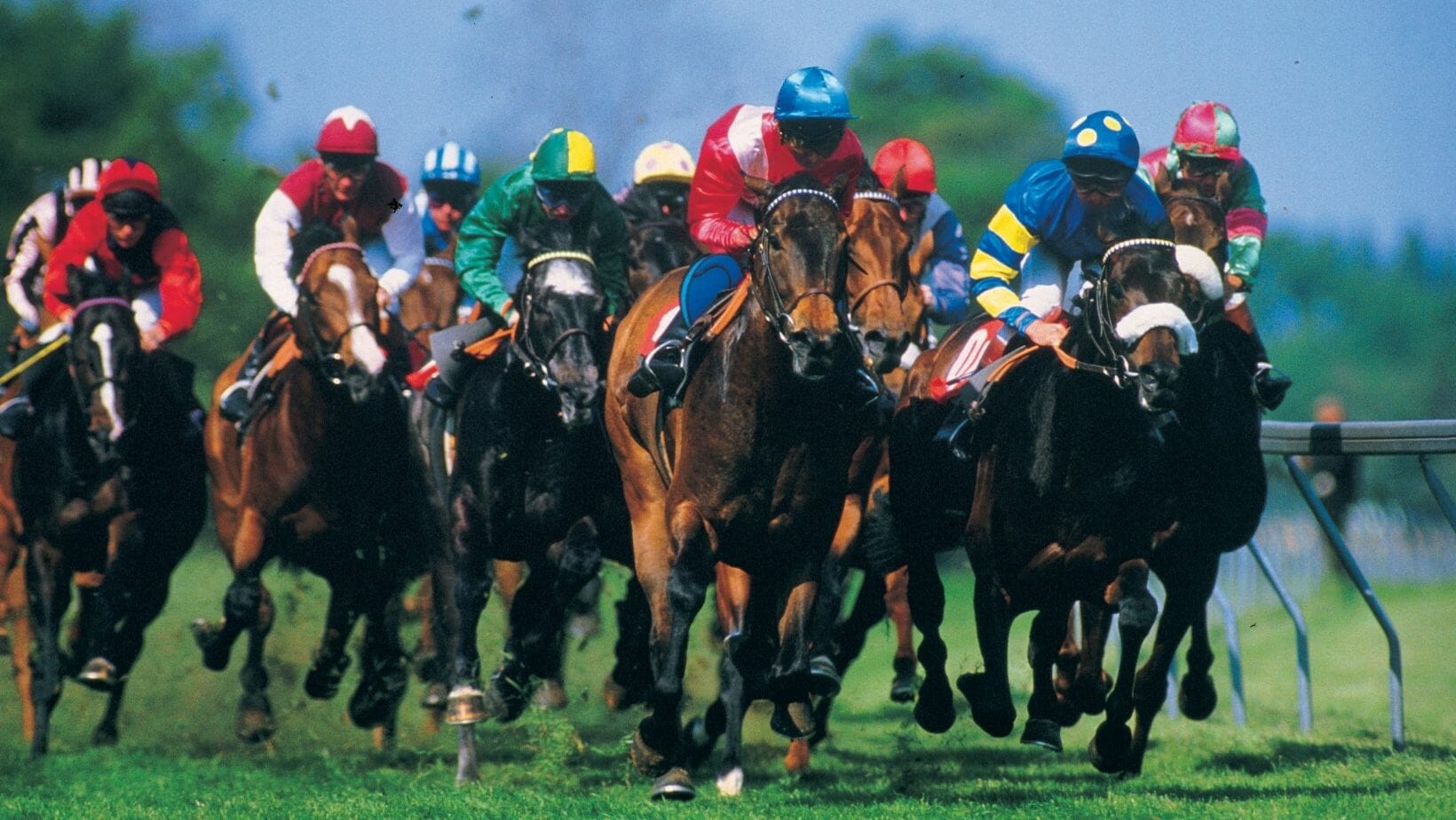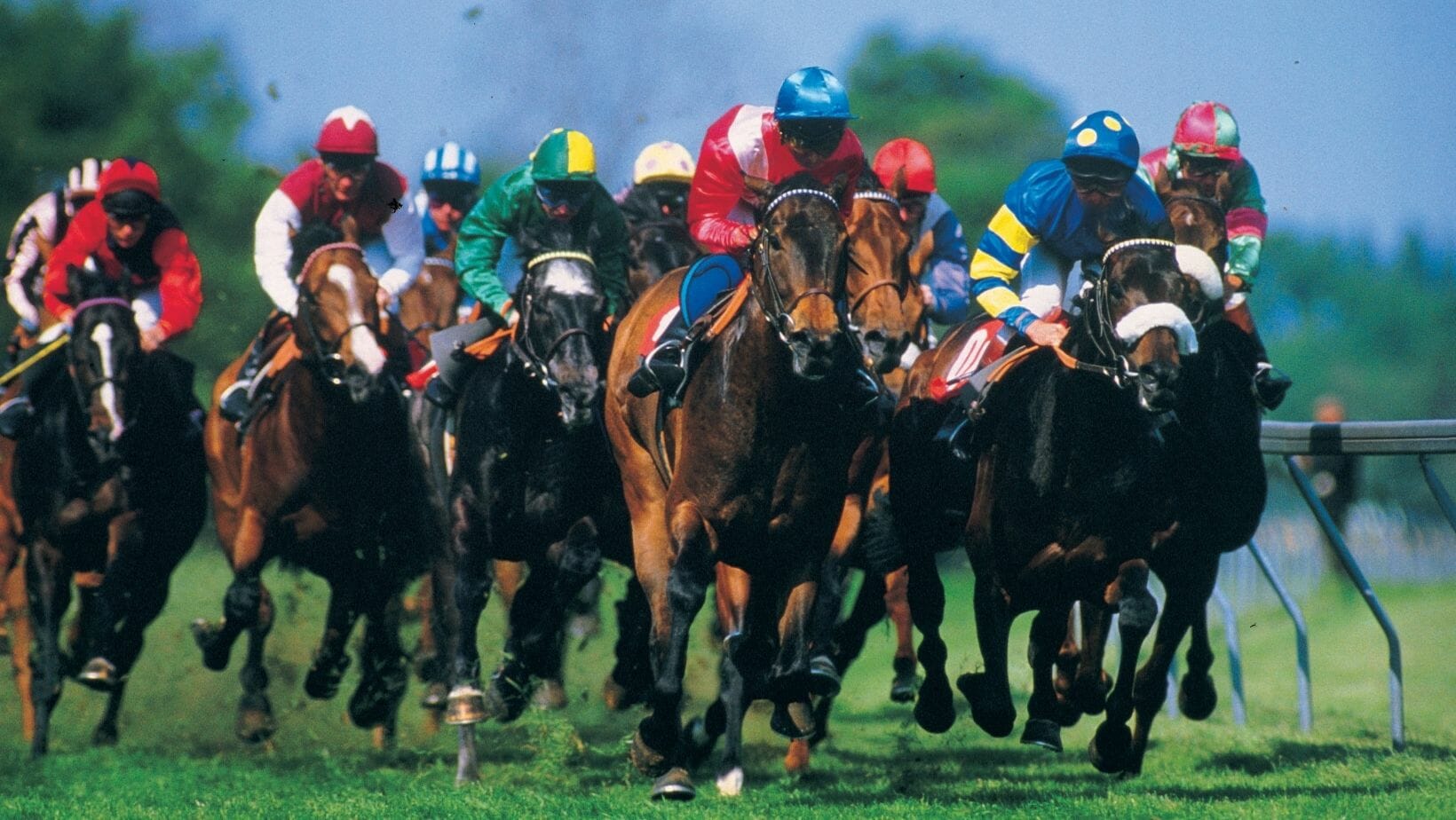 High Oak
High Oak had a successful Belmont, making him memorable to some fans. However, this dark bay missed a couple of training sessions after an unfortunate incident where he clipped his heels with an opponent, which resulted in an ankle injury last March 5, 2022. This incident led to him missing the rest of the Derby prep. 
Even so, this young colt is reported to make it for the 2022 Preakness and is hopefully back to training with his trainer, William Mott. High Oak had two wins out of his four starts. In 2022, he only had one start before the incident happened.
Shake Em Loose
Shake Em Loose gained attention after he was claimed for $16,000 out of a maiden win in a race at Laurel last November. Then, he never left the competitive horse racing events. 
Out of his 11 career starts, he won four and got third place twice and second home once. Trained by Rodolfo Sanchez-Salomon, Shake Em Loose is also considering entering the 2022 Preakness Stakes. This young horse's fans can hope for a positive result and look out for an even better show from him.
Blackadder
Blackadder had the chance to run for the 2022 Preakness Stakes after winning the El Camino Real Derby in February at the Golden Gate Fields. 
However, Blackadder was transferred to a different barn during these crucial times after his former trainer. Bob Baffert was suspended after his 2021 Kentucky Derby winner horse, Medina Spirit, showed a positive result for a medication test. 
Blackadder was then moved to Rodolphe Brisset's barn to save the horse and affirmed that the brown colt Blackadder is free from any medication. Although in a difficult situation, Blackadder will hopefully push through and continue to run for the Preakness Stakes.
Crowded Trade
Crowd Trade also gained attention after his trainer, Chad Brown, announced that he would be back in the Preakness Stakes with the chestnut colt. C. Brown described Crowded Trade as a horse with great potential and expected the colt to be more prominent in the upcoming Preakness Stakes. Once again, Crowded Trade will continue to provide his fans a promising run to overturn all the odds.
Final Thoughts
Do any of the horses sound familiar to you? Hopefully, you have now found your favorite and are ready for the Preakness Stakes. Keep yourself prepared and look forward to the incredible event of this year's Preakness Stakes.