If you're in the market for a new golf driver, there are a few things you need to consider before making your purchase. The golf drivers on the market today vary in terms of clubhead size, loft, and shaft length. In this article, you'll read about six factors that you should take into account when choosing a golf driver.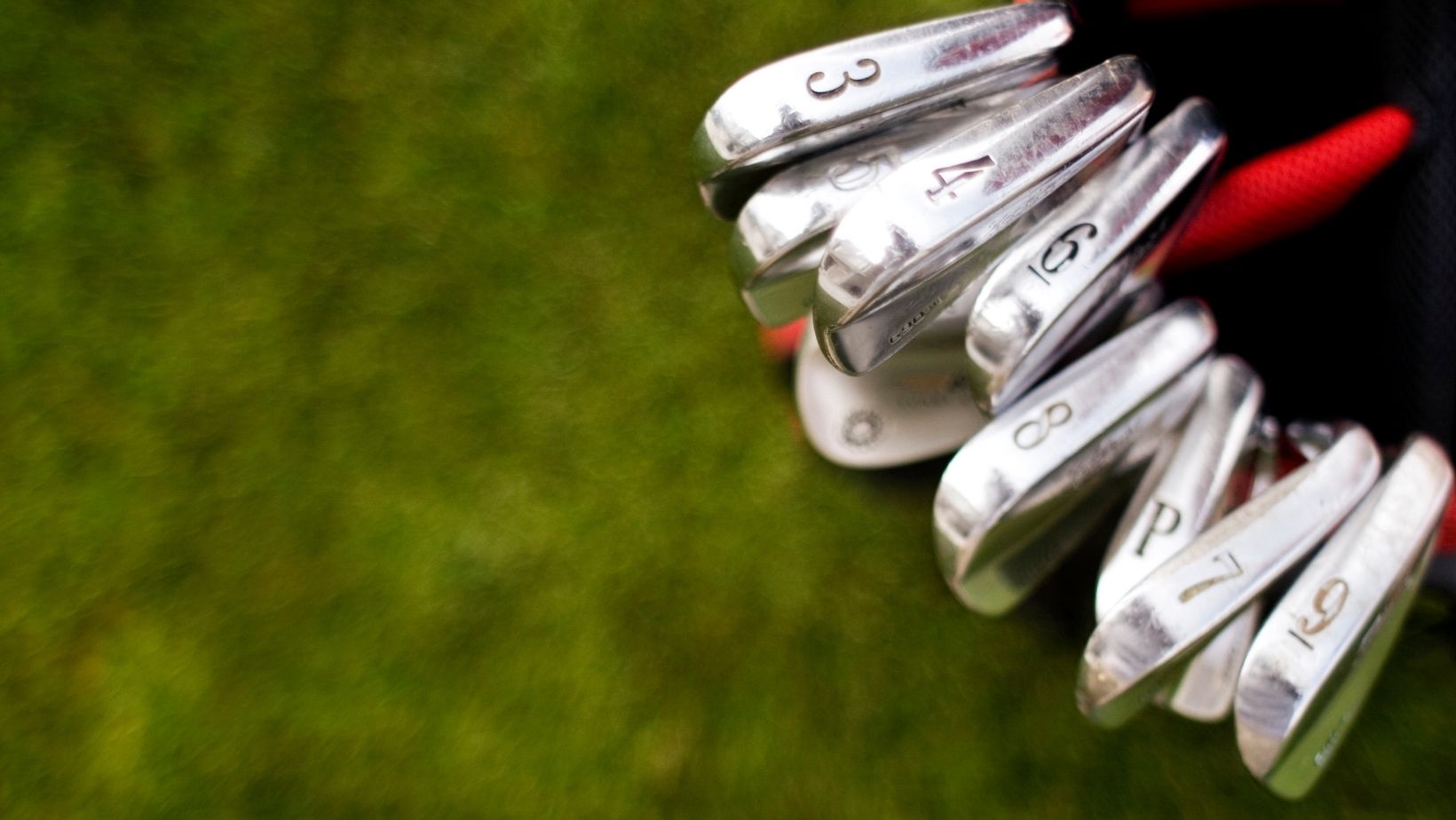 Size 
Size is essential when picking your clubs because of the precision of the shot. Golfers often get a driver with a bigger face as it allows them to make more contact with the ball. The size also determines how much distance the ball will travel. If you are a beginner, it is advisable to go for a size that is not too big or small. Experienced golfers usually have their own preferences on size. For example, some prefer a smaller driver as they feel they can control it better, while others might want a bigger driver for more power. Ultimately, it is up to the golfer to decide what size works best for them.
When you are trying out different drivers, pay attention to how each one feels in your hands. You should also Swing each club and see how well you can hit the ball. It is important to find a driver that you are comfortable with because you will be using it a lot.
Flex 
When thinking about flex, it's important to consider both the shaft and the head. The flex of the shaft will determine how much power you can generate, while the flex of the head will determine how much accuracy you'll have. If you're looking for more power, a stiffer flex is what you want. If you're looking for more accuracy, a softer flex is what you want. But, as with anything in golf, it's important to find a balance that works for your swing.
There are two main types of flex: regular and stiff. If you have a slow swing speed, you'll want to go with a regular flex. If you have a fast swing speed, you'll want to go with a stiff flex. 
Weight 
There are multiple weights when it comes to golf drivers. These are the following:
Light: These drivers weigh anywhere between 270 and 290 grams. A lot of women use these types of drivers because they can generate a lot of clubhead speed.

Standard: The weight for these types of drivers is 300 grams. This weight is good for amateurs and professionals because it provides more control over the driver. 

Heavy: Drivers that weigh over 300 grams are those that have a lot of power and generate clubhead speed. These types of drivers are not as common because they can be difficult to control. 
The weight of the driver is important because it will affect the clubhead speed. It is important to find a weight that you are comfortable with and that provides you with the most control. If you are unsure of what weight to get, it is always best to consult with a professional.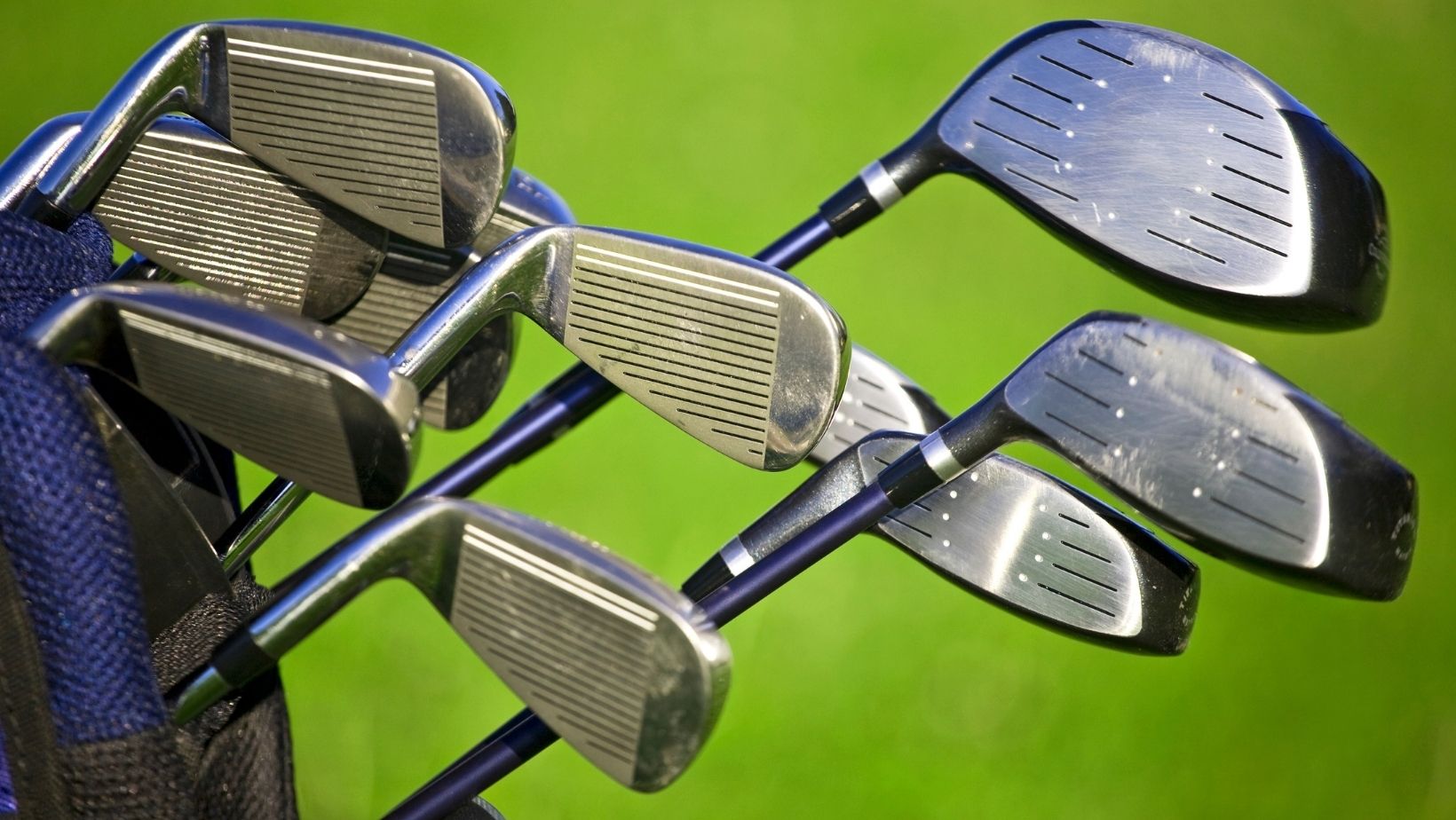 Length 
Depending on your height, you need to adjust the length of the driver. If it is too long or short, you will not be able to generate enough power to hit the ball as far as possible. The rule of thumb is that the driver's length should be about half an inch longer than your height. Another factor to consider is your swing speed. If you have a slower swing speed, you might want to consider a driver with a longer shaft length. This will help you generate more speed and hit the ball further.
The Torque 
Another important factor to consider when choosing golf drivers is torque. Torque measures the number of twists that the clubhead can generate. The higher the torque, the more forgiving the driver will be on off-center hits. If you tend to hit the ball toward the toe or heel of the club, look for a driver with a high torque rating. This will help keep the ball in the fairway more often.
The flex of the shaft is also important. The flex is how much the shaft bends when you swing the club. There are three main types of shafts: regular, stiff, and extra-stiff.
The Kick Point
Last but not least, the kick point is an important factor to consider when choosing golf drivers. The kick point is the spot on the shaft where the flexing of the shaft produces the most energy. This is what gives the ball its launch angle and spin rate. If you have a higher kick point, your launch angle will be higher, and your spin rate will be lower. If you have a lower kick point, your launch angle will be lower, and your spin rate will be higher.
Golfing is way better with the right equipment, and you need to consider the size of your driver before choosing one. Also, think about flex, weight, and length, all of which factor in largely when it comes to your game. You should never forget about the torque or the kick point either. Consider all these, and you'll have the best possible driver in your hands very quickly!