You may qualify for various sports scholarships if you're an athlete seeking a university education. These scholarships will help to support both your pursuit in academics and sports. With sports scholarships, students can attend colleges based on their athletic or sporting capabilities, so they are learning academically, but they also have to participate in their favorite sports. Thankfully, these scholarships are available at different universities around the world. In addition, some of these scholarships are offered by private organizations, while others are government-sponsored. This article discusses five of these scholarships in various sports that you can apply for as an athlete.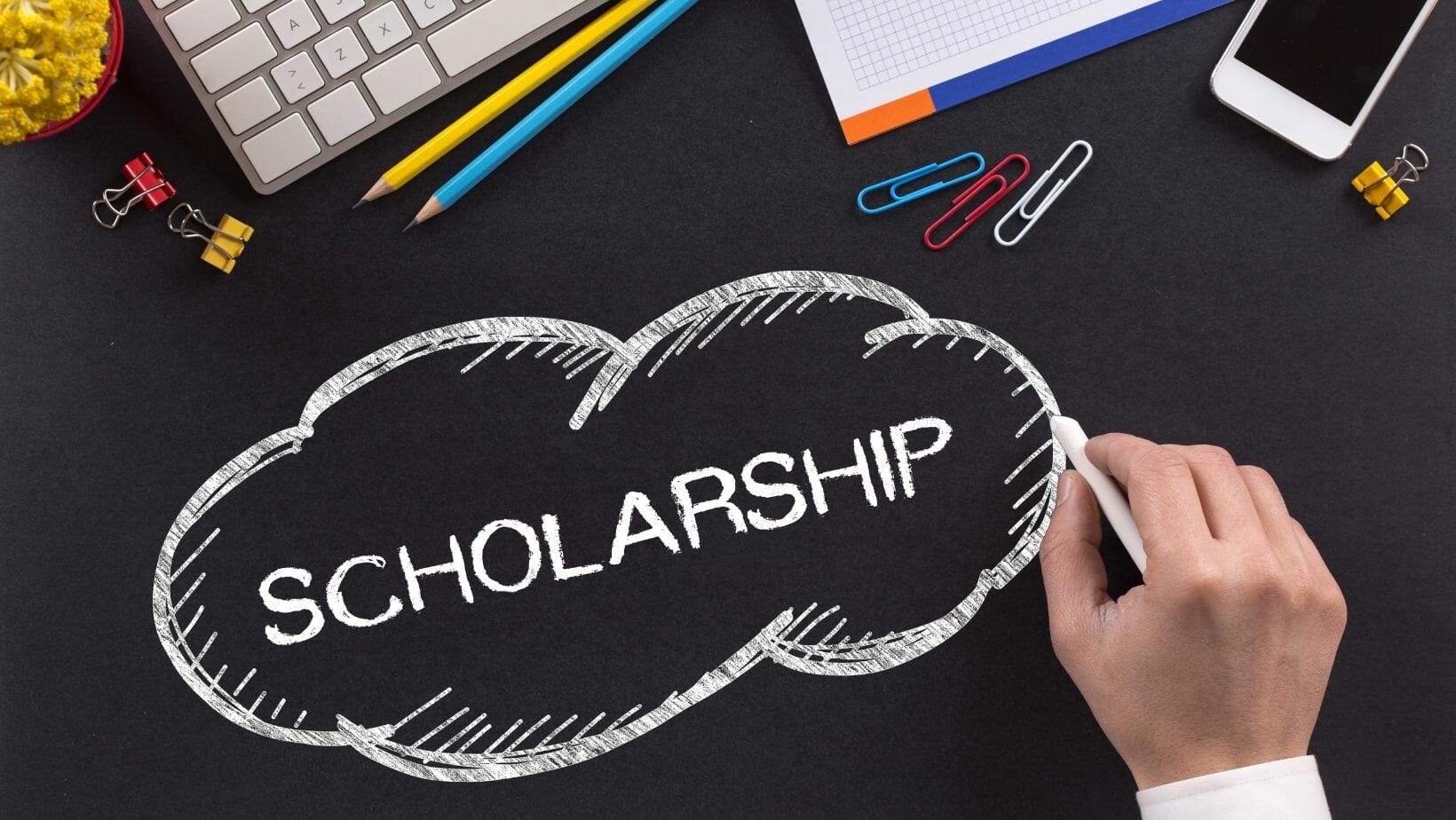 FIFA Research Scholarships 
This scholarship supports research related to football and is awarded to students, scholars, and researchers that are affiliated with recognized institutions. FIFA manages and implements this scholarship through the International Center for Sports Studies (CIES). It's open to scholars and students worldwide. However, this scholarship is only used for research at the International Center for Sports Studies (CIES) at the Neuchatel University in Switzerland. 
This scholarship allows applicants to send in their applications in groups and individually. However, an application can only send in one application per year. This application is different from university essays, which you can outsource to university essay writers. It may be better if you write this by yourself. If you want more information on this scholarship, you can visit the International Center for Sports Studies (CIES) website. 
University of Liverpool Elite Athlete Scheme
This is a scholarship program run by the University of Liverpool that allows them to nurture young and talented athletes in various sports. As a student-athlete, you can use this scholarship to meet up with competition and training commitments with assistance, flexibility, and support. It is open to both local and international students to apply. However, if you're willing to compete in sports with this scholarship program, you must also meet the admission requirements set by the university while demonstrating your ambition and ability. 
If you're chosen to be part of this scheme, you'll receive different supports and services such as travel aid, career development, physiotherapy, accommodation, and memberships to sports and fitness centres. You can visit the University of Liverpool website to get more information about the scholarship schemes for various sports.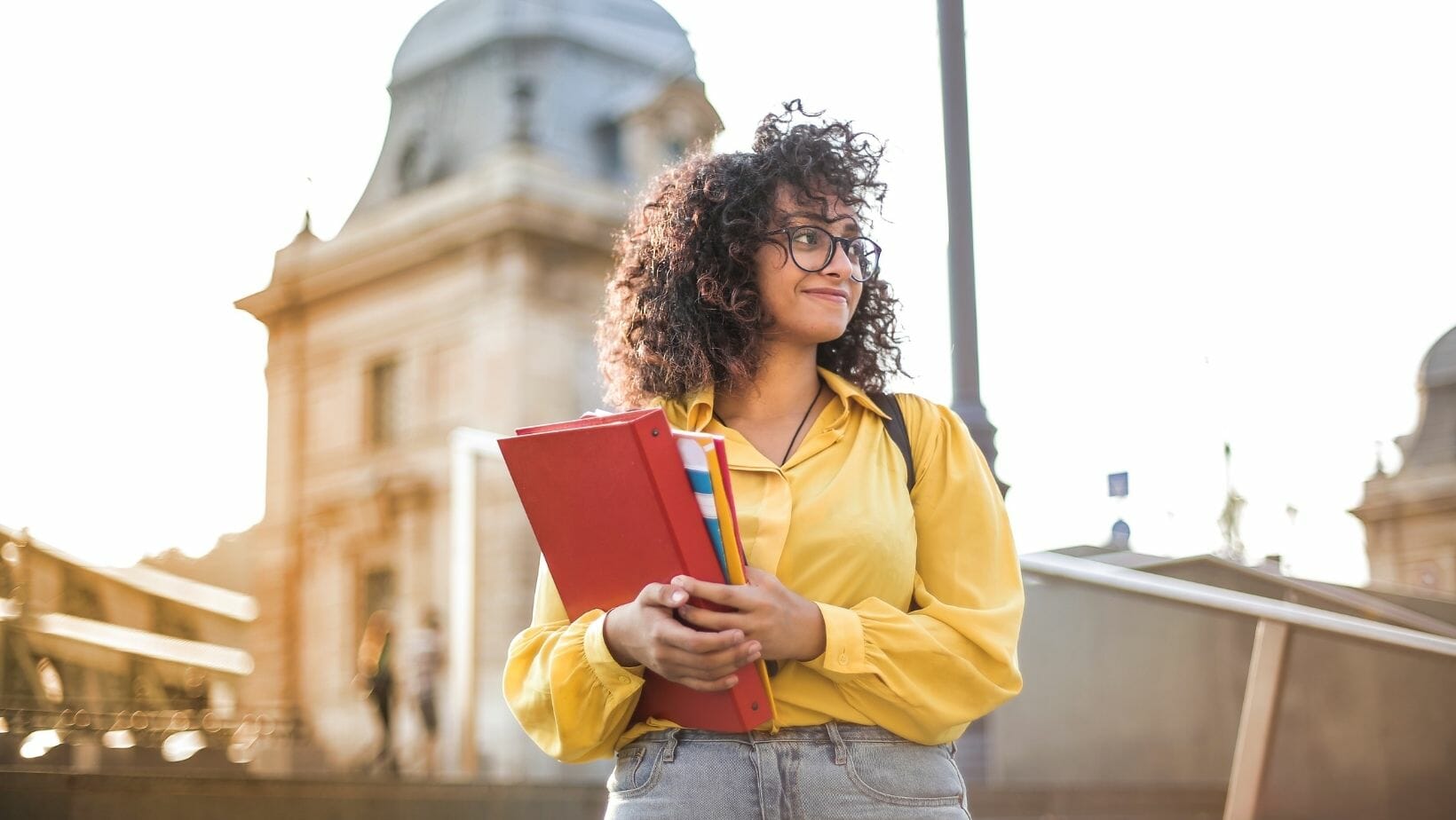 Trinity sports scholarships
Trinity College in Dublin offers this scholarship scheme. The trinity sports scholarships are provided to student-athletes who excel both in sports and academics. The first step to qualifying for this scholarship is to demonstrate your athletic ability to be outstanding and meet the university's minimum requirement set for admission. Before even applying for this scholarship, you must first gain admission into the institution. You're eligible to apply for this scholarship as a current or prospective undergraduate and a postgraduate student. 
Trinity College, Dublin, offers various levels of sports scholarships. The costs and amounts covered by the scholarship may vary based on the level. Recipients of this scholarship must be willing to represent the institution at national and intervarsity league teams during competitions. You can find more information about this scholarship on the website of Trinity College Dublin. 
Walter Byers Scholarships
The National Collegiate Athletic Association established this scholarship to honor its past executive director. This scholarship is offered to one female and one male athlete every year who has shown outstanding academic achievements and displayed great potential for graduate study. 
Students awarded these scholarships get several thousands of dollars that go towards their studies. To be eligible for this scholarship, an applicant must have the minimum grade point average (GPA) in their undergraduate studies, be a member of the university team, be one of the seniors at an NCAA member institution, and have the ambitions to go for graduate studies. Additional information about this scholarship is available on the National Collegiate Athletic Association (NCAA) website.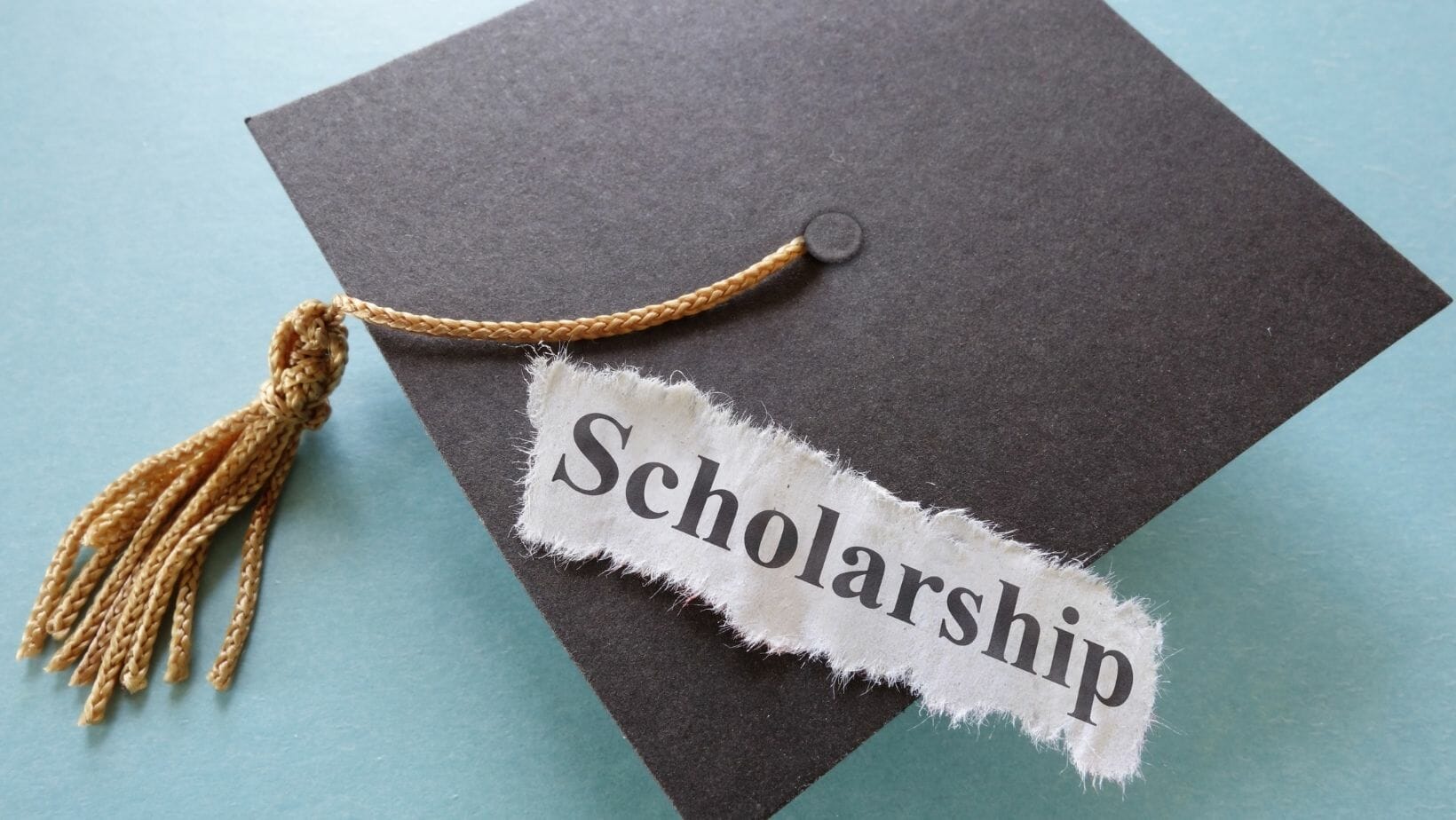 University of Kent Sports Scholarships
This scholarship is awarded by the University of Kent and is open to applications from both the male and female population of the university. Applicants must first represent the university in sporting competitions to be eligible for this scholarship. It is open to both university undergraduate and postgraduate students, so your level isn't a deterrent from applying for this scholarship. The scholarship funds will cover physiotherapy, cover equipment, and other related costs. 
As a University of Kent Sports scholarship holder, you're eligible for several other services, such as free Kent sports membership, sports guidance, fitness testing, fitness programs, and supervised workouts. You can visit the website of the University of Kent for more information about this scholarship. 
Conclusion 
If you're a university student and an athlete seeking scholarships, it's good to state that there are several scholarship opportunities in several universities. This article mentions five sports scholarships that university students can apply for.