Finding ways to fill your time between football seasons can be challenging. While you wait for your favorite team to play, the weeks and months can seem endless, so it is vital to keep busy to make the time pass faster. There are plenty of fun ways to pass the time, both sports-related and otherwise. 
It can help to start with hobbies and passions you already have. Consider the time between seasons as an opportunity to spend time on the things you might not have time for during the football season. You can also start to cultivate new interests during this time.  
Build Your Favourite Stadiums With Lego
Building with Lego can be an excellent hobby, and it is as much for adults as it is for children. You can get Lego kits for many of the major football stadiums around the world, including Anfield, Old Trafford, and Camp Nou. You could also invest in a basic kit and create your own versions of other stadiums. Some Lego kits increase in value over time, so this can be an excellent investment as well as a great way to spend your time.  
Start A Fantasy League
Creating a fantasy football league with friends can be another great option to help fill your time. Talk to your football fanatic friends to find out who would be interested in joining the league. You can then take time selecting your players and working out how you will score and rank in time for the football season to restart. 
Make Plans To Attend An Upcoming Match
The off-season gives you plenty of time to plan your next trip to watch football in person. You could consider taking a trip to see your favorite team, whether at home or abroad. Get your tickets early to avoid the disappointment of tickets selling out, and find out if any friends would like to join you. You could take a vacation or a day out of it and plan other activities around the match.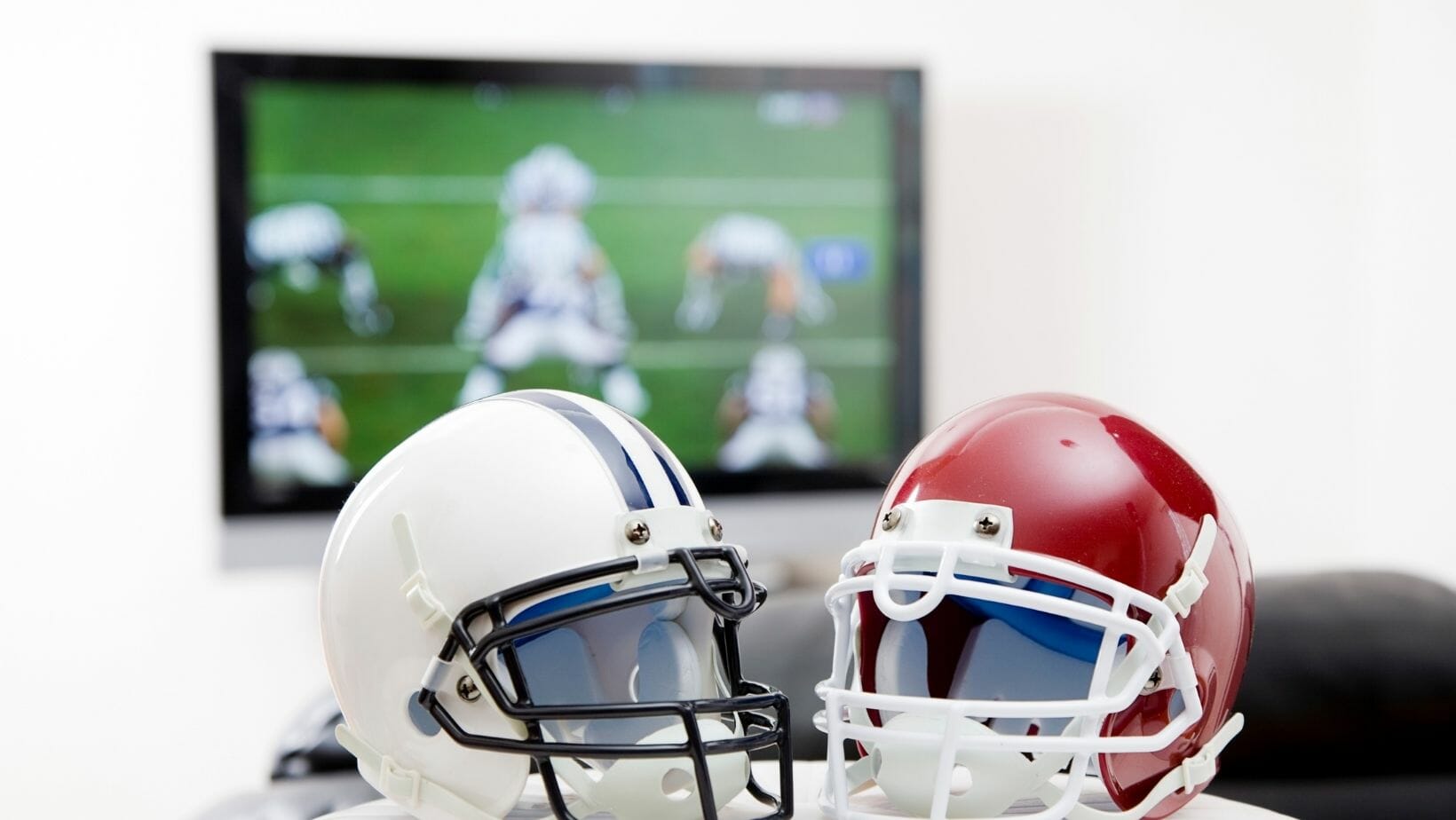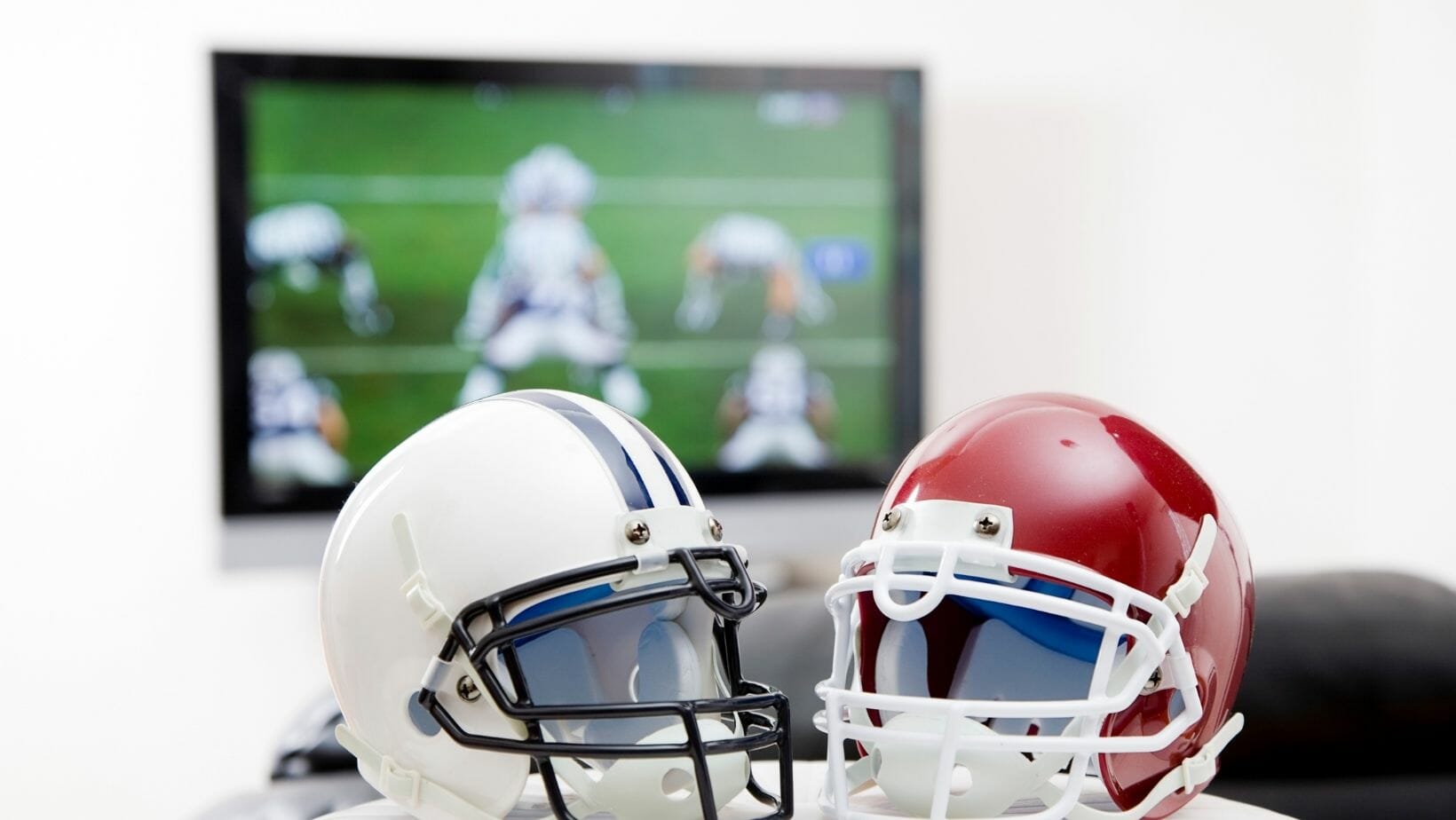 Join A Local Football Team
If you've always wanted to play for a football team, there's no better opportunity than between seasons. Research the local teams to find one that will suit your fitness and skill level. If there are no suitable teams taking on players, you could consider making your own five aside teams with friends. This can be a great way to socialize, stay in shape, and enjoy your spare time.  
Try Your Hand At Online Casino Games
Casino games have been popular for decades and are an excellent option for anyone wanting to fill their time. Online casinos allow you to enjoy the thrill of casino games from the comfort of your sofa. You can even make a little money playing casino games, though you should avoid gambling more money than you can afford.  
Always look for a reputable online casino where your money will be safe, and you'll get the best gameplay experience. Play Live Casino is an excellent option for South Africans and has a massive range of casino games to choose from.  
Find A New TV Show To Watch
Thanks to streaming giants like Netflix and Amazon Prime TV, there's no shortage of excellent TV to watch. You could consider signing up for a new streaming service to see what new TV options you can find. Consider making it a social event by hosting some watching parties for you and your football-mad friends to help you all get through the offseason.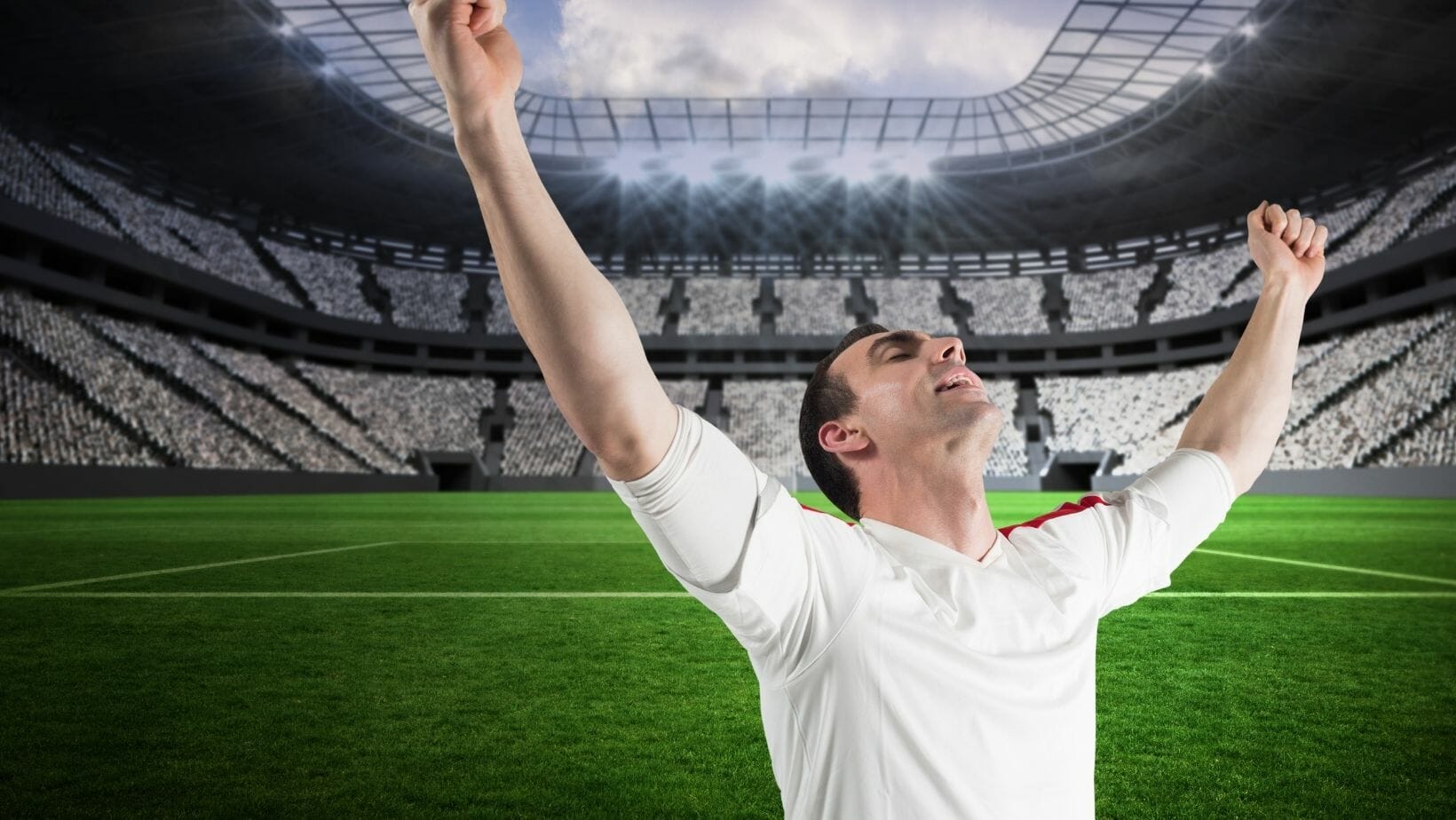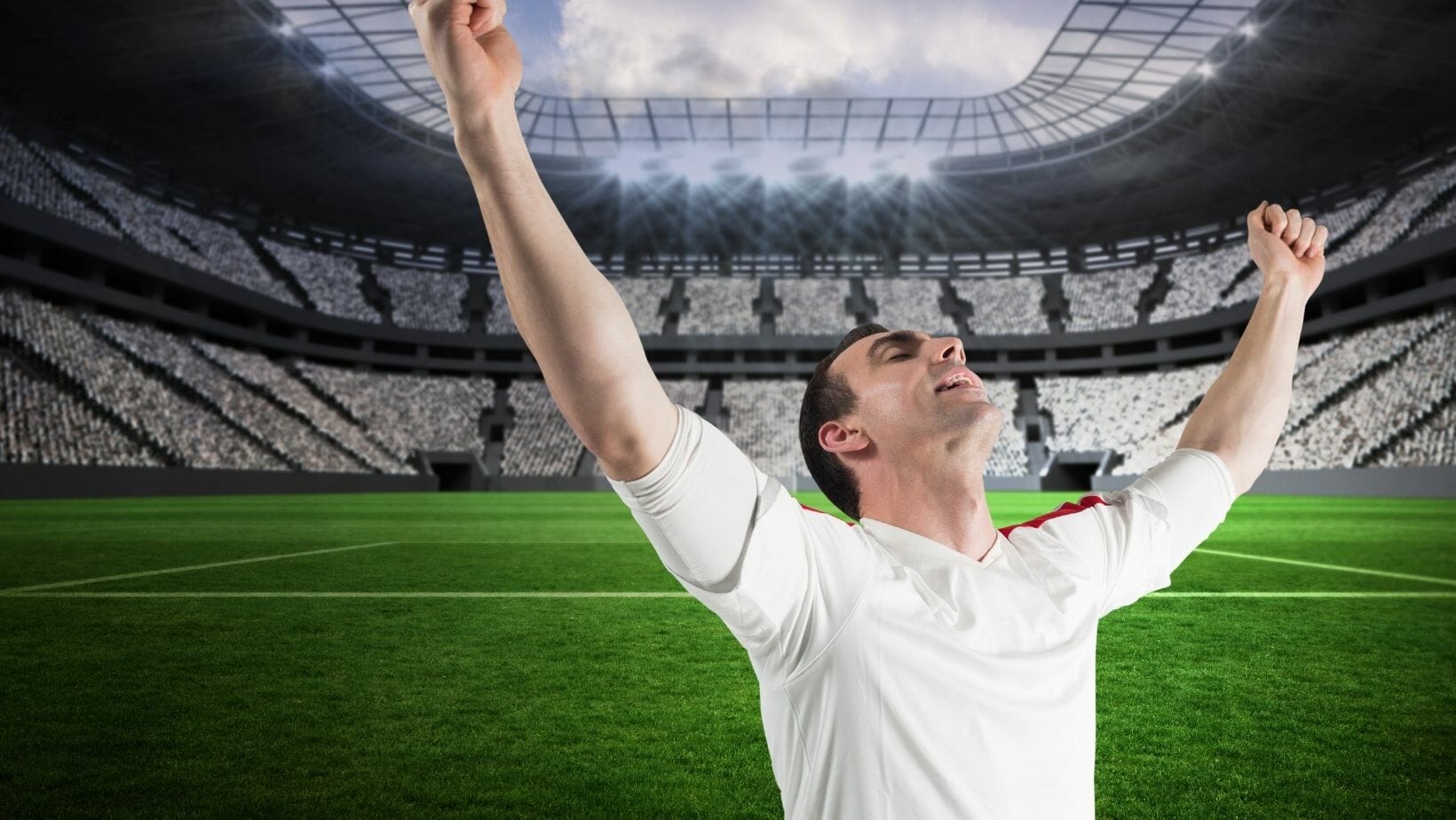 Attend Gigs
Watching live music is right up there with watching live sports. You could have a look to see what options there are in your home town. Consider everything from small open mic nights to showstopping big venue gigs. You could get a group of friends together to make a trip of it.  
Plan A Vacation
If it's been a while since you last took a vacation, doing so between the football seasons can be the perfect time to go. If your budget is on the smaller side, consider a staycation somewhere in South Africa. You could check an international destination off your bucket list if you have a larger budget.  
Take Up A Creative Hobby
There are so many creative hobbies out there that you're sure to find one that suits you. Being creative can have excellent effects on various areas of your life, making you more productive at work and boosting your mental wellbeing at home. 
You could combine your love for football with your new hobby by creating replicas of your favorite stadiums or football strips. Painting, drawing, knitting, woodwork, or pottery are all fantastic options you can try at home.  
Get Into A Different Sport
Finding a new sport to follow can be an ideal way to fill the gap left by football during the offseason. Different sports have different seasons, so finding one that is current during the football offseason can be ideal. Consider sports like rugby, cricket, snooker, or tennis to help you get your sports to fix.