In a league such as the CFL that is centered around the passing game, defensive positions can often become overlooked. 
However, Canadian Football League defenses play a crucial role in making the quarterback's life difficult. We're highlighting some of the most expensive and reputable defenders heading into the new season.
 Beginning with the most valuable players and their season earnings, we'll cover the top defensive ends and defensive tackles you should pay attention to in 2022 whilst separating their signing Money and the potential Money they could earn with bonuses, etc.   
Ja'Gared Davis (Defensive End)
Nationality: American
Guaranteed Money: $210,000 (Toronto Argonauts)


Total Value: $244,500
The Toronto Argonauts were the best team in the Eastern Conference during the 2021 CFL season as they boasted a 9-5 record. Avid sports bettors could have made lucrative betting profits when wagering in favor of the Argonauts on home soil. They were 6-1-0 on the money line in 2021, and with a reinforced defense heading into 2022, an improving away record would see the Toronto-based team raise their title hopes. 
Wagering enthusiasts will be delighted to know betting opportunities are great possibilities for the 2022 season. With the recent law change, you can also bet on CFL in Ontario with 888 and with an even higher level of betting confidence since the Argonauts have signed Ja'Gared Davis. 
As the biggest signing outside of the quarterback position, Davis is the most expensive player on the market, and he arrived in Toronto on February 8, 2022. 
The Texas-born defensive end received a $70k signing bonus, and he'll receive an additional $20k following his first appearance for the team. Each league award he earns could provide an added $3.5k, including a $1.5k bonus for the East all-star and $2.5k if he collects a CFL all-star award.
Willie Jefferson (Defensive End)
Nationality: American
Guaranteed Money: $225,000 (Winnipeg Blue Bombers)


Total Value: $225,500
While Willie Jefferson can't earn as much as Davis with a total cap of $225,000, the 4-time CFL all-star is making more guaranteed Money this season in a one-year deal with the Winnipeg Blue Bombers. 
After a 2021 season in Winnipeg that saw the Blue Bombers finish with the best record in the league, Jefferson and his defensive unit led the statistics in yards and points allowed. Personally, Jefferson finished the season with seven sacks, 18 tackles, three forced fumbles, and two interceptions with a return touchdown.  
Cleyon Laing (Defensive Tackle)
Nationality: Canadian
Guaranteed Money: $180,000 (Ottawa Redblacks)


Total Value: $209,000
Cleyon Laing is the most valuable defensive Canadian national player in the CFL, and he can also take credit for being the highest-priced defensive tackle in the league.  
As a four-time East Division all-star, he earned a $20,000 roster bonus in February, and he'll collect another $20k after he arrives at training camp with a passed physical. During the 2022 season, Laing will make $1k for an end-of-season team award, $2k for a division award, and $3k should he win a CFL award.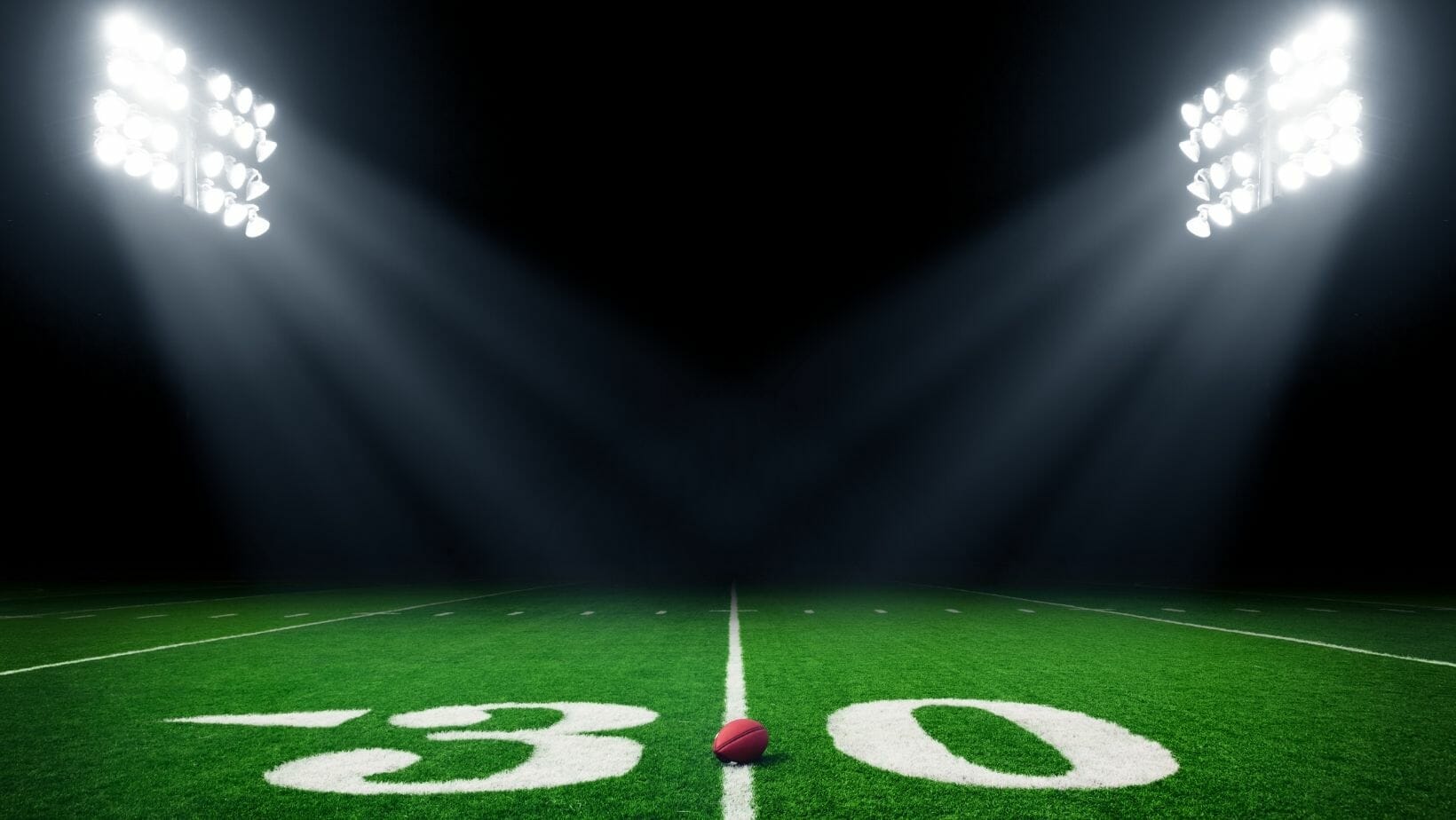 AC Leonard (Defensive End)
Nationality: American
Guaranteed Money: $190,000 (Saskatchewan Roughriders)


Total Value: $205,000
The sack king of the CFL returns to Saskatchewan in 2022 after inking up a two-year deal for the team he's contributed to since 2019. Leonard received a $40k signing bonus but zero incentives for major awards. However, Leonard's first game of the season will give him $10k and an added $277 for each game he plays during the 2022 season. 
Woody Baron (Defensive Tackle)
Nationality: American
Guaranteed Money: $190,000 (B.C. Lions)


Total Value: $195,000
Woody Baron spent three years with the Montreal Alouettes before signing with the B.C. Lions earlier this year. During his 50 regular-season games in Montreal, he registered 71 tackles, 11 sacks, and a forced fumble. 
Despite owning just eleven career sacks, the Lions must have seen something special in the three-year veteran as they inked a $30k signing bonus with an additional $35 bonus once he makes his first season appearance.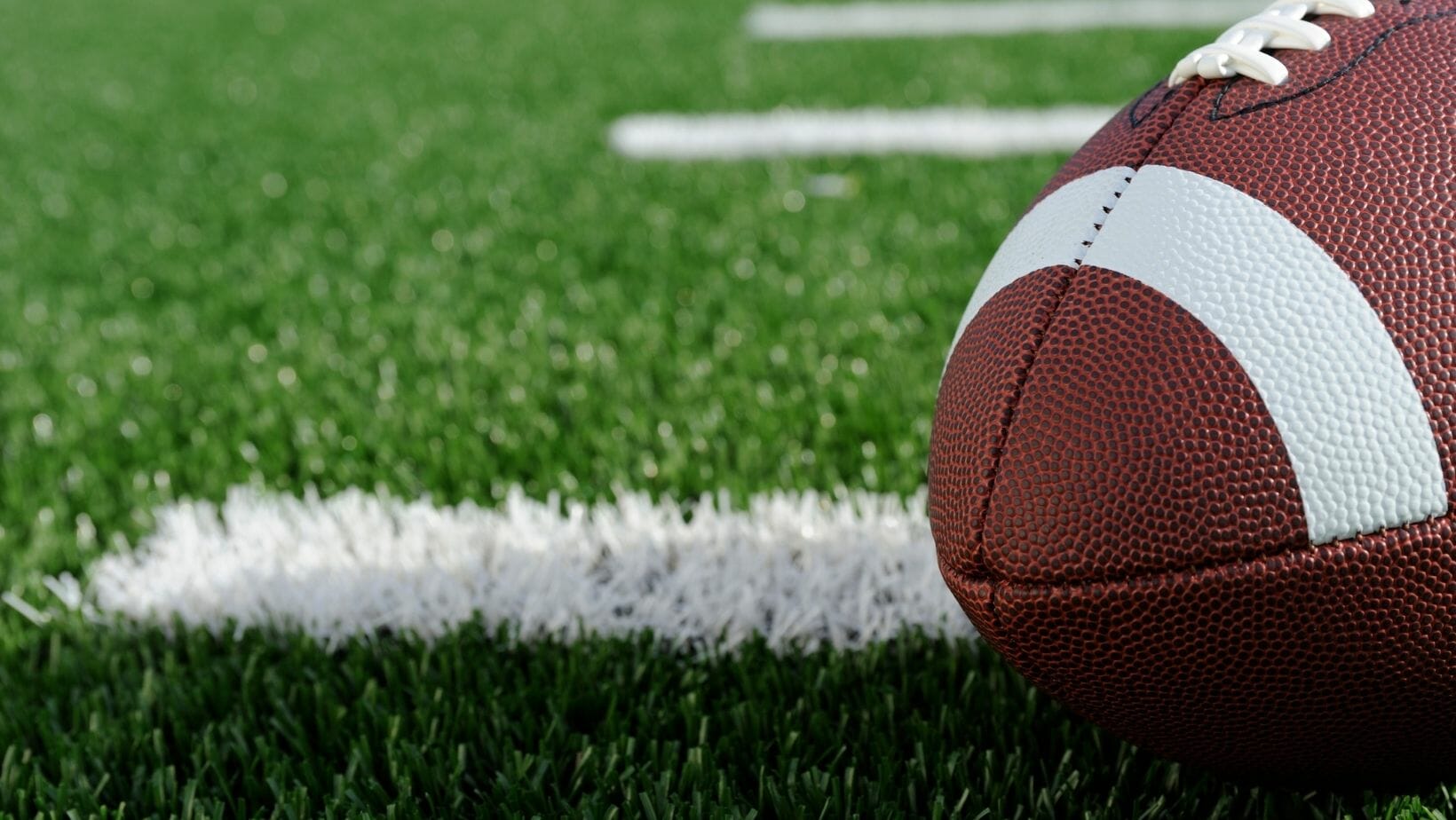 Mathieu Betts (Defensive End)
Nationality: Canadian
Guaranteed Money: $160,000 (B.C. Lions)


Total Value: $189,000
Looking to bulk their defensive positions before the 2022 season, the B.C. Lions signed a two-year contract with Mathieu Betts, who previously played for the Edmonton Eskimos. 
Betts is now the most expensive defensive end who is a Canadian national, and although he didn't earn a single sack in the 2021 season, the Lions had no problems giving him a $30k signing bonus.